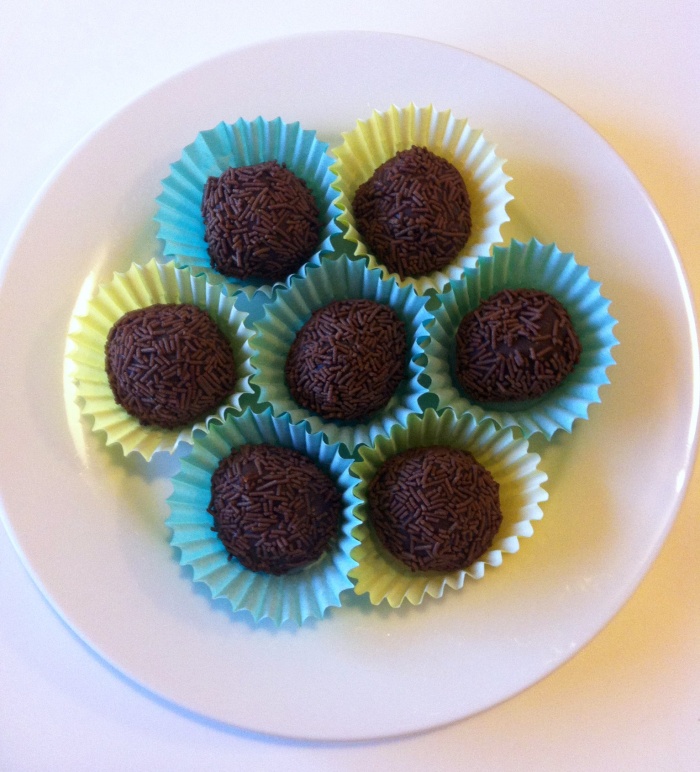 Makes  24
Ever since Bruna brought these delicious sweet treats to our International Food Fest!  I couldn't wait to see if I could make them in my Thermomix. I asked Bruna and my  Brazilian buddies to officially taste test them, and they said "bravo" to these little babies! The only problem is one bite is never enough! And, don't worry if you don't have a Thermomix, you can check out Bruna's Brigadeiro recipe here.
Ingredients
3og Milo or Cadbury's Drinking Chocolate
40g butter, plus a little extra
1 tin sweetened condensed milk
150g Chocolate sprinkles, to decorate
How to
1. Place cocoa, butter and condensed milk in TM bowl and cook for 10 minutes  at 100C at speed 3. Put the rice basket (and not the measuring cup) on top of the mixing bowl lid.
2. Cook for 26 minutes at Varoma temperature on speed 2. Put the rice basket (and not the measuring cup) on top of the mixing bowl lid.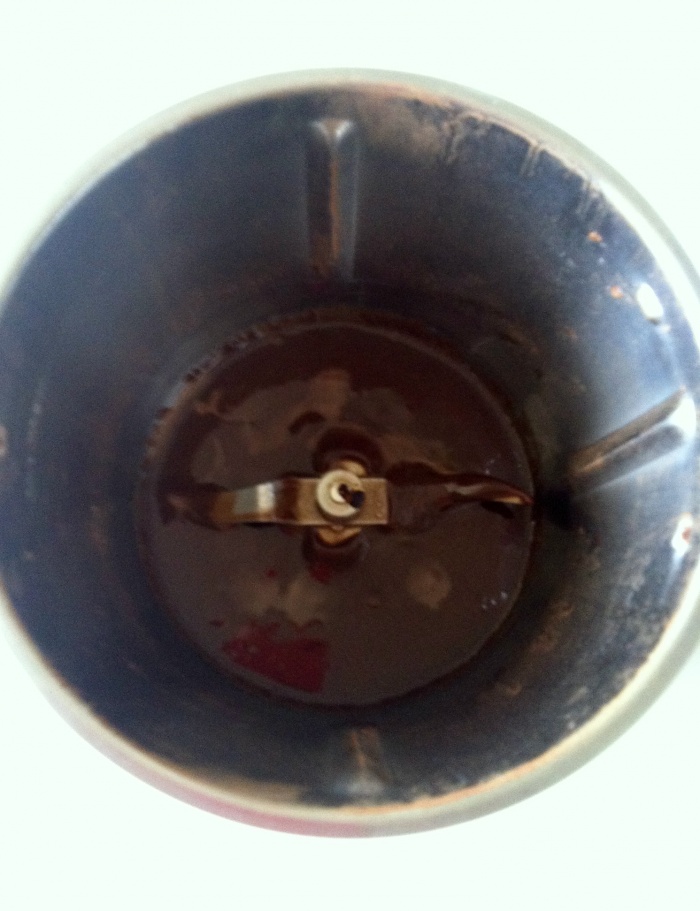 3. Lightly grease a dish with butter and transfer the mixture from the TM bowl. Allow to cool. (When the Brigadeiro is at room temperature you can pop it in the fridge where it will keep for 3-4 days.)
4. Spread a little butter in the palm of your hand, drop a dollop of Brigadeiro mixture in your hands and roll into a small, smooth ball.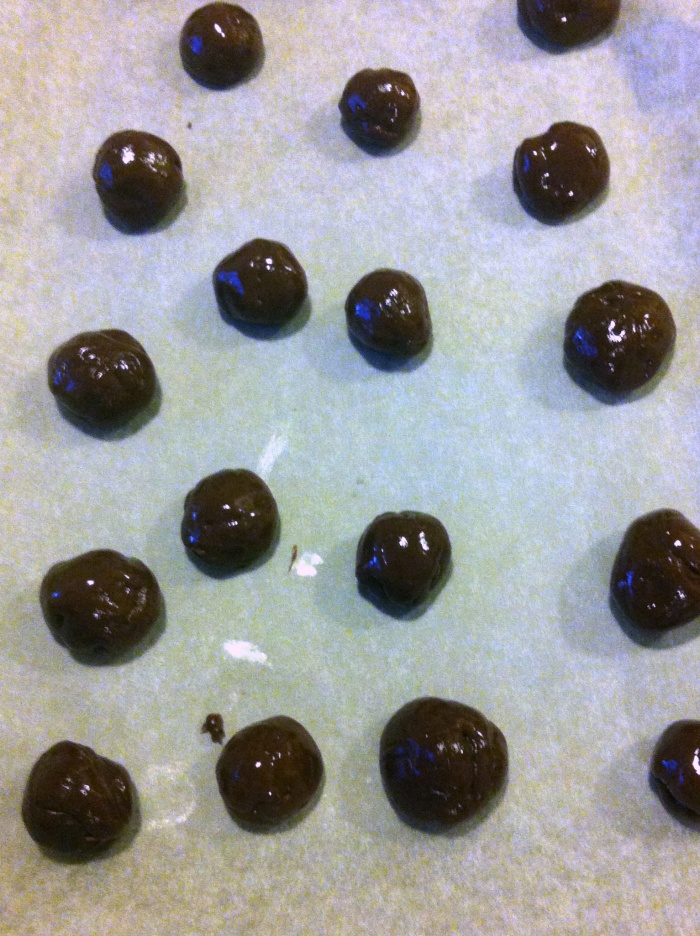 Dip into chocolate sprinkles or coconut to decorate and roll it around until it's totally covered. For the finishing touch, put the Brigadeiro into a mini cupcake cup.
Other info
TIP! Unless you like getting really messy, roll all the balls first and then dip them in the sprinkles. For a lighter, but equally delicious Brigadero, use "skinny" condensed milk.
Adapted from: Travelling with Thermomix Vorwerk