I've been humming this tune a lot recently and not just because I'm a child of the eighties. I can feel a change is a-coming. My tests are a-looming and the mood is a-changing. Not my mood, I have you understand, that of my peeps.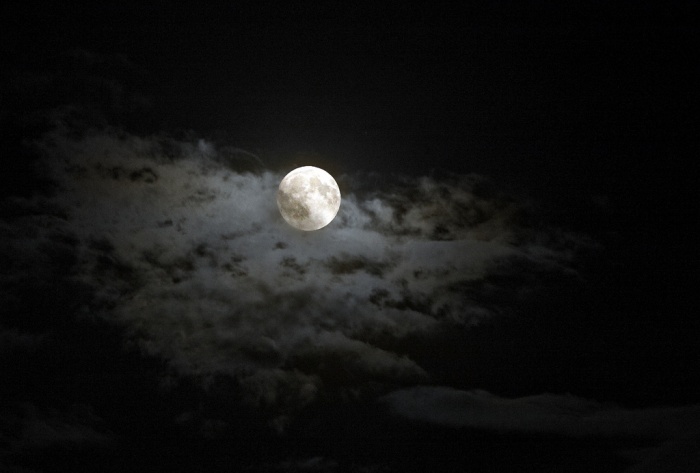 First off, David is being really nice to me. Don't get me wrong he's always nice to me, but especially nice. The last time he was this nice to me I had Cancer. He denies his uber-kindness, but he's not a good liar. The eyes have it.
My mum is checking and re-checking my appointment schedule with me. We have checked it so many times that she must know it by heart already. Maybe she is just trying to test me! (Excuse the pun!)
My friends are getting a little bit doey eyed, checking if I need anything from chocolate to company.
Did you catch my post about Zac Sobiech the other day? The thing that really jumped out at me, was how hard it was for Zac's friends and family to stand by and watch him battle Cancer. Zac seemed to take it in his stride. Once again, I thought how much more I prefer to be the patient, than a loved one watching on. The loved ones do it tough.
There's no doubt about it I'm  lucky to be so loved and to be surrounded by people who care about me so much. However, I can't help but think that the kid-glove treatment, however, well meaning and subtle, is a bit off putting. I can feel it in the air tonight…
I'm not getting my knickers in a knot about this scan, I'm really not. I wish everyone else would keep their knickers knotless too. Just incase the anxiety is catching.
This time next week I'll be taking a radioactive pill while he's dishing out the dose, I'll ask the doctor to prescribe chill pills for everyone else!
photo credit: Patrick Emerson  via photopin cc