It's no accident that our anniversary and Valentine's Day fall in the same seven day period. I love love!
Before we got married Valentine's Day would be a flash and fancy affair. These days I like Valentine's Day to be low key but lovely. I wrote about that here.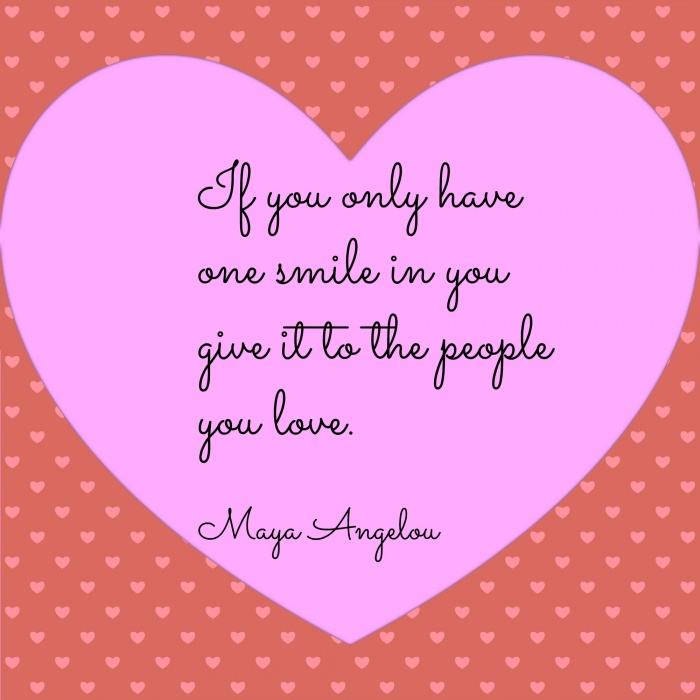 I'm spending the day at work with a tip top class of students and my awesome colleagues. I love them so much I baked them heart shaped cookies.  They make my work a better place to be.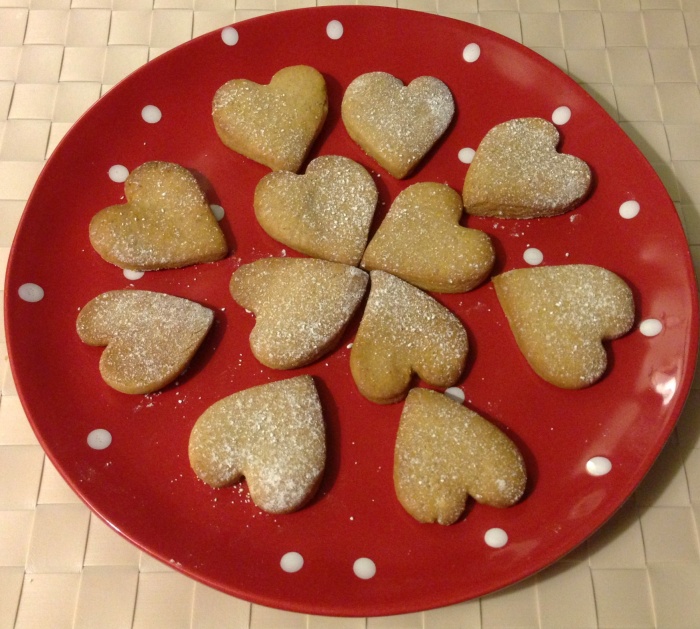 This year we're spending the night with some fab friends who are over from the mother country.  And each other.
There will also be lots of people I love that I can't be with this Valentine's but that's ok too. They may not be here in person, but they're here  in my heart. After all, love makes the world go round.
We used to teach this song to the kidlets at school. I love the lyrics. I hope you do too!
What's your favourite day of the year?