It's been a mad busy couple of weeks. I feel like I've just stepped off a rollercoaster ride and that my head is still spinning. The outlaws left on Friday for sunny Singapore. Since then I've been catching up on some lost zzzs, laundering like it's going out of fashion and cleaning like a demon .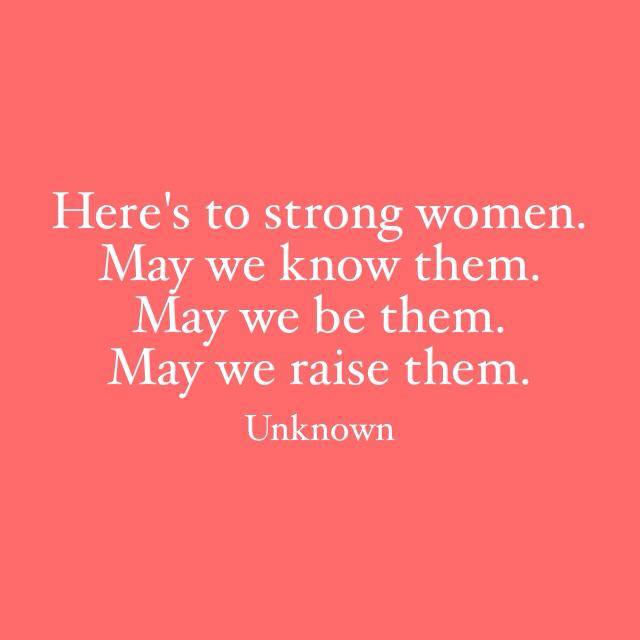 Yesterday was International Women's Day. It made me think about all the amazing women in my life; my friends, my family and my mentors. I'm grateful to each and every one of  them; each of them so very different, but incredibly special and each of them has a special place in my heart.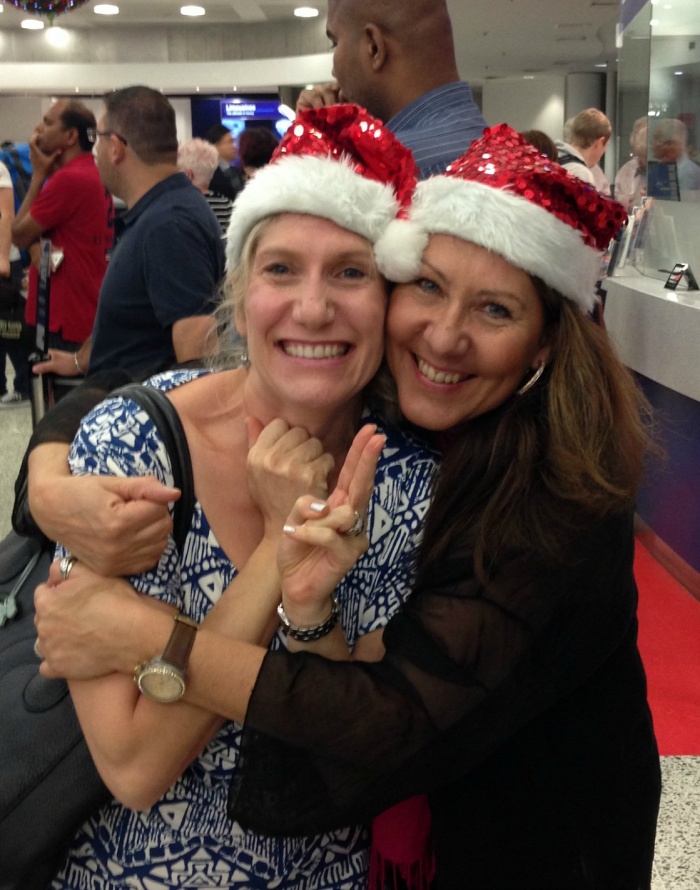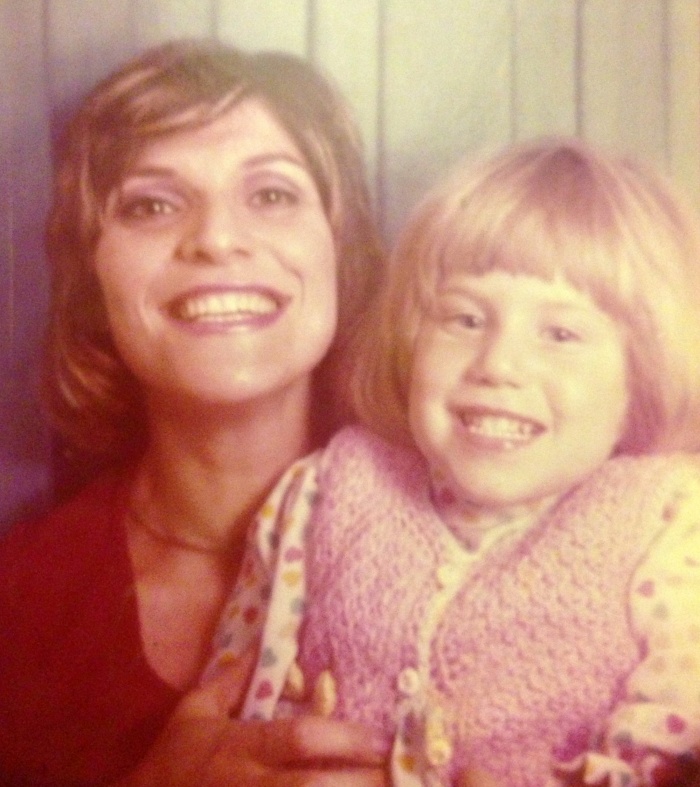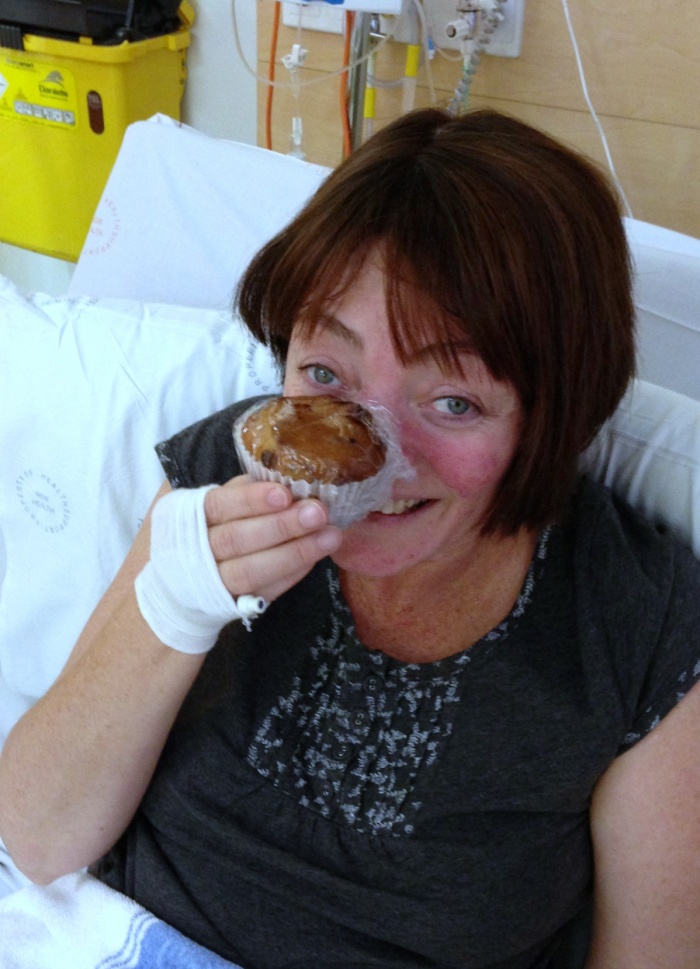 It's weird because when I think about it, almost all my role models, and almost all the people I've ever admired or looked up to, have been women. Maybe that's because I was raised single handedly by a single woman or maybe because I just like the way women work and think. I call it Girl Power.
It was quite a coincidence that I spent the day with my friend Pippa  who is jetting off to South Africa to get married next week. It was a fun afternoon in with some gorgeous girls and some beautiful bubs, and we had a wonderful time with  lots of laughs, a bit of bubbly and some delicious food.
On International Women's Day I felt immense gratitude not only for the wonderful women in my life, but also for the social and political freedom and the  independence I enjoy. I am truly blessed.
International Women's Day is the official day to celebrate women but every day is a good day to be grateful for the wonderful women in your life, don't you think?
How did you celebrate International Women's Day? Who are you thankful for ?