I'm a woman on a mission and crossing things off my 101 things to do in 1001 days list like it's going out of fashion.
It's only taken me six years to get on down to, and get inside of  the Art Gallery of  New South Wales. It's spectacular from the outside and equally awesome on the inside.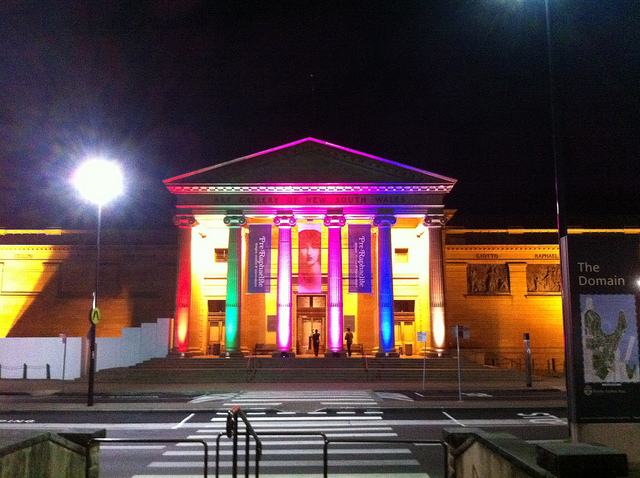 photo credit Neal Jennings via photopin cc
I rocked up to enjoy one of the After Hours events which are held every Wednesday evening until late. There are events to quench the artistic desires of the most ardent culture vulture, with a wide range of  talks, films and music as well as  the opportunity to explore all the galleries and exhibits. The thing I love the most, is that almost all the after hours events are free, which makes this an evening easy on the eye and kind to one's wallet.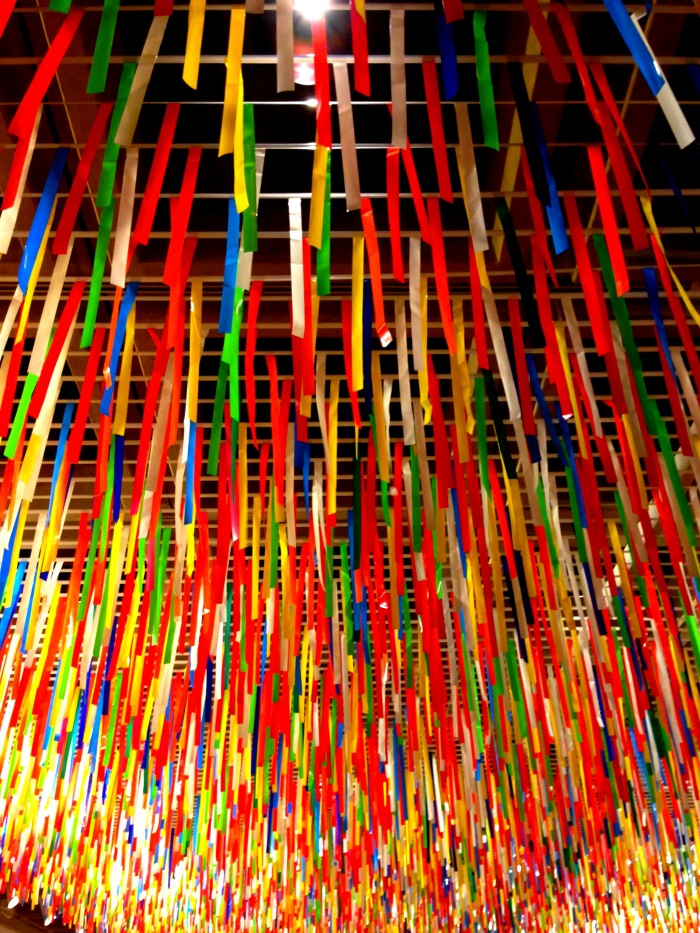 I swung by to see one of my favourite musicians, Wes Carr. I first discovered Wes' music when he won Australian Idol in 2008. I couldn't wait to buy his first album, which I did almost as soon as it was released and  prior to meeting friends for dinner in Bondi one night. It just so happened that as I was enjoying said dinner, who should walk into the restaurant, but Wes Carr himself! Now under normal circumstances, I would never have the spunk or the audacity to interrupt a celebrity in the middle of their mains but… I did have his CD hot off the shelf and in my bag! It was an opportunity too good to miss! I took the bull by the horns, or rather the CD out of it's wrapper, and marched over to Wes with a starstruck expression. Bless him, he was so warm and friendly, had a little chat and signed my CD and all the while  his dinner was getting cold.
Last time I saw Wes live was at Souths Junior Leagues Club not long after the album signing, and he rocked the house. I kind of lost track (excuse the pun) of Wes after that, but a few months ago randomly found him on Instagram. He's come along way musically, personally and professionally since then. I was pretty stoked to discover he was the artist in residence at the gallery this month and couldn't wait to see him perform in such beautiful surroundings.  His music was just as good as I remembered, only better; it was such an intimate, acoustic set in an artistic and historic setting. It was perfect.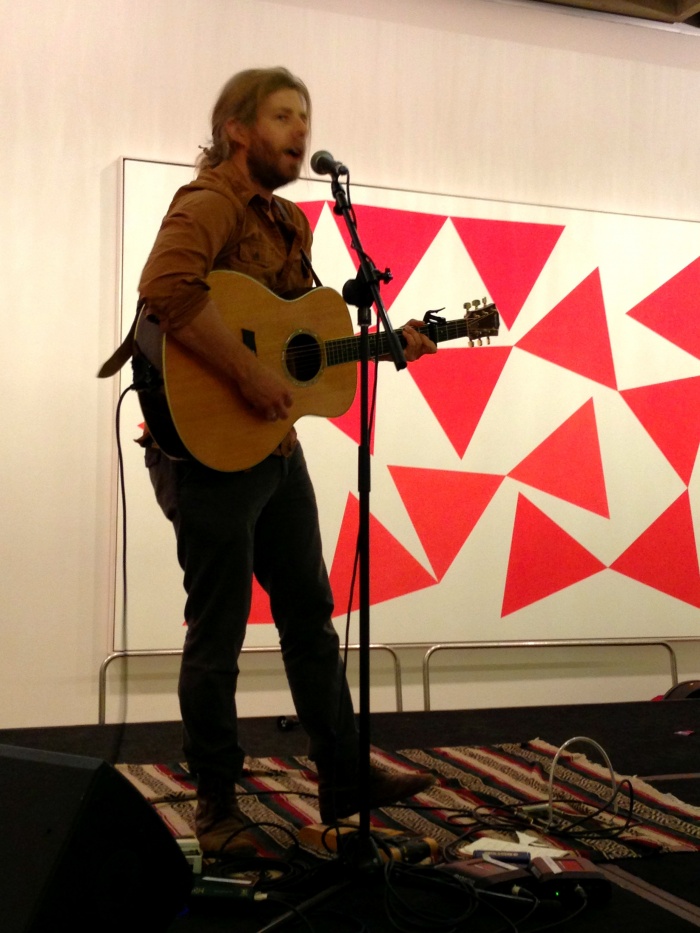 Of course, I had to get a copy of Wes'  latest CD Roadtrip Confessions and  I got it signed too! (I know it's blurry – even the photographer was shaking with excitement!)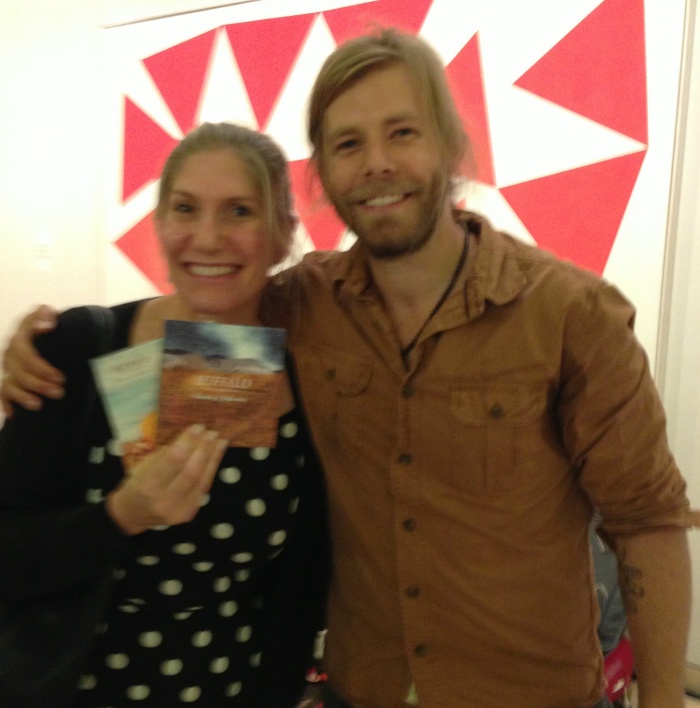 You know it's true what they say, sometimes the best things in life are free.
Which artist  you most like to see live?
Are you a culture vulture?