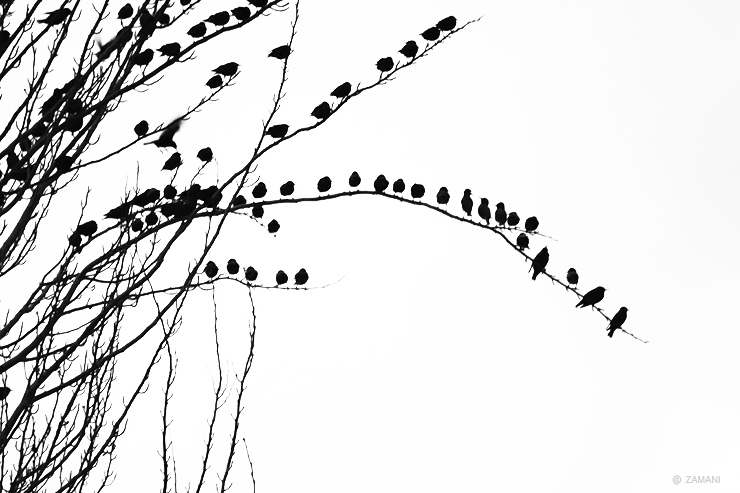 June has always been the month to watch in recent years. Not because of a birthday, an anniversary or a public holiday but because June is testing time. This is the month when my blood is tested and my body is scanned to determine if cancer is busy in my body.
Quite frankly, I'm almost looking forward to the battery of tests this year because for the first time in three years I am not required to turn radioactive. The novelty of the science fiction style vials and all the radioactive drama have definitely worn off. And although I like a challenge, I certainly am not going to miss obsessing over a low iodine diet. I would rather enjoy another week off work though, I cannot lie.
I'm sure I've said it before, but I'll say it again. Living with cancer is like living in clearly defined chapters. Right now in my life, each chapter is six months long and the end of one chapter and the beginning of the next is marked by a series of tests. Being such a control freak and lover of ticking boxes, I really rather like the regularity of these check ups because when it comes to cancer, I like to be all over it, rather than it all over me.
Six months may not seem like an enormous window of opportunity, but you'd be amazed at how much living you can pack into a semi-year. A lot. A whole lot.
This year, I have broken my (own self imposed ) golden rule of  planning something really good,  really expensive and really desired in the next chapter without knowing what the results are going to be at the end of this one. Talk about living life on the edge.
This doesn't really sit so well with me but sometimes you just have to do what you want to do. The way I see it is if cancer is not busy, then I'll be off on my merry way wee, wee, wee all the way to Disneyland. And if the cancer is busy, you can bet your bottom Disney dollar that I'll also be off on my way to the land where dreams come true, because if I don't go now, who knows when I'll be fit and able bodied enough to go?
I know that this time is particularly testing for my nearest and dearest. I have noticed the way they are casually but continuously asking when I'm having the tests and when I'm getting the results. FYI – D Day is Friday 13th which makes me think I should get some good news because to get bad news on that date would be such a cliche.
So while for me tests are a way of life, I totally get for the people who care about me, it's a time of strife. I'm still reading Laura Sobiech's book Fly a Little Higher , the inspiring story of how her son Zach learned to live while dying. There is so much of Zach's story that resonates with me.
Laura writes about the  time she asked Zach if he was angry that he got cancer and  how he had to put up with all the junk that goes with it. He said,  "No. Actually, I think I'm the lucky one. If somebody has to have cancer, I'd rather be the one to have it than to be the one who has to watch….  You all have it worse, and I'm so sorry for putting you through this."
Zach knew his cancer was terminal and that his friends and family were going to watch him die. Although mine and Zach's cancer,  treatment and  diagnoses were vastly different, the way we think is exactly the same.
Playing the waiting game is all well and good but my heart goes out to the spectators.
photo credit Seyyed Mostafa Zamani via photopin cc