So last week I went to a workshop called Food for Every Body. It was presented by Tania Hubbard. I actually didn't know who Tania Hubbard was but I did know who Brenda Janschek was, and she was going, so I guessed this was going to be good. Remember all those whole and healthy foods we cooked up at Brenda's cooking class?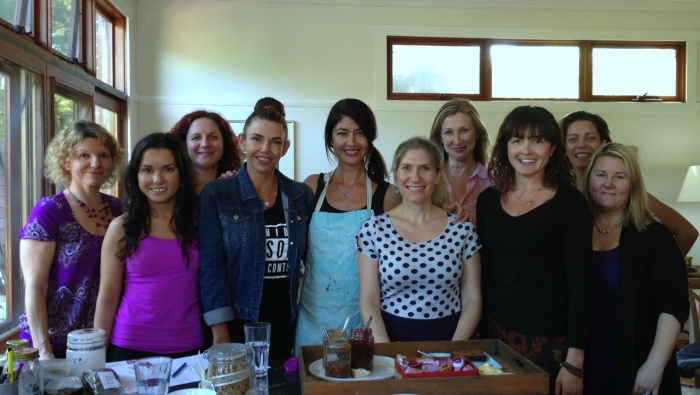 I didn't know exactly what the cooking class would be about but I did know it would be about grain free, gluten free food which was just what I needed, as I am on a mission to eat more whole food and less gluten and my mission ain't  going so great.
It turns out Tania is a gluten free, grain free expert and award winning cookbook author. But she's also a big hearted, inspiring and entertaining public speaker. She began cooking grain free and gluten free food in her cafe on the Sunshine Coast, has gone onto write a beautiful cookbook, win numerous awards and is the founding director of the Grain Free Gluten Free Company. There was that one time she even made heart shaped shortbread for the Dalai Lama. That's what I call a claim to fame!
I learnt a lot at that workshop. A whole  lot. But here are the Top 5 Things Tania taught me.
1. Less is more
Tania says you don't need an enormous amount of equipment or a wide range of ingredients  to produce delicious, natural and nutritious food. Tania demonstrated a number of recipes using only a bowl and spoon. Oh la la! She didn't even need a Thermomix!
2. There's no mystery about whole food
The food Tania cooks is really good food free from a lot of stuff. Winning! This way we get to eat all the goodness and cut out the crap.
3. Wellness over weight
Tania doesn't eat to be skinny, she eats to be well. I've spent my life yo-yo dieting and battling the bulge and it's taken me a long time to realise that this my wellness is far more important than my weight. I' know that I if I eat a balanced diet full of good quality food, I can maintain a healthy body and a healthy weight. My body will love me and I will love my body.
4. Whole Food is Super
There's nothing new about "superfoods." Local, seasonal and organic produce including meat and eggs are all super. And they always have been. These are the ultimate superfoods and so easy to include in your diet.
5. A Healthy Diet doesn't have to have a name
These days people seem to be obsessed with food and different diets; there's paleo, sugar-free, low-carb, primal, to name but a few. It's a minefield out there. I have serious commitment issues and hate to commit to only one way of eating because I think variety is the spice of life. So does Tania. She eats what works for her.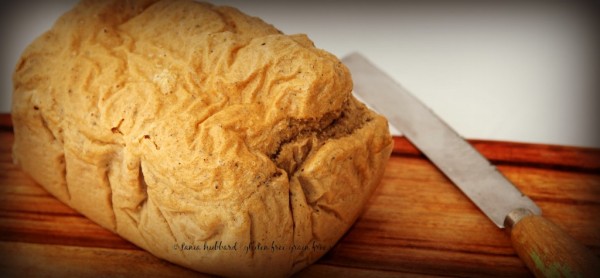 photo credit Tania Hubbard
And that's not all, I also learned how to make gluten free pastry, gluten free bread and a gluten free muffins all with an ingredients list that I can count on one hand, and require nothing more than a spoon, a bowl and a rolling pin. It was so easy, even I could do it!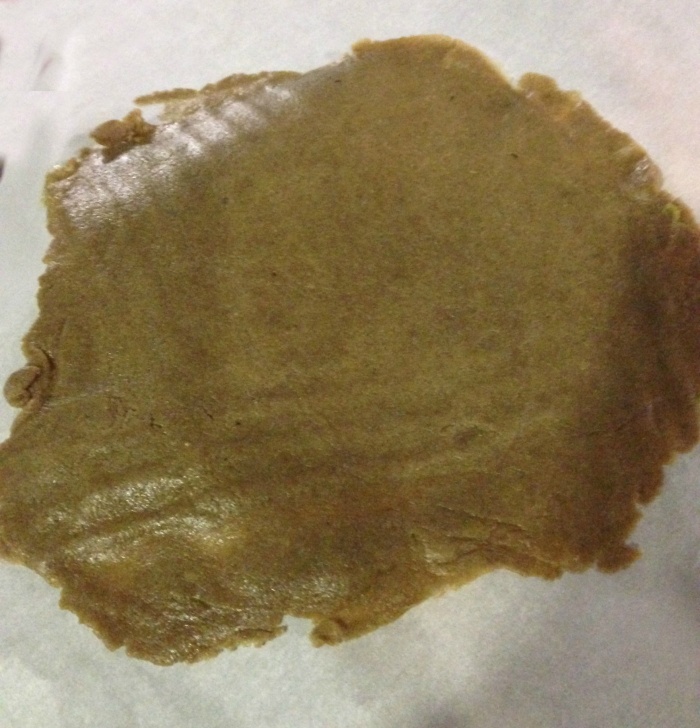 Best of all, I learned that gluten free, grain free, dairy free, egg free, or whatever free, isn't expensive, hard yakka, or complicated. It's simple. Just like real food.
I heard Tania talk and I watched her work, so of course, I bought the book., not  just because I wanted to meet her but because  I have to try to "free" things up in my own kitchen.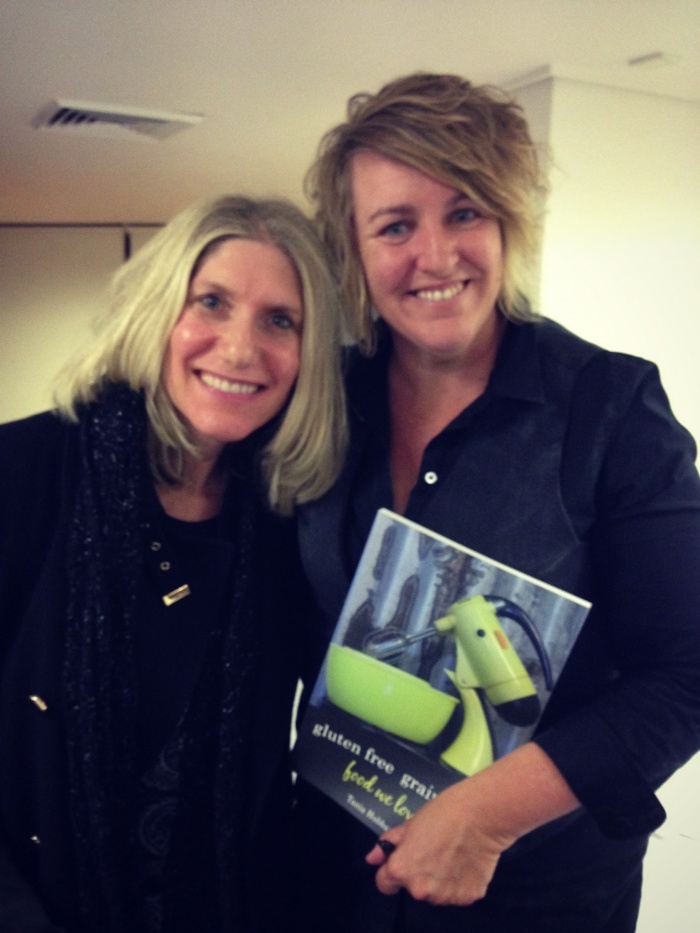 It's going to be a whole lot of fun.
Find more of Tania's recipes here