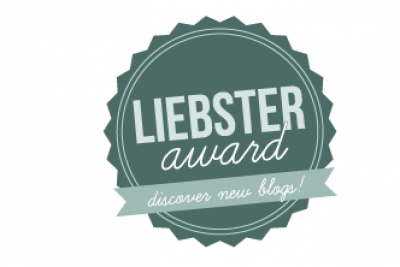 So do you remember a while back, Jim and Christina from Mr and Mrs Romance nominated me for a Liebster Award?
The Liebster award is a blogging award  given to bloggers by bloggers. It's like the Oscars without the red carpet, only it's more fun and you don't get a naked gold man taking up space in your display  cabinet. Instead, it's a  fun way to put some of your favourite blogs in the spotlight, give them a virtual huzzah and discover some new blogs on the interwebs.
So can you imagine how excited I was to recently receive not one, but two more nominations from Lisa Marie at The Retro Mumma and Tessa from Down that Little Lane. I was so excited I could have crushed a grape!
So as one does, I accepted the awards,  blushed profusely,  felt all warm and toasty inside and then answered the 10 questions posed by each of the  awesome nominees.  I'm a sucker for a good set of questions and I love to share the love so I'm all over  that award.
So without further ado, let's get the party started!
Here are Lisa Marie's questions:
1.  What is your biggest inspiration?
Life. It constantly surprises me and inspires me to do new things.
2. First movie you saw?
I can't remember but I can remember the first movie I saw at the cinema. It was Grease. I went with my auntie and  thought it was the best thing ever. I've watched it a gazillion times since then.
3. Best book you've ever read?
This is a hard one. I've read so many. But Laura Sobiech's Fly a Little Higher is a book that really resonates with me. Zach's story is inspiring, heartbreaking and real. It's an amazing story of an amazing young man.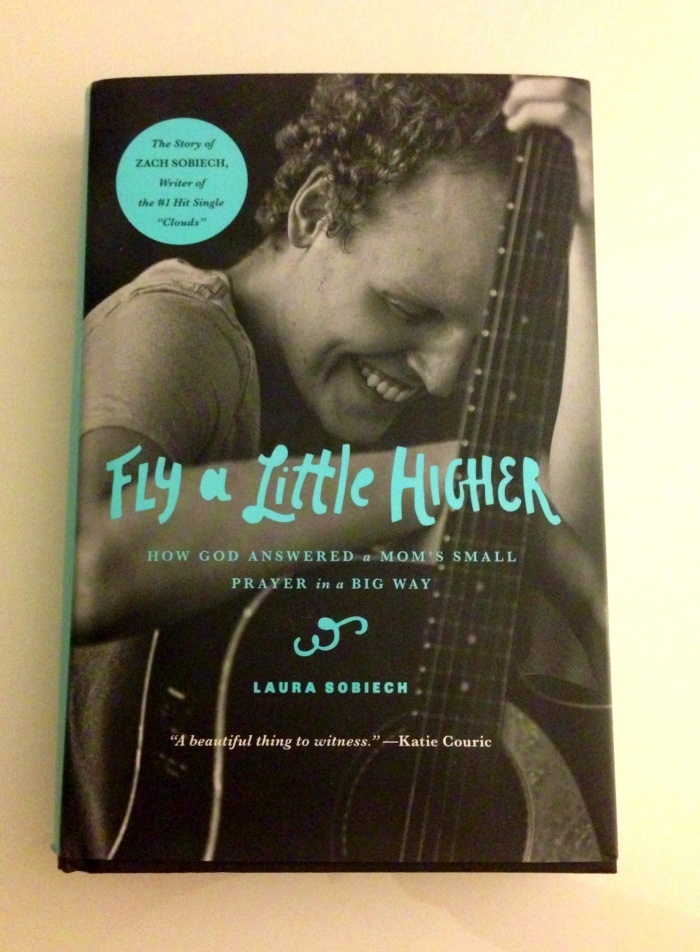 4. Earliest memory.
This is so hard. I can barely remember what I did 5 minutes ago. I guess it would be my first day of school. I couldn't wait to get educated.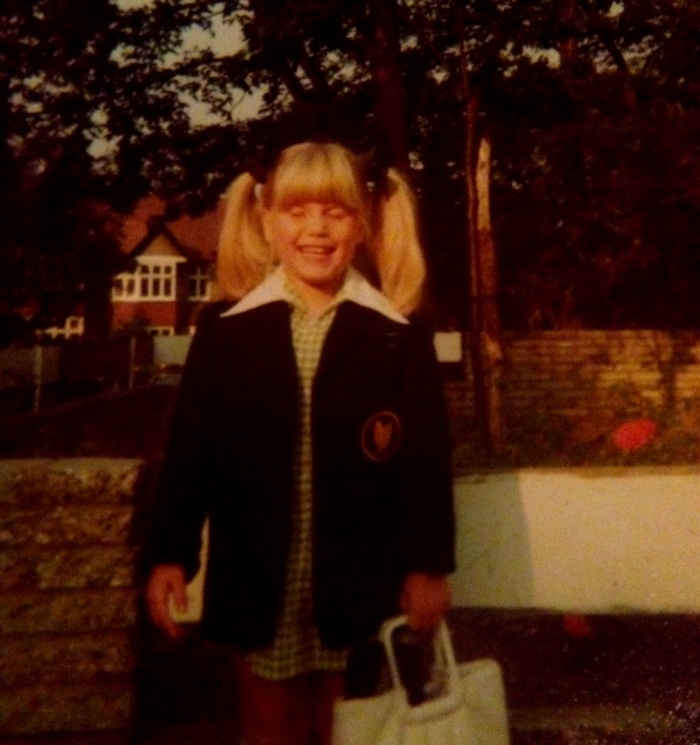 5. Best words of advice?
In the words of Muhammad Ali, "don't count the days. Make the days count."
6. Favourite holiday destination?
Hawaii.  I've been once and it wasn't enough. I need more Aloha in my life.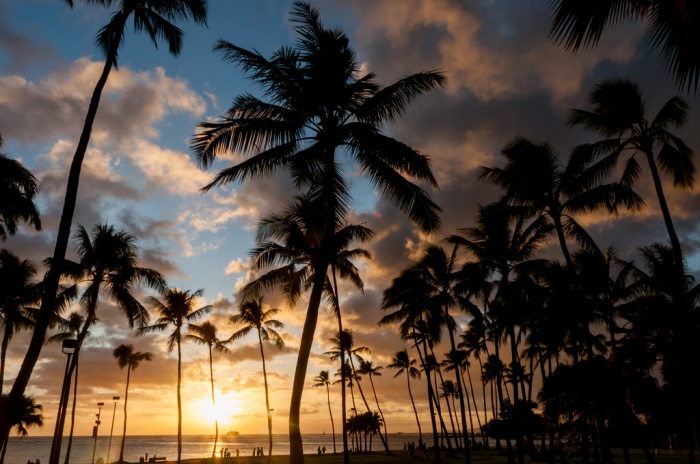 photo credit Brian Angers via photopin cc
7. What is the thing you dislike most?
Prejudice. And Mice. That's two things but at least they rhyme.
8. Which celebrity would you like to meet and why?
Joseph Gordon-Levitt because he's so handsome and I'm addicted to this kind of eye candy.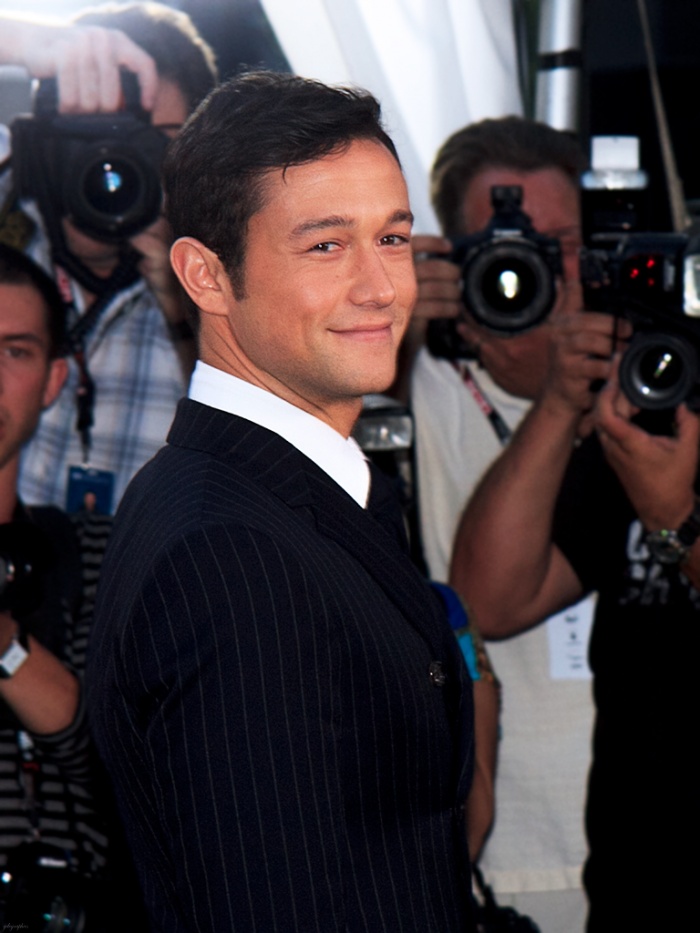 photo credit Gordon Correll via photopin cc
9. Favourite era and why?
The eighties. I loved it all. The music, the fashion, the hair, hell, I even loved the food. Those were the days!
10. A little known fact about yourself?
I am super shy and get really anxious about meeting new people. I am an introvert in the truest sense of the word.
And here are Tessa's questions…
1. Why did you start blogging?
I had cancer and my brain was full of stuff which I needed to dump. So I started a blog. It was a great way to get stuff of my chest and keep family and friends up to date with what was going down. Things moved so fast, I could barely keep up and  I doubt that they could either. Blogging gave me a purpose and everyone needs a purpose, right?
2. What is your favourite thing to do on a weekend?
I like doing so many different things on the weekend; going out for brekkie or dinner, seeing friends and sometimes staying in my pyjamas all day long.
3. What is top of your Christmas list for a gift for yourself?
Actually, I have everything I need and want. Having David being back in perfect health would be the best present ever. So it's true what they say, there are some things that money just can't buy!
4. Do you have a holiday spot you could happily visit forever?
Disneyland, of course, I would never get bored of it!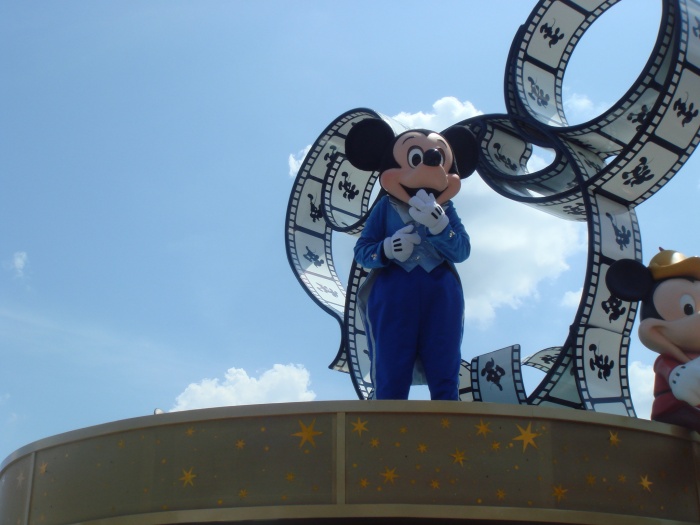 5. What is your dream job?
If I hadn't been a teacher, I would have loved to have been a beautician or a tour guide.
6. Share with us your favourite memory.
That's so hard because there are so many memories, it's hard to choose just one. I guess, I'd have to choose our Wedding Day. It was so special. I cried the day after because I just wanted to do it all over again.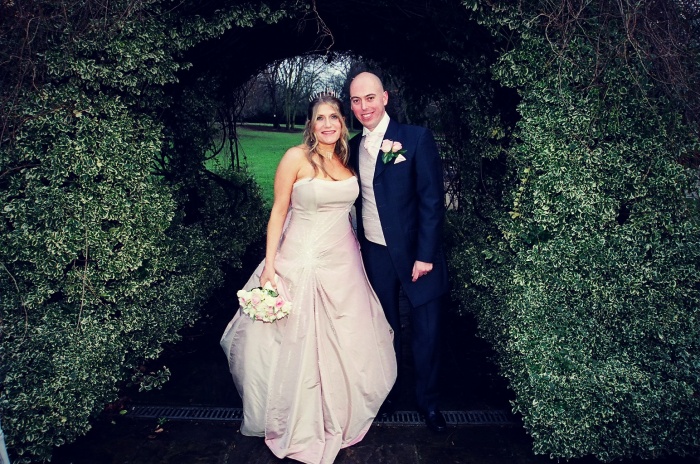 7. What is the best thing that has happened this year for you?
Going to Disneyland and completing the Disneyland Half Marathon. That was a life defining moment for sure.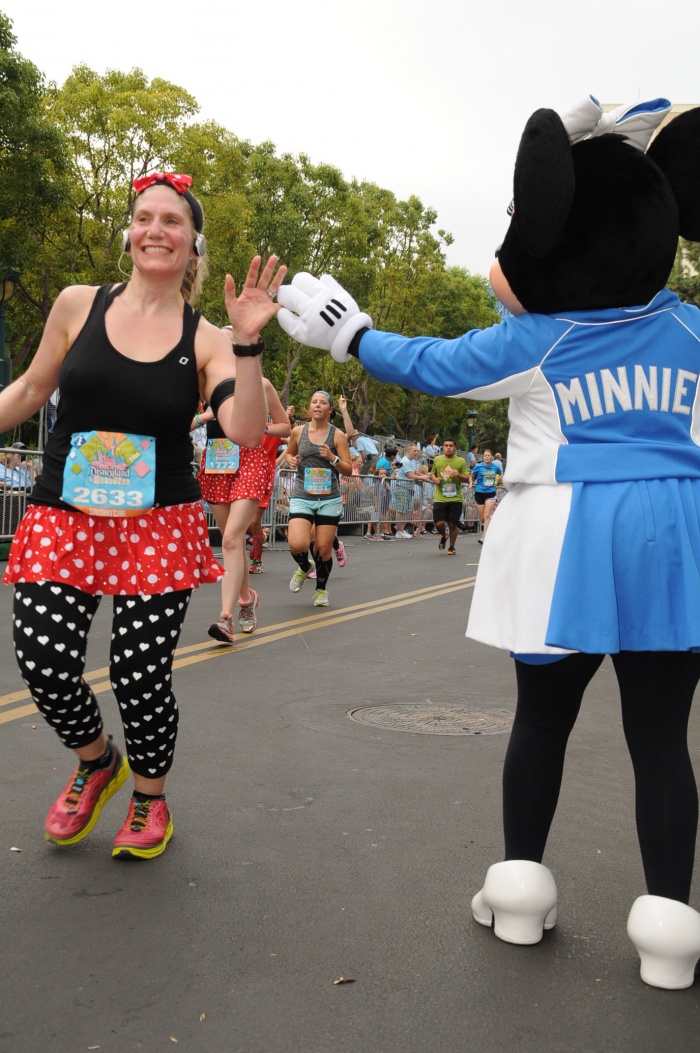 8. Chocolate or cocktails and which style?
I can't possibly choose between two of my favourite things. I don't discriminate between different types of chocolates I love it all! I like fruity cocktails in tall glasses, and because I'm old skool, I do like a cocktail umbrella!
9.  What is your favourite social media and why?
I love Instagram because it's visual, I am naturally nosey and the people who play along over there are just the best. There's a real sense of community.
10. Who is your ideal dinner date and why?
David because he thinks I'm funny, doesn't eye roll when I take pictures of his food and is AOK with me helping myself to things off his plate. However, if he wasn't available, I'd go for Joseph Gordon Levitt (for reasons I outlined above.)
My 10 questions for you are:
1. What do you love most about blogging?
2. How/Why did you choose your blog's name?
3. Cats or dogs?
4. If you had to eat one food for the rest of your life, what would it be?
5.Who or what is your nemesis?
6. What would be the theme song to your life?
7. Sweet or savoury? Or both?
8. What's your favourite month of the year?
9. If you could have any superpower, what would it be?
10. What dish do you make the best? What's your speciality a la maison?
In no particular order, the bloggers I nominate are:
What to do next…
Link back and recognise the blogger who nominated you
Answer the 10 questions given by the nominator.
Nominate 10 other bloggers for the award.
Create 10 questions for the nominees.
Get an award button and display it proudly.
If you had to eat one food for the rest of your life, what would it be? What super power would you choose? What's your speciality a la maison? Don't be shy! Tell me in the comments!