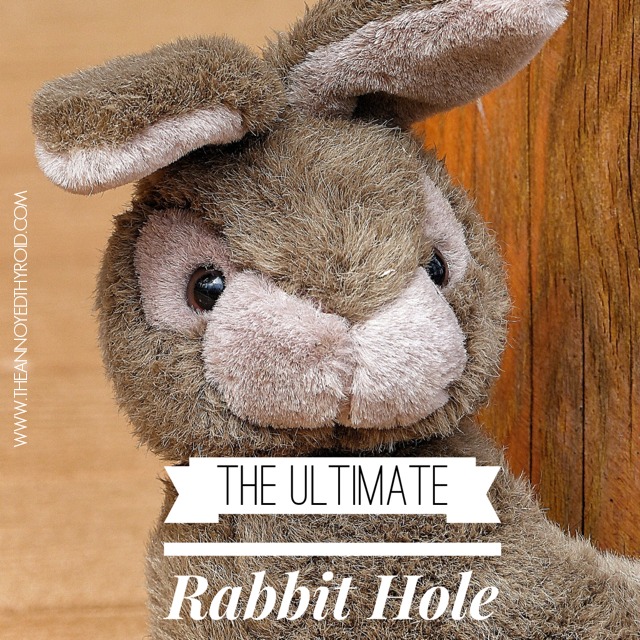 My mum always tells me how your life can change in 20 seconds. I'm thinking how much the weather has changed in a week. Queensland is stuck in a cyclone sandwich of the worst kind. I'm thinking of all my Northern Territory and Queensland friends and hope everyone stays safe. Annie says that the sun will come out tomorrow. I really hope she's right.
I seem to have spent most of this week trying to chase my tail, get back into the swing of things and wishing that there were another 27.5 hours in every day or just that I was better at time management or even better, that I was still on holiday. Wouldn't that be nice?
Thank you weekend for coming! I've missed you so much since last we met.
Anyways, here's what's been keeping me out of mischief and looking on the bright side this week.
These girls had me laughing out loud. I will never think about dinner porridge in the same way again!
I loved how this woman found her passion, in the most beautiful and heartwarming way. I wish the toy manufacturers would take note , wouldn't every little girl love  a doll like this ?
We spent way too much time listening to and singing along  to Smooth FM and eighties radio stations like an untuned pair of old farts when we were road tripping. All that crooning took us on a trip down Memory Lane and so did this post. The eighties were greaties, that's for sure!
I'm Kid President's biggest fan. I'm sure he's the most popular president there ever was and how good are his ideas for making even more awesome? Because you can never have too much awesome, right? (On  a side note, I do have to disagree about the corn dogs. I think they are more gruesome than awesome. Sorry, Kid!)
I think  this 20 minute workout has to be the cheapest and easiest way to workout at home. It's perfect for those times when you (and when I say "you" I mean "me") are too lazy and/or too time poor to drag your lazy butt to the gym and it's the kind of workout you can do anytime, anyplace, anywhere. It's totes  perfect for when you're travelling and man, I wish I'd seen this when we were road tripping. My little love nest would have doubled up as a neat little gym! Movement on the move! That's a thing!
Here's how  The Ultimate Rabbit Hole works:
A place to be inspired for the week ahead.
A place to discover new websites and writers and crafters and recipes.
A place to learn new things and update old things.
A place where the best can be found all in one place.
Every Saturday morning, we will open up the rabbit hole link up for bloggers to add their link list posts or even just their favourite post (if you are not of the link list kind) for the week.  Do try and pop along to say howdee to some of  the other lovely linkers. Link up here, over at Calm to Conniption, A Little Part of the World or Our Urban Box. It doesn't matter where you add your link because it will appear on all four blogs, as if by magic!  The link up will stay open until midnight the following Monday.
You could lose yourself in links and discover some absolute gems or just keep foraging until you are dizzy with information and inspiration.
So tell me what was your favourite find this week? Do you have a favourite eighties song? Corndogs – yay or nay? 
Loading InLinkz ...