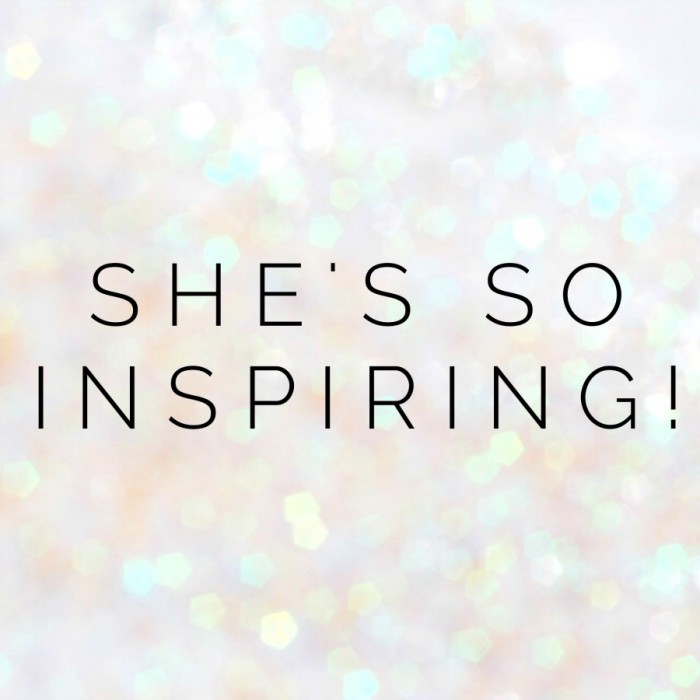 I was blown away by the wonderful response to this She's So Inspiring series. If you missed last week's post, you can catch up with the lovely Lisa here. I started this series because my life has been touched by some uber amazing women whose passion for life and the way they  choose to live it have really inspired me. Some are bloggers, some are not, their lives are all different and  they are all special. I feel honoured and privileged that they are sharing their stories and sprinkling a little bit of their awesome right here. May you be wom-inspired!
Meet Tessa White
I think Tessa is all kinds of awesome and I am so inspired by what she has achieved with Down that Little Lane (I can get lost in there for hours!) I love her passion for what she does, her love for her family and her honesty  in all that she does. I'm so grateful to Tessa for taking some time out to share a bit of herself here on the blog.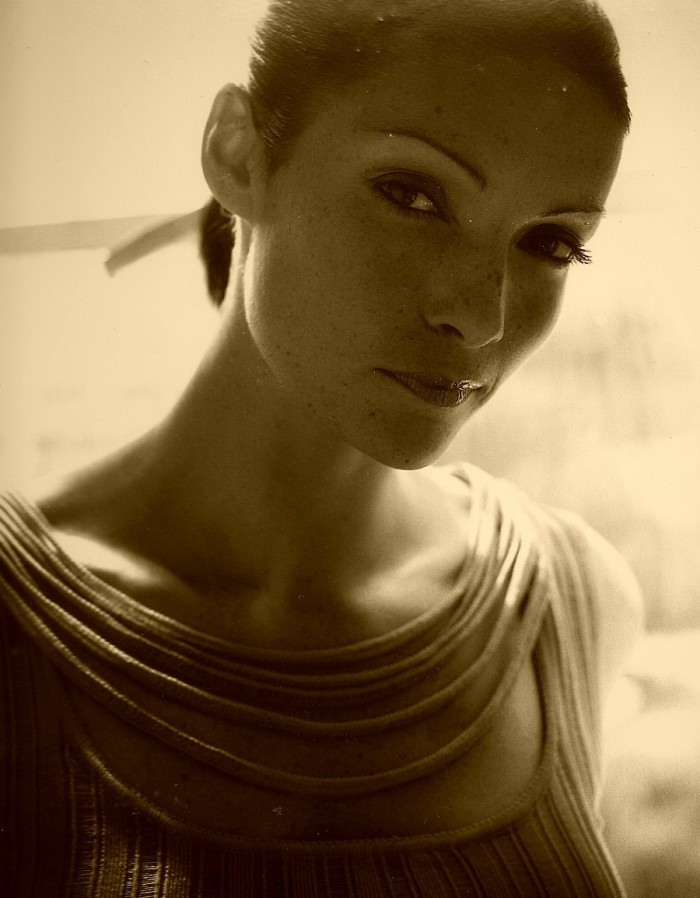 Tell us a bit about yourself.
I am Tessa, Mum of 2 Kiddlywinx (Harrington and Kitty), Wife to Marcus (a friggin' awesome man). I am a little bit of an overachiever and my drug of choice is exercise, exercise and maybe a little chocolate on the side.
DTLL is my extra baby, she was born 3 years ago to bring together the amazing creatives we have in Australia that make unique items to really make you feel very special about owning them. These amazing artists need a place to congregate so they could be easily found and customers could buy from multiple stores but pay in one easy process. They needed someone else to shout about how amazing they are and this is what I do each and every day
The Cult List is my new brand with my sister from another mother Kate of Uberkate. We have been friends for ages, we shared the same visions for fashion and accessories and just followed our hearts to start designing and producing the things we wanted but could not find.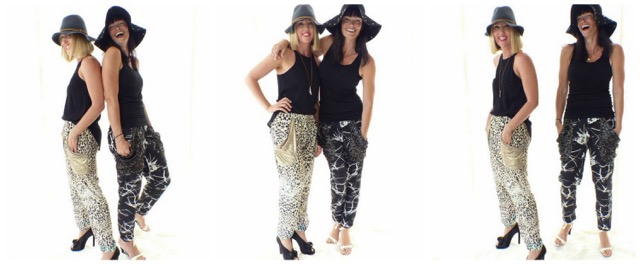 Tell us 3 things you are and 3 things you're not. 
I am an over achiever, I am fiercely loyal and I am totally in love
I am not ever going to give up exercise, I am not lazy and I am not good at sewing.
Complete this sentence, ____________________  changed my life. How and why?
My husband changed my life.
Marcus taught me my best traits and helped me better them, he was strong enough to point out my crap ones and help me stop them, he has never faltered in his support of my career aspirations and allowed me to risk our family savings to start DTLL. All this whilst being totally hot and a fabulous father.. He was a total game changer in my life for sure and I think we have both brought out the best on each other.
What has been life's greatest lesson?
That you truly do get out what you put in. That comes to health and wellbeing, work, family, friendships raising my kids.. the lot. When I take the time to do my best at each I get the best results.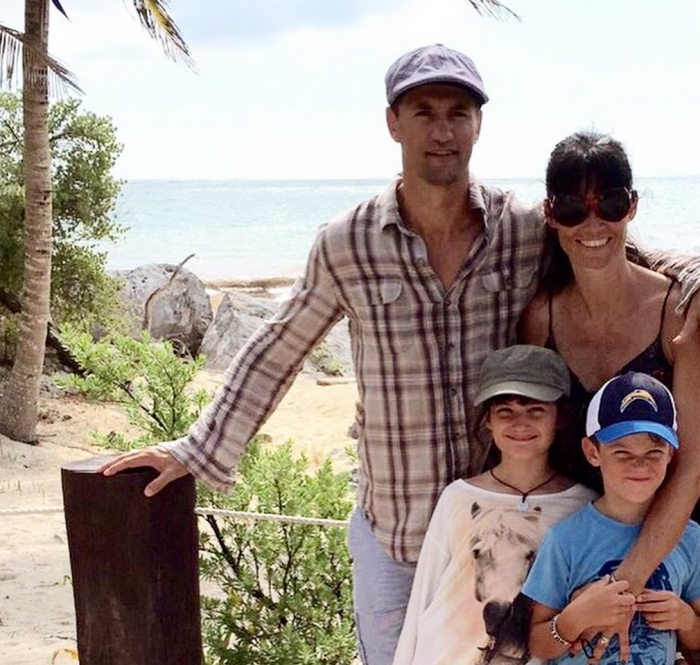 What is your biggest achievement?
The classic answer is my kids.. truly its such an honour to be a mother nothing else can beat it but outside of them I would have to say my business 'Down that Little Lane'. I set out to achieve something on a major budget and risking my own families future to start it up.
What has been your toughest obstacle and how have you overcome it?
Money constraints for sure, that said a business built on a tight budget is one that learns fast and remains diligent about a return on investment for every single dollar they spent so I can be grateful for that in the same breath. I overcame it by doing everything myself for the first 18months on no wage. I still only have part time employees and I we are a very small tight team.
Viktor Frankl says "Those who have a 'why' to live, can bear with almost any 'how." Everyone needs a purpose, what's yours?
Wow that is powerful. My aim in life is very simple, to be the sort of person my kids aspire to be like, make my husband proud he chose me to live his life with, a loyal friend to all the people I adore and to make my family near and far happy in all I achieve.
What are your words to live by?
I have  a few. I love the word 'IMAGINE', The words 'It just takes trust' and my ultimate hashtag is #familyiseverything  
If you could have any mentor, alive or dead, who would you choose and why?
Vivienne Westwood, she is a rebellious, determined, rule breaker with such individual style and class… amazing designer, personality and woman
If you could play hookie for a day what would be on your list to do?
Oh I am so simple, a spa somewhere at a beach ( I assume I am not spending my cash, lol) massage and facial followed by a swim and a day in the sun with a good book.. no noise, no emails. Just Vitamin D does and silence.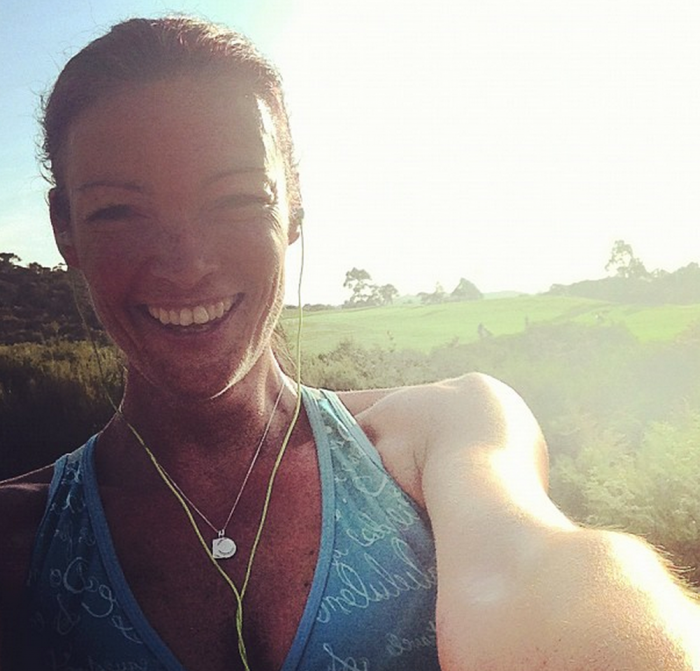 You give so much to others, what do you do to take care of yourself?
Truly not enough but this year that changes and whilst I already exercise daily just for me.. I  have Stand Up Paddleboard meetings with my The Cult List partner Kate scheduled at least every fortnight and I am booking a girls lunch once a month along with one with my husband every second month.
There are only two things I crave in life, down time in silence and quality time with those I love so as long as I have those I feel grateful.
Thank you for sharing, Tessa xx
You can get Tessa-fied
on the blog
on facebook
on instagram 
on the blog
on facebook
on instagram