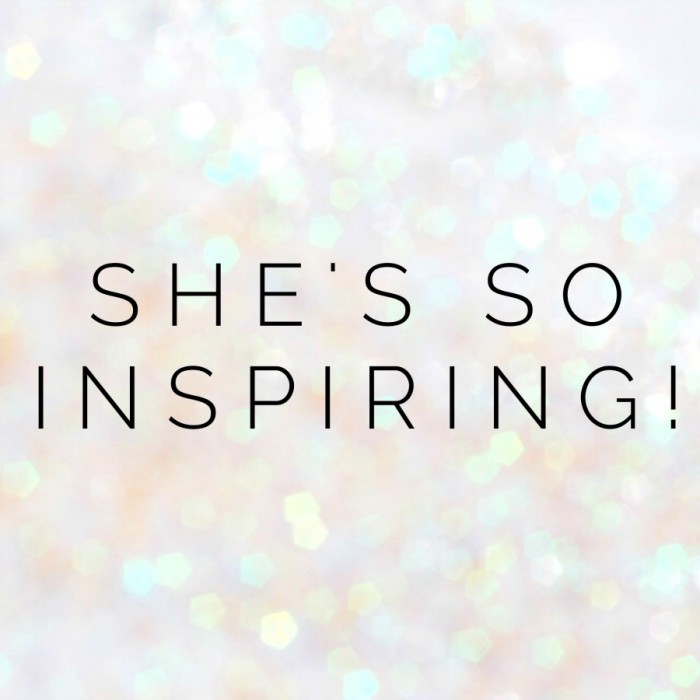 My life has been touched by some uber amazing women whose passion for life and the way they  choose to live it have really inspired me. Some are bloggers, some are not, their lives are all different and  they are all special. I feel honoured and privileged that they are sharing their stories and sprinkling a little bit of their awesome right here. May you be wom-inspired!
Meet Carly Jacobs.
Carly is like my virtual-online-life coach.  Her blog, Smaggle, is full of positivity, inspiration and kick ass ideas and lives up to it's tag line of helping you be the star of your own life. It's winning on all counts. Carly's posts inspire me daily and when I finally got to meet the person behind the pen (or the keyboard) at Little Blog Big, of course, I discovered she was just as awesome in real life as she was online only even more awesome. She just oozes good ideas, good energy and good vibes. Her positivity, humour and energy is totally infectious. I totally need to work in the same office as Carly. But for now, I'm just happy to have her here.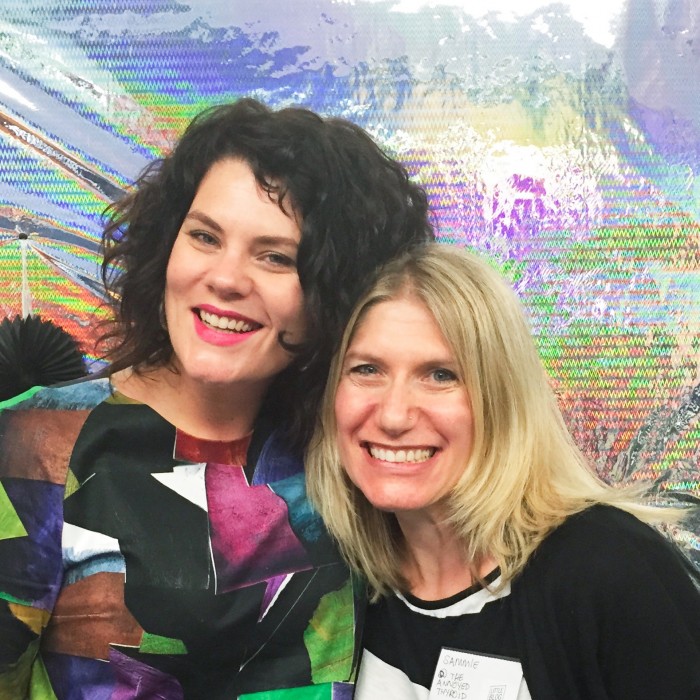 Tell us a bit about yourself.
I'm Carly and I'm the boss lady at Smaggle.com – it's a website that teaches people how to be the star of their own lives. I give no bullshit life advice for people who need a gentle kick up the bum and some positive vibes!
I live in Melbourne with my partner, my favourite wine is red, my favourite food is any kind of frozen treat and I can tie a jelly snake in a knot with my tongue. I also once had a really awkward conversation with Guy Pearce in Paris.
Tell us 3 things you are and 3 things you're not. 
I am…
Almost always hungry.
Still able to do the splits despite the fact that I'm no longer 15 years old.
An enormous Cumber-babe (fan of Benedict Cumberbatch).
I am not…
Drinking coffee right now and I wish was.
Tolerant of homophobics, racists and general douche bags. They will never be invited to my pool party.
In possession of an inside voice. I speak very loudly all the time.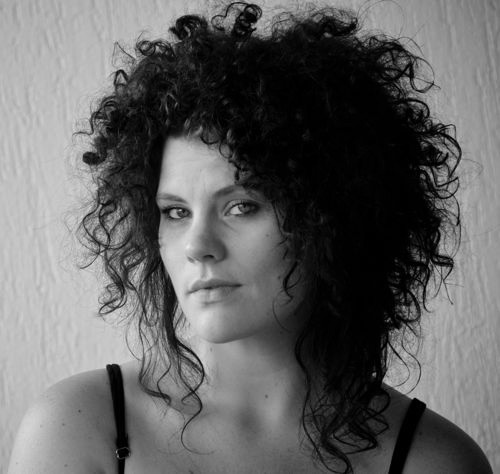 Complete this sentence, ____________________  changed my life. How and why?
Blogging changed my life. It was this weird geek thing I started doing on the internet 7 years ago and it's now my job. It's totally weird and awesome. Oh and almond milk. That shit is gooooood.
 What has been life's greatest lesson?
When I was in India writing for World Vision we visited a village and there was women there who sang us a song and one of the lines was 'The running water is always pure.'  and it just stuck with me. As long as you keep moving, keep trying, keep striving and wake up every morning with a positive attitude and get on with life, it's the happiest you can possibly be. I think negativity is so toxic – that's why the whole point of my blog is teach people how to be the star of their own life.
 What is your biggest achievement?
I'd say my blog… it took 7 years to build it while I was also working full time. It's a pretty hard core labour of love. I've also watched Sex and The City from start to finish about 8 times. That counts right?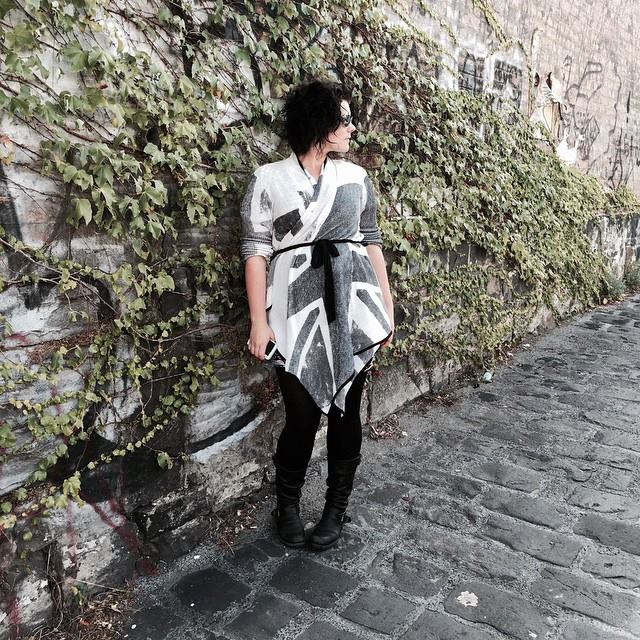 What has been your toughest obstacle and how have you overcome it?
My shitty metabolism is a big one. I've spent a lot of time learning what my body can tolerate and finally just accepting the fact that I can't eat like a normal person. I've also never been the type of person that gets chosen for things like parts in plays, awesome jobs or writing gigs so I just started doing that stuff on my own. I was like 'Whatever! I'll choose myself!'. I'll never just sit around and wait for someone to pick me.
 Viktor Frankl says "Those who have a 'why' to live, can bear with almost any 'how." Everyone needs a purpose, what's yours?
To get people to live freaking fabulous lives. No one is ever born under perfect circumstances and I want everyone to know that there are manageable and achievable ways to live a good, healthy, meaningful and fucking amazing life and that they're the ones that have to create that life.
What are your words to live by?
You miss 100% of the shots you don't take. It absolutely astounds me when people get down in the dumps because they're not famous musicians/writers/movie stars and they've never even tried to audition or submit work to magazine. If you don't do anything, nothing will happen. It's such basic logic. You gotta be in it to win it!
If you could have any mentor, alive or dead, who would you choose and why?
Oprah. Dead set. Woman is a genius.
 If you could play hookie for a day what would be on your list to do?
I'd have a sleep in with my man, then we'd have poached eggs on the couch while watching something funny on TV, then we'd go out for lunch, maybe see a movie, go for a big walk, then I'd want to drink some wine with mates and play cards because living like an old retiree is basically my dream.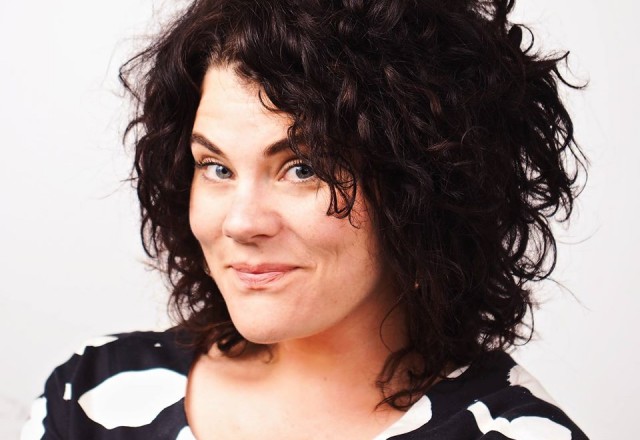 You give so much to others, what do you do to take care of yourself?
I exercise every day – it's an absolute must for my mental health. I don't talk to people on the phone (except for family) – I just don't have the mental space and time to have long chats with my mates on the phone – I text them and see them in person. I go screen free from 9pm to 9am every night and at least once a month my partner and I go camping which is totally freeing. It's become such an essential part of mental health this year, I love it!

Thank you for sharing, Carly.
If you want to be the star of your own life, get Smaggled
on the blog 
on facebook
on pinterest 
on instagram 
and on twitter