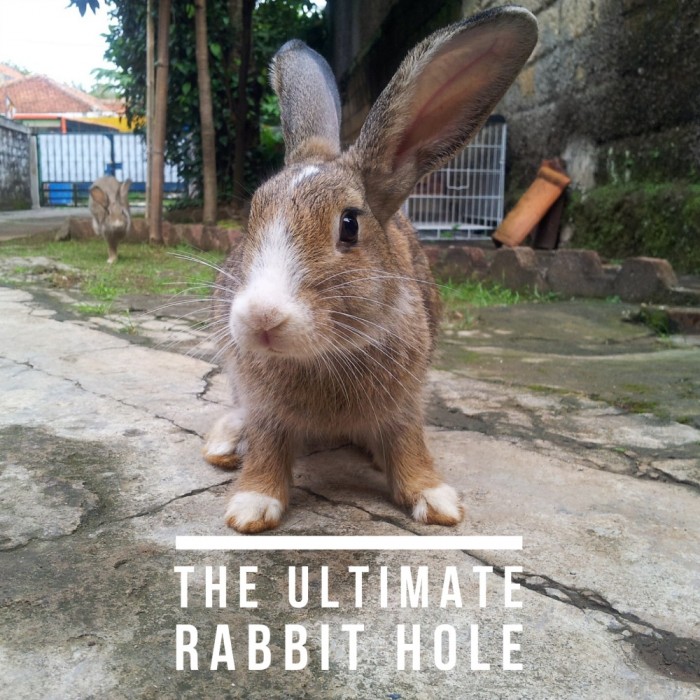 Hello friends! Welcome to the weekend! It's been all go here so I'm looking forward to kicking back and relaxing and losing myself in lovely links.
Talking of lovely and of being busy, a little bit of pausing never did anyone any harm, it only did them good. How about being kind to yourself and trying one or some of these 10 lovely things to do today? They're sure to put some yay in your day!
While we're on the subject of being kind to oneself, last week, I splashed out on my first adult colouring book  because "anti-stress art therapy for busy people" sounded like just the ticket. I've been colouring my way to peace and calm ever since. If a book of colouring is too much of a commitment, you should totally check out these free colouring pages for adults.
I am tipping the scales big time and am trying my best to battle the bulge. This week saw me go back to Weight Watchers Online with my tail firmly between my legs but my spirits were lifted when I discovered eating chocolate cake for breakfast could help me lose weight. Chocolate cake – that's my kind of breakfast!
For most of my adult life I've worked as  a primary school teacher and most of my friends are teachers too. I've had my share of cute cards and great gifts but none as fantabulous as these truthful thank you cards – guaranteed to put a smile on your teacher's dial.
My new job is not-so-new! I can hardly believe I'm 5 weeks in. There is so much to do and so much to learn but I like it. I'm so pleased that I took the leap when I did, but oh how I wish I'd had these tips on how to survive a hateful job a few months ago!
If you saw my post about the dogs I follow on Instagram this week, you will know that I am morphing into a CDL (Crazy Dog Lady!) so I was totally tickled by this tongue in cheek newborn photo shoot  with a difference. My povaries are in overdrive!
I've just got time for a bit of shameless self promotion because this week I was bean spilling all over the interwebs. I was over on Gift Grapevine, sharing my penchant for puppets, some childhood photos and introducing my two good friends, Sooty and Nigel. If you're a sticky beak and like looking around other people's homes as much as I do, you will totally love the My Favourite Space series over at The Builder's Wife. This week, come take a look through my keyhole and see where all the magic happens!
And finally, let me leave you with some crazy cuteness. I have a soft spot for dogs and old people and this is just the best combination of both. Warning: Heart melt factor is high.
So friends,  what lovely things are you going to do for yourself this weekend? Adult colouring in yay or nay? And tell me, if you could eat anything for breakfast, what would it be?
Here's how  The Ultimate Rabbit Hole works:
Every Saturday morning, we will open up the rabbit hole link up for bloggers to add their link list posts or even just their favourite post (if you are not of the link list kind) for the week.  Do try and pop along to say howdee to some of  the other lovely linkers. Link up here, over at Calm to Conniption, A Little Part of the World or My2Morrows. It doesn't matter where you add your link because it will appear on all four blogs, as if by magic!  The link up will stay open until midnight the following Monday.
Be a smarty and join this linky party!
Loading InLinkz ...
* Some of the links in this post are affiliate links. If you click to buy the item, I make a little commission but you don't pay any extra.