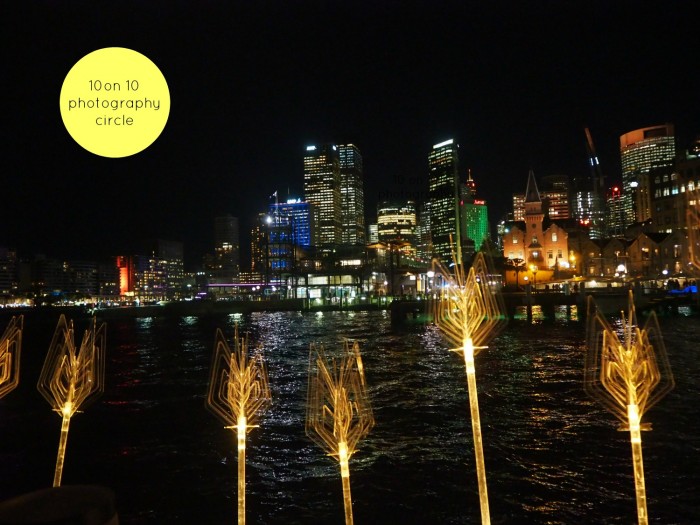 It's Wednesday so usually you'd find some words of wisdom right here. But today is also the 10th which means there's an exception to the Words of Wisdom rule. I've dusted off my camera and I'm playing along with the 10 on 10 project where I take 10 photos on one day and post them on the 10th of the month. Don't forget to click through at the end of my post to see more fantastic photography and beautiful blogs.
I'm pretty excited about popping my Clever Cookie Photo Circle cherry but first, I have a confession to make. You see, I took about two of these photos on one day and then my camera battery died "insert sad face" so we had to abort the mission and have a repeat performance. On the flip side it meant we got two date nights and got to see Vivid two times which is really twice as nice!
Every year from the end of May until the end of the first week in June, Sydney is Vivid. This festival of light, music and ideas is a feast for the senses and this year I couldn't wait to get in on the action.
Last year I was lucky enough to see the bright lights and big city on a Vivid Cruise but this time it was just me, my feet and my fitbit.
There's heaps to see and do during Vivid but being short of time and lacking in energy we headed straight for Circular Quay because the bridge and the Opera House will forever have my heart.
On the way I passed Town Hall which was looking pretty in pink…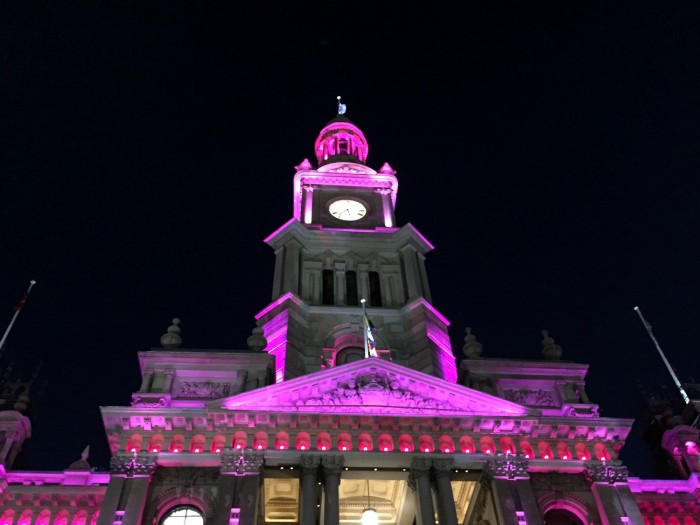 But I marched onward because the harbour and my husband were waiting for me. There was so much going down in Martin Place from a light filled forest to delicious smelling food trucks but I was a woman on a mission. I did have time to love how the light caught the ANZAC memorial though.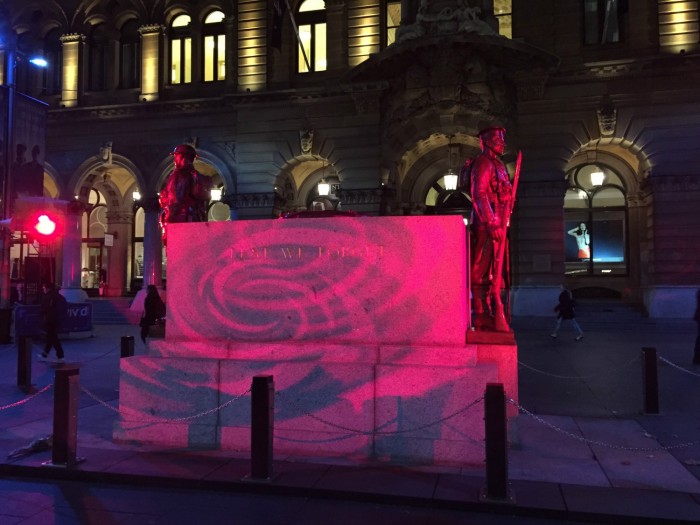 The festival is incredibly well organised and there are heaps of guided walks to do and maps to follow but we prefer to fly by the seat of our pants. We just followed our hearts… and the lights.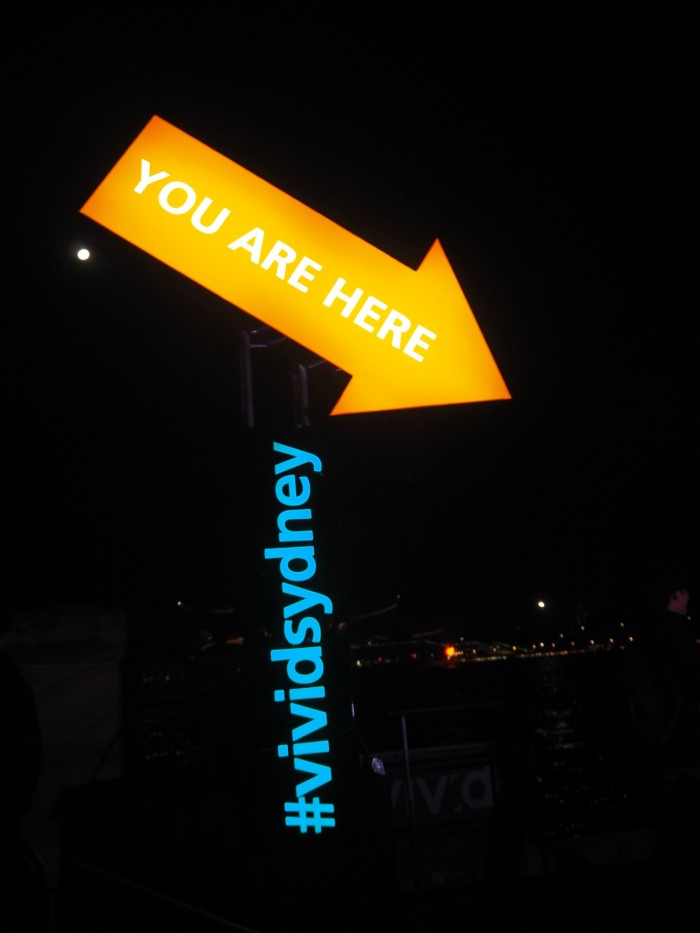 How cool is Affinity? This light installation was inspired by the electrochemical activity of the brain, in which 100 billion neurons fire impulses up to 200 times per second. Wowzers! No wonder my brain always feels so busy!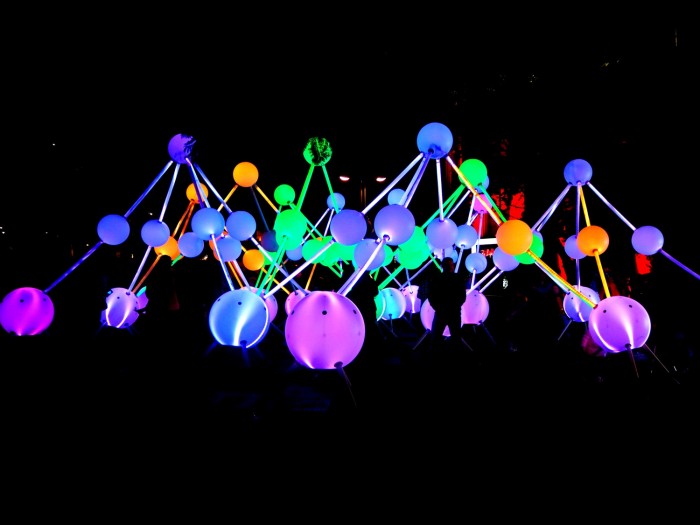 The Mechanised Colour Assemblage  that transformed the MCA into a continual morphing of patterned technicolour was by far and away my favourite. It was positively mesmerising.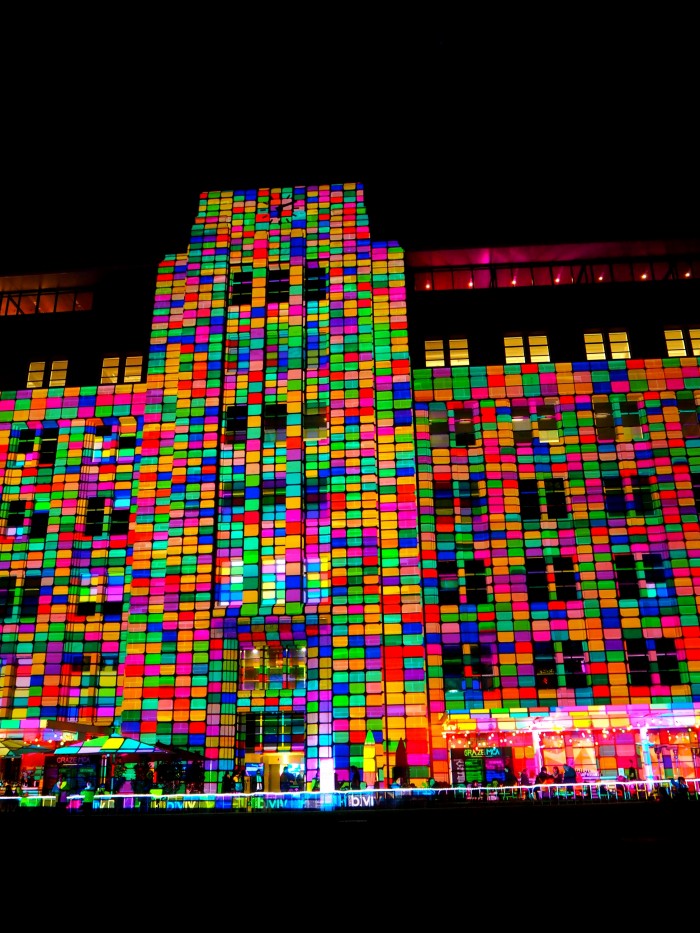 Arclight reflects Australian native mangroves but it made me feel like I was an extra in "Frozen." It made me want to burst into song and sing "Let It Go."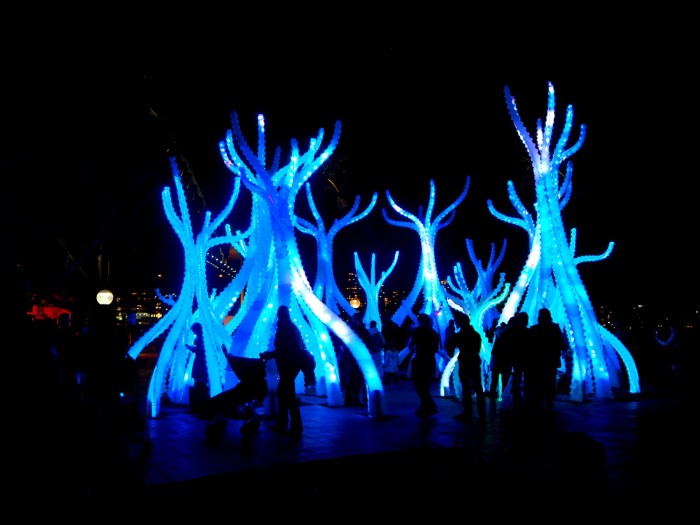 The Opera House was bathed in glorious technicolour. It looked mighty fine!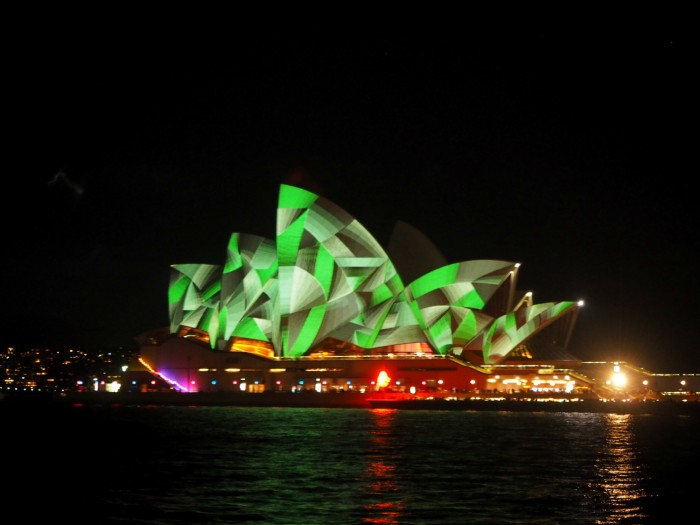 I'm not a big fan of crowds or portaloos so my advice is when caught short, always use the facilities of the classiest hotel you can find. I can't recommend the Park Hyatt highly enough.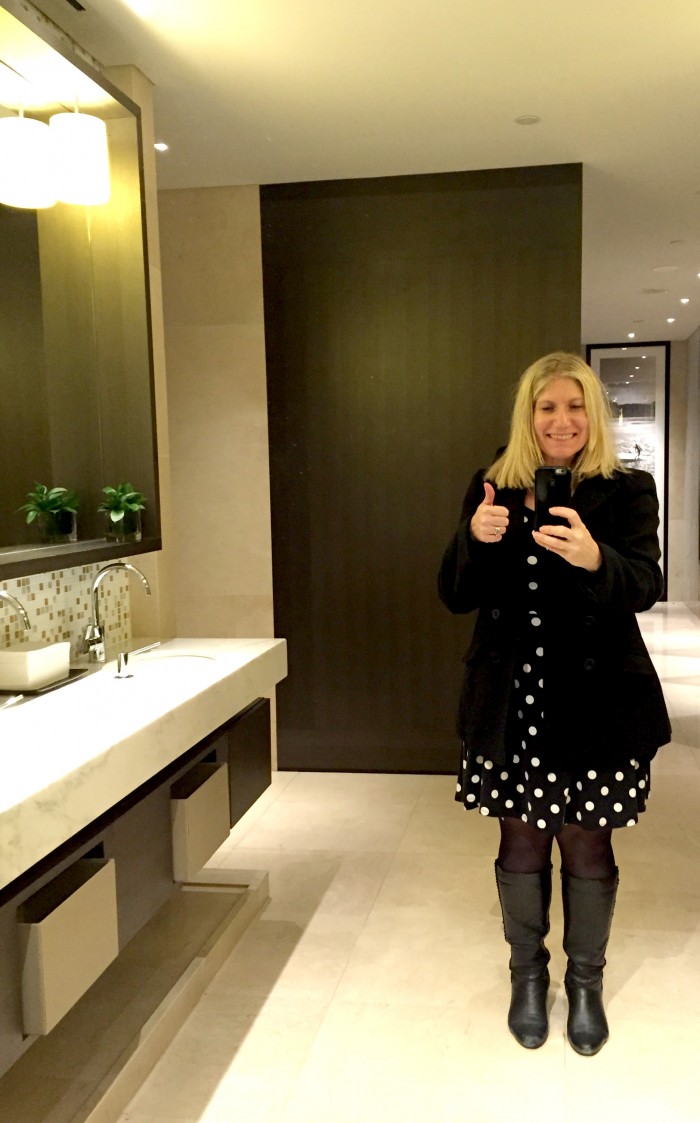 Then, after taking in the bright lights and the big city we hopped on a ferry and headed home via The Kirribilli Club because enjoying Vivid is thirsty work. Even Luna Park had a splash of colour.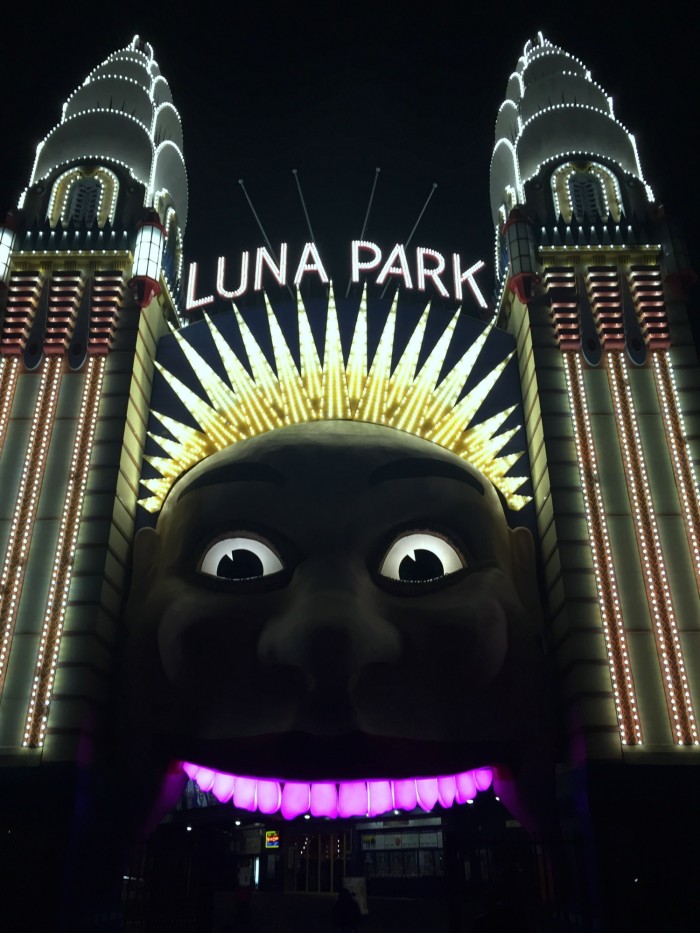 I love looking at the city from the North side. There is just so much pretty. But that night I only had eyes for the Ferris Wheel.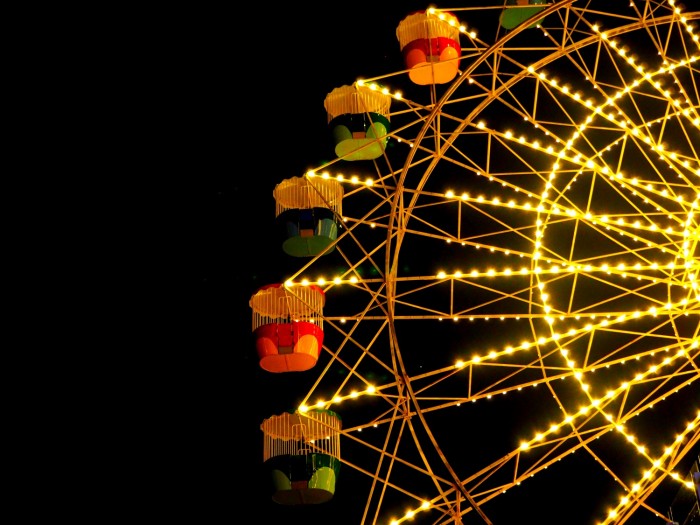 I love taking pictures with my Olympus  OM-D E-M10 camera and hope by next time Vivid rolls around I will have worked on my night time photography skills. In the meantime, I'm going to be taking these tips from the professionals.
Did you visit Vivid? What did you love the best? What do you love most about where you live? Any festivals worth checking out in your hood?
Remember, the photography circle doesn't stop here. Do bob on over, say hi to  Steph and check out her fantastic photos.