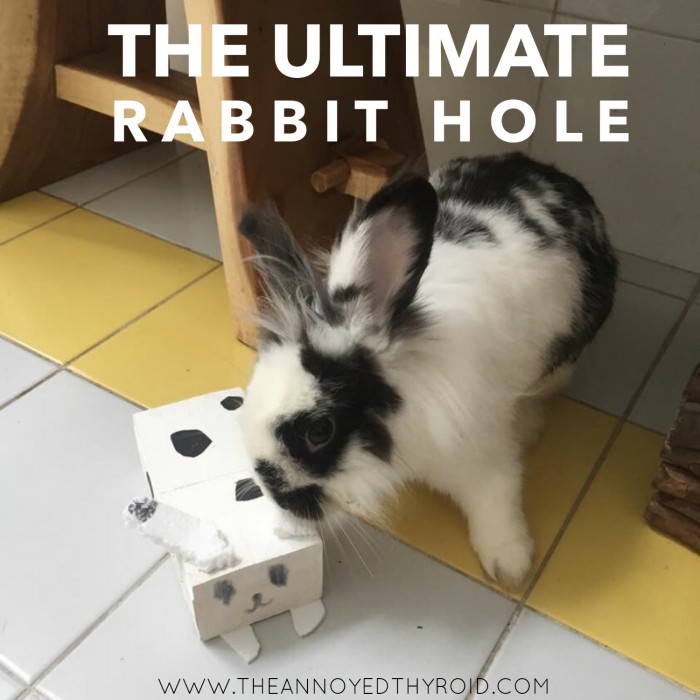 Hello friends! Happy Weekend! All being well, I will be touching down on Australian terra firma as this post is being published. Holidays are fun and all but there is no place like home.
I love coming home but don't love the  jet lag that comes with it.  However with these trusty tips, I'm going to beat jet lag like a boss!
Even without an epic voyage, everyday life can be exhausting but it doesn't have to be that way. Here are 5 unexpected ways to beat fatigue.
The earth is a funny place isn't it. I still have trouble getting my head around the fact that it's summer in the mother country and winter down under! I've been wearing sandals in summer but I'm coming back to winter and back to my boots. I'll be all over these styling tricks for ankle boots.
Flying always makes me hungry. Let's talk food! I don't know what happened to our jaffle maker. I think it got re-homed or maybe it went to jaffle maker heaven. I think I may have to invest in a new one just so I can make these life changing jaffles this winter. Banana and Marshmallow Waffle with Caramel Sauce. Need I say more?
And while we're on the subject of all things delicious, how about these edible caramel chocolate cookie spoons? Yes please!
It's no secret that I love Instagram but I'm don't love the idea of everyone knowing my whereabouts. Did you know about Instagram's secret map?
Sunday Night Blues. That's a thing, and it's quite a big thing when you've been gallivanting around the globe for the last three weeks. I'm going to set myself up for the week ahead in the best way possible just like this.
I'll be back to work with a hop, skip and a jump which is all well and good, but I'll also be spending a lot of time in front of the computer. I'm going to have to try out some of these at-desk-exercises to avoid becoming positively chair shaped
Here are 9 nifty ways to put a smile on your dial when you're having one of those days, and all for less than ten bucks.  Winning.
As we're down the Rabbit Hole, and the Ultimate one at that, it seems only fitting that we hop on the Bunny Rabbit Chic train. Bunny Rabbit Chic, that's totally a thing!
Remember the  pinata cake I made for David's birthday. It was a sweet sensation and it's coming to a blog near you sometime soon, (ie, this blog) but in the meantime can we just take a minute to marvel at these incredible pinata style desserts?
If you're a cookbookaholic like me, or even if you're not, you should totally enter my Birthday Giveaway because there are two awesome cookbooks up for grabs. But you know what they say, you have to be in it, to win it. Hop on over and enter here, but hurry, there's only a few days left to enter!
I'm a sucker for a happy ending and this one is the best. Social media gets a bad rap, but in this story it's the best. Just goes to show that together we really can make a difference. If you want to feel all warm and fuzzy be sure to check out the video clip at the end.
Oh and one last thing before  I embark on my unpacking/laundry frenzy, will every bunny please say hi and bye to Gatsby. This handsome fellow belongs to my friend Emma and his currently hopping himself happy in Singapore. Bless his little furry paws!
Have you any jet lag busting tips you care to share? How do you like your jaffles? Do you get Sunday Night Blues too? What makes you smile? Have yourself a very merry weekend! xx
Every Saturday morning, we will open up the rabbit hole link up for bloggers to add their link list posts or even just their favourite post (if you are not of the link list kind) for the week.  Do try and pop along to say howdee to some of  the other lovely linkers. Link up here, over at Calm to Conniption, A Little Part of the World or My2Morrows. It doesn't matter where you add your link because it will appear on all four blogs, as if by magic!  The link up will stay open until midnight the following Monday.
Be a smarty and join this linky party!
Loading InLinkz ...