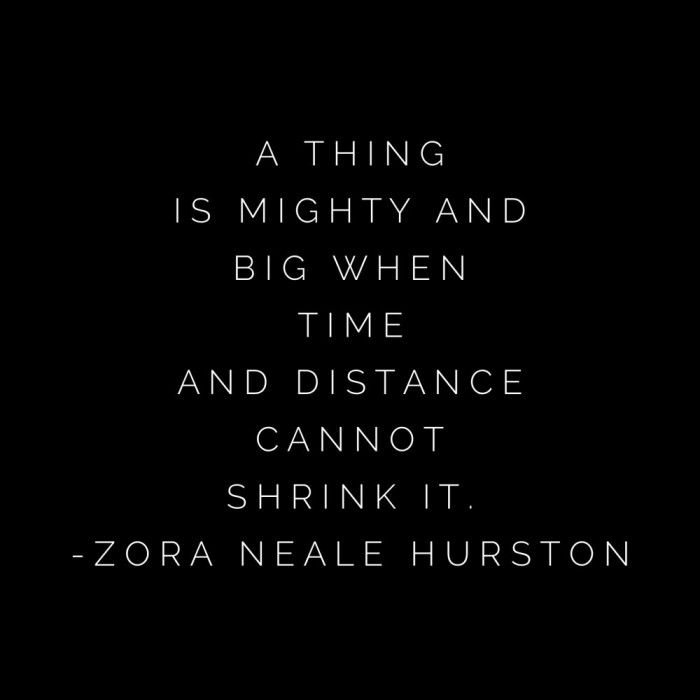 I will not lie, living a world away from the people you love the most is difficult. It's not just the time and distance between us that is long, the goodbyes are too.
The weird thing is that when we see each other after what seems like forever, it's like we only saw each other last week. When we're together and even when we're not, time and distance just doesn't matter. We always pick up where we left off.
That said, I worked out that I spent at least a third of my trip saying "hi, bye."
First up, I had an awesome day with my old mate Sarah and her boys. We spent the day bowling, and we had an absolute ball! (Excuse the pun.) I haven't seen the boys since they were small. How time flies when you are having fun!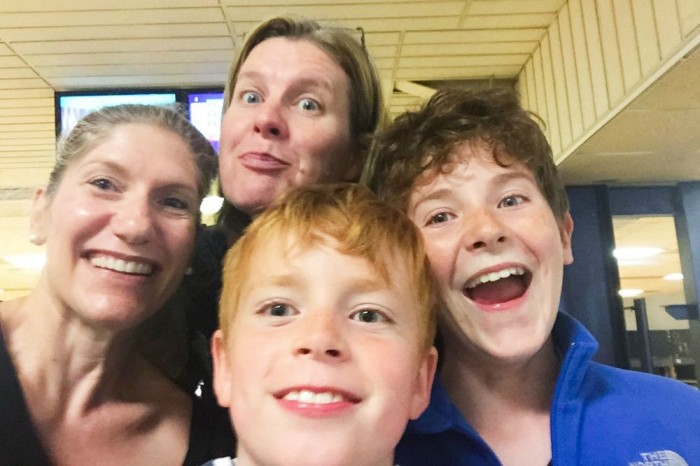 Then, I had to part company with mum and The Great Calvino (if you haven't been following along on Instagram, he's the dog and he's my new best friend) which was heartbreaking. I am so missing my furry friend and as for mum, well, thank heavens for face time, that's all I can say.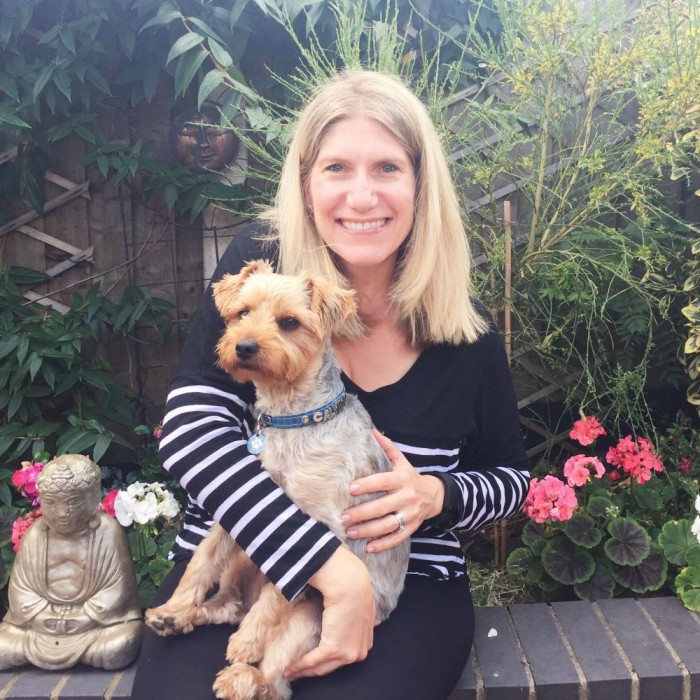 Then it was onto London, where I had a whistle stop tour of friends and family combined with a healthy dose of sale shopping.
I always stay with Heather and Richard who hands down run the best hotel in town. With all the to-ing and fro-ing I didn't get to see them much so I was so thrilled and so grateful when they arranged a special surprise dinner on the night of my arrival… at our wedding venue. It wasn't just the venue that was a surprise, we had some surprise guests who travelled up specially for the evening, my gorgeous bridesmaid Dharish and her hubster, Mark.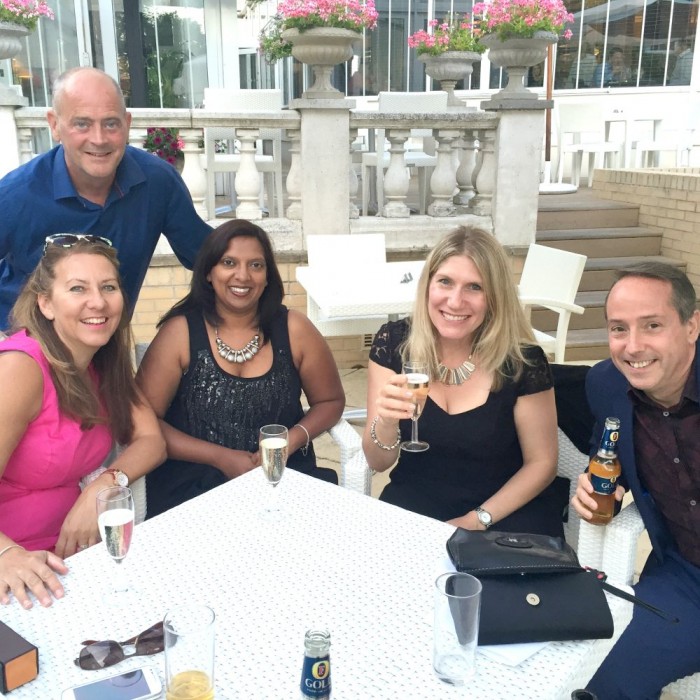 The only person missing was David. It was just a bit far too come for a night out!
It's been a couple of years since I last saw my uncle, he's so awesome, he's got his own blog post. We had lunch together and there was a rotary thing at the hotel where we were dining and who should randomly pop out but my ex-doctor who is without a doubt, my favourite doctor in the whole world. Squee! He used to tell me that his oldest patient (who was into almost triple digits and in perfect health) told him that a glass of red wine a day keeps the doctor away. No prizes for guessing what he got for Christmas every year.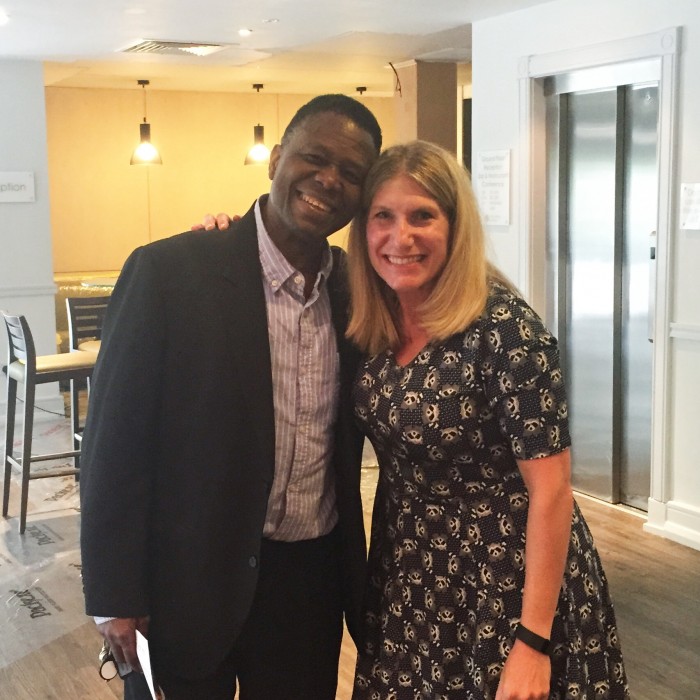 I had dinner with Beverley and Joan where inbetween dumplings and Peking Duck pancakes I tried to tell them that Australia is always a good idea!
When time is short and distance is long, one has to be prepared for back to back bonhomie. In one day, I had a double birthday celebration with my old mate Sam (our birthdays are a day apart) with afternoon tea at Fortnum and Mason…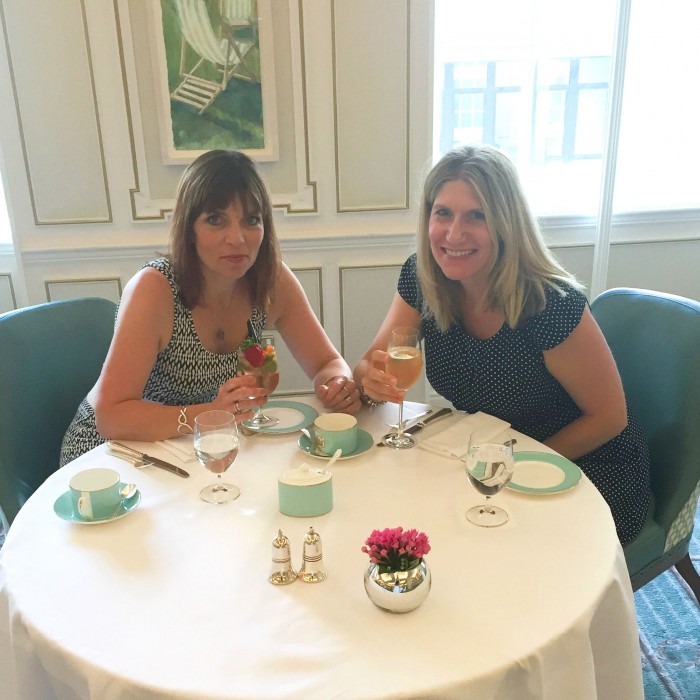 Then I hot footed it across the West End to Theatre Land to meet my old mate Jazz, we've been friends since we were three, and since we forgot to take a selfie here's one from the archives. Of course, we haven't changed a bit…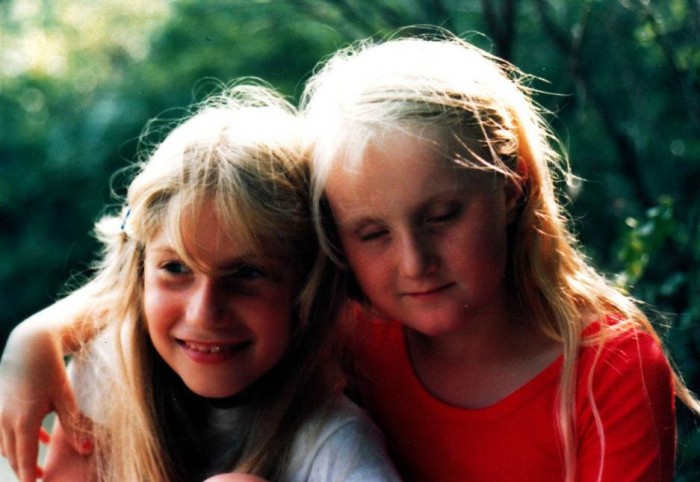 And because time is always of the essence, I spent the evening with my auntie and cousin. Good times indeed.
Not wanting to waste a moment, I packed my last day with friends and shopping, two of my favourite things. There was breakfast, retail therapy and a whole heap of posing going on at Stratford Westfield…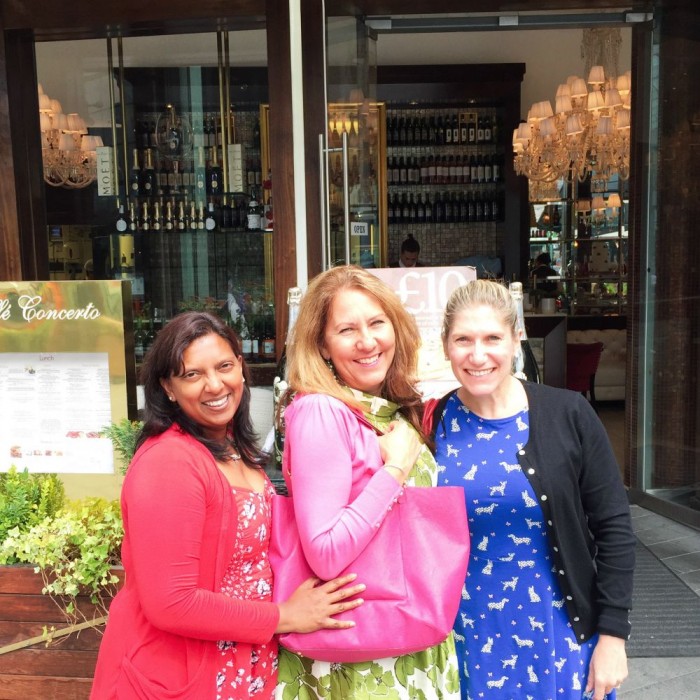 Then a retirement rendezvous for one of my ex-colleagues…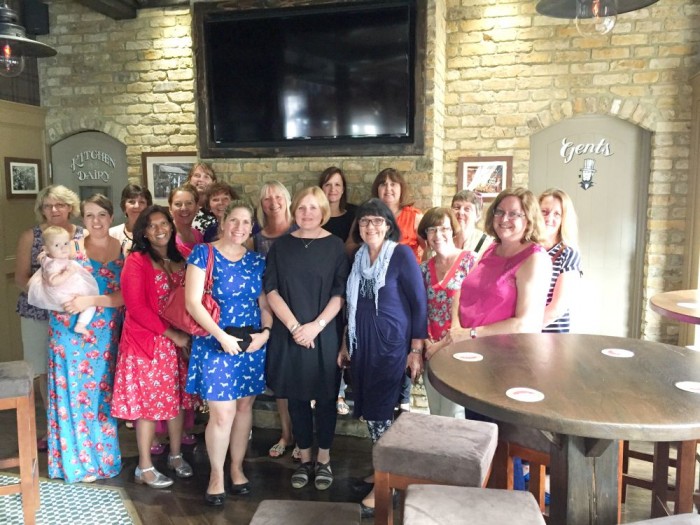 Before Dharish kindly drove me to the airport via Amersham because nature called and my pelvic floor muscles are sadly lacking. Going to the airport with your bestie, not peeing your pants on the way and checking in without incident – that's what I call leaving on a trifecta of happiness.
I have two words to tell you about Terminal 2 at Heathrow. John Lewis.* Be still my beating heart! These are just some of the things I wanted to buy but didn't. I am in a severe state of retail regret.
Exhibit A – The Downton Abbey Board Game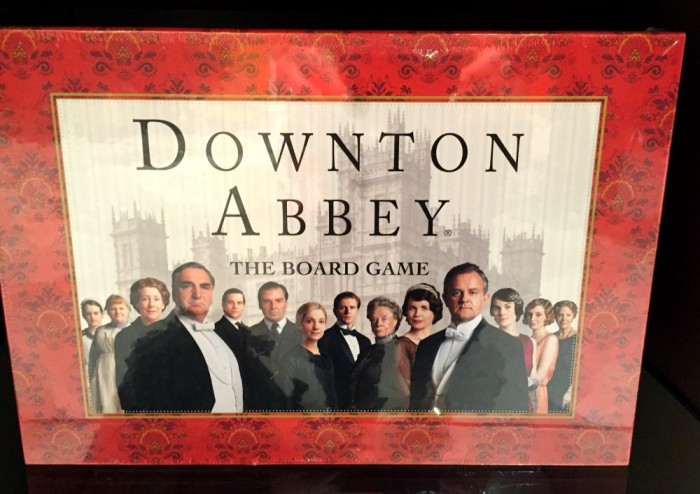 I watched the entire last series at my mum's. There is no such thing as too much Downton!
Exhibit B – The Christmas Decorations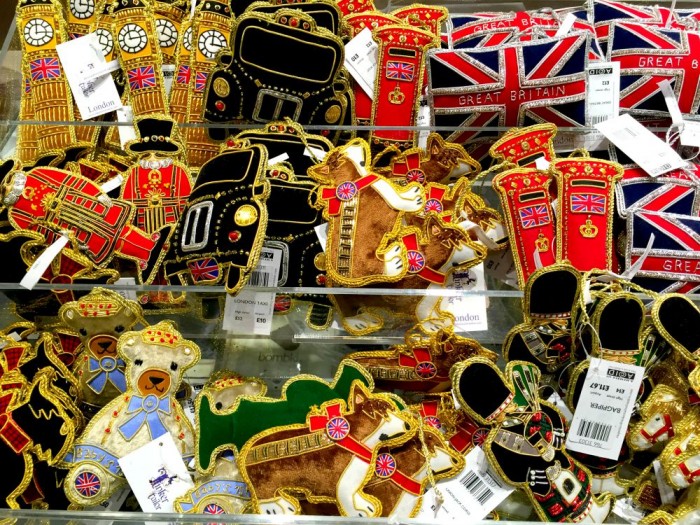 One of these may have been squeezed into my bag because who can resist something so cute, that is of low price and small size?
Exhibit C – Paddington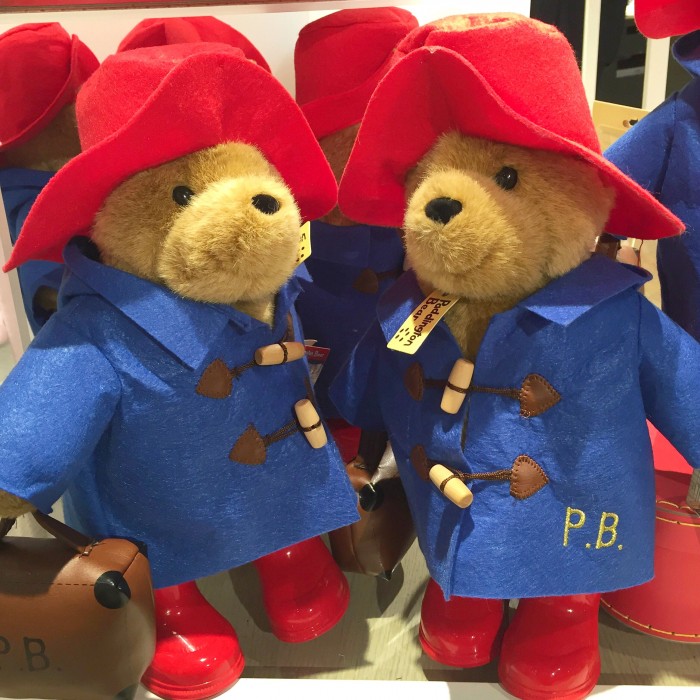 Sorry, I couldn't bring you home, Padders! I know you've always wanted to come to Australia. Next time, I promise!
I was so sad to leave Paddington behind and my loved ones too. But I know it won't be too long before I'm back in the mother country and when I return, I know we'll be picking up where we left off because that's just how we and our good times roll.
* John Lewis is my all time favourite department store. It has stores throughout the UK and it's super classy, right down to it's tag line, "never knowingly undersold."
Where in the world are your favourite friends? Have you ever suffered from retail regret? Do you have a Paddington to call your own?