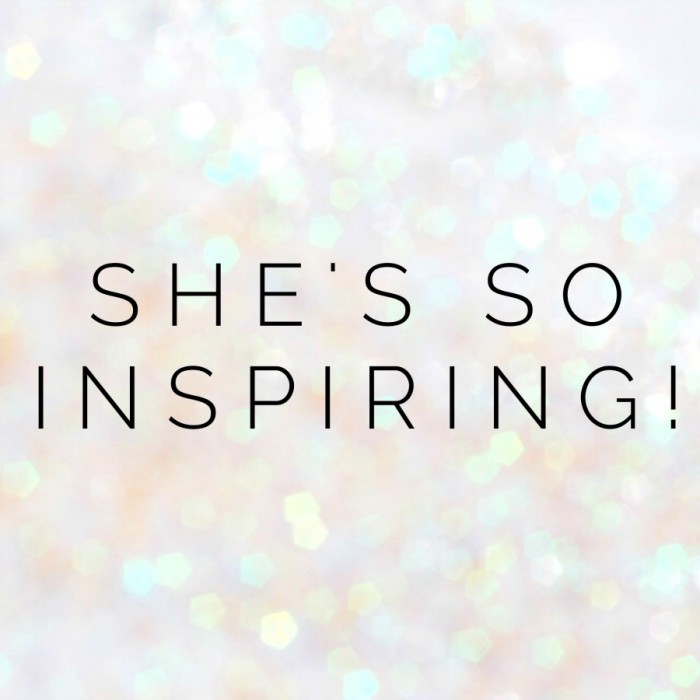 My life has been touched by some uber amazing women whose passion for life and the way they  choose to live it have really inspired me. Some are bloggers, some are not, their lives are all different and  they are all special. I feel honoured and privileged that they are sharing their stories and sprinkling a little bit of their awesome right here. May you be wom-inspired!
Meet Jaclyn Carlson.
Jaclyn is the brain behind so many things, but most notably, she's the founder of Blog Society, an international community where blogging, business and creativity collide. Through Blog Society, Jaclyn has provided like-minded and passionate creatives the opportunity to connect and inspire one another through a series of classes, workshops and gatherings both on and offline. I even managed to get to go to one last Christmas in July. She's all about sharing the love and finding your tribe, and I'm a big fan of her #blogtribe shout outs on Instagram – check them out every Tuesday or just search for the hashtag. Jaclyn is all about making brave changes in life and helping others to do the same and has even launched her own  online course Digital Bravery. She's so inspiring!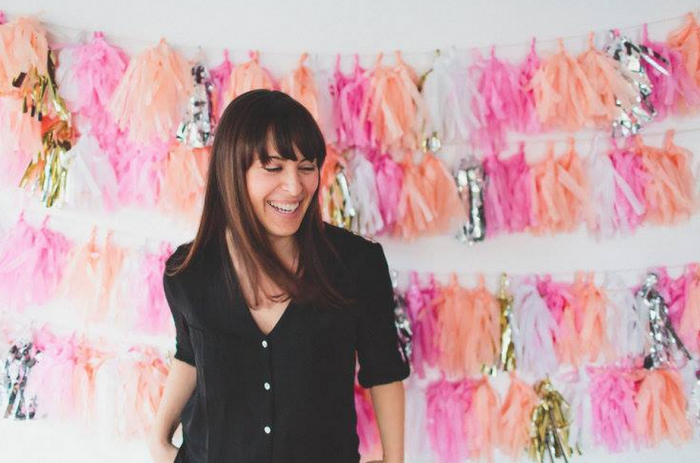 Tell us a bit about yourself.
I'm originally from Boston, MA but moved to Sydney 7 years ago after meeting and falling in love with an Aussie overseas (isn't love the best reason to move?). I started my career in marketing/PR/advertising while living in LA and then moved back into the marketing world when I moved to Sydney.
As someone with past experience in marketing, advertising and PR, blogging came naturally to me. More than just a space to write, ramble and remember, blogging shifted my thinking and strengthened my creative spirit. It became an outlet and the more I wrote, the more my confidence grew and I recognised there was a whole world of women out there just like me that were waiting to be connected. That's when the idea for Blog Society was born and it's been an incredible adventure ever since.
Tell us 3 things you are and 3 things you're not. 
I'm a Capricorn
I'm from Boston
I'm extremely impatient
I'm not a fan of the admin side of business.
I'm not an extrovert
I'm not a morning person (although I'm desperately trying to change this)
Complete this sentence, ____________________  changed my life. How and why?
Blogging. Blogging has introduced me to new paths, new friends and created a business venture for myself and my partner that has contributed to so much joy both professionally and personally. It has allowed me to create, to teach and to connect.
What has been life's greatest lesson?
You are responsible for carving out your own path, for deciding how you want to feel that day. You are in control and it's up to you to decide how you want to live each day. Once I realised that I could actually decide how I wanted to feel, my view on challenges changed. It's been a huge life lesson for me.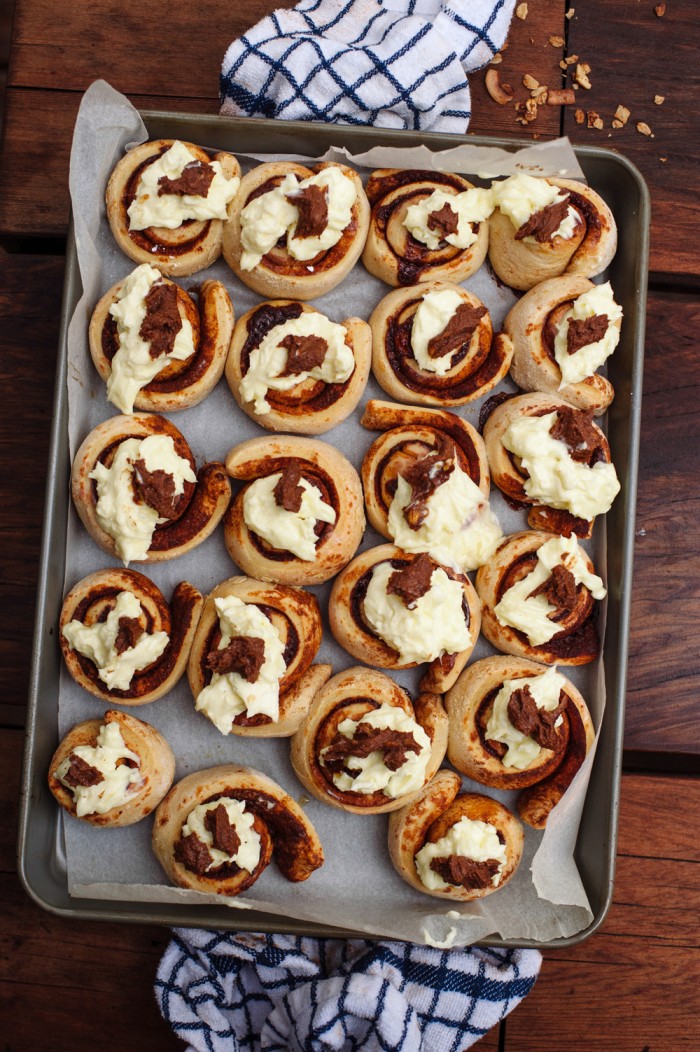 What is your biggest achievement?
In terms of business, the very creation of Blog Society has been my most proud moment. It was based off my intuition. I was busy with my career, family, friends and had little direction with where I wanted to go besides creating a fun hobby – but I just KNEW that there was something that was down this path that needed to be explored. I'm still travelling down that road but have never looked back. Trust your gut, always.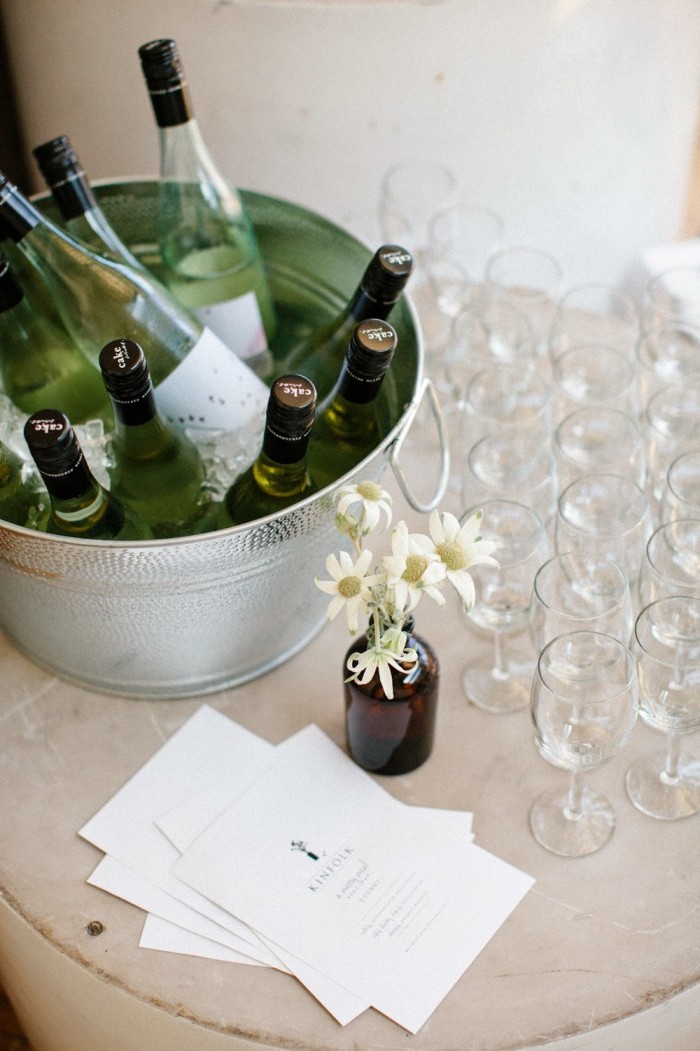 What has been your toughest obstacle and how have you overcome it?
Balance and time. Working full time are a constant juggling act at the moment but some of the most proud milestones have been seeing my ideas turn into reality – the launch of our e-course, speaking at Alt Summit this past January and seeing our events come to life. The wins – big and small – help me overcome moments of unbalance or lack of time.
Viktor Frankl says "Those who have a 'why' to live, can bear with almost any 'how." Everyone needs a purpose, what's yours?
We all need a purpose and I guess I've learned that for me it's to inspire confidence and strength in others. We are all plagued at one time or another with moments of self-doubt and through what Blog Society offers I hope to empower others, to help them connect, education themselves or give them the tools or path to find clarity – and confidence.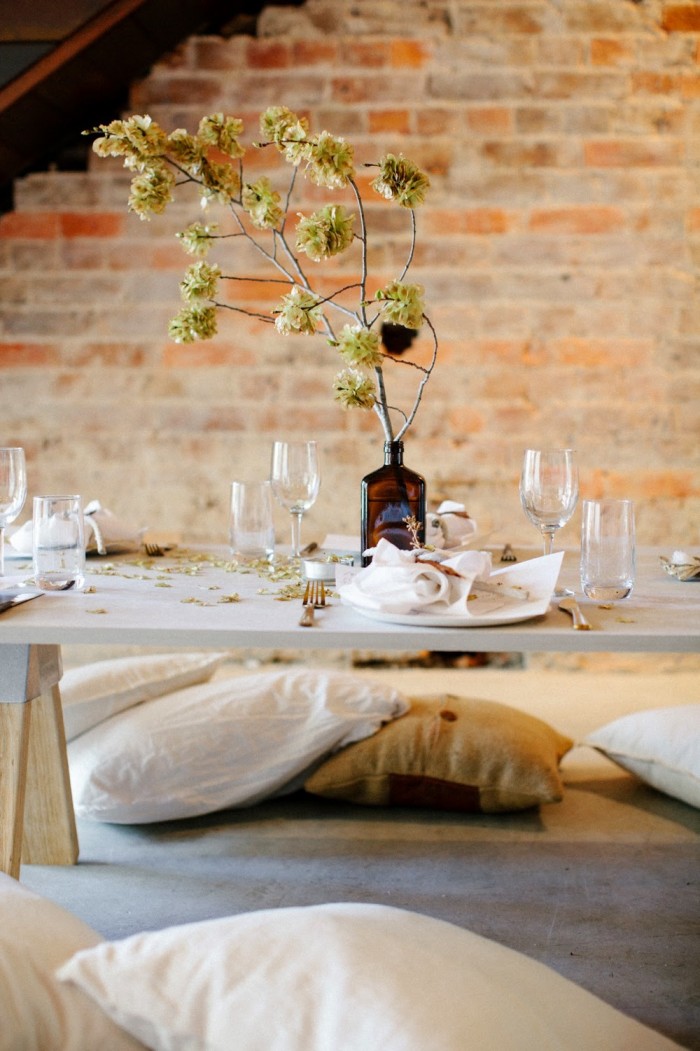 What are your words to live by?
"we don't remember days, we remember moments'
For me it's all about experiences and remembering how the moment feels rather than looking back and noting dates or times…
If you could play hookie for a day what would be on your list to do?
Roadtrip! There is nothing I love more than travel – big trips or small trips, any free time I have, I choose to spending traveling and exploring when possible.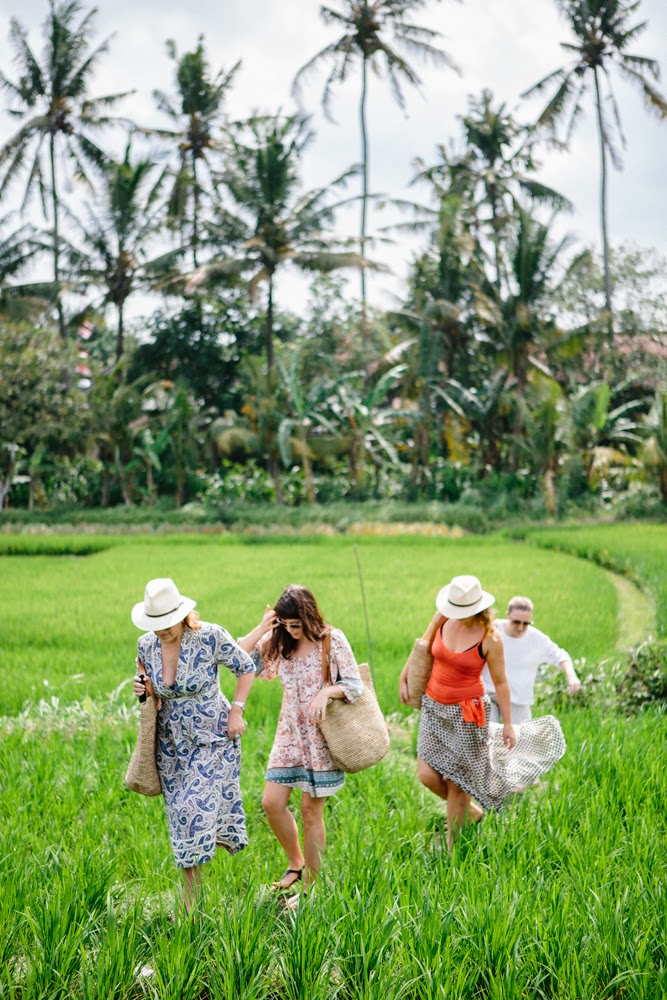 You give so much to others, what do you do to take care of yourself?
I'm a big believer in self-care and it's something that I'm trying to be better at (although aren't we always moving ourselves down the priority list?) so small things like  sleep in, cosy night in, a weekend escape or a massage tend to refuel me.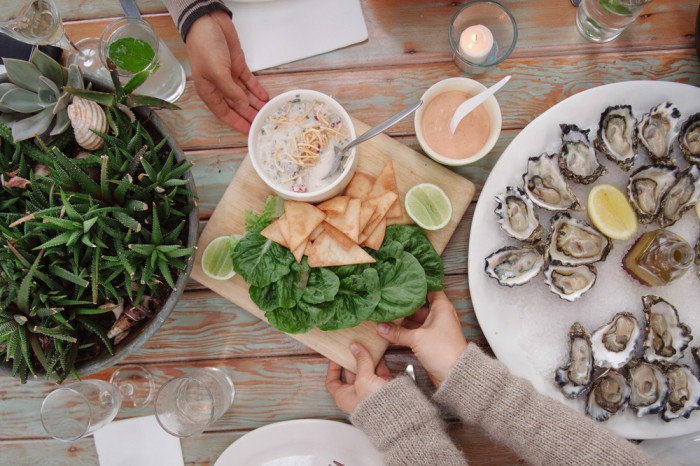 Thank you for sharing, Jaclyn.
Let Jaclyn inspire you a little bit more…
on the blog 
on facebook
on pinterest 
on instagram 
and on twitter