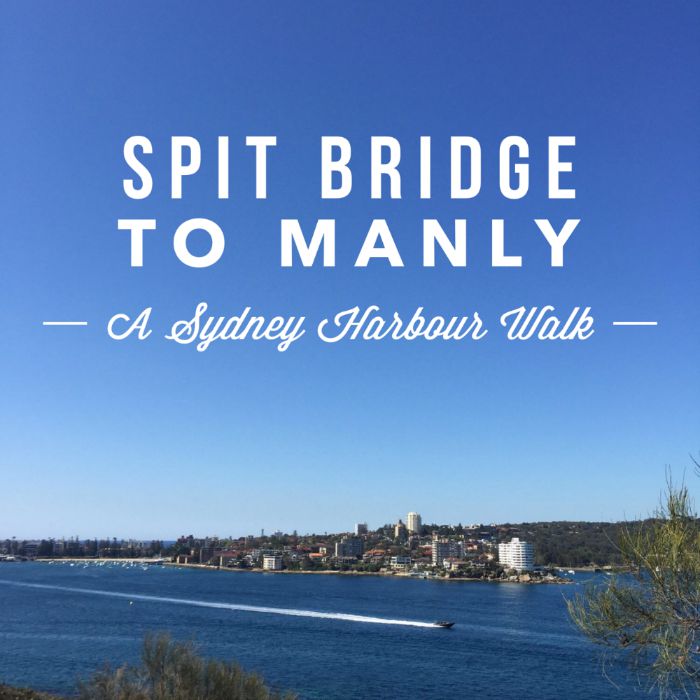 I won't be able to play along in October's Photography Circle because the 10th falls on a Satur-yay, and I simply cannot miss my sojourn down the Rabbit Hole.
Last week, David and I walked from Spit Bridge to Manly. It was an epic 10km bush walk and the photos were just too good not to share.
The Spit to Manly walk has spectacular harbour views, a variety of terrain, a plethora of places to swim, good access to public transport and it ends in Manly, where you'll be spoilt for choice for places to eat and drink, and if you fancy a dip to cool off at the end, there's always the famous Manly Beach.
It was a spectacular spring day, but due to the lateness of our rising, and our excessive faffing, we did most of the walk in the midday sun which meant that we almost drowned in our own sweat! This walk does some have shade, but on a sunny day, you'll definitely need to slap on a hat and slop on some sun cream.
It was quite clear that I am not an experienced bush walker and neither did I have an idea of the variety of the terrain that awaited me, because I was wearing my I-can't-believe-they're not-Crocs. Clearly, I haven't quite got the hang of the concept of comfort before vanity.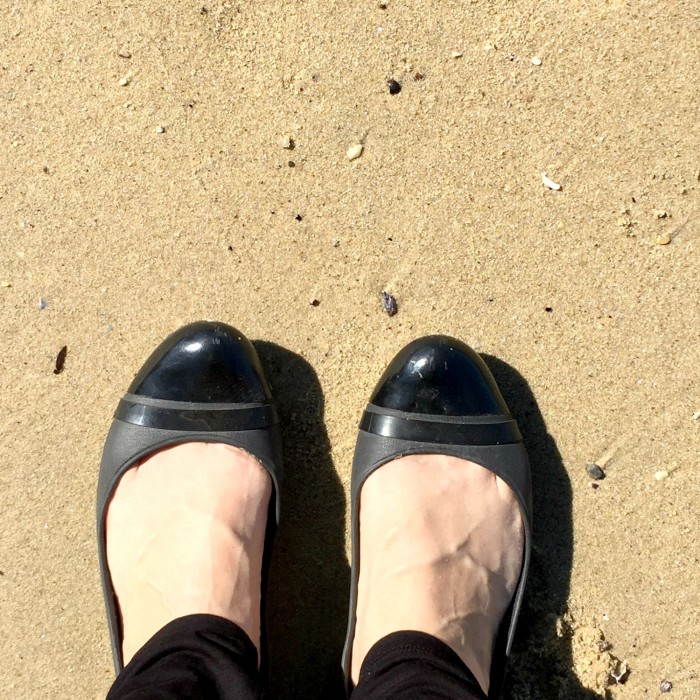 We started at the Spit where there was some serious boat porn going on. I didn't realise until I got on the bus but I left my phone at home. I was not happy, Jan.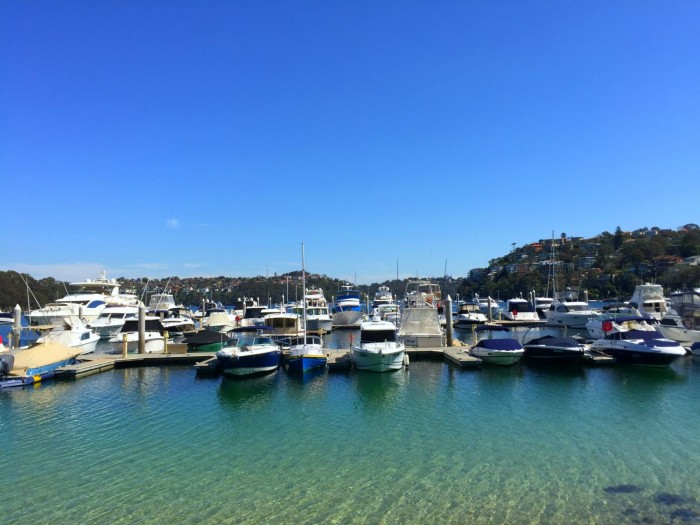 Luckily, I had my big girl's camera and David had his iphone. As it was, I took all the photos on the iphone because I was too anxious about tripping, falling and subsequenty smashing my beloved camera… because inappropriate footwear, that old chestnut.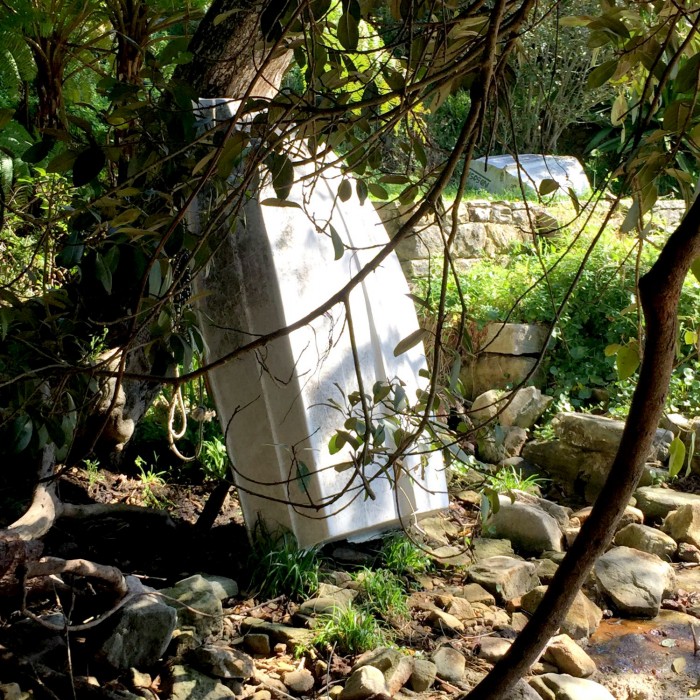 As we walked along the track, I started to embrace my accidental digital detox. Kid President was right. Life does begin when you put down your phone. I could see, hear and feel all the things. Imagine missing out on seeing this fella!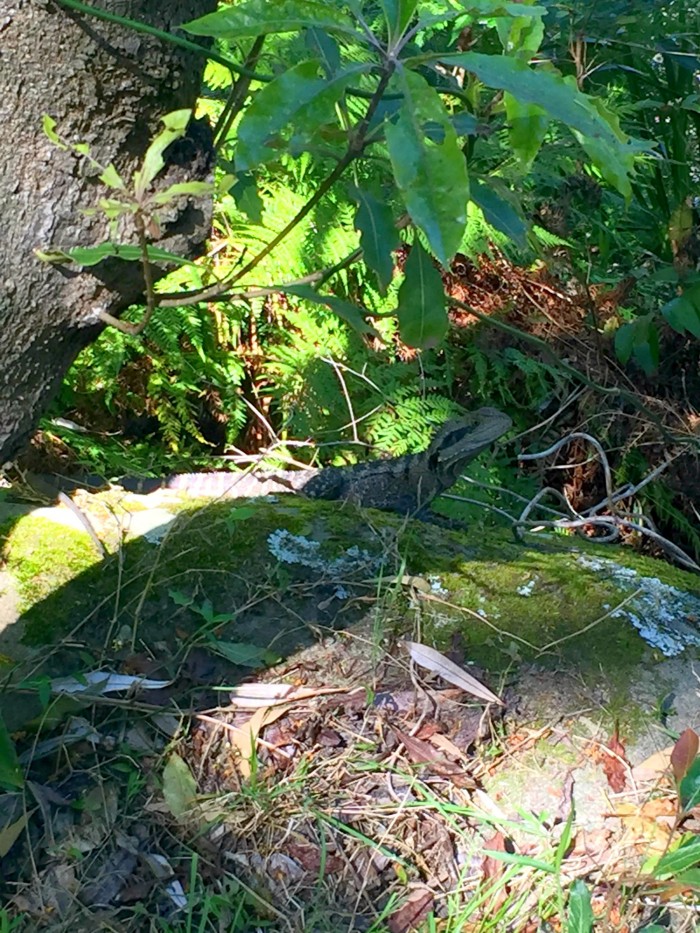 Nature really put on quite the show that day. I wanted to take pictures of all the things, big and small.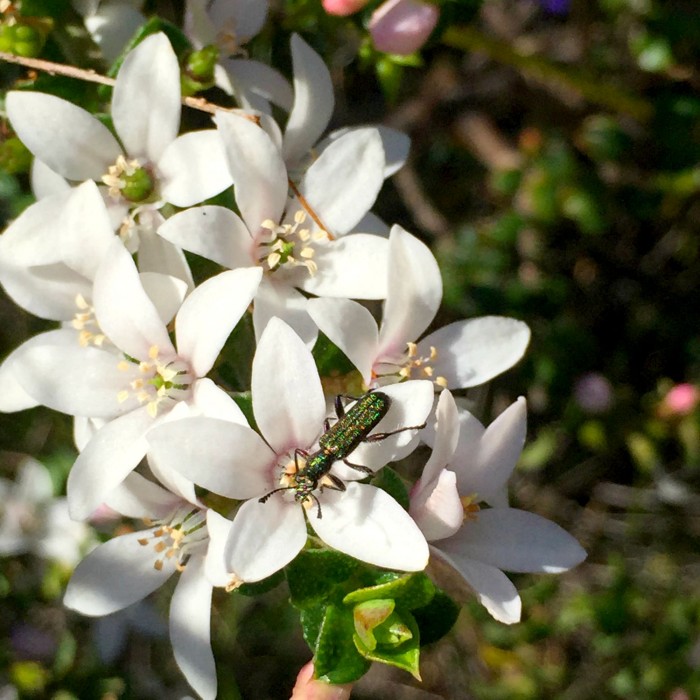 It was a coastal walk so the views were of course, breathtakingly good. Just look at the colour of that water. Forget 50 Shades of Grey, on this day, we saw  50 Shades of Blue.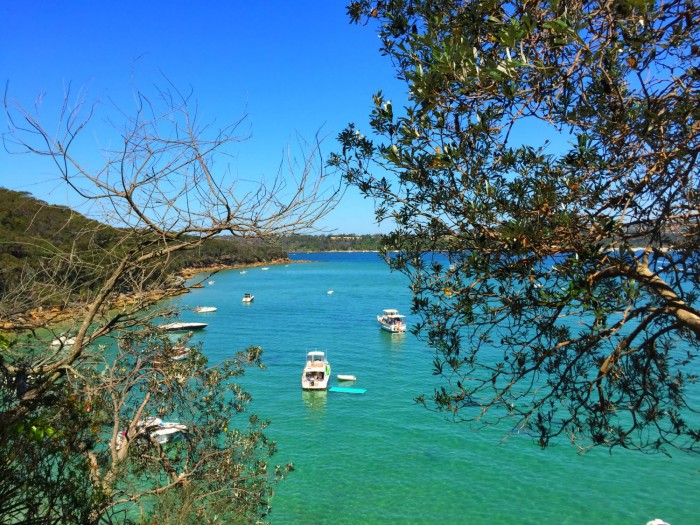 By the time, we got to Balgowlah, we had worked up quite a thirst. We would have stopped for a rest but by this stage, all we could think about was cold beer and how quickly we could get to it.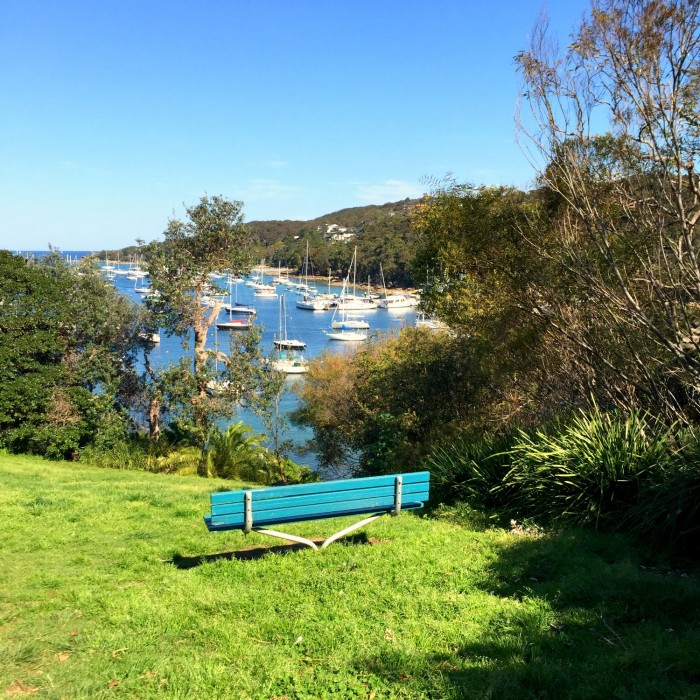 Beer was quite the carrot on the stick. We covered the last couple of kilometres with record speed and then there was this… an ice cold pint of ginger beer at our favourite brewery Four Pines. Liquid refreshment of the best kind.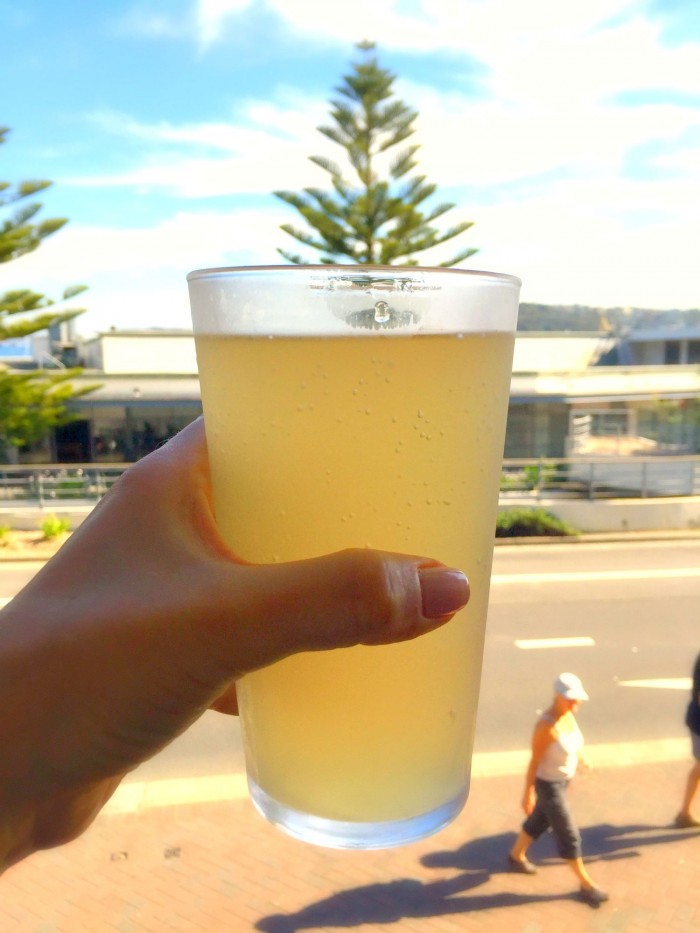 It turns out walking is hungry work. David highly recommends the Mega Burger. Think double beef, double cheese, bacon, tomato, caramelised onion, mustard pickle and aioli with some chunky chips on the side. Mega by name and mega by nature!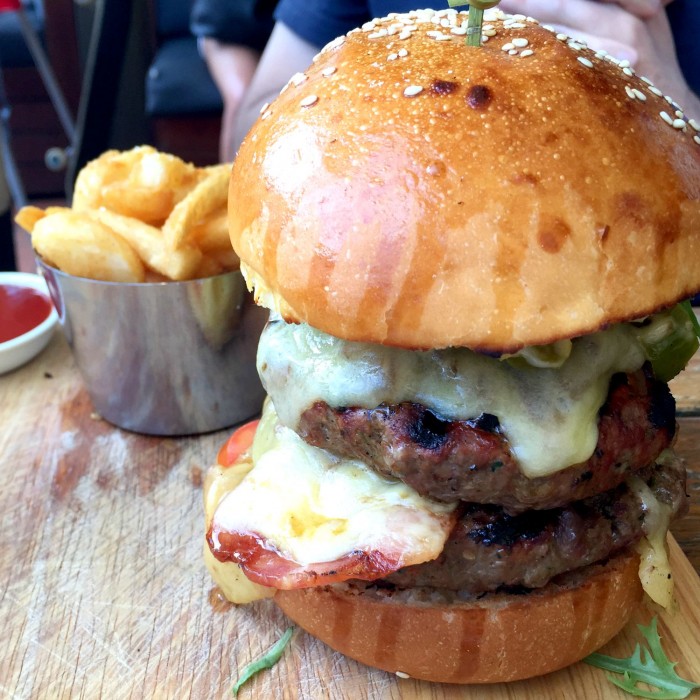 That burger needed some walking off, so we rolled, ooops, I mean, strolled along the wharf. Oh, Manly, you so pretty!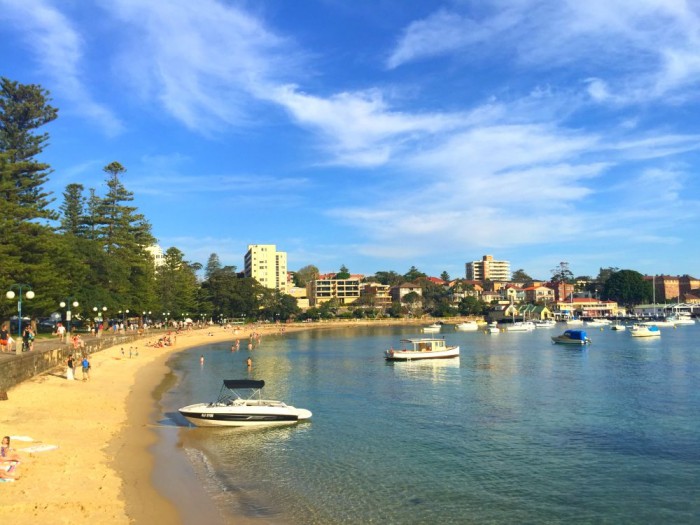 Of course, you don't have to walk home! The ferry can take you back to the city, but we prefer the bus, but only because it drops us at our door.
It  is with great excitement that I can cross this bush walk off my 101 things to do in 1001 days  list because although we've been to Manly tons of times but this was the first on foot. It's such a great walk though, it might be the first time we've walked there but I don't think it will be the last!
Do you like bush walking? When you wear shoes, do you choose for comfort or vanity? Have you been to Manly?