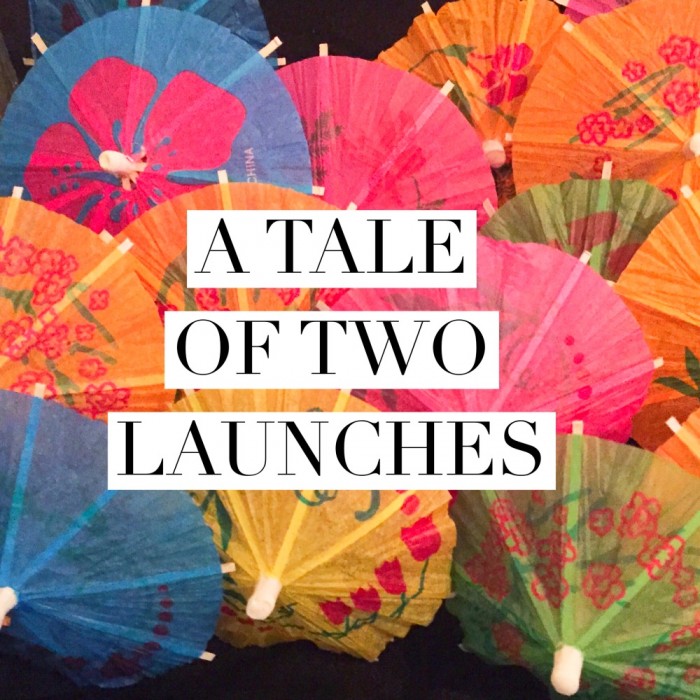 Parties are like buses. You wait ages for one and then two come along at once. That's what happened last week and because I have an inability to make decisions and because I suffer from acute FOMO, rather than accept go to one party, I decided to go to both.
Last Thursday, as the sun was setting we found ourselves at Dee  Why Beach and Mother Nature put on quite a show.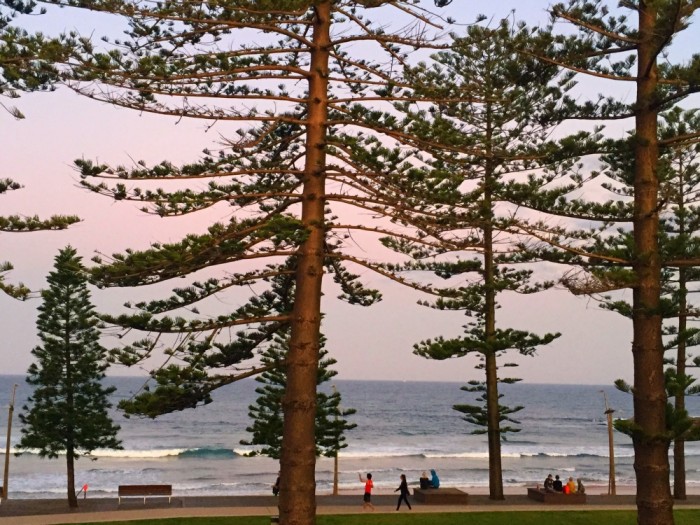 The relaunch party for the freshly revamped Deck Bar (formerly known as Deck 23) was looking just as good. The interior, like the beach outside has a cool, relaxed vibe, maybe that's because the interior design and artwork is all sourced from artists based on the Northern Beaches. There's nothing like a bit of community spirit, is there?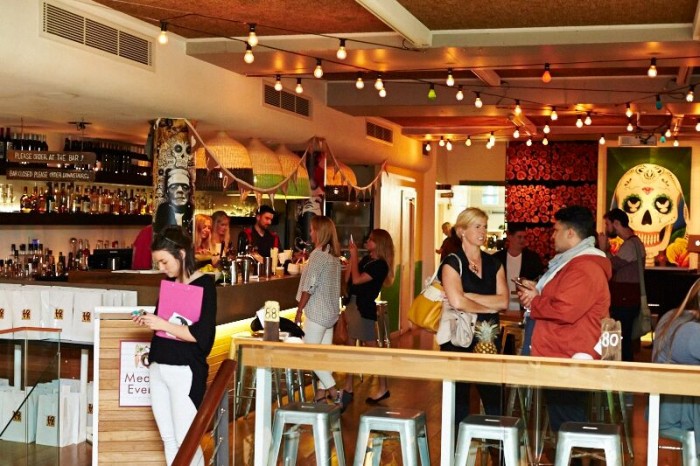 Now let's talk about another kind of spirits, shall we? Like, the ones that are stocked behind the bar. Manager and Mixologist Steve magic-ed up the most delicious Pisco Sours with the Passionfruit and Vanilla version getting my vote.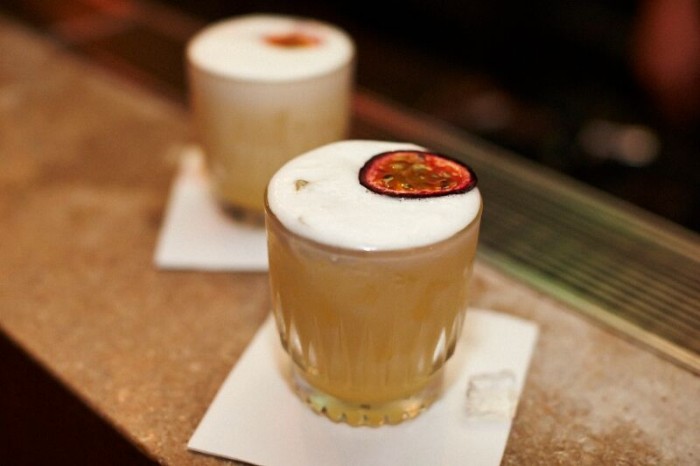 The Pumpkin Pie Milkshake (think pumpkin smoothie with a splash of rum) was especially delicious. It was light and creamy and oh-so-lightly spiced with cinnamon. It really did taste like pumpkin pie in a glass and went down a treat.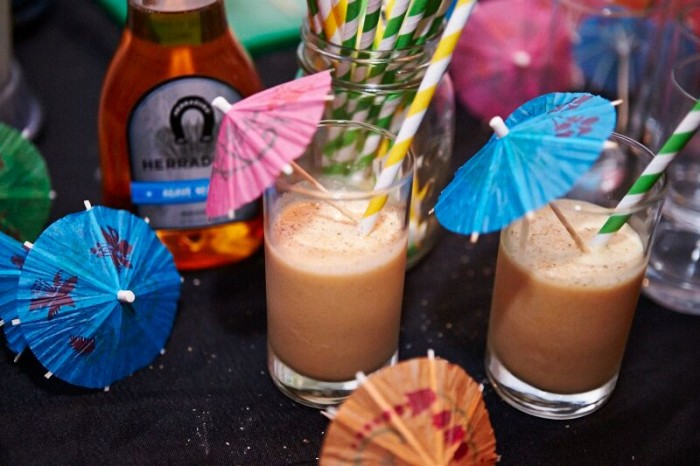 Steve has travelled extensively around South America where he fell in love with the food and drinks, so together he and Chef Michael deliver a menu that really is the "Taste of the Americas."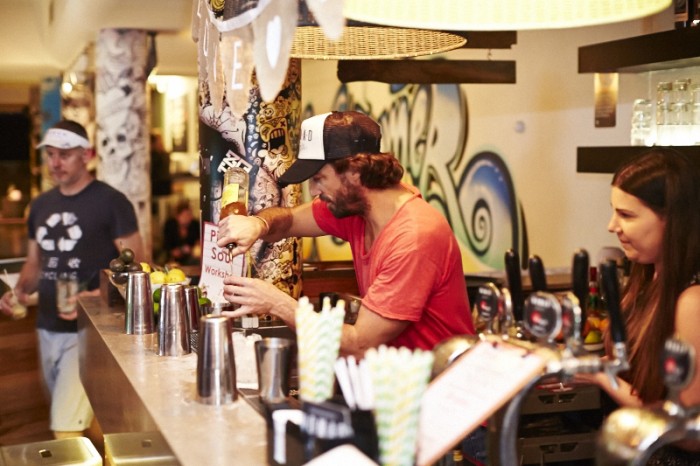 Watching Michael make the Salmon Ceviche was almost as awesome as eating it…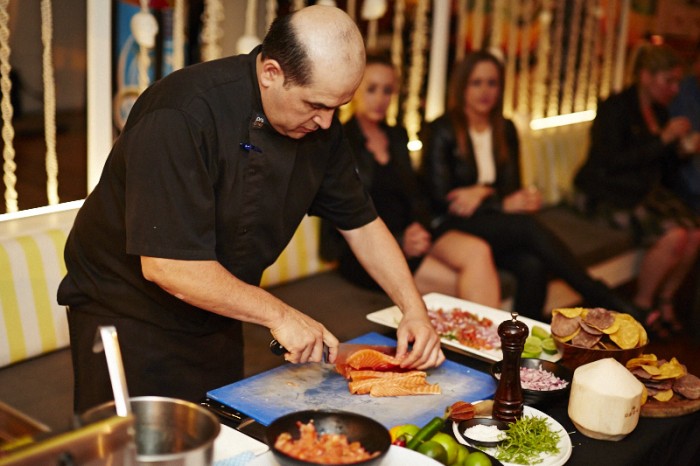 We loved the sliders;  chipotle marinated twice cooked brisket sandwiched between soft, pillowy buttermilk buns dressed with pico de gallo and lime mayo to freshen things up.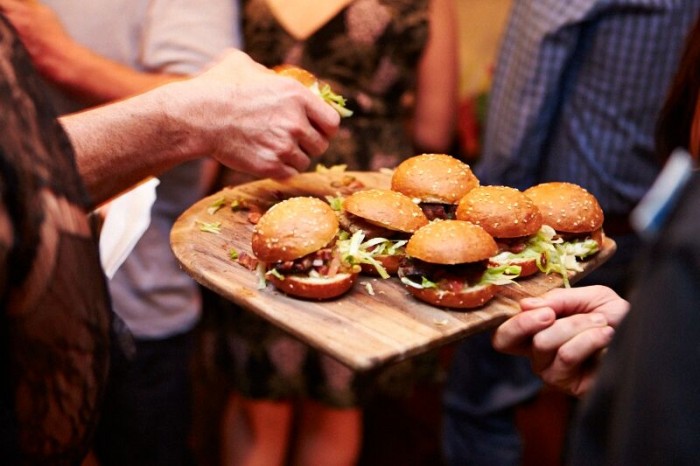 The Young Coconut Fruit Salsa was deliciously refreshing  and packed full of all my favourite fruits; lychee, pineapple, mango and passionfruit and laced with a spiced orange and lime syrup. I can't wait to go back and have it again for breakfast… If   I can resist the breakfast burrito that is.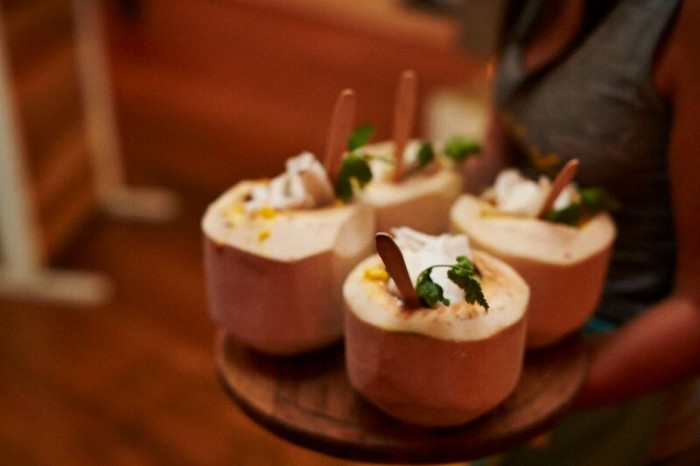 In a move Cinderella would be proud of, I left the party early and with a bucketload of regret, safe in the knowledge that, just like the Terminator, I'd be back but whether it would be for $7  Taco Tuesday, 2 for 1 Pizza Thursday, or breakfast by the beach at the weekend, I really couldn't say. If for no other reason, I have to have a return visit just to see how the wall art turned out.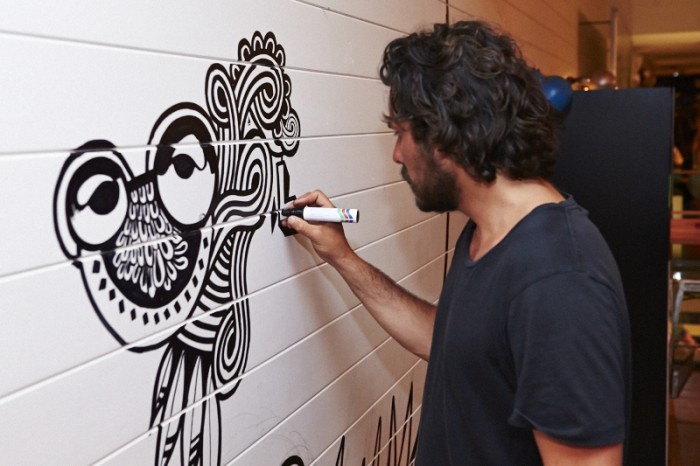 Back to back events, call for back to back outfits, so I had a quick change (into my pyjamas) and headed onto the computer for my Jamberry Launch Party on Facebook. It would seem that Facebook parties are totally a thing and a very fun thing at that.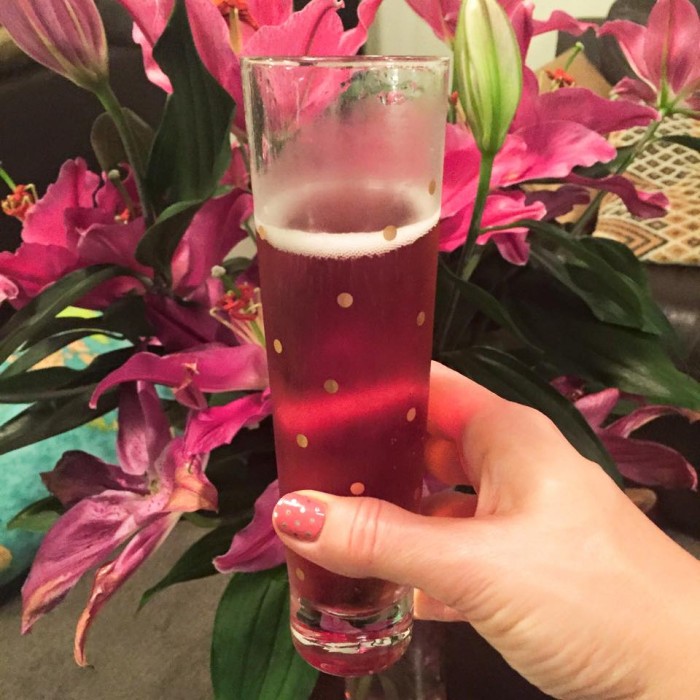 There were friends, frolics, fun and games and a very jolly time was had by all. Technically the party keeps on rocking until the 14th, so if you want to, you can head on over and have a sticky beak here. Or just stop for a moment and swoon over these nails instead.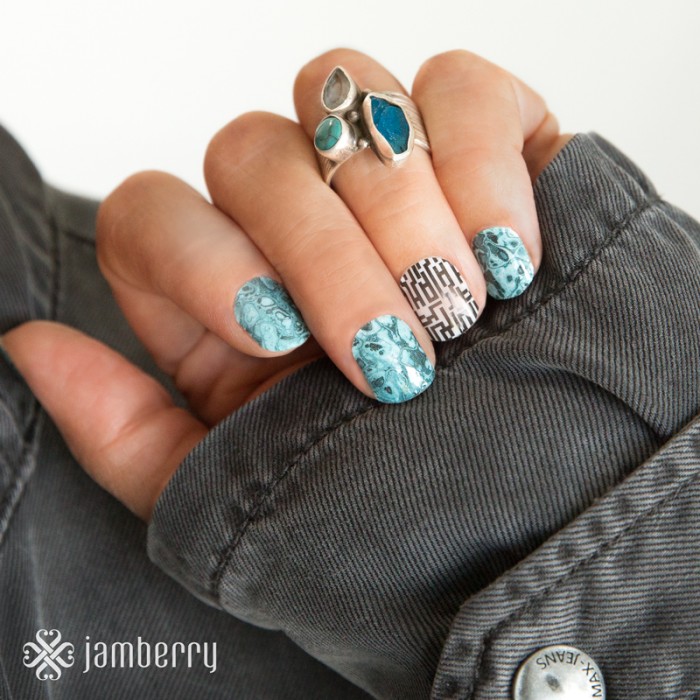 I was a tad sad because my Jamberry Starter Kit was missing in action in the post and there was no knowing if and when it would ever arrive "insert a very sad face". It wasn't exactly the dream start to that I had imagined. However, Jamberry assured me they would move heaven and earth to get my kit to me in record time. Lo, and behold, on Friday night, long after the working day was done, my kit arrived hand delivered by VIP couriers, Brick, the Chief Operating Officer of Jamberry, Sarah, the Marketing Director and Peter, Director of Global Distribution. I was wearing Mr Men slippers, non-matching gym kit and no make-up, and the moral of this story is, peeps, as my mums says "you should always put 'your face' on because you never know who you're going to meet."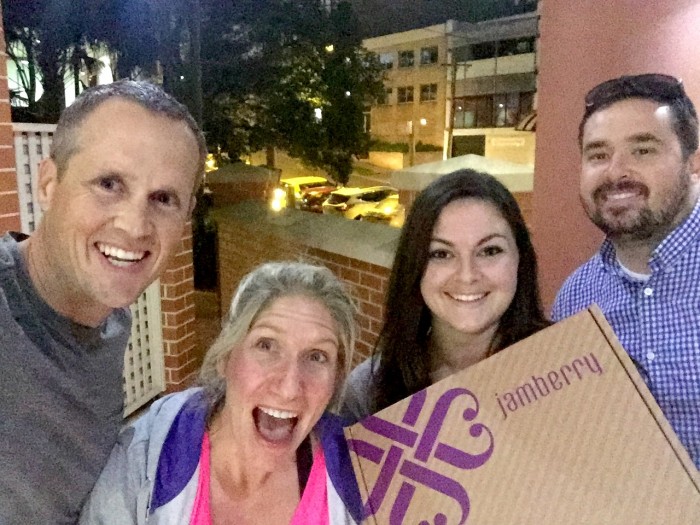 I was totes starstruck but I still had the wherewithal to get a selfie together because… Fangirl moment.
Here's to new beginnings!
Do you have a favourite cocktail? Are you a fan of  food of The Americas? Do you love surprise visitors too? 
Head to the deck at:
2/23 The Strand, Dee Why
Want more Jamberry?
visit my website here
The photos and invite for the party at The Deck came courtesy of The Deck and Polkdot PR (thanks so much, guys!)  All opinions are totally my own.