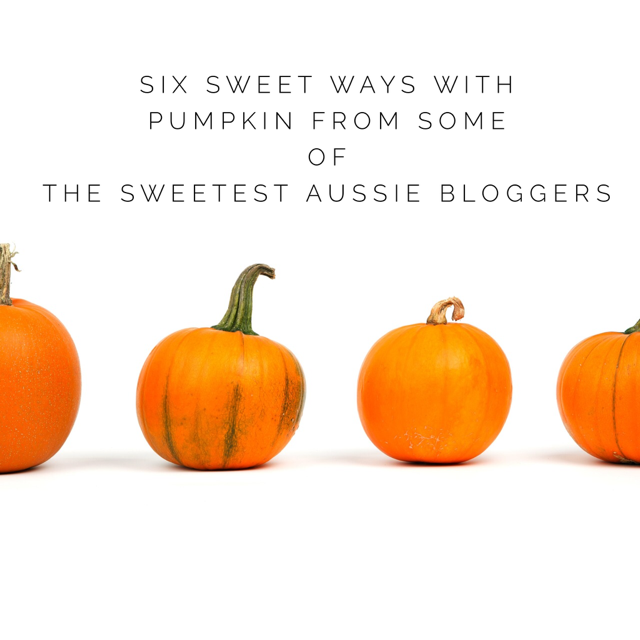 Last week, I presented you with Six of the best Halloween recipes from some of Australia's best bloggers. I'm not big on Halloween per se, but I am big on pumpkin. Some might say, I am huge on yumkin, ooops, I mean pumpkin! I love it every which way and in every which recipe, savoury or sweet. So in the spirit of the occasion that is Halloween, I present to you six of the most utterly delicious pumpkin inspired sweet treats from some of Australia's finest. If you thought the Americans and the Canadians had the monopoly on the best of pumpkin, you were wrong! Just sayin'!
Now, here's the thing. A lot of sweet pumpkin recipes use a pumpkin spice blend which is not readily available here in Australia, but you can make your own, and these  Warm Spiced Cupcakes too, thanks to the lovely ladies at Gourmet Getaways.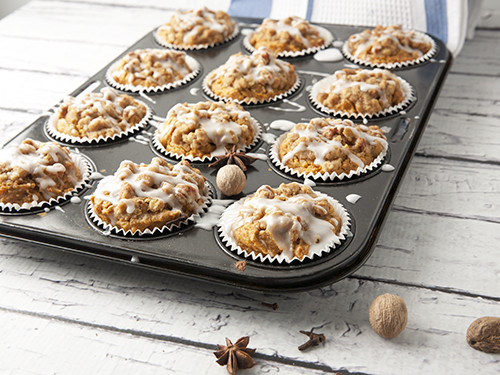 You can stretch that spice blend a bit further with these delicious Pumpkin Pie Spice Cookies from Life Behind the Purple Door.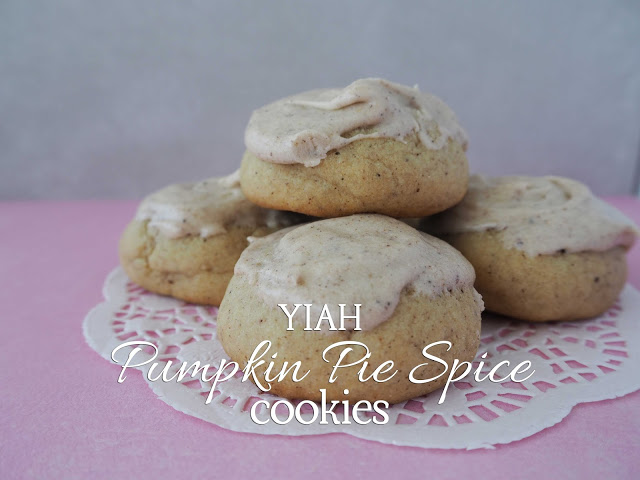 First, there were plain scones, then there were raisin scones, and now ladies and gentlemen, thanks to A Cooker and a Looker, there are Pumpkin Scones.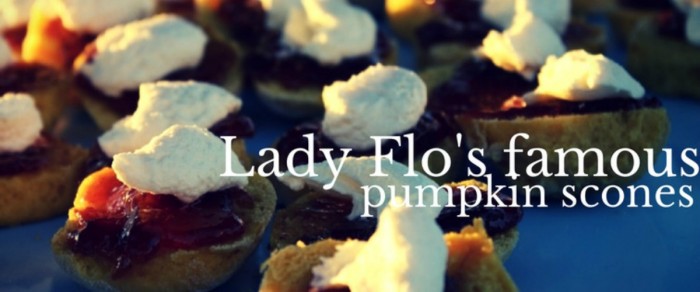 If you be a loving muffins then you need to check out these Spiced Wholemeal Pumpkin and Chia Muffins from  Zamamabakes, who really is as sweet as her creations.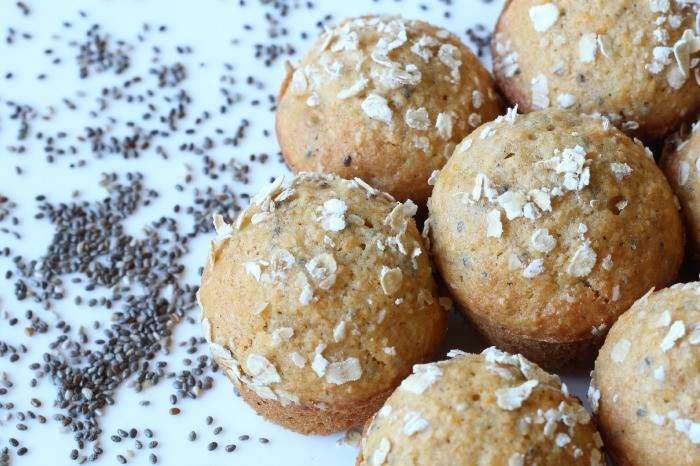 So we've drooled over the pumpkin cupcakes, muffins, cookies and scones, but how about this awesome Chocolate Pumpkin Bread from My Brown Paper Packages.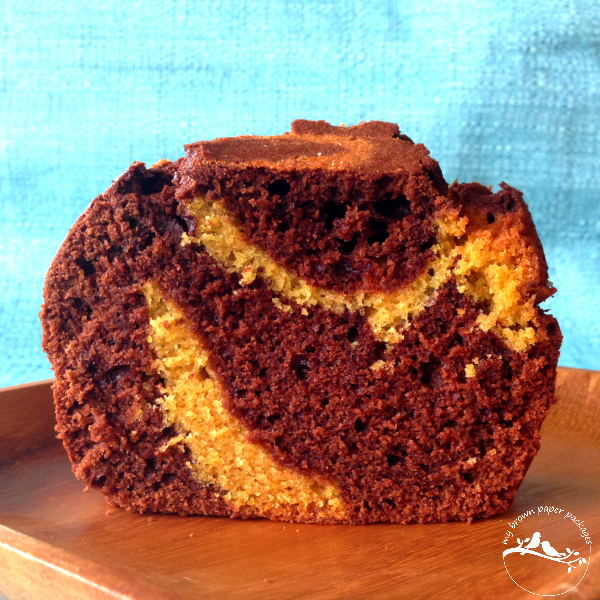 And because I'm such a fangirl and I want to cover all my food bases, how about these Pumpkin and Honey Pancakes from Not Quite Nigella? That's pumpkin perfection if ever I saw it!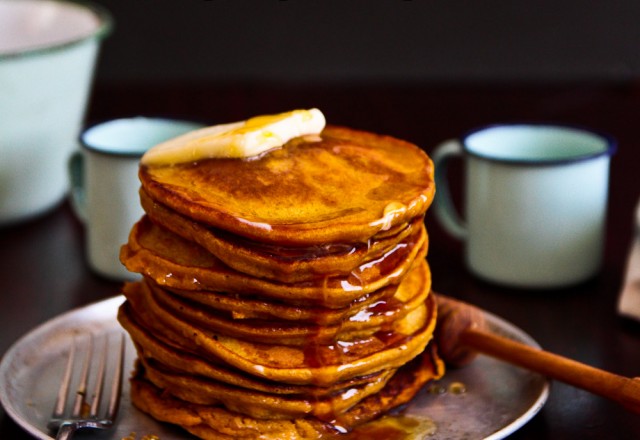 And in a shameless flurry of self promotion, I'm going to add two of my favourite pumpkin recipes to the mix.
This Pumpkin and Date Cake is an oldie but a goodie;  there's a traditional recipe and a Thermomix conversion too.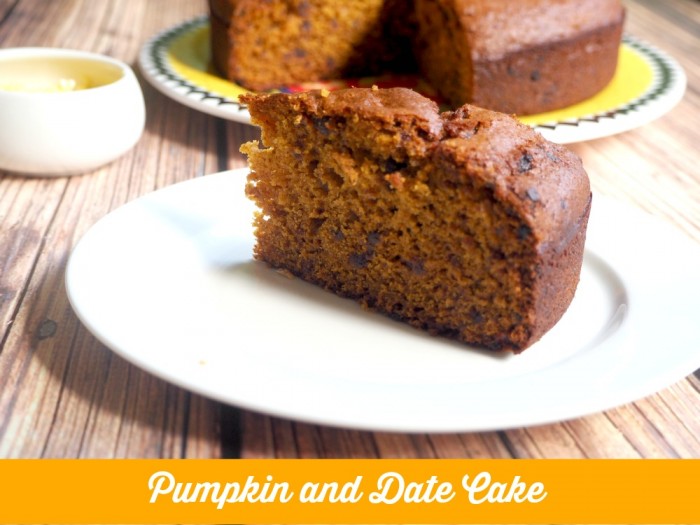 These Pumpkin Passion Cupcakes are the black cat's whiskers. They're delicious on their lonesome, but really, that cream cheese icing is the tops!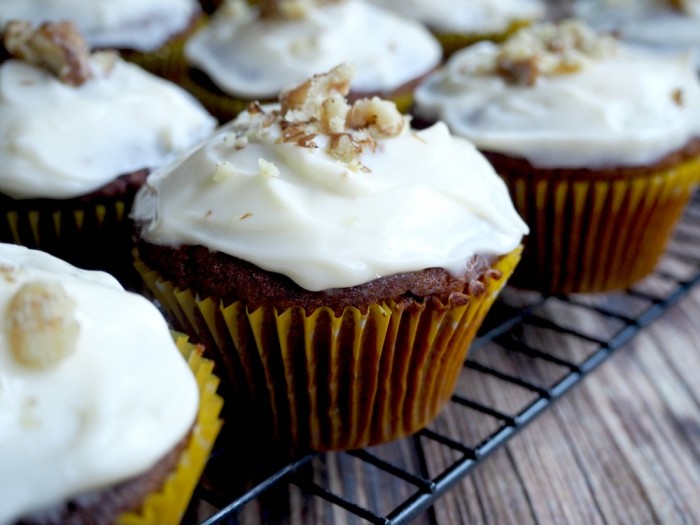 What's your favourite way to bake pumpkin? Do tell!