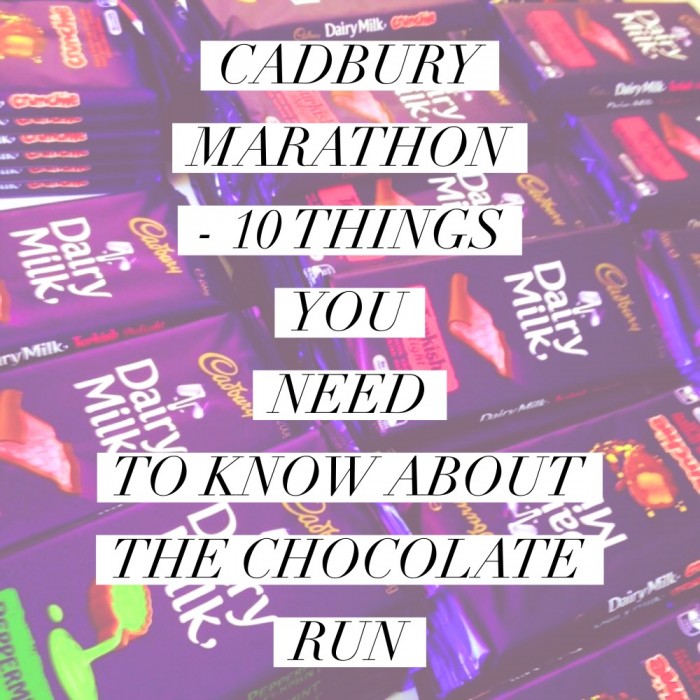 photo credit: Cadbury Marathon
Runcations are my new kind of favourite holidays. So far, I've been to Disneyland and Canberra and now I've added Tasmania to the list. When I found out that there was a chocolate run, I knew that this was the run for me, because I will pretty much do anything for chocolate, even run 21km. So last week, we packed our bags and headed to Hobart for the Cadbury Half Marathon 2016. If you'd run for chocolate, you might like to consider the chocolate run as your next runcation and here's why.
1. Start the New Year Right
The chocolate run is perfectly timed taking place in the second weekend in January. You can kill all the calories you consumed at Christmas and start the year as you mean to go on.  Follow the Cadbury Marathon on Facebook to keep in the chocolatey loop so you can save the date for 2017!
2. There's something for everyone
With a full marathon, a half marathon, 10km, 5km and even a 1km Caramello mini marathon (for children under 12) there really is an event for everyone.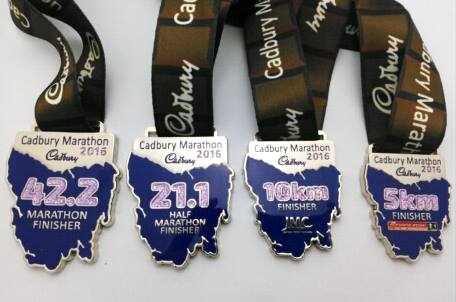 Running medals don't get much prettier than this!
3. Races Start at Different Times
The events are so well spaced that if a full or a half marathon isn't quite your style, you can do the 5km, have a bit of a breather and then go round for the 10km. There's a great atmosphere too, so if you have some extra time before your race, you can cheer other runners on or meet up with your online friends. In real life!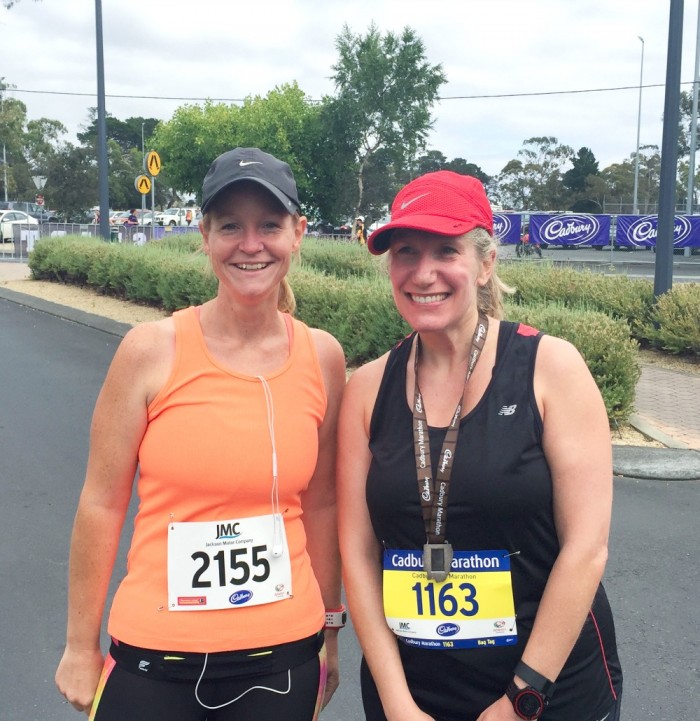 Social media brought Jess and I together!
4. It's a small field
With about 350 full marathoners, 800 half marathoners and about 400 runners in both the 5k and 10k; this is a relatively small festival of running with a friendly, relaxed and very intimate feel.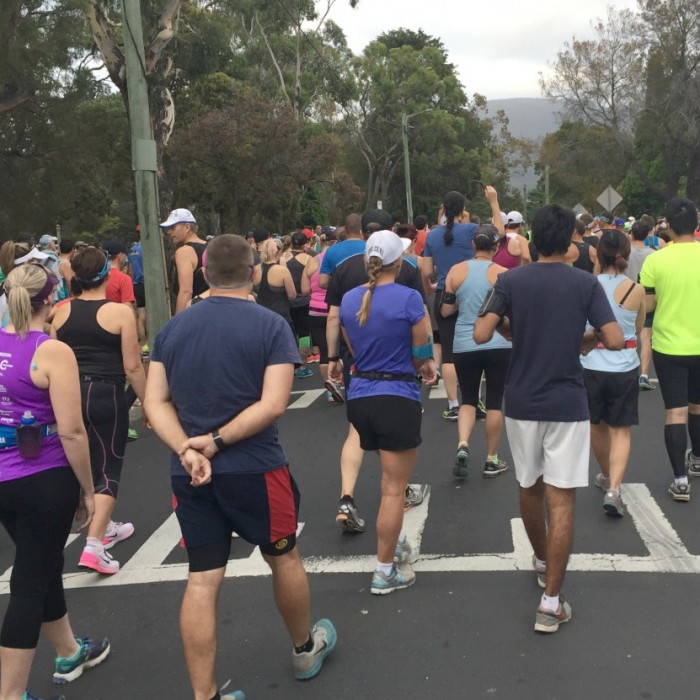 Half marathoners walking to the start line
5. Where To Stay and How To Get There
The Best Western Hobart is the partner hotel for the event. It's clean, comfortable and well located as a base, not just for the event but from which to explore Hobart. Staff are friendly and helpful and happy to try and accomodate runner's needs. Getting to and from the event at the Cadbury Factory in Claremont is easy. You can pre-purchase tickets for designated coaches to take you to and from the event/hotel – it's about 20 minutes each way. The buses run regularly but fill up quickly. It's definitely worth taking one bus earlier than you need, because nobody wants to miss the start line.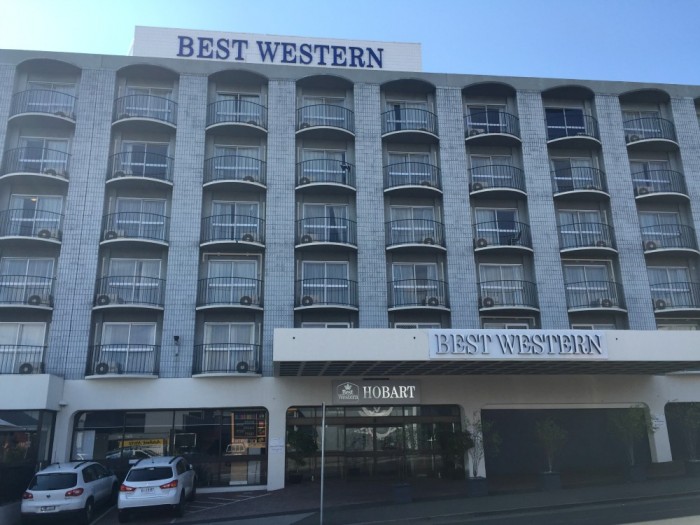 6. Get Your Kit On!
Running bibs and tags aren't sent out for this event and need to be collected from a sports shop in the centre of town. The timing chip is not on the bib, it's on a timing tag that must be attached to your shoe. This can be a challenge if you wear HOKAs or your shoes have speed laces but a little bit of string or a few wire ties work wonders. Just bear in mind, that you have to return your timing tags at the end of the race.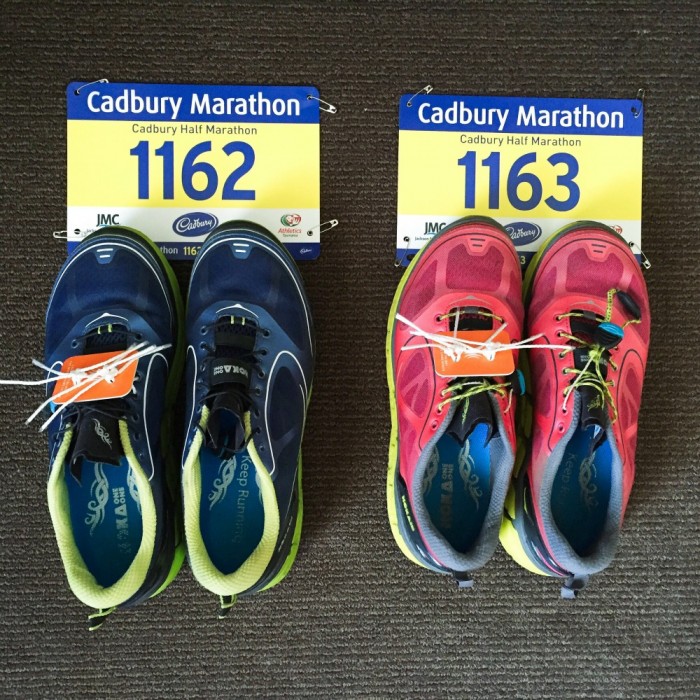 7. A Cracking Course
The races begin and end at the Cadbury factory and the course goes along the River Derwent showcasing some spectacular views of Hobart. A particular highlight of the Half Marathon is running across the Bowen Bridge. There are plenty of portaloos and water stops along the course and an army of friendly volunteers. There are also plenty of hills. Just sayin'!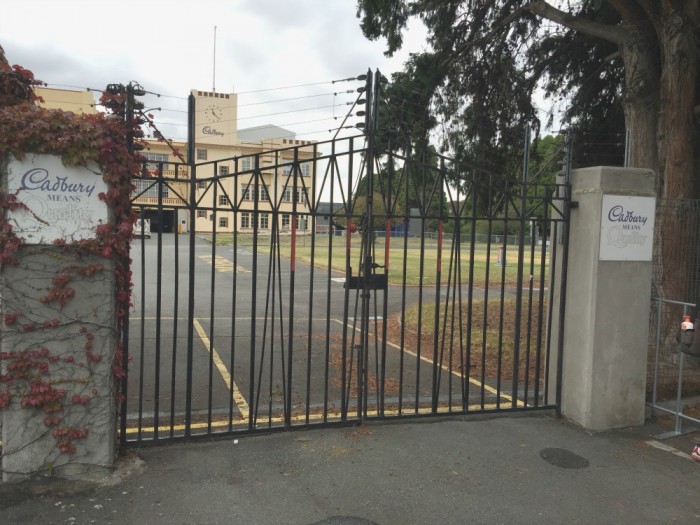 8. Run For Chocolate and Bring Home the Bling
Everyone who completes the race gets chocolate. Winning! All races 5km or more receive a finisher's medal and mighty fine it is too. There is no medal for the Caramello Mini Marathon but 100% of the entry fees from the race are donated to the Clown Doctors – that really is a gift that keeps on giving. Marathoners and half marathoners receive this glorious goodie bag, full of… You guessed it! Goodies!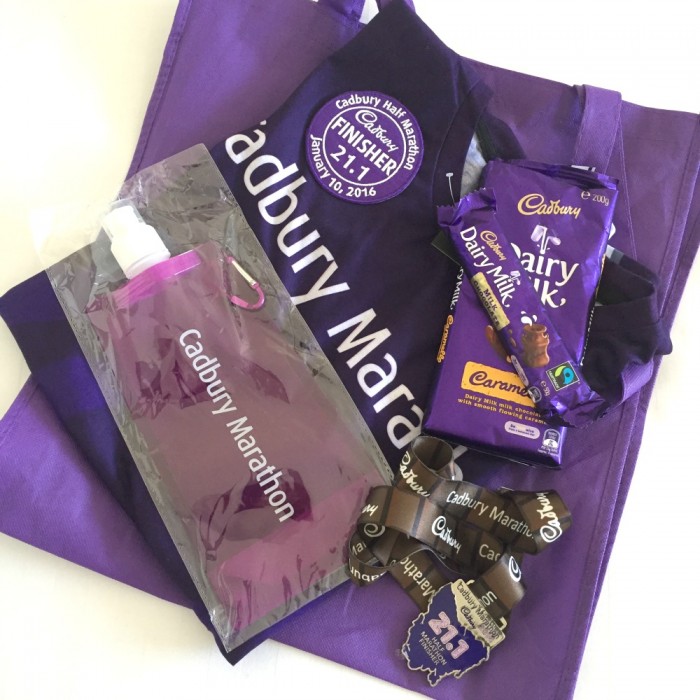 9. Make Famous Friends
You can meet the real Caramello Koala and Freddo Frog… and they'll give you chocolate!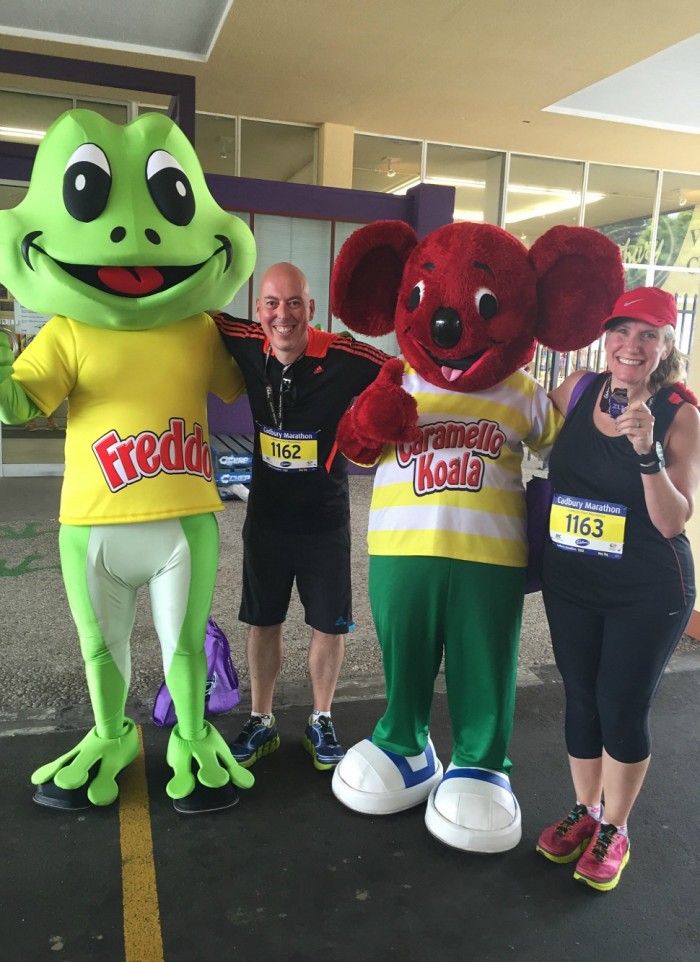 10. The Cool Down
After the race you can grab a coffee, get a massage, catch up with your friends and of course, eat chocolate! You might even make it back into town for the fresh deliciousness that is Farmgate Market.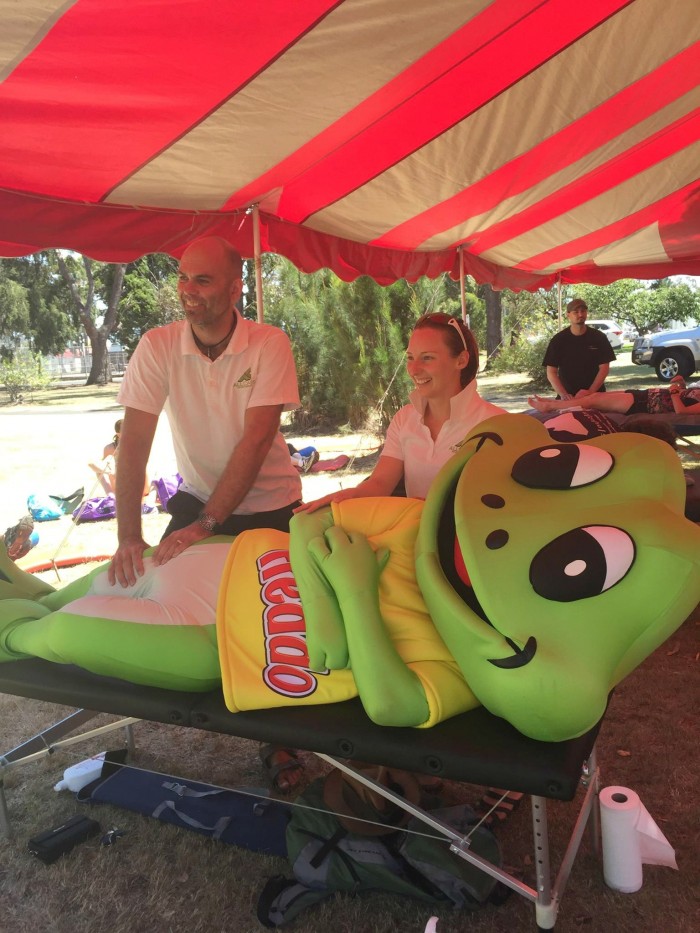 photo credit: All Care Physiotherapy
I'm not going to lie. It was hard but it was worth it and I'm slow but I go. It was my sixth half marathon – I can hardly believe that myself – and David's first which is quite impressive for two forty somethings, one of whom had a stroke 14 months ago and the other who didn't start running until she got cancer and turned 40. It just goes to show anything is possible… If you want chocolate bad enough.
Have you ever done the Chocolate Run? Is a runcation your idea of a dream holiday too? Would you run for chocolate?