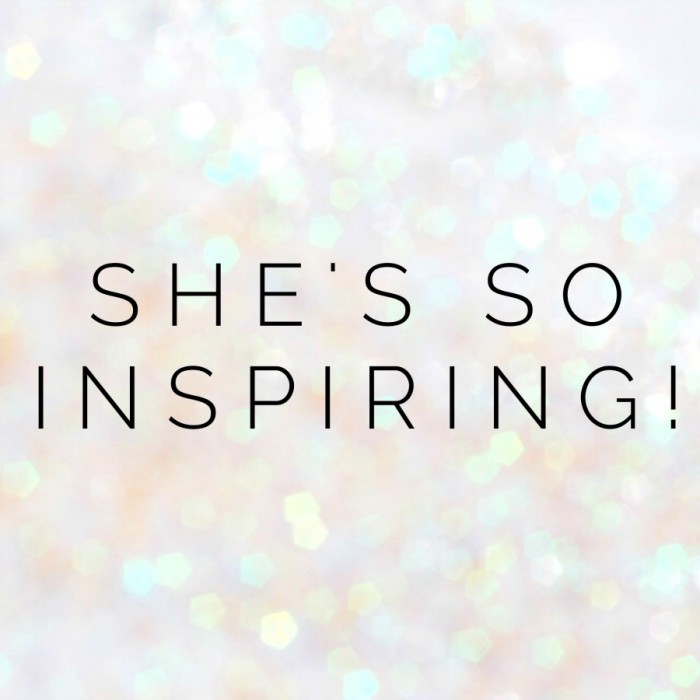 My life has been touched by some uber amazing women whose passion for life and the way they  choose to live it have really inspired me. Some are bloggers, some are not, their lives are all different and  they are all special. I feel honoured and privileged that they are sharing their stories and sprinkling a little bit of their awesome right here. May you be wom-inspired!
Meet Elle del Re.
I first met Elle at the Kids Business Bloggers Brunch where the theme was fun, fashion and freedom. Elle was there not just in her role as  a representative for Jura coffee but to share her story, by which  I was so inspired I hunted her down over coffee and begged her to be in this series, I'm so pleased she agreed. Meet Elle – she's so inspiring!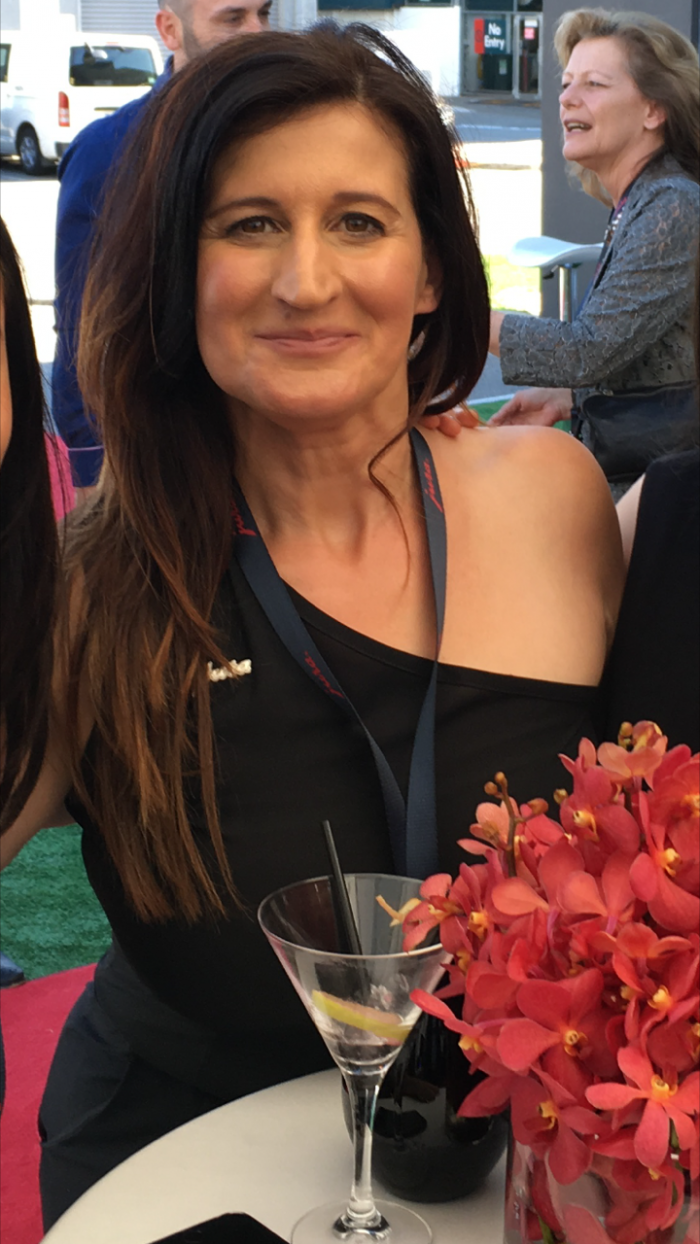 Tell us a bit about yourself.
I'm a wife and mother of 2 teenage boys. I've work for Jura Australia for 9 years and I'm based in Perth, W.A but commute to the Melbourne Head office regularly . I'm very passionate about my work and enjoy the challenges and rewards the industry brings.
2 years ago I was struck down with Cancer. Life as I knew it was never going to be the same but, funnily enough, It changed for the better. I was diagnosed with Stage 2 Colorectal cancer. Facing surgery and a colostomy bag , I had to find inner strength to get through this for my boys.
2 and a half years cancer free I try and take every day as I comes. I have regular tests and hope and pray I will never have to face immortality again..
I enjoy entertaining and cooking for friends/ family. I am into fitness. I enjoy kick boxing and walking every day.
I have a good network of friends from all aspects of my life in which I enjoy catching up with.
Tell us 3 things you are and 3 things you're not. 
I AM : Friendly, talkative and enthusiastic
I'M NOT : Shy, lazy or selfish
Complete this sentence, ____________________  changed my life. How and why?
Having children and having cancer changed my life. Children and an illness both make you re-evaluate your life. You must find courage and strength to raise a family and go through an illness. Material possessions are not high on your list anymore. Spending everyday with your family and cherishing every moment means the most. An illness puts everything into perspective. It reminds us of how lucky we are and why we shouldn't want for more.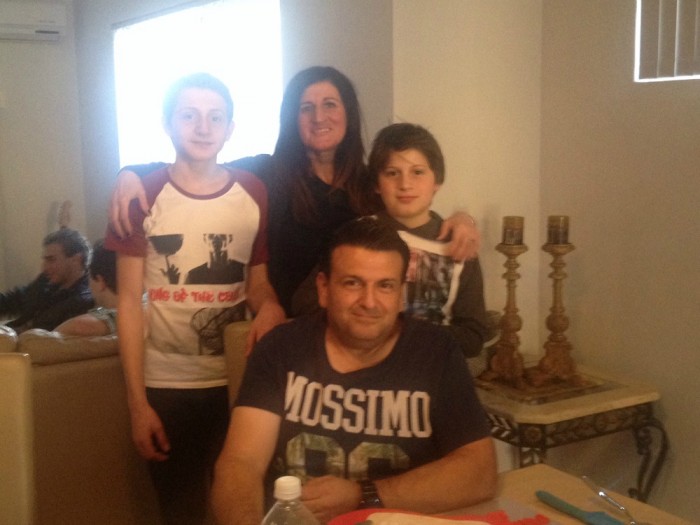 What has been life's greatest lesson?
Not to take every day for granted. Find time for yourself and do the things that make you happy. Work , life, balance is the key.
What is your biggest achievement?
So far… raising two children. My boys are the reason I keep going. They are well adjusted and caring human beings. I want to see them achieve great things in their lives and want to be there every step of the way. Getting them to adult hood and seeing them in their career of choice plus a few assists up there sleeve, will be my greatest achievement. Raising a family is not a 9-5 job.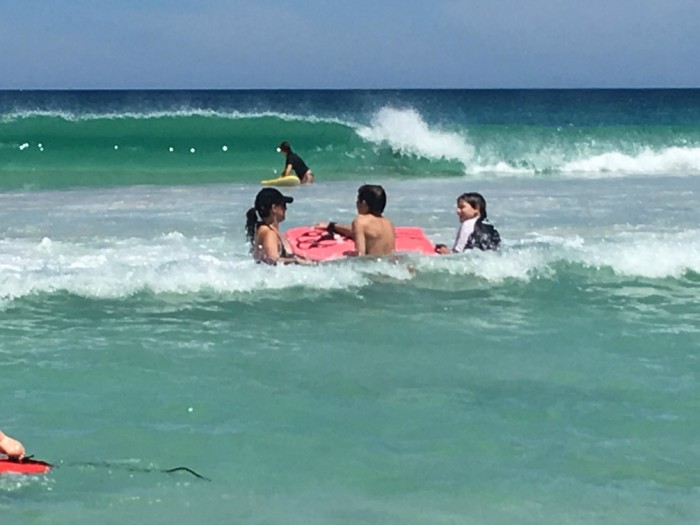 What has been your toughest obstacle and how have you overcome it?
I have been faced with two tough obstacles in my life so far… One was the death of my brother and the other cancer.
You definitely don't overcome the death of someone close but you can learn to keep going through your faith and " letting go," knowing that someday, somewhere, you will be reunited with a loved one again. It's been tough accepting that my boys did not meet and will not know their uncle on this Earth but I hold on to the fact that he is looking over them and helping me raise them right.
Cancer puts everything into perspective… Material things are nothing to good health and happiness. At the time, you would swap everything to not have the disease. I have learnt to put my health first. I need to be strong for my family as they still need me.
Viktor Frankl says "Those who have a 'why' to live, can bear with almost any 'how." Everyone needs a purpose, what's yours?
My drive is to achieve in life. My purpose is to raise my boys right and teach them to be independent and worry about their future. I want to be financially fit, emotionally fit and just " fit " !
What are your words to live by?
Stay fit and healthy. You owe it to yourself !
If you could have any mentor, alive or dead, who would you choose and why?
I don't really have one mentor that I look up too. I admire all strong working women who have achieved in their careers as well as raising a family… Any women entrepreneurs who started with nothing yet whilst raising children, built an empire out of a dream.
If you could play hookie for a day what would be on your list to do?
Do a KB class
Have a facial
Have my hair done
Have lunch with friends / family
Retail therapy
Read a book
Cook a nice dinner
Watch a good movie
Hug my family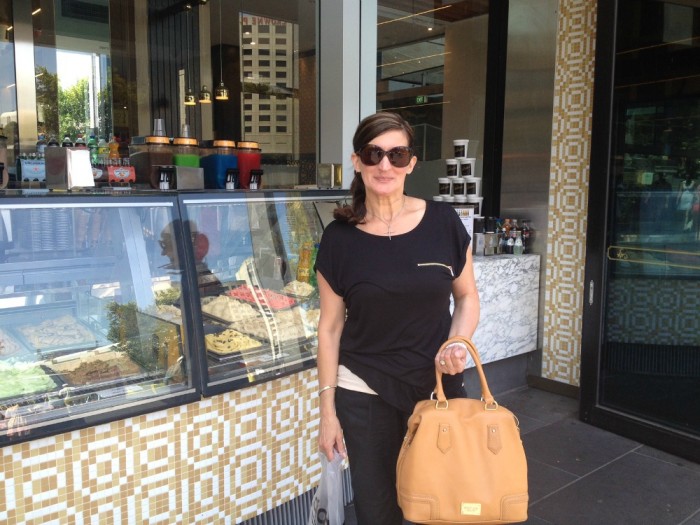 You give so much to others, what do you do to take care of yourself?
I watch what I eat. After having bowel cancer I have eliminated anything " White " White sugar, flour, pasta etc..
I do kickboxing 3 times per week and enjoy walking everyday especially in Summer..
I enjoy facials and massages as an extra stress release
Thank you for sharing, Elle.
The Biggest Morning Tea is a cause close to both my and Elle's heart. Why not pop on over and enter the Jura Giveaway to be in with the chance of winning a fantabulous hamper!