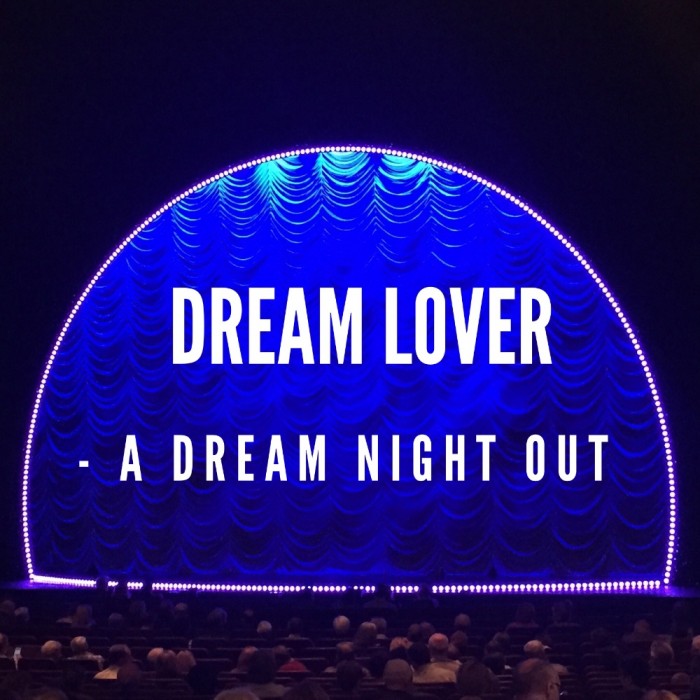 Brought to you by Nuffnang and Dream Lover
It's true what they say about all good things coming to those who wait because I've been waiting six months for the new musical Dream Lover to come to town and guess what! It's finally here!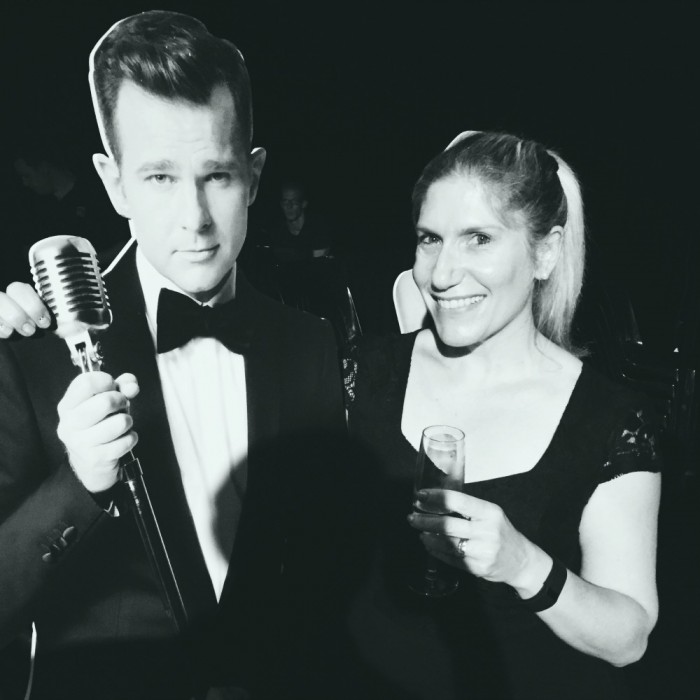 Rewind to April…
Finally after six months of patiently waiting including one month of travelling and two days of jetlag, I finally got my hands on two of the hottest tickets in town to see Dream Lover at Sydney's Lyric Theatre.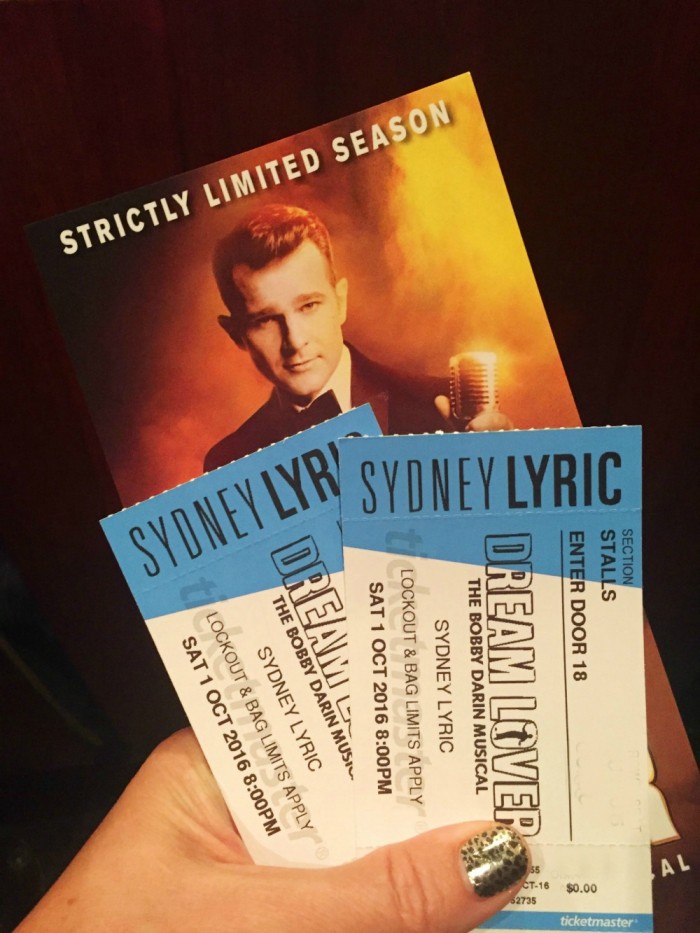 The musical tells the story of the legendary songwriter, singer and actor Bobby Darin and what a remarkable story it is! Bobby's story has it all… Rags to riches, love and heartbreak and highs and lows. Don't forget your tissues! Just sayin'!
Bobby Darin –  what a guy!
At the sneak peek preview in April,  the writers talked of  Bobby's life changing childhood diagnosis of rheumatic fever and how it had an enormous effect on the way he lived his life. He literally gave everything he did everything he had. He was a real "go hard or go home" kind of guy. Now, I'm no singer, songwriter or movie star but after two cancer diagnoses, this is one part of Bobby's story I can totally relate to. Bobby died at just 37 but those 37 years were incredibly well spent and so incredibly well lived.  
The multi-talented David Campbell brings Bobby to life on the stage and it's easy to see why he's one of Australia's most popular entertainers.  He's not just one of Australia's most popular entertainers, but surely one of the most hard-working too, not least because he's on stage for almost the entire show and his performance is utterly captivating. Bobby described himself as "a singer who moves like a dancer." Well, David Campbell is so versatile, he's a TV and radio presenter who sings like a star and moves like a dancer.
Campbell is not the only one on stage for the entire performance, there's an 18 piece big band too! It's more like being at a live gig  than a theatre performance and the musicians skilfully transport the audience back through time to the big band era, the razzle dazzle of Vegas and the glam of the Golden Age of Hollywood.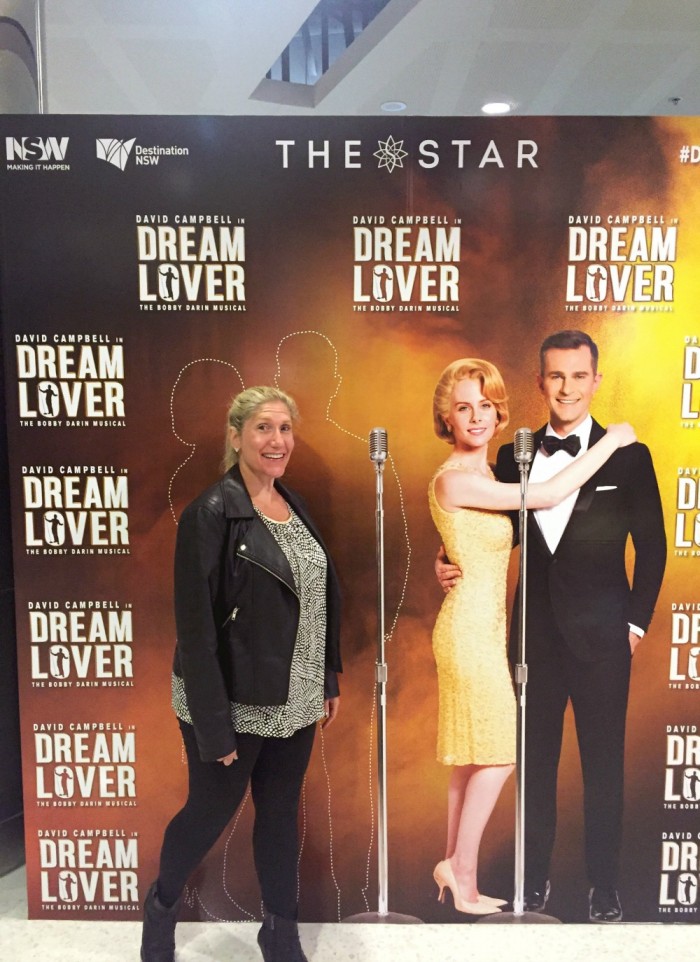 It's not just the live band that sets Dream Lover apart from so many other musicals. This is more than just a romp through Bobby's biggest hits,  it's an intimate insight into Bobby Darin's life and how he lived it. Hannah Frederickson gives a remarkable performance as Bobby's movie star wife Sandra Dee, who together were the ultimate 1960's poster couple.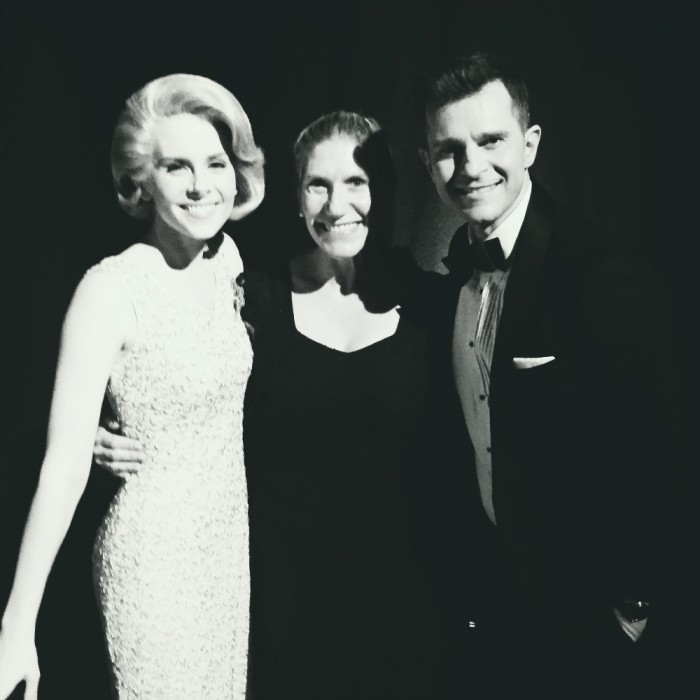 The chemistry between these two is electric – I could feel it!
As you would expect from director Simon Philips who directed my all time favourite musical Priscilla Queen of the Desert, this show has all the feels and more glitz, glamour and romance than you can shake a stick at.
Bobby had big dreams and he made them happen. The writers of the show, cousins Frank and John Michael Howson, had a big dream too. As writers, they wanted to bring Bobby's story to the stage and their dream has come true, because if the standing ovation is anything to go by, they've done Bobby Darin proud.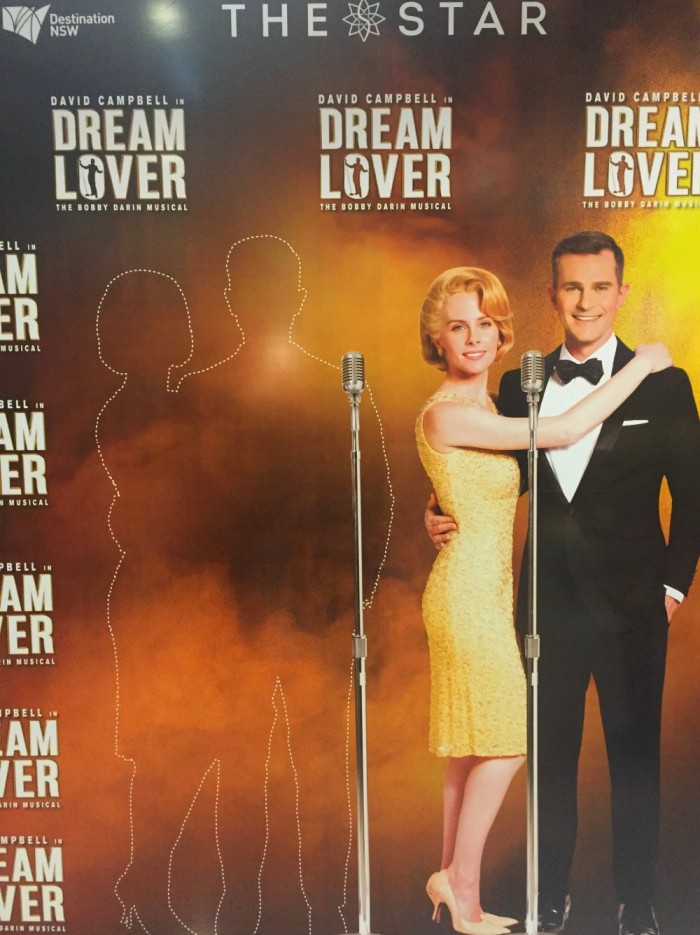 This is a big show with a big band, a big heart and a big score. You won't want to miss it. Why not put yourself in this picture?!
Dream Lover is now playing at the Lyric Theatre, Sydney
Tickets are on sale at Ticketmaster
Linking up with Kylie for IBOT