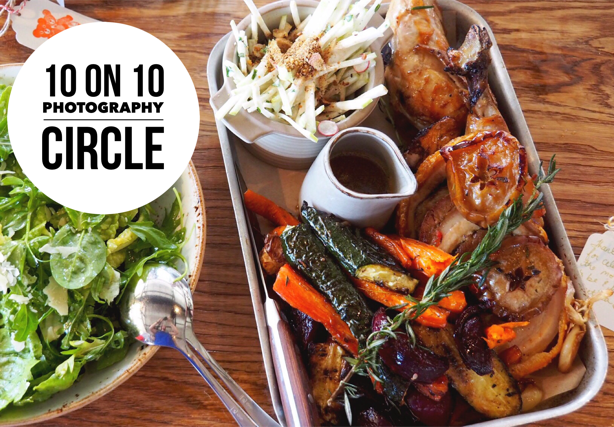 It's a new year and a new annual 10 on 10 project. I'm excited! Are you? This month, I'm sharing a sneak peek  behind the scenes into what I've been doing (or by the looks of things what I've been eating,) while I haven't been blogging. I've also been binge watching Netflix, which isn't pictured! Don't forget, when you've finished checking out my pics, start with Steph and follow the photos and the photographers around the circle. I promise you,  you're in for a treat.
Christmas and New Year are a very jolly affair. Good times, good food and good people. There is certainly a lot to cheers to and be cheerful about. Here's to a 2017 full of bubbles not troubles.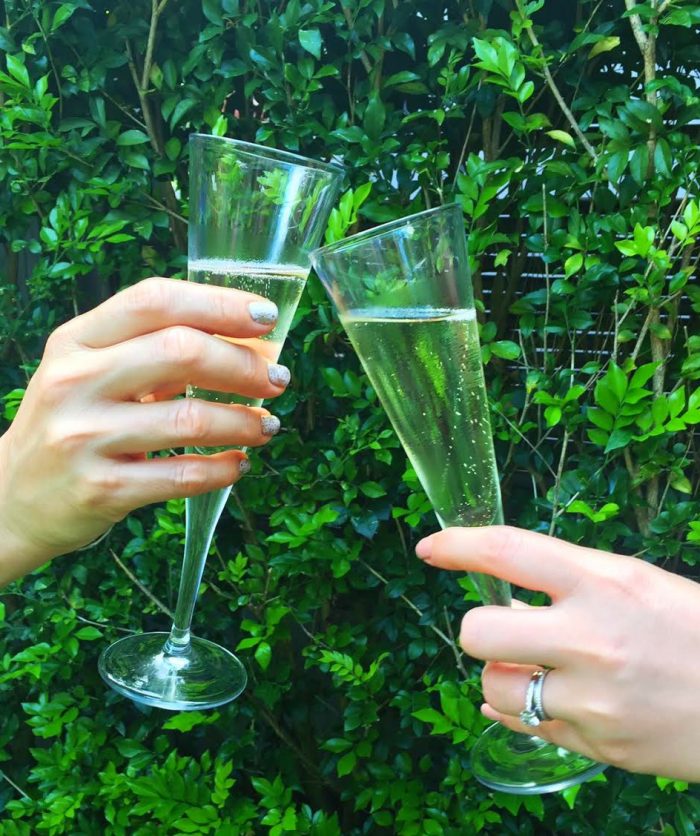 It is so hot over the holidays, we almost melt. Almost, but not quite. Praise be to the people who invented air conditioning and gelato, that's all I can say. The opening of a new gelato bar in our hood could not be better timed. I can not resist the Smurf, it's cool, blue and infused with Smarties!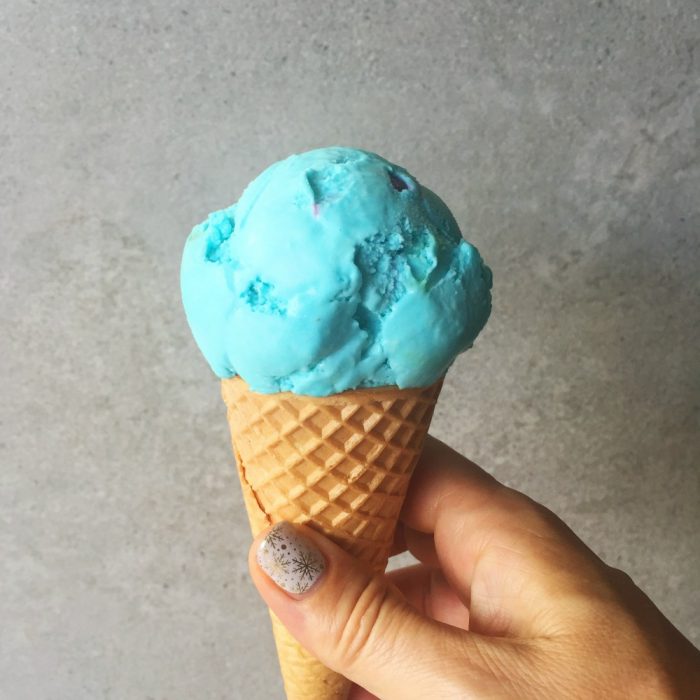 We could do with a case of that gelato when we take a road trip to the Hunter Valley… In the middle of a heatwave. We are cool as cucumbers in the car but bake alive in the great and very hot outdoors. Still, we aren't going to let some hot weather come between us and a day of big things and wine tasting. If you know about my penchant for spotting Australian big things, you'll have some idea of how excited I am to see the Big Frilled Neck Lizard! You can find him atop the entrance of the Australian Reptile Park  on the Central Coast and he is big by name and big by nature!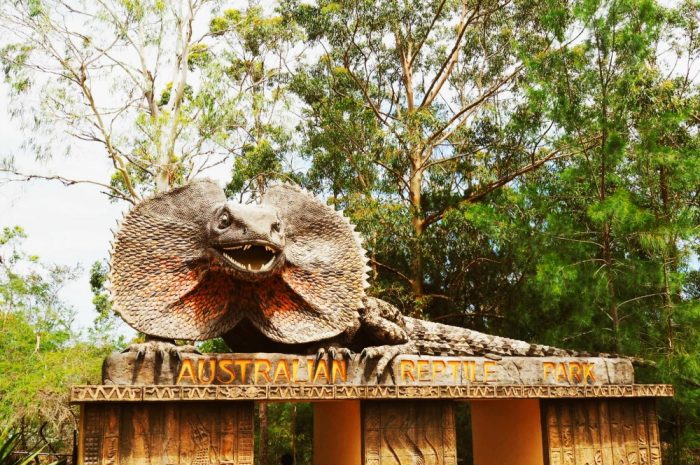 We continue on our big adventure to the Hunter Valley where we find the Big Wine Bottle, you can find it too at the entrance to the Hunter Valley Gardens. Check out the colour of that sky!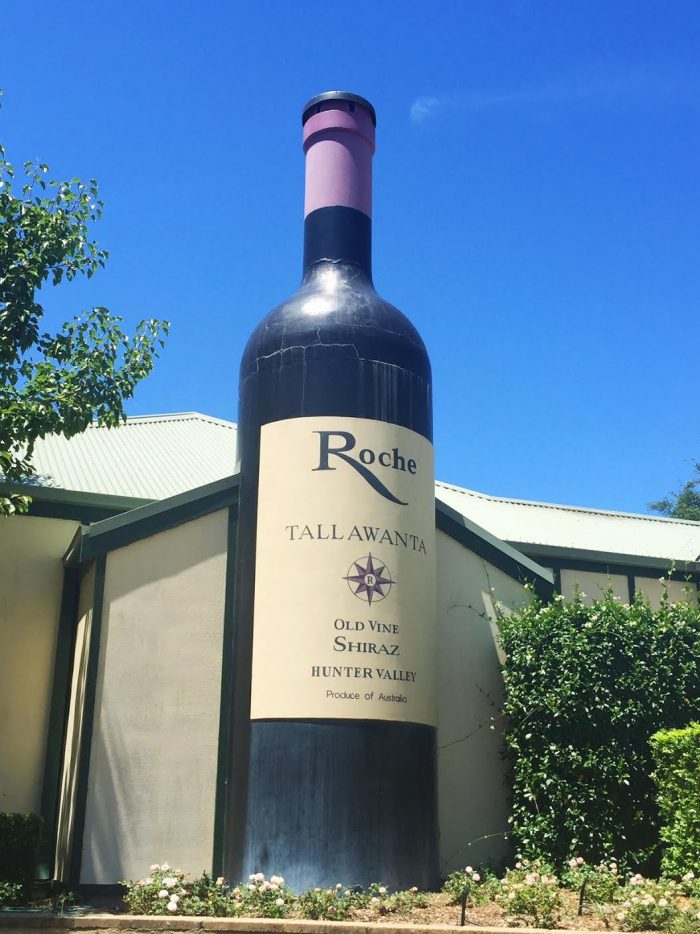 It turns out big thing spotting is thirsty work so we head off to the vineyards to do some wine tasting. The last time I was at Tullochs I was on a wine tour with all my friends celebrating my 40th birthday! So much has changed since then, but I'm pleased to report that the quality of the wine here isn't one of them! Put it this way, we don't leave empty handed.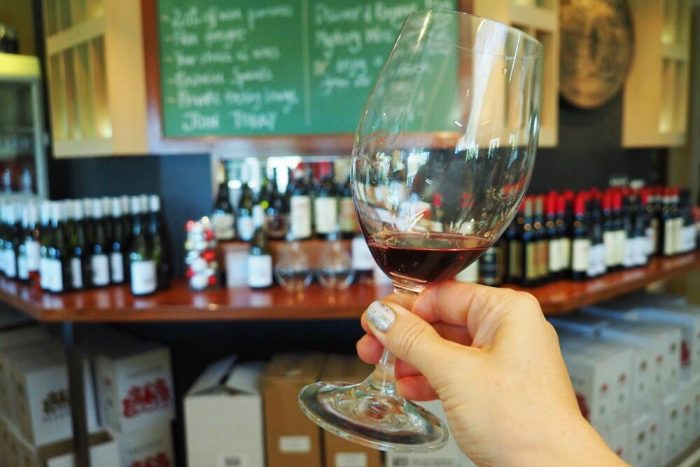 Next stop is Audrey Wilkinson's where the views like the wine, are mighty fine. I am  too busy tasting to take any pictures inside, but the views of the vineyard are just too good to resist.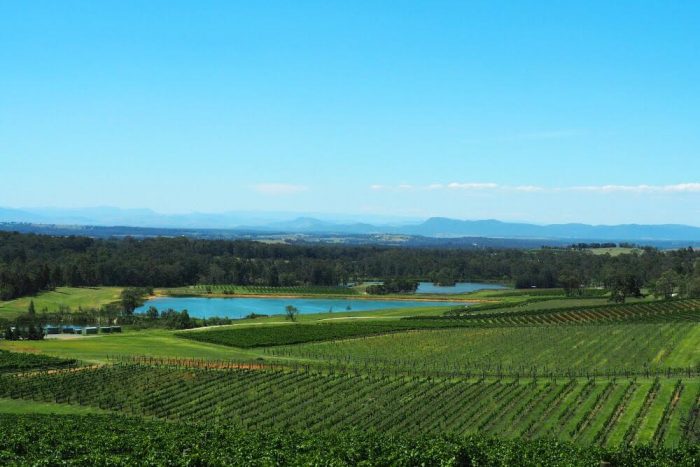 New Year's Eve is quiet, just the way I like it. We spend the afternoon watching Star Wars Rogue One in Gold Class (which makes watching Star Wars almost bearable.) Then we head home, grab a curry at Malabar, our favourite Indian in the whole wide world, watch the 9pm fireworks on the telly and then take a one way ticket to Sleepy Town. It's the perfect way to farewell 2016.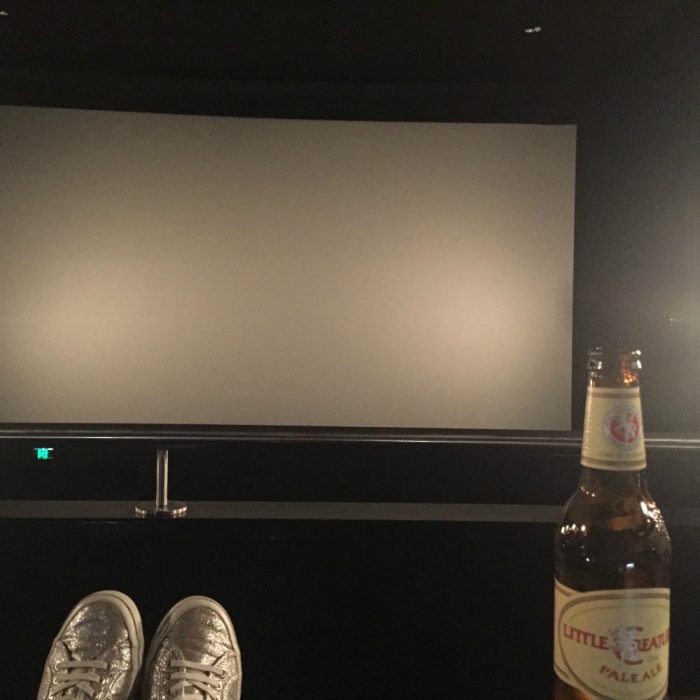 The good times continue to roll well into 2017. There's so much to look forward to this year and I am especially excited about the arrival of Jane's baby, who is due to arrive on our 10th wedding anniversary. It's a sign, no?! The baby shower is a delightful and delicious affair and is hosted at the Acre Eatery. The girls did good with the table decorations, don't you think?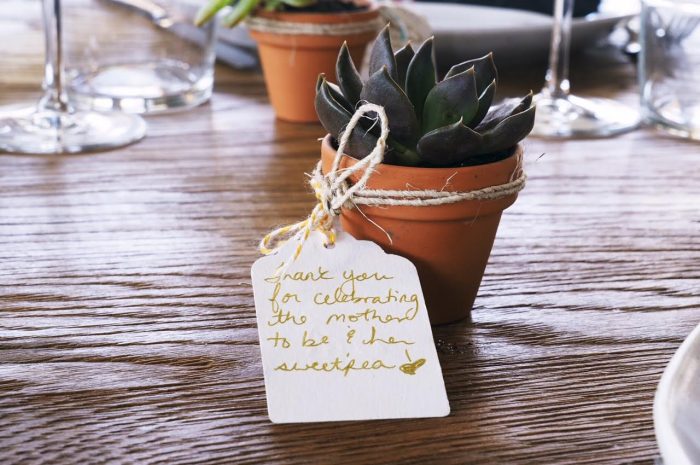 The food is ah-mazing. It is two courses but with a hundred dishes, or at least that's how it seems. Everything is so fresh and flavoursome. I become instantly addicted to the fat chips, some of the best I've ever had (and I should know because I have eaten a lot of chips in my time.)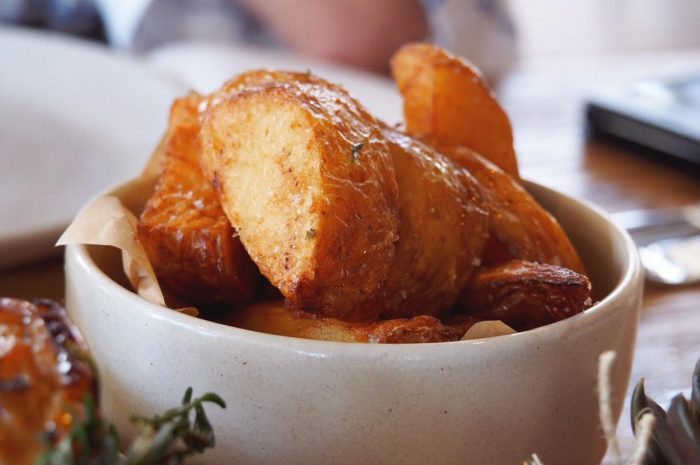 The cocktails are fabulous too, and as pretty as they are delicious.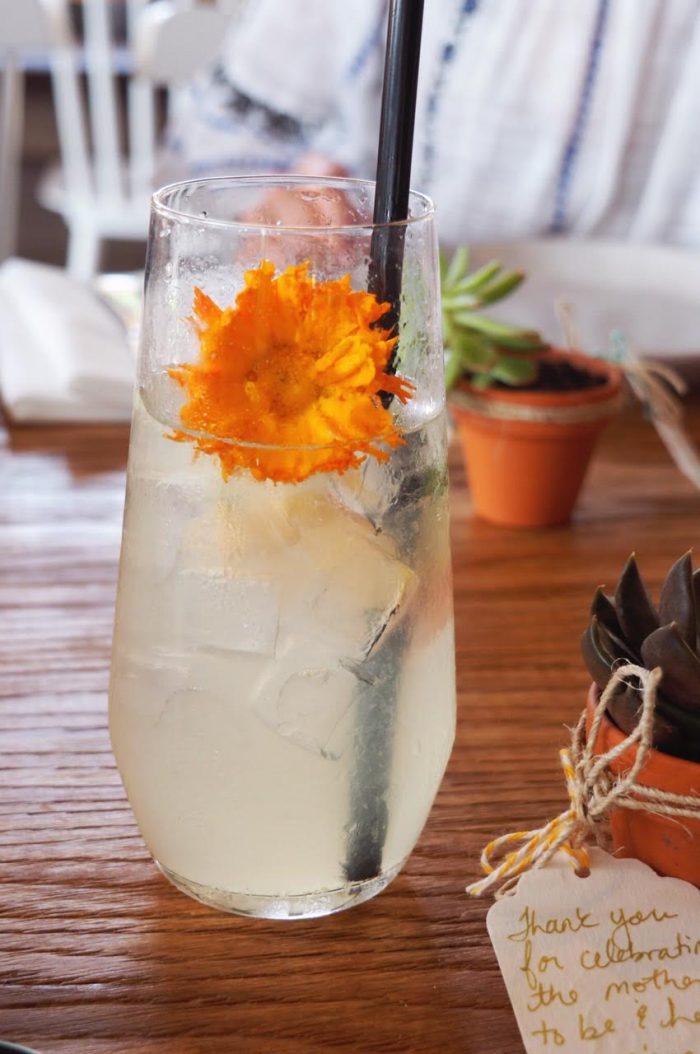 So tell me, what have you been up to since I've been gone? Have you seen any big things? Been to the movies lately? What did you get up to on NYE? Tell me all the things!
Now remember friends, the fun of the photography circle doesn't stop here. Do bob on over and say g'day to Steph, be sure to check out her splendid snaps, and enjoy the photo fun!
Linking up with Kylie for IBOT