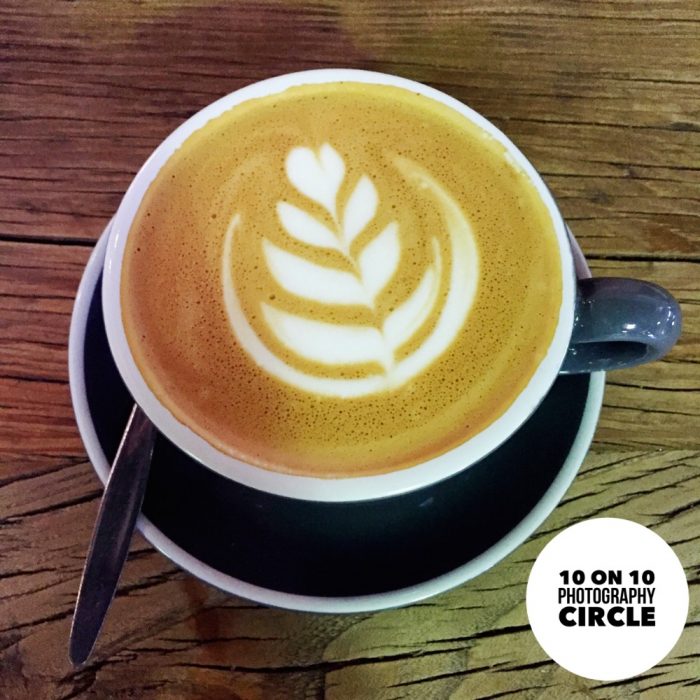 Even though there is no one to play pictures with in this month's 10 on 10 Photography Circle, I started this year's project, so I'll finish this year's project, even if it's all on my lonesome!
Last weekend we  put the theory that "a change is as good as a rest" to the test and escaped to the country. We were adventuring with our weekender friends, who we've weekended with extensively. First there was the Kangaroo House, then there was Gerroa and this time round, we're adding Bowral to the list.
This cosy cottage is our home for the weekend, it has more than enough space for all 6 of us (4 adults and 2 kids,) with big, comfy beds, a huge garden, a well equipped kitchen and underfloor heating. Best of all, it's within walking distance of town, although it's so homely we don't really want to leave. If only my bed looked like this every day!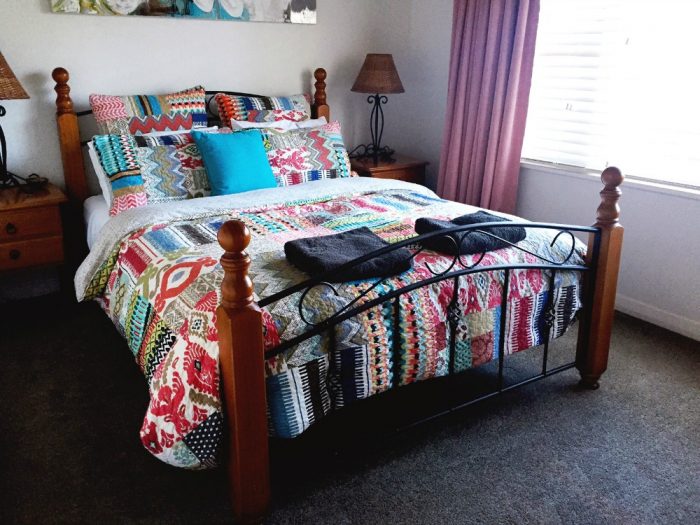 It seemed silly to eat out with a kitchen so well equipped but eat out we did because when in Bowral, eat out in Bowral. We breakfasted at The Mill Cafe  which with it's large, open spaces and forgiving acoustics, is perfect for big groups and families, and everyone else besides. The fireplace gives the industrial space a really cosy feel as does the eye catching art on the walls.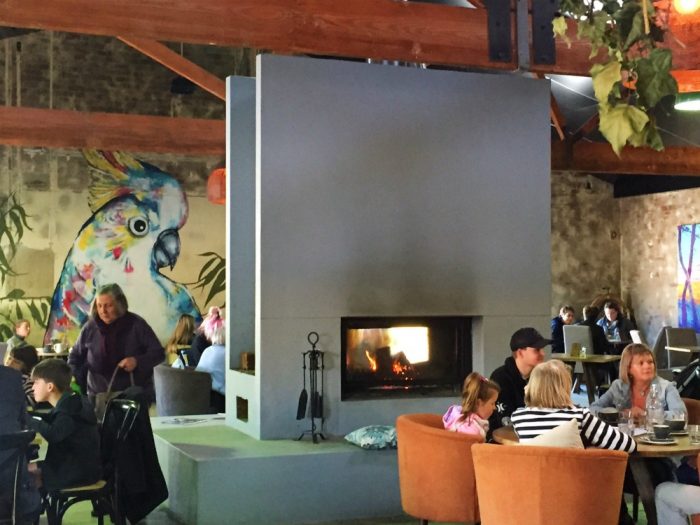 Of course, no visit to the Southern Highlands is complete without a visit to the Big Potato. Some might say the big spud is a dud, but I've got a special place in my heart for  this 10 metre long , 4 metre wide big brown structure, which incidentally is turning 40 this year. I cannot lie, it's definitely showing it's age and is in need of some TLC. I must have hundreds (slight exaggeration) of pictures of me with the Big Spud, but none with such sun flare. Apparently, the inside of the structure is sprayed to look like mashed potato, fancy that!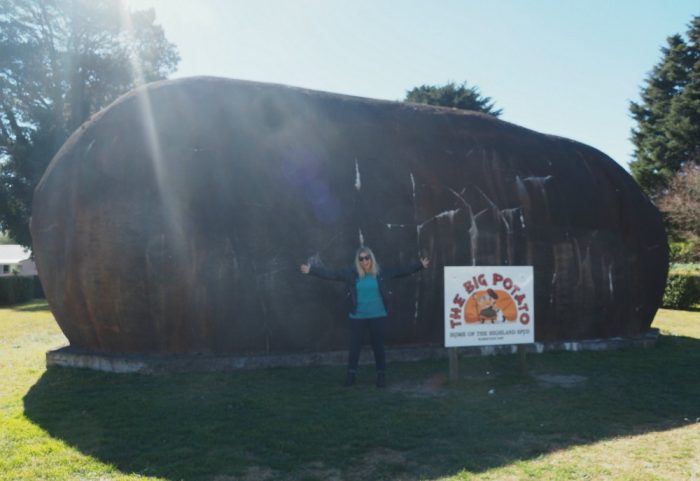 After all the big excitement, we retire to the  Burrawang Village Hotel  to bask in the sunshine and enjoy the serenity. We all wish this was our local and pipe dream about sea changes. There is a property up for sale across the road, do you think it's meant to be?!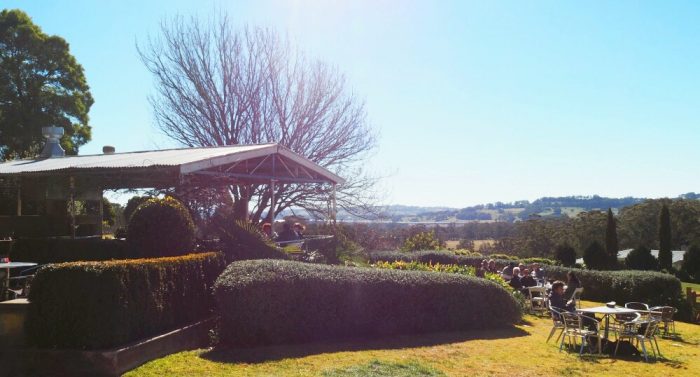 After dropping the menfolk and the small folk at home, the ladies go shopping. I covet pretty much every single thing in Dirty Jane's but of course, I go home empty handed because I am a wannabe minimalist now.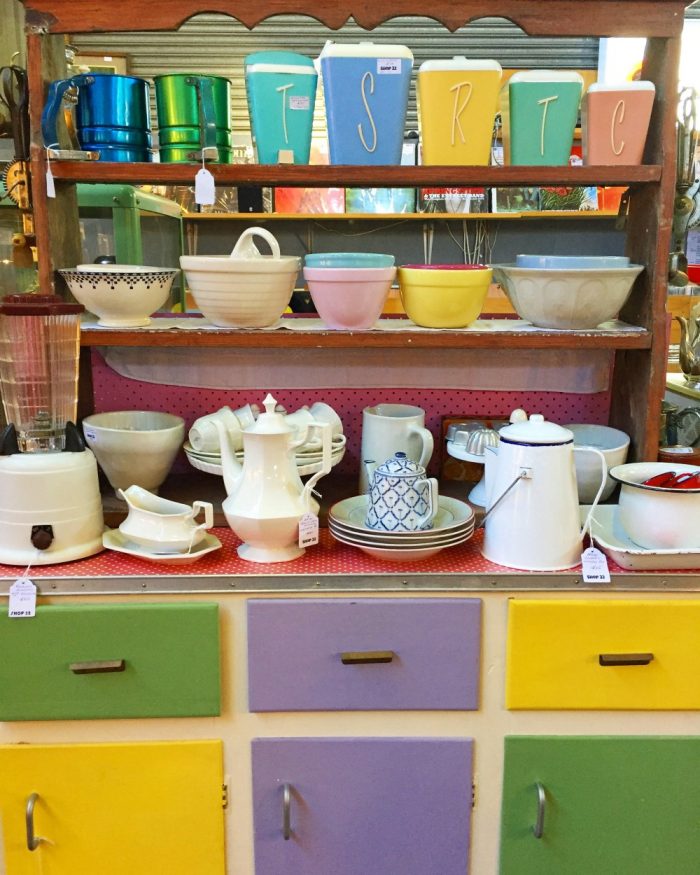 I'm on track to complete my July challenge of walking 10,000 steps every day. It's a great excuse to get out and explore my hood for the weekend. I think the southern highlands are blooming wonderful!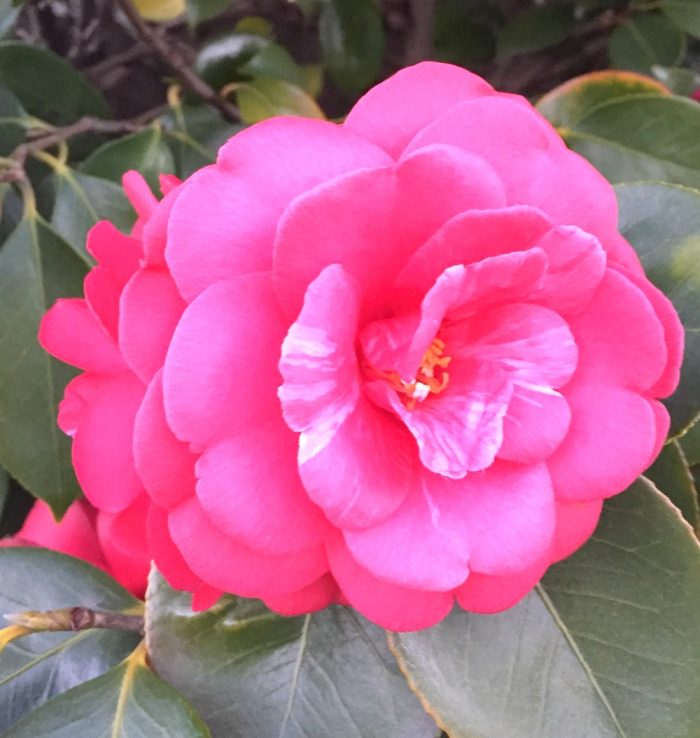 On Sunday our godson turns three so we all get to share in the birthday magic. This unwrapping gifts is a serious business!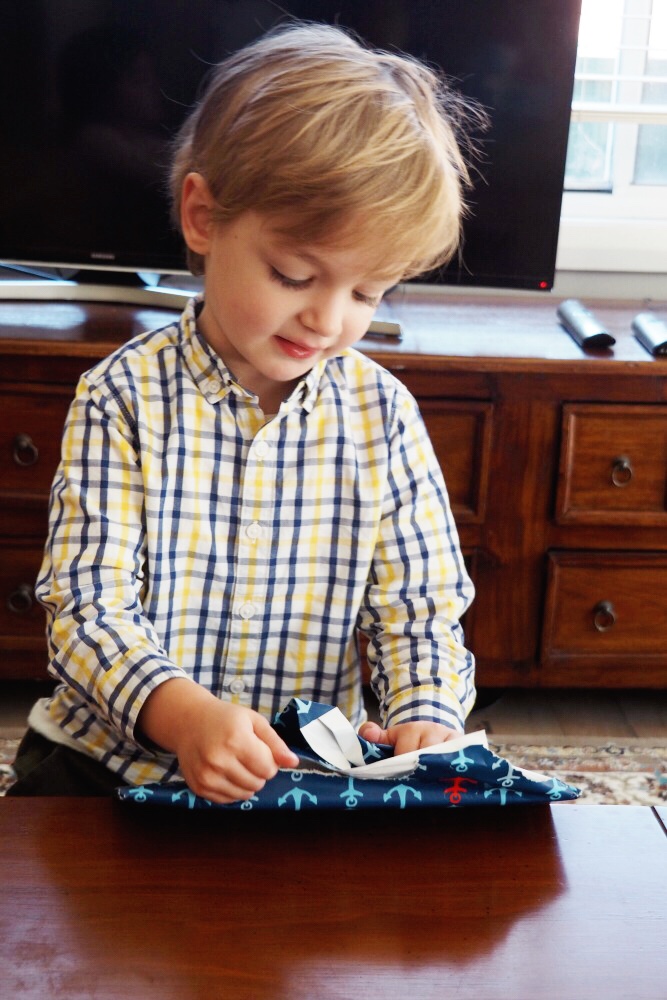 I bring this Chocolate Birthday Cake to the party because everyone knows that there is no better way to start a birthday than with cake for breakfast. Especially if it's a cake with sprinkles.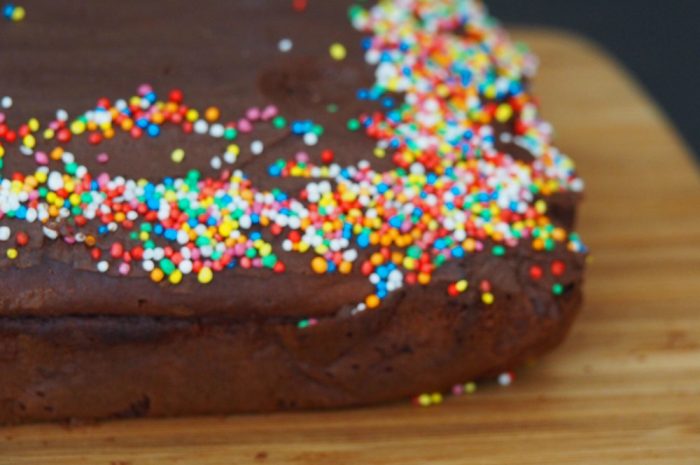 For once our timing is spot on and our last day in the highlands coincides with the Winterfest event, a fundraiser for local cancer charities. I think I am more excited than the kidlets about the petting zoo and especially about seeing Anna and Olaf. And don't get me started on the real (faux) snow!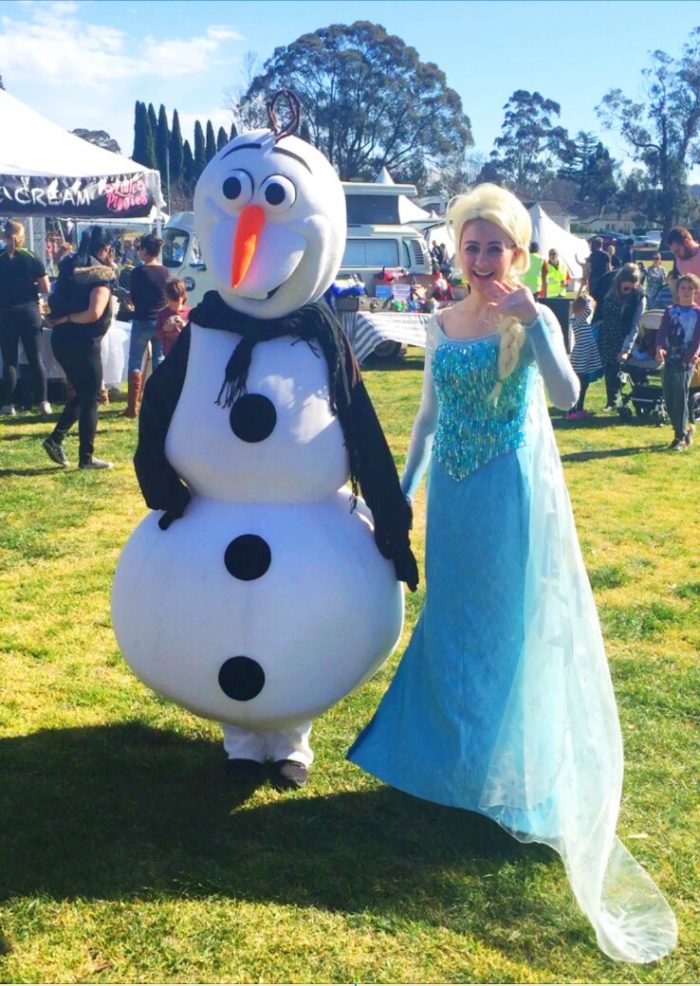 One of my favourite things about going away is coming home. There's no such thing as PHB (Post Holiday Blues) when home is Sydney… Not for me anyway! I love driving over the Anzac bridge, it never gets old!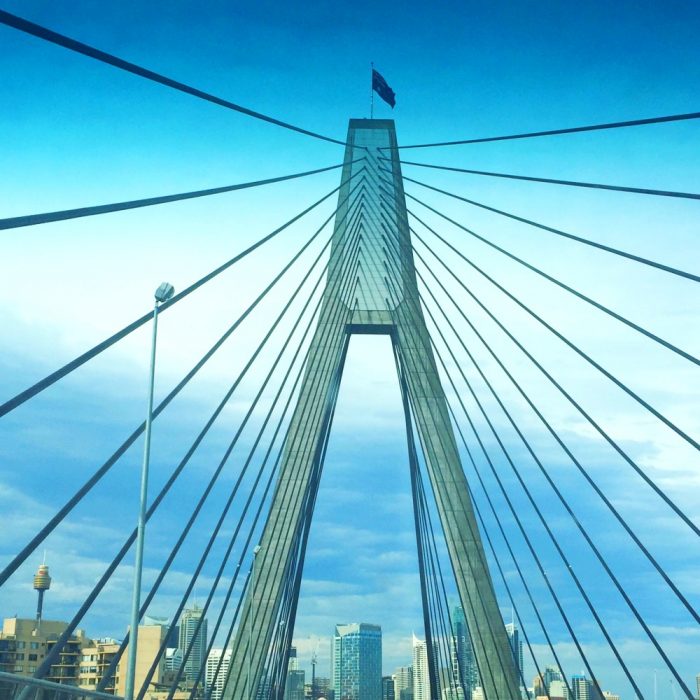 Do you have a favourite weekend escape? Are you partial to some birthday cake for breakfast? Have you made a sea change or would you like to? What did we miss in Bowral? Tell me all the things!