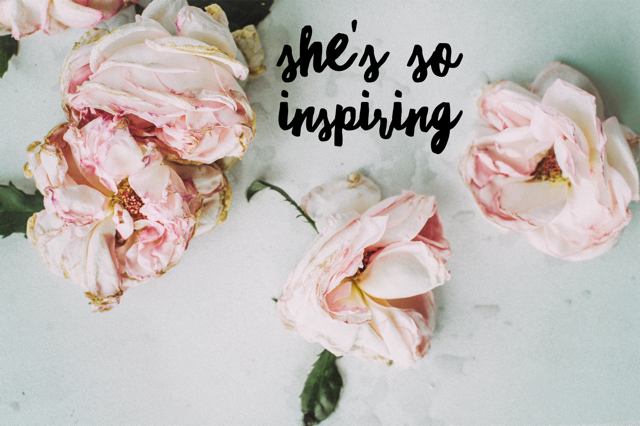 My life has been touched by some uber amazing women whose passion for life and the way they  choose to live it have really inspired me.  A few years ago, I started the She's So Inspiring series to showcase these amazing stories because I knew that they would inspire others.  Some of these inspiring women are bloggers, some are not, their lives are all different and  they are all incredibly special. I am so honoured that they are sharing their stories and sprinkling a little bit of their awesome right here. May you be wom-inspired!
Meet Miss Chardy.
A few months ago, I was lucky enough to attend the Bupa Blog Awards where I got to spend time with some truly fabulous people and spend some offline time with some of my online friends.
My blog was nominated for an award in the personal category and I was in the most excellent company with some truly inspiring women – we're all winners in my eyes and my mission this year is to introduce you to them all. Of course, you've already met Natalie, and now it's time to meet Miss Chardy. I've long followed Miss Chardy (but not in a stalkery way,) so I was thrilled to find myself sitting next to her on awards night (even if I had to strategically rearrange some place cards.)
Miss Chardy is bubblier than a bottle of Moet – her enthusiasm and her laugh is just infectious. She's the yin to my yang, as extrovert to my introvert, as rural dwelling as I am urban, but wine, laughter and glasses half full are our common ground. I'm stoked to introduce you, she's so inspiring!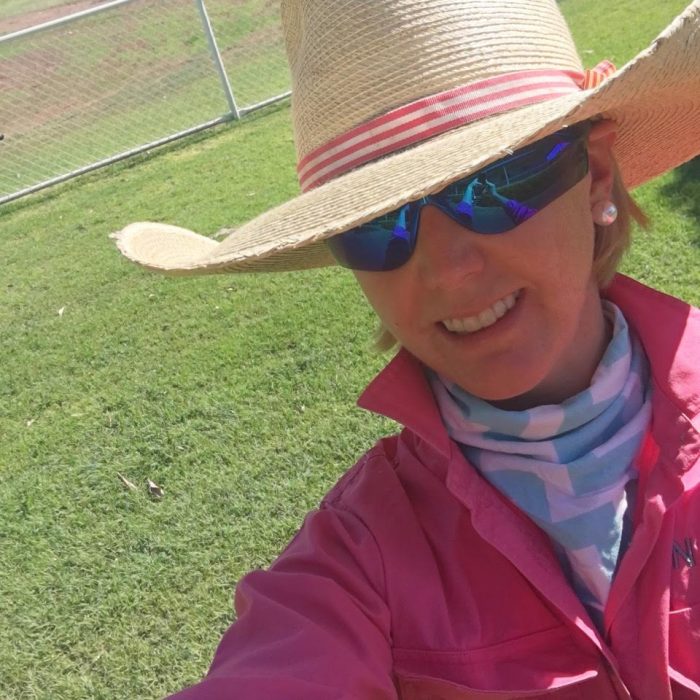 Tell us a bit about yourself.
I am an extroverted wine enthusiast who lives on a remote cattle station in the Northern Territory. Our trip to town looks something like this: 5 hours, 165km of dirt with 3 gates and then another 300km of bitumen. Yep, it is bum truck nowhere. Not an ideal situation for an extrovert but I love it.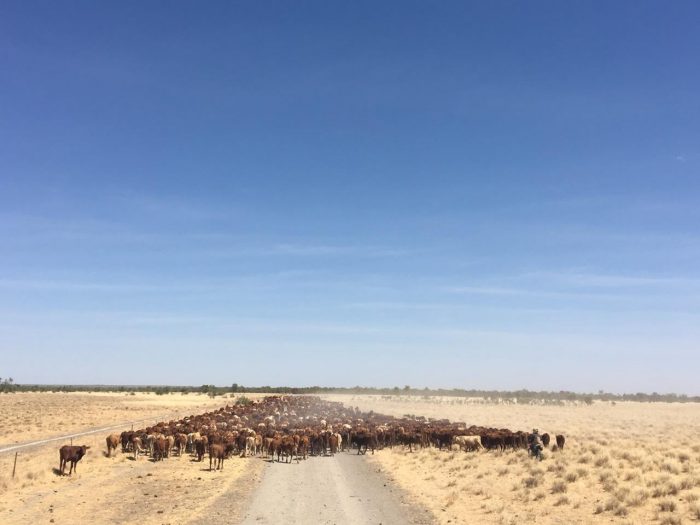 Tell us 3 things you are and 3 things you're not. 
I am sociable, a larrikin, and a Wine Enthusiast.
I'm not introverted, shy or patient.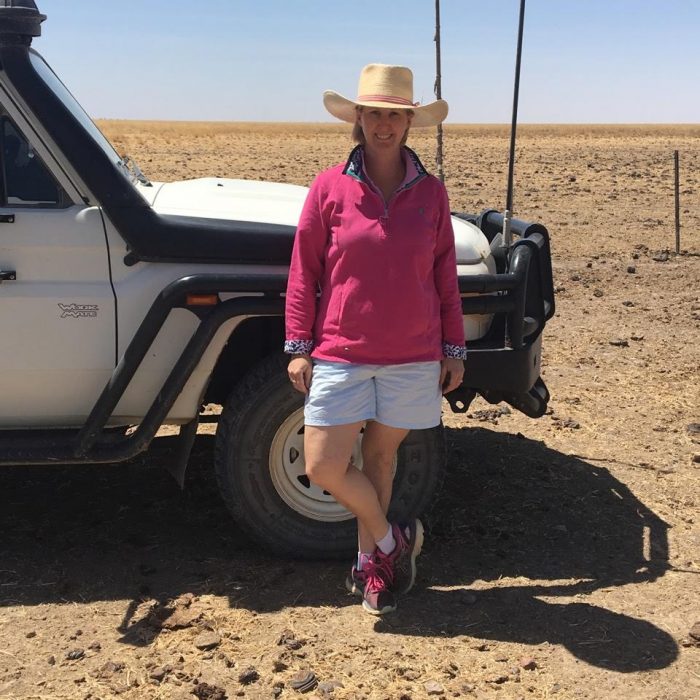 Complete this sentence, ____________________  changed my life. How and why?
Shoes of Prey changed my life – because I can now design my own shoe online – surely it doesn't get any better than this.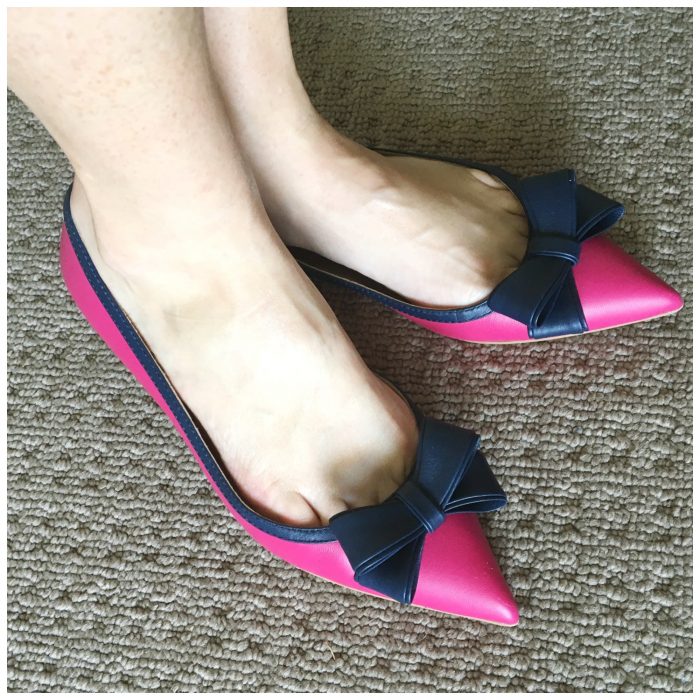 What has been life's greatest lesson?
I'm definitely getting wiser with age… Love yourself for who you are – there is only one of you and life is too short to worry about what other people think. Be happy – it drives people crazy – being happy can also change your whole outlook on life, it also changes the mood of those around you.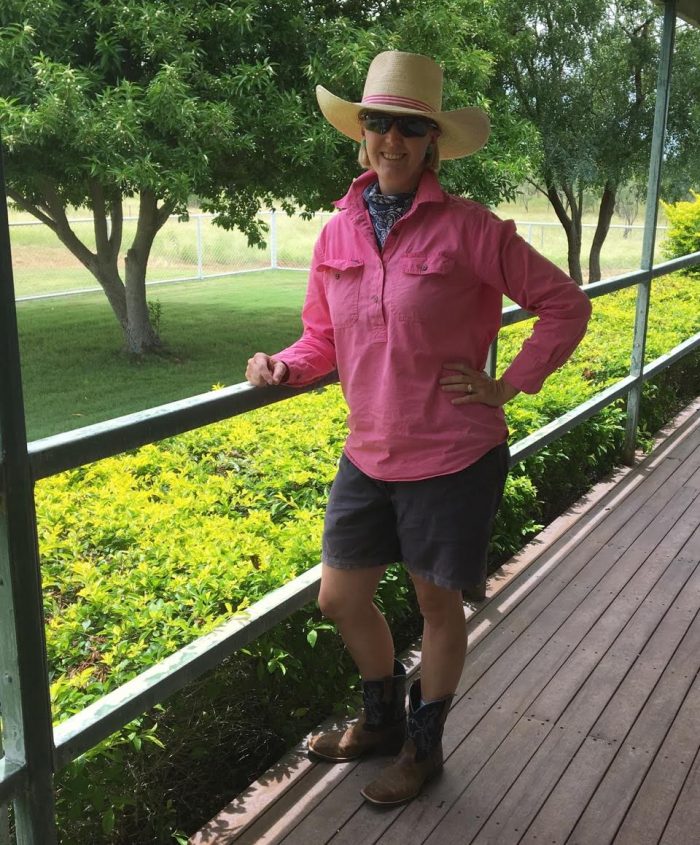 What is your biggest achievement?
Probably a bit of a cliche but I suppose it would have to be my family. My gorgeous husband and 3 boys. Tom is 13, Harry 11 and Clancy is 6. I don't do young children very well – like the under 5's – so I feel like I have been in the trenches for quite a while. But now we are out I can see that the days really do go by so fast and they grow up and are gone before we know it. My oldest by is at boarding school down in Brisbane – this is his second year. So basically he is gone… That is it. He is so young but now we only see him on school holidays.
If I can grow my boys into kind, well mannered, happy young men then my job will be done. They are at the age now where we can really enjoy spending time with them and having a chat. Mum to 3 boys – wow – they had better bring home some lovely wives for me! Ha, ha ha!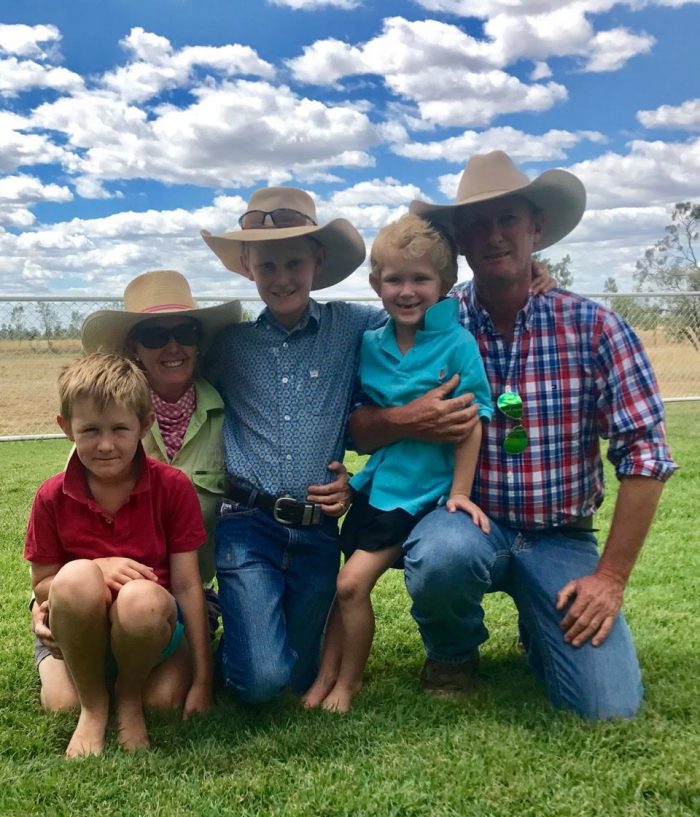 What has been your toughest obstacle and how have you overcome it?
The past few years have been tough on us. We lost our head stockman in 2015, he was killed in a tragic accident. He had been with us for 4 years, fresh out of school and was like part of the family. It really knocked my husband around. We hadn't really lost someone like that before – someone who lived with us for so long. It was really hard. Then just when I thought we were getting back on our feet and healing, my husband's identical twin brother died from a sudden heart attack. Thankfully they were together at the time at a camp draft so my husband knows he did everything he possibly could for him – CPR on your twin brother – now that would have been tough.
I can't imagine losing my sister who is not a twin and I hardly ever see. I can only guess that losing the identical replica of yourself would be like losing a leg, losing half of yourself. I just felt so bad for him. But I finally realised that me feeling bad for him was not helping anyone, I had to make ME happy. Once I realised this everything changed. It is a new kind of normal but they are right when they say it just takes TIME. Things will never be the same but time is your friend. There are ups and downs but you just have to ride the wave and hang in there.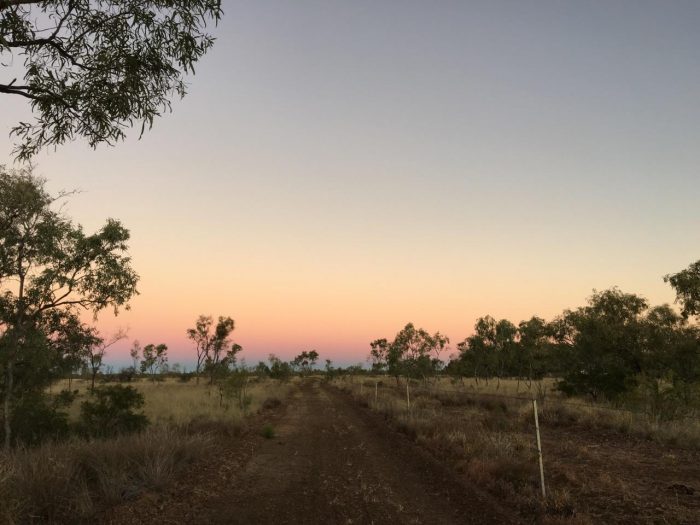 Viktor Frankl says "Those who have a 'why' to live, can bear with almost any 'how." Everyone needs a purpose, what's yours?
I reckon my purpose in life is to help others, to share any hot tips and just make people smile. I love to make people laugh and feel comfortable. To share my life with others – all the crazy bits – and maybe, just maybe someone out there might think "gee, I am not the only person who feels this way". I like to keep it real, I don't pretend to have a perfect Instagram life, it is messy, I get cranky and the cheese definitely falls off the cracker from time to time, but if we can have a good laugh about it then everything is ok.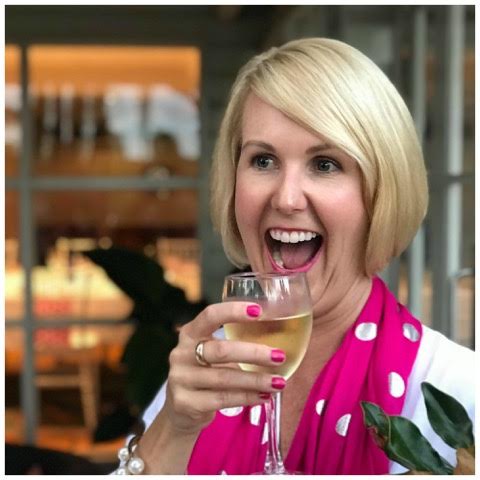 What are your words to live by?
My motto in life is: Don't wait for a light to appear at the end of the tunnel, stride down there and light the bloody thing yourself.
If you could have any mentor, alive or dead, who would you choose and why?
My friend Kristy – she is just such a mover and shaker. She started her own business from scratch about 7 years ago, it's called  Incy Interiors. I reckon she could dress up ice and sell it to the eskimos if she wanted to. She would be successful at anything she turned her hand to. Kristy is such a savvy business woman who has built a successful business from the ground up. She is just an all round top chick – that is the sort of person I love to learn from. If things go wrong she just picks herself up and gets over it. A real go getter.
If you could play hookie for a day what would be on your list to do?
If I could do anything for a day, gosh… I don't know what I would do! Probably fly in a private jet to a personal development conference where there were a heap of like minded women – we would listen to inspirational speakers all day long and at the end we would all enjoy a few glasses of wine and have a laugh. That sounds like a great day to me. I just love learning from other people, hearing their stories and how they got to where they are. Maybe this is why I listen to so many podcasts and love autobiographies and memoirs.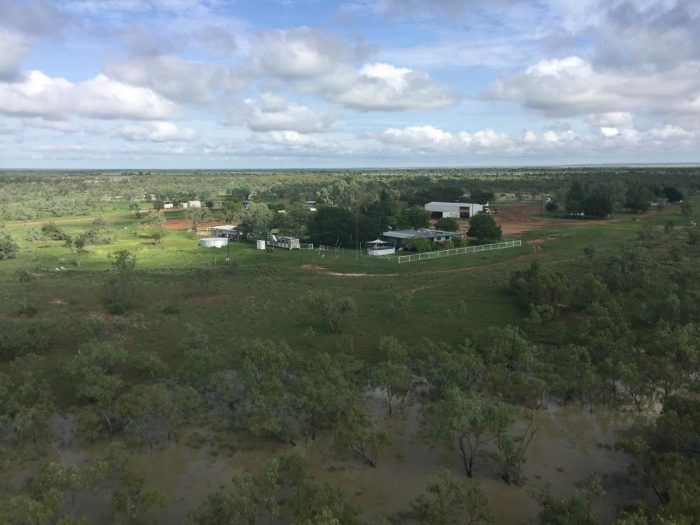 You give so much to others, what do you do to take care of yourself?
I really am pretty selfish, I do like to make sure I am taken care of, ha,ha! I enjoy putting the kids to bed and kicking back with a glass of wine. I also love a sleep in on the weekend if we are here on the station. There is nothing better than a good sleep in. I also try to fit in some exercise each day – although I have fallen off that wagon a little each day – I know it really does make me feel good. I have also come to realise (has only taken me 40 years) that I need to get off the station every 2-3 weeks. I need that interaction with other people to recharge my battery – that means that I am a better mum, much better wife and much nicer to be around.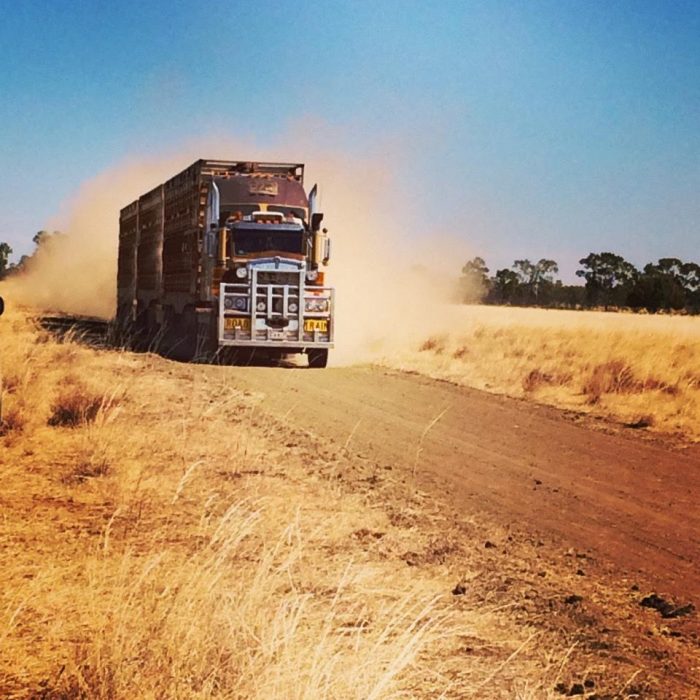 Thank you for sharing, Miss Chardy.
Let Miss Chardy inspire you a little bit more…
on the blog 
on facebook 
on instagram 
and on twitter