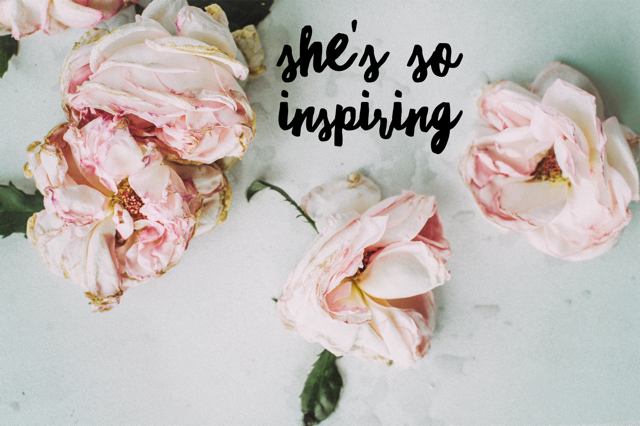 My life has been touched by some uber amazing women whose passion for life and the way they choose to live it have really inspired me. A few years ago, I started the She's So Inspiring series to showcase these amazing stories because I knew that they would inspire others. Some of these inspiring women are bloggers, some are not, their lives are all different and they are all incredibly special. I am so honoured that they are sharing their stories and sprinkling a little bit of their awesome right here. May you be wom-inspired!
Meet Roz McGrath.
A few months ago, I introduced you to Mary another one of the 'Women of Jewelia' who I 'met' through reading The Necklace– an inspiring true story about an extraordinary group of women, friendship and a necklace. However, it was no ordinary piece of jewellery. Buying that necklace was an experience that changed their lives individually and as a group, and also touched the lives of a whole community.
If you've been following along with this series, you'll have realised that these women like their stories are completely unique. What I loved most about The Necklace was not the jewellery itself but the way it brought about such a strong connection between women from different backgrounds and with different experiences and united them with a common purpose. Today I'm excited to introduce you to another inspiring woman from The Necklace. Meet Roz, she's so inspiring!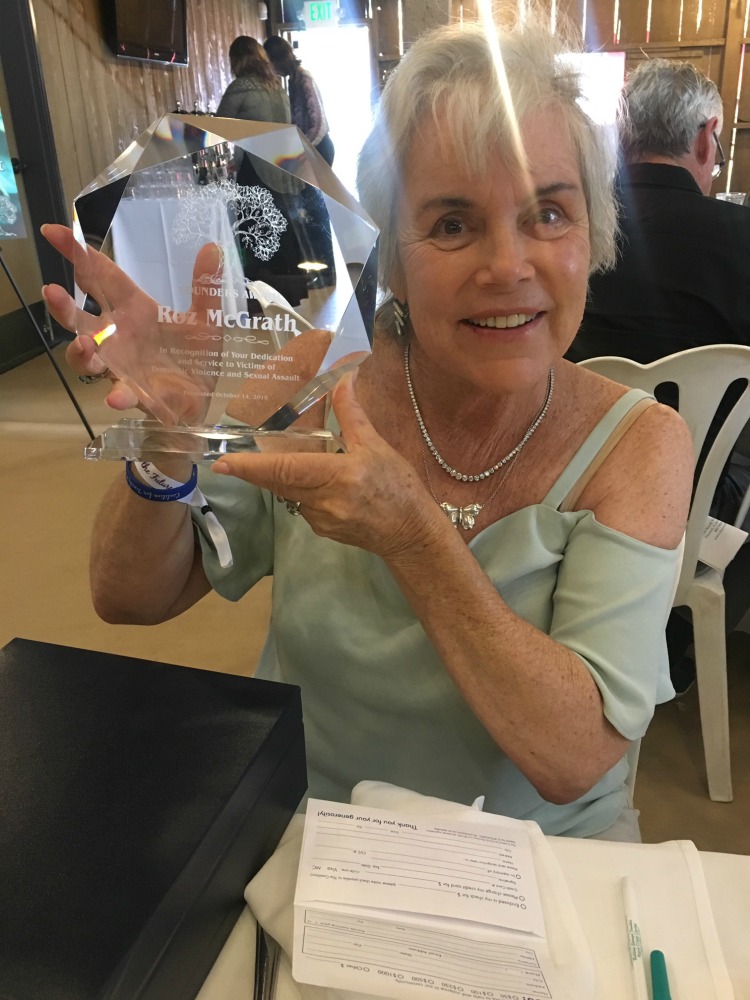 Tell us a bit about yourself.
I am Chapter 13 in the book, the Necklace, titled Roz McGrath, The Feminist. I have been a feminist my entire adult life and am proud to call myself one especially in this age of heightened misogamy. I am fortunate to have been blessed with loving parents who provided me with a positive outlook on life and a great education. I have an M.A. in Early Childhood Education and have taught both young children and adults.
Tell us 3 things you are and 3 things you're not.
I am a realist, a doer and an organizer. I am not a slacker, a big talker or a gad about. I like my time to myself.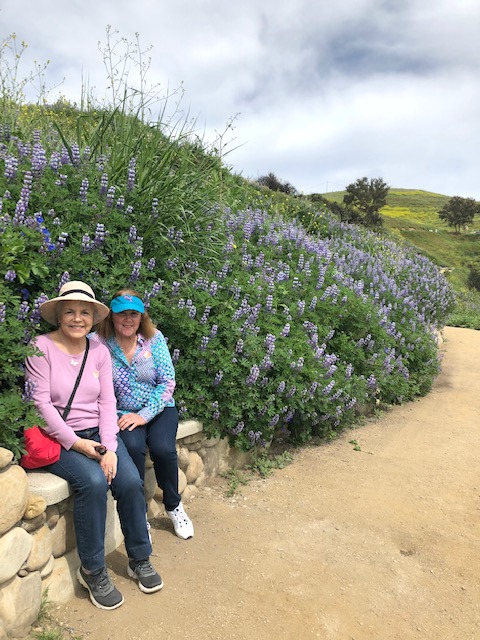 Complete this sentence, ____________________ changed my life. How and why?
Choosing not to have children changed my life because it allowed me more time, money and energy to give to the causes I care about. As the oldest of ten I had a lot of responsibility as a child and didn't need more as an adult. Traveling was also a priority for me.
What has been life's greatest lesson?
Despite obstacles keep going forward one step at a time. Failure is impossible if one musters up the strength to keep going with a positive attitude.
What is your biggest achievement?
My biggest achievement is working with various non-profits and being committed to women's causes throughout my life. I have served on various non-profit boards in my community and raised money for planned parenthood for over 30 years.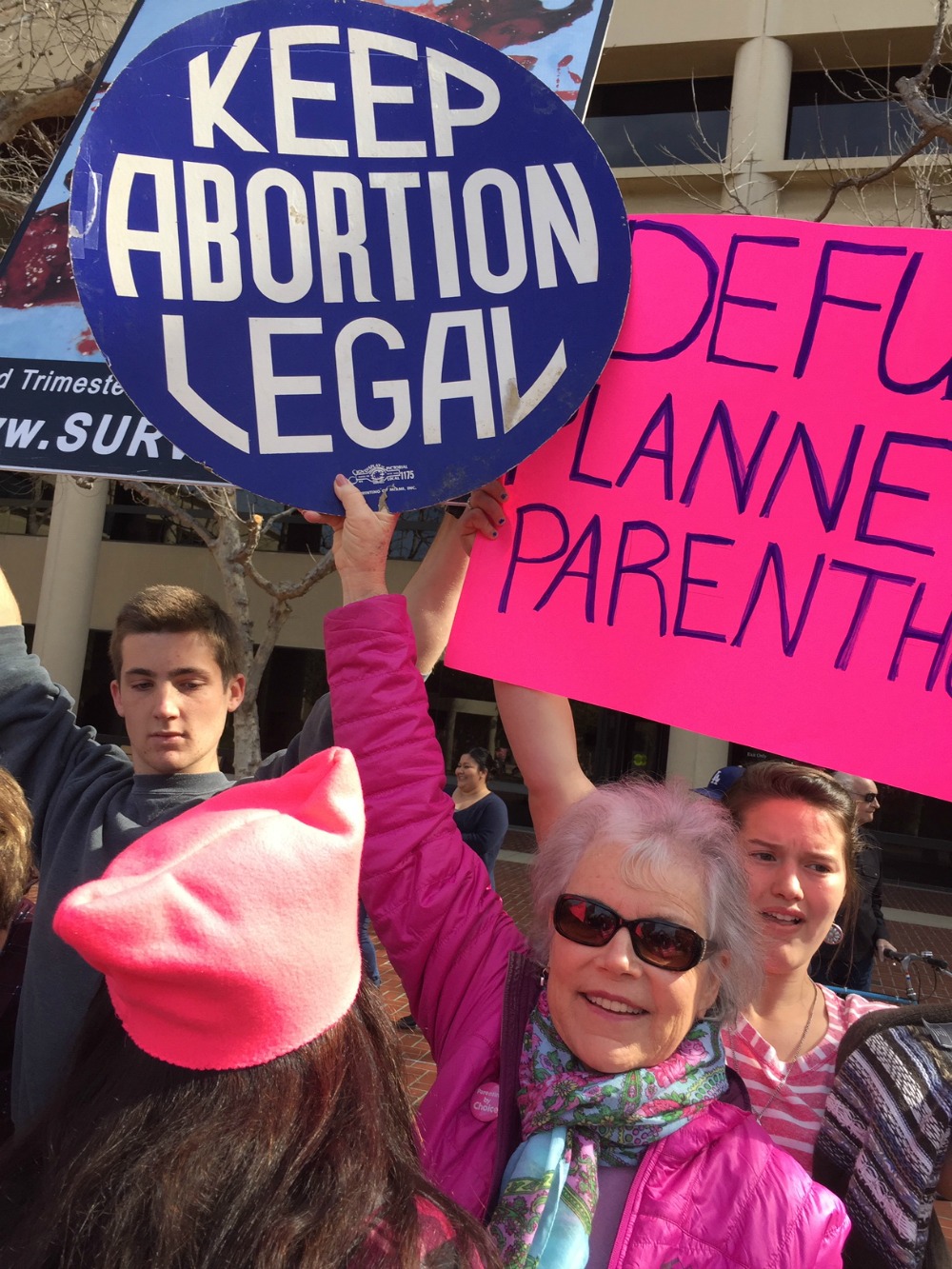 What has been your toughest obstacle and how have you overcome it?
My toughest obstacle has been dealing with institutional sexism. I've overcome it by recognizing it for what it is and still going forward.
Viktor Frankl says "Those who have a 'why' to live, can bear with almost any 'how." Everyone needs a purpose, what's yours?
My purpose in life is to make positive changes where ever and whenever I can… In big or little ways
What are your words to live by?
Find joy.
If you could have any mentor, alive or dead, who would you choose and why?
Gloria Steinem…. She has done more for the Women's Movement than any living woman. I still subscribe to MS magazine after 40 years.
If you could play hookie for a day what would be on your list to do?
I seek art galleries. As an art major, I have a fair amount of knowledge with regard to the old masters and contemporary artists. I also paint so that happens when I have the time.
You give so much to others, what do you do to take care of yourself?
I walk with my dog, practice yoga and limit my intake of news. It can get overwhelming. I play piano as a form of meditation and spend summers on the Oregon Coast where I write and paint. It provides so much joy to be away from the pace of life in Southern California.
I also belong to a group of political women who meet once a month and currently we are working on trying to rid our community of gun shows in public places and of course, electing women!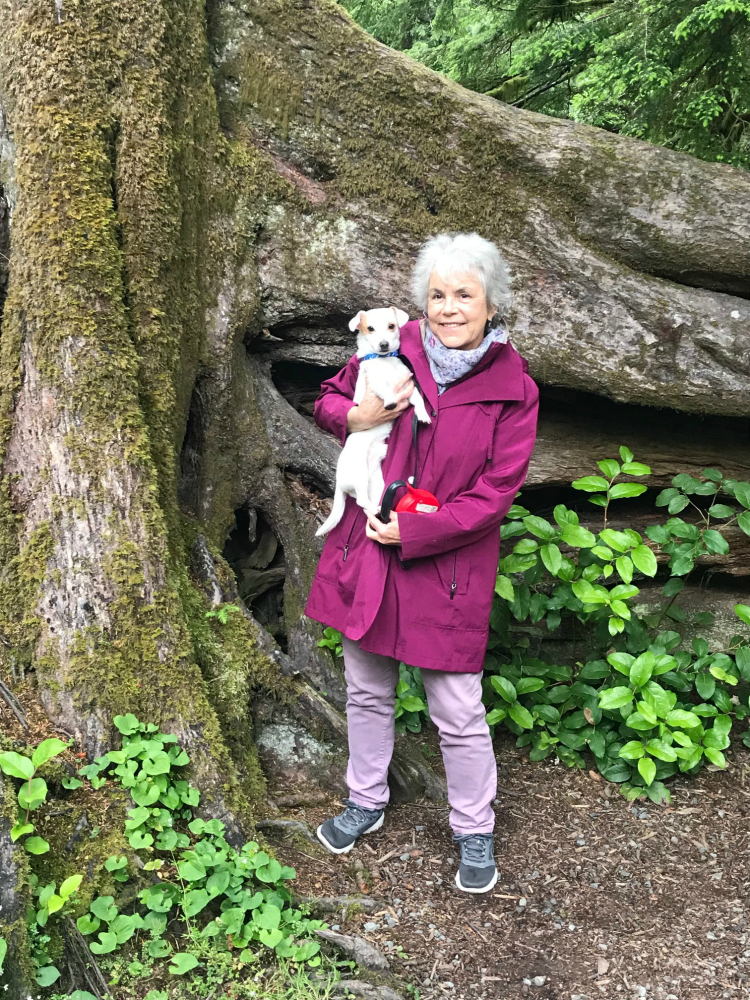 Thank you for sharing, Roz.
Follow Roz and the women of Jewelia on Facebook
And read the full story in The Necklace
Linking up with Denyse for Life This Week
* Some of the links in this post are affiliate links. If you click to buy the item, I make a little commission but you don't pay any extra.