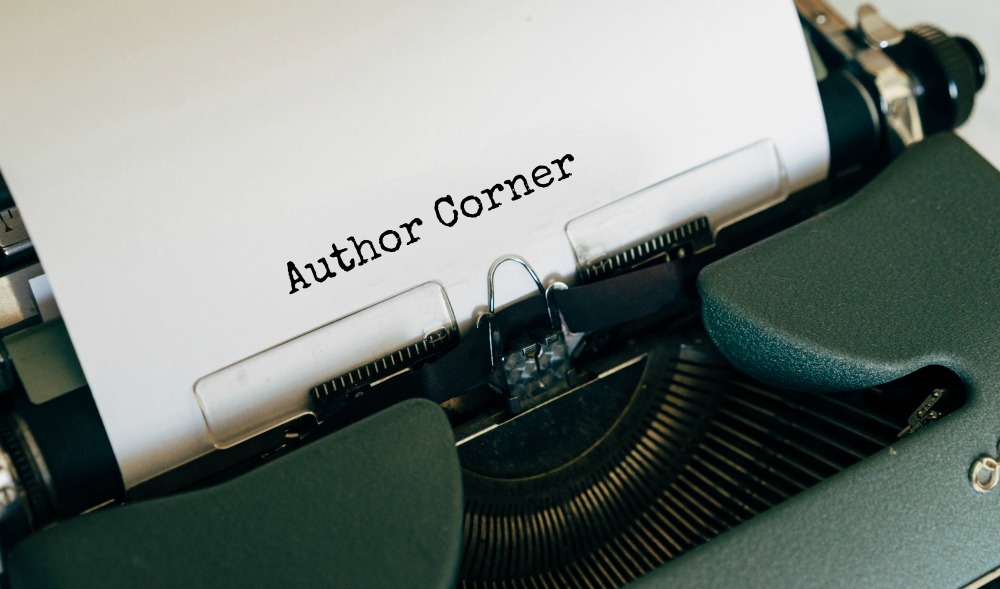 I know it's been a while in between our little author chats but I promise you this interview is worth the wait because this month I'm catching up with Sunday Times bestselling author, Carole Matthews.
I've been fan girling over Carole and loving her books for as long as I can remember and she's so hard working and has written so many books that you'll never run out of Carole Matthews to read. That's a good thing, friends. A very good thing indeed.
For once my timing is totally on point because Carole's new book Christmas For Beginners (the sequel to Happiness For Beginners) is released this week and if you like warm, witty, festive fiction, you'll want to secure your copy. I'll certainly be adding it to my list of festive reading.
As if all that wasn't exciting enough, Carole has also shared some of her champion chocolate recipes which I'll be sharing with you very, very soon! I can't wait!
For now though, let me introduce you to the Queen of funny, feel good fiction, Carole Matthews.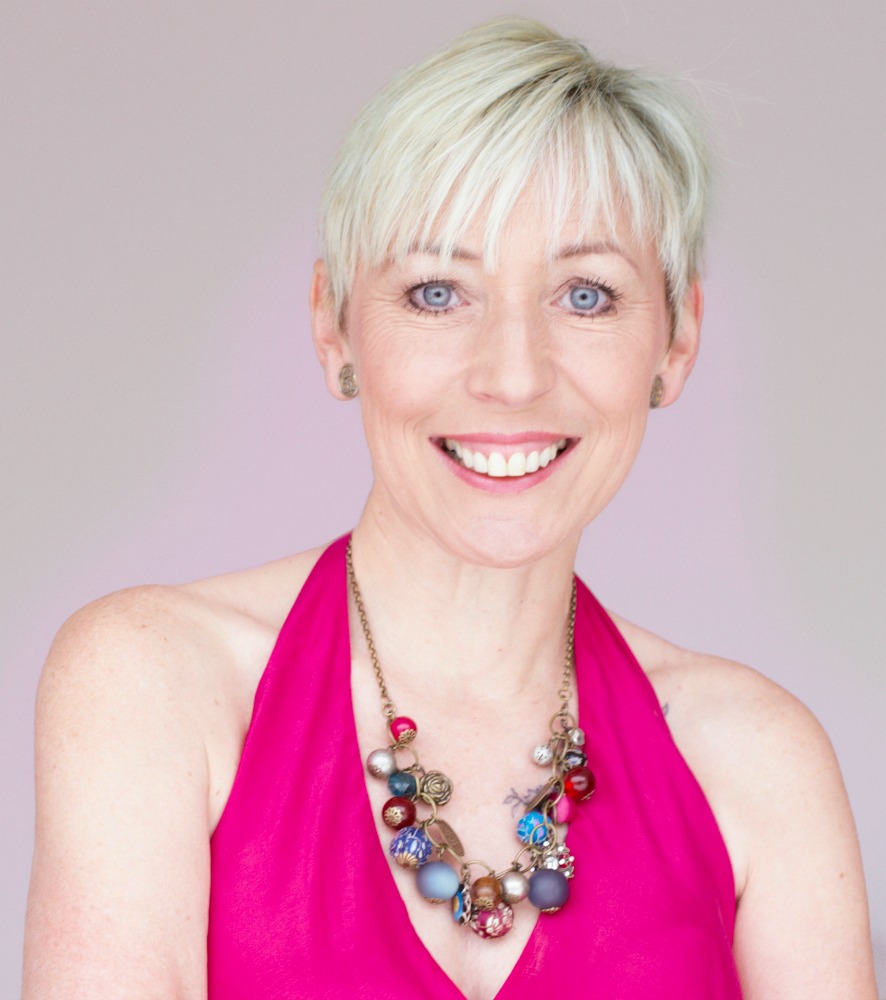 If you had to describe your books in three words what would they be?
Funny, warm and light-hearted.
If you didn't write, what would you do instead?
Reading, crochet, baking, walking, paper crafts, gardening and watch even more telly than I do now. I have loads of hobbies and not enough time to do them.
How do you get in 'the zone' to write? What are your optimum writing conditions?
I sit at my desk for eight hours a day. It's not sexy, but it works for me. I'm lucky enough to have my own office on the top floor of my house, so I only write when I'm there with the radio on in the background. I'd like to write in coffee shops but I'd be too distracted by the conversation on the next table.
You've written 34 books, where and how do you continue to get your inspiration?
Everywhere! Friends, stories in magazines and newspapers. There are titbits all around. I'm inherently nosey, so love listening to people's life stories.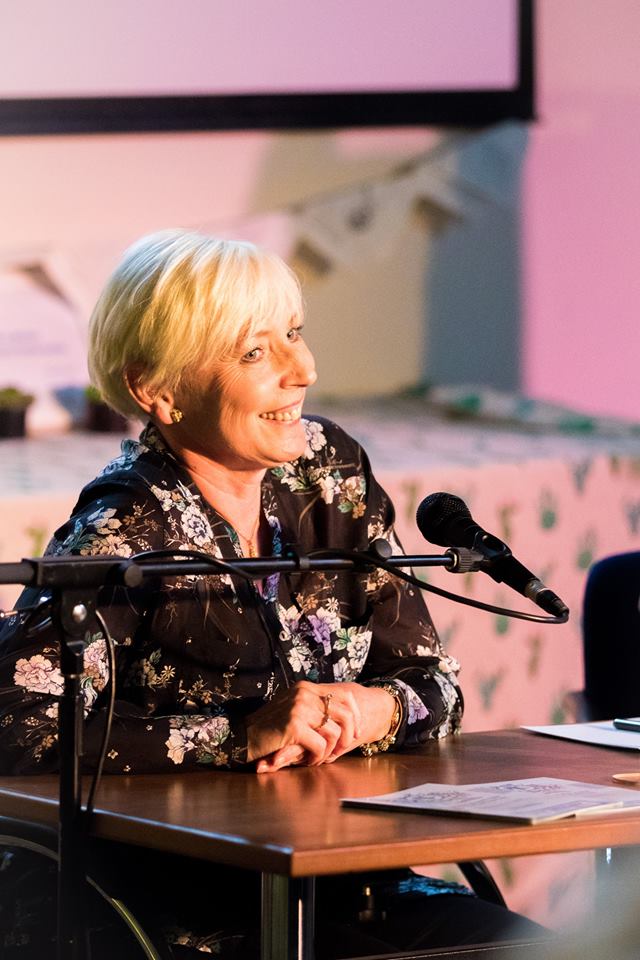 Do you have an all-time favourite character?
Yes, Lucy Lombard from my series of Chocolate Lovers' books. Some characters you leave behind, but some stay with you. I'm always thinking about Lucy. I think she's far too much like me though. I'd like to write another book in that series at some point.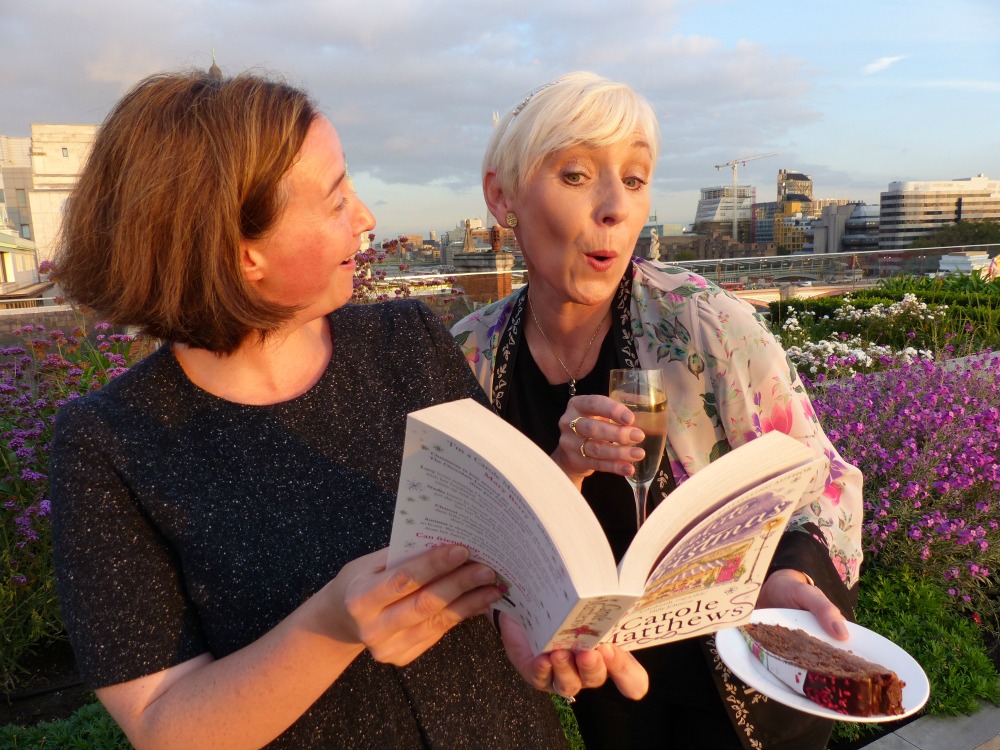 What's your favourite part of the writing process?
Crafting your own world and forming your own characters. It's the bit after that and before writing The End that can be tricky.
What do you think are the ingredients for the perfect romance?
In my books it's humour, humility, finding sexiness in the ordinary acts of kindness. A totally gorgeous hero helps too!
I know you are an avid baker, like me! If you could invite any famous person round for afternoon tea (and bubbles, of course,) who would you invite and what would you serve?
Oh, I think I would invite Richard Osman. I love watching him on the quiz show Pointless and I follow him on Twitter. He's very witty and has just published his first book, The Thursday Murder Club. It's sitting at the top of my To Be Read pile. I would get the best china out and serve a traditional English afternoon tea. Though I might take him down the pub for a pint and a curry later.
What's your best tip for a new writer, who's just starting out?
Write every day. Even if it's only for half an hour. That way you can find you voice and decide what does and doesn't work. No words are wasted! Enjoy doing it for fun. When you have a contract and deadlines, that changes everything.
What's next on Planet Carole?
I have a Christmas book out now – Christmas For Beginners. It's a sequel to last year's summer book – Happiness For Beginners. I'll be returning to Hope Farm to see what Molly, Shelby and Lucas are up to in the festive season.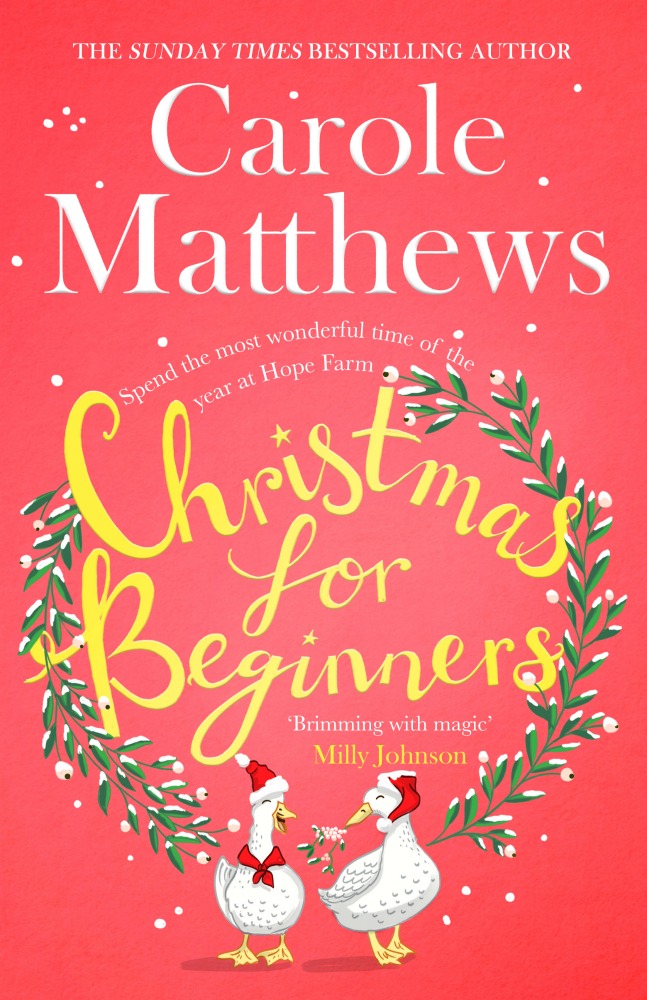 Want more Carole?
Check out her back catalogue
Connect with her on Facebook, Instagram, Twitter or via her website
Pre-order her new book Christmas For Beginners
Have you read any of Carole's books? If you could interview your favourite author, who would you choose? Are you a fan of Christmas fiction?
Some of the links in this post are affiliate links. If you click to buy the item, I make a little commission but you don't pay any extra.
Linking up with Denyse for Life This Week