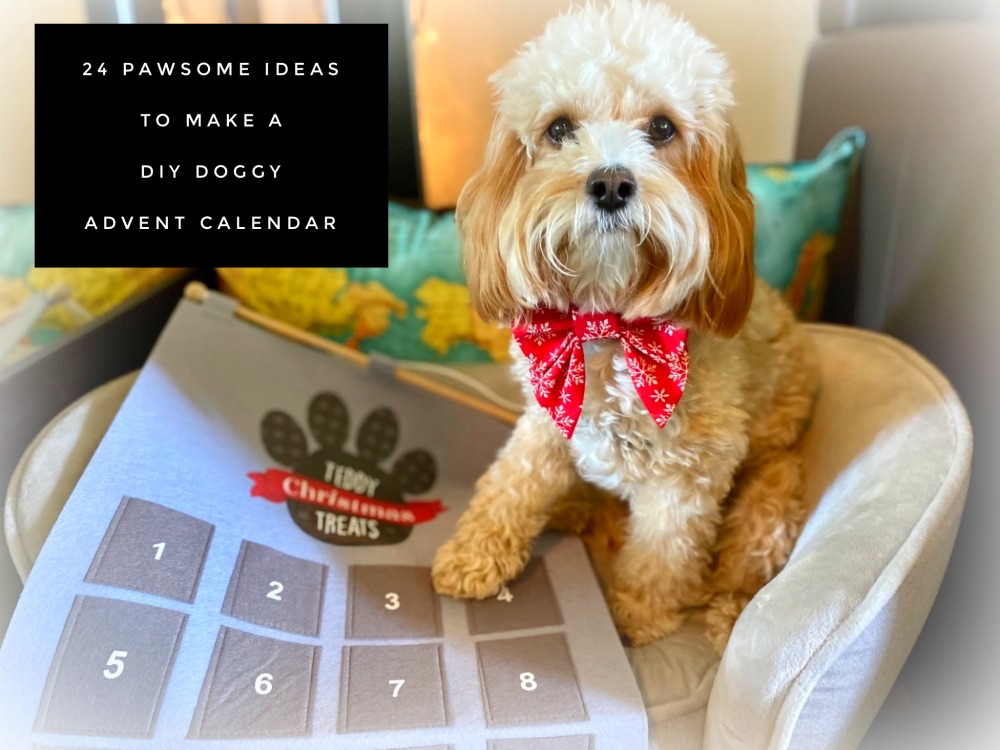 If you love your dog and you love Christmas, you're going to love these ideas for a DIY advent calendar!
I'm not crafty so last year I bought this doggy advent calendar and this year I upgraded to this personalised version. If you're a dab hand with a needle and thread or even a glue gun, check out these great ideas on pinterest to make your own.
Although you wouldn't know it from looking at Teddy's furdrobe, I'm a wannabe minimalist at heart so unlike commercially bought "filled" dog calendar, this homemade version is balanced with experiences and not just treats and 'things!'
In the spirit of minimalism, Teddy's Christmas toys and accessories are stored safely all year round and only come out at Christmas. Rather like the idea of a Christmas book advent calendar for hooman kids, where a new old book is shared every day, in this dog toy version, an old favourite festive toy or trimming is re-introduced every day. Although I can't lie, I am going to add one or two new ones to the mix! I'm only hooman after all!
If you're including a physical gift whether it's new or pre-loved, do wrap it up because every pup knows that ripping the paper off is as much fun as playing with the gift that's inside!
As there's not much space in the pockets, I write the treats/toys/experiences on little cards and pop them inside.If crafting isn't your jam, why not write a 'surprise' on 24 slips of paper, pop them in a jar and pick one out each day? Too easy! I keep the cards from year to year to save time and my memory, adding some new experiences each time.
If you're stuck for ideas other than treats,Teddy and I have 24 of them!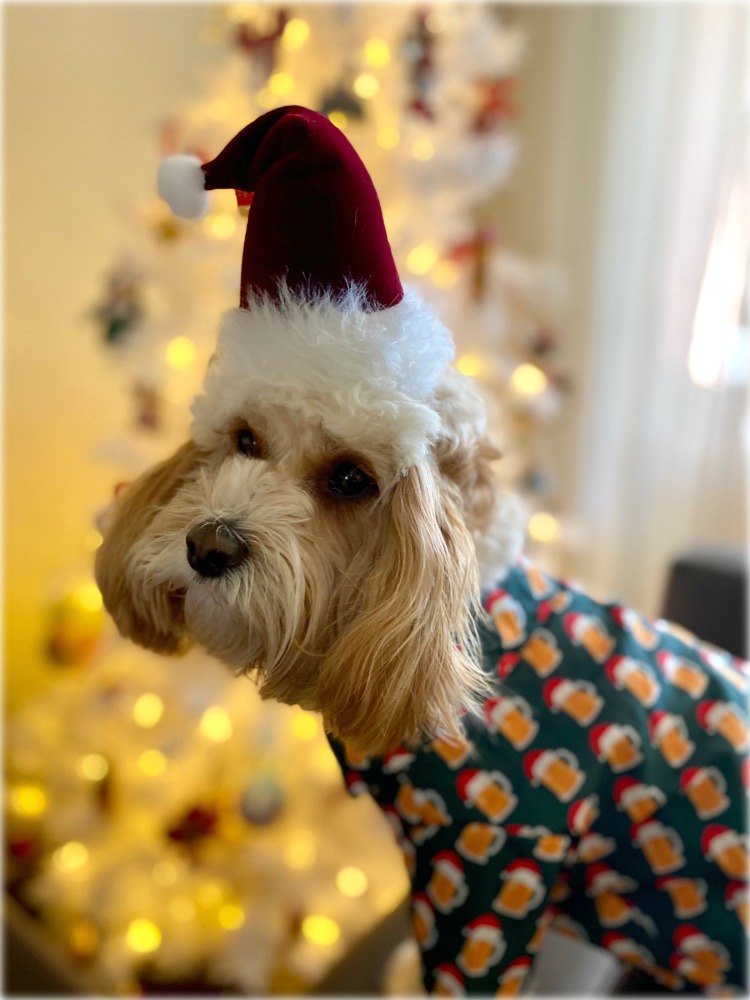 Pawsome Experiences
A play date with a furiend
A photo with Santa Paws
A trip to the Beach
Visit a dog cafe
Visit a favourite/new park
Have a pawdicure – we love this pawsturizer from PawDinkum
Have a bath/pamper session
Go to a Christmas pawty with your furiends
Spend time with your friends at doggy daycare
A staycation/vacation with all the furmily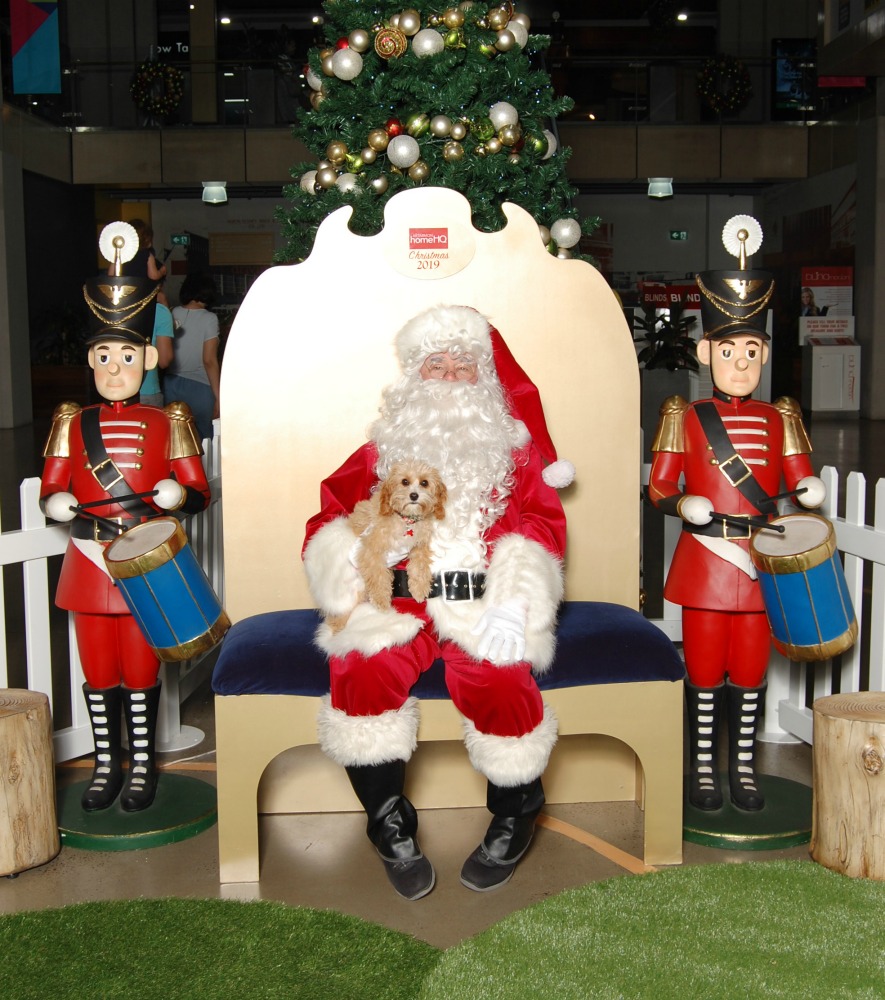 Christmas Keepsakes
A family/pupper photo shoot.
A Christmas decoration to treasure – we love this one from Chilly Creates.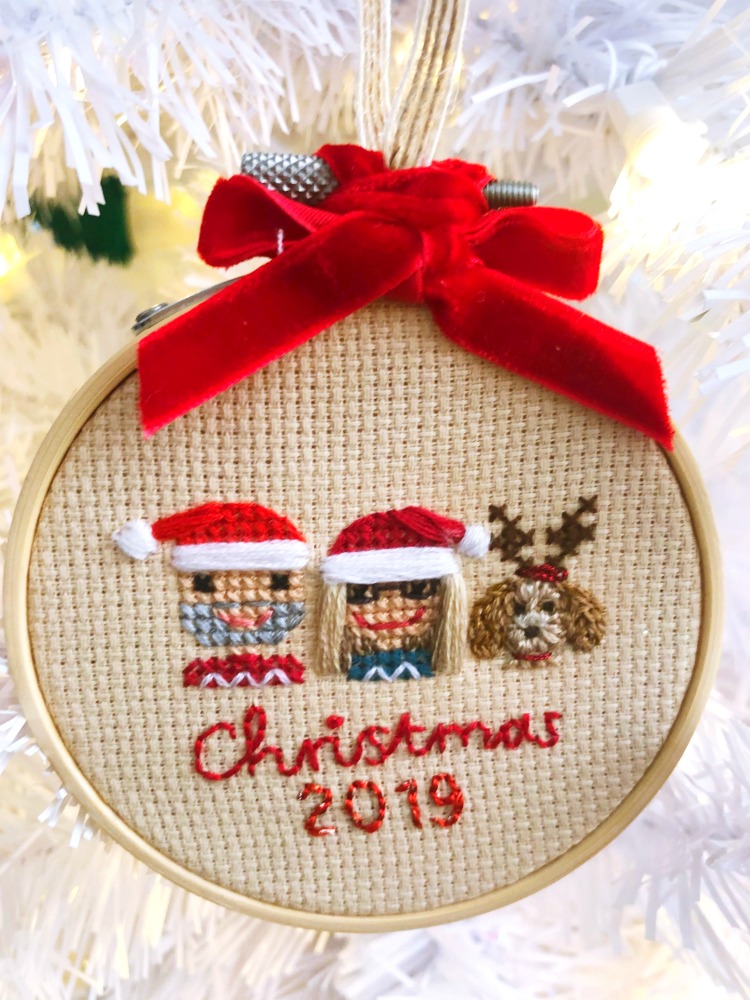 Treat Yo'Self
Enjoy a puppacino (home made or shop bought)
Have a doggy ice cream/homemade frozen treat
Chow down on some homemade peanut butter dog biscuits (You can even make them in Christmas shapes!)
Drink to your health with some pawsecco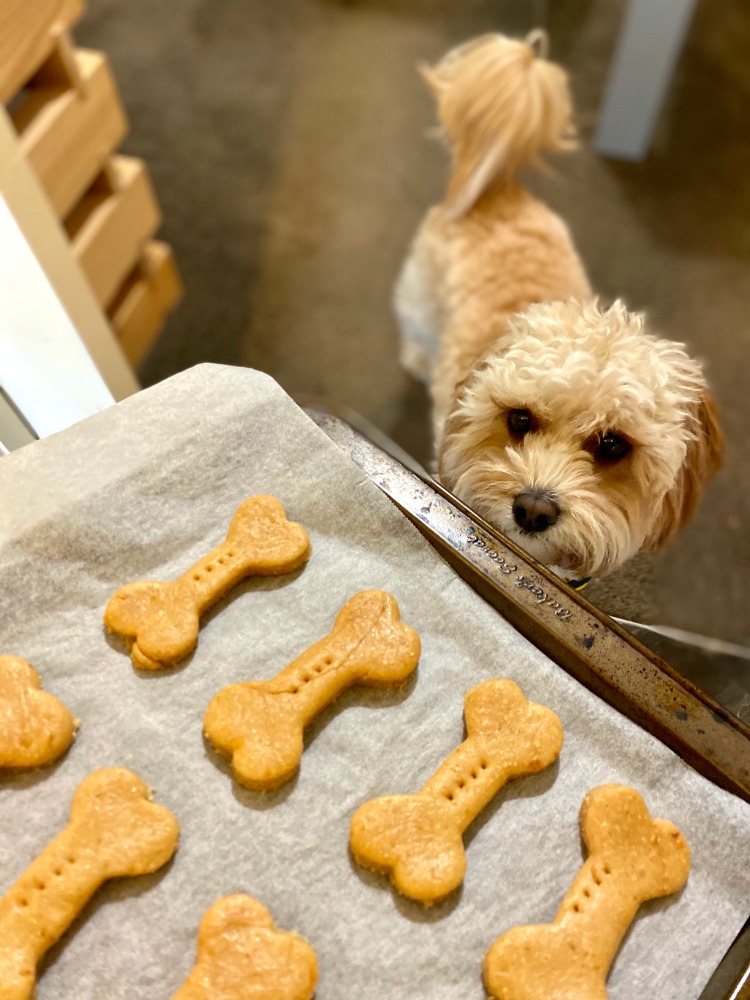 Let's Play
Treat yourself to a new toy box!
Keep your brain busy with"Educational" dog puzzles
Have fun with some Christmas burrow toys
Christmas food plush toys – we love these ones from Fuzzyard.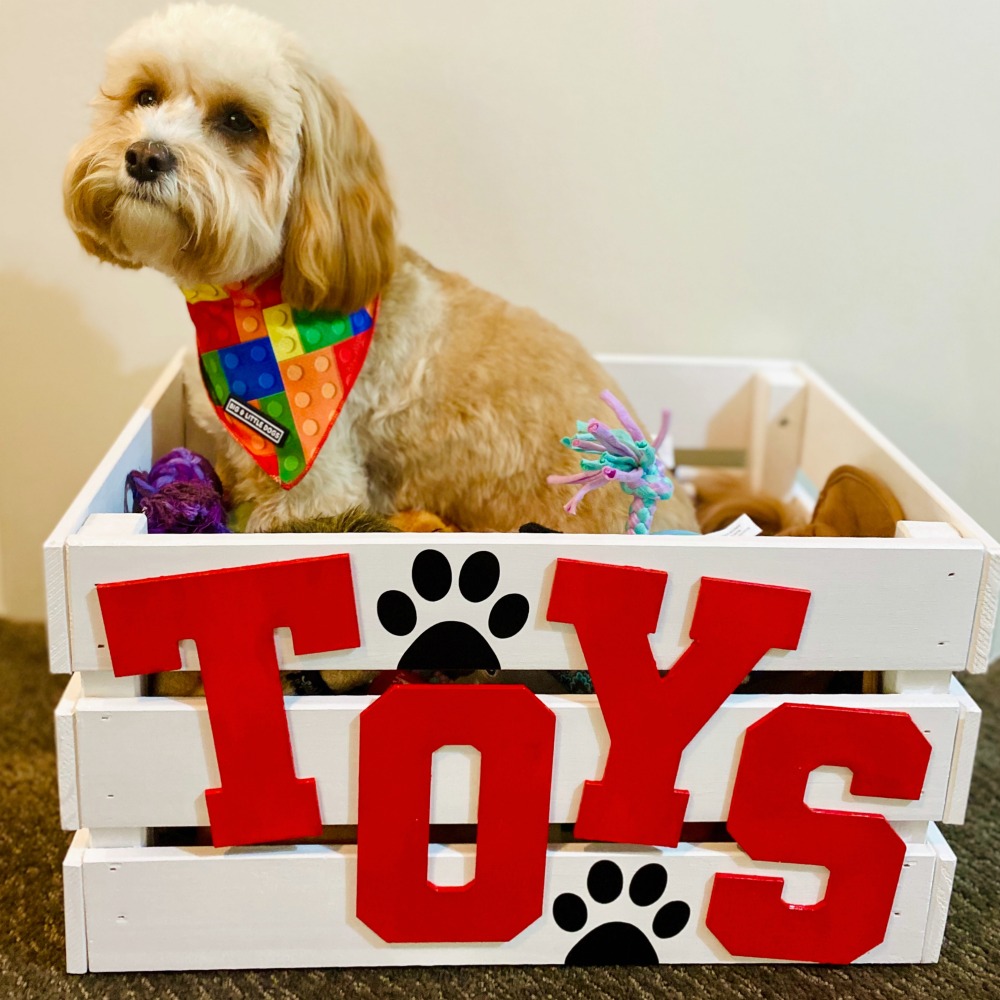 Christmas Couture
Bow ties – try Jax and Co, Boston Hound Co
Dresses/Shirts – try Fuzzyard
Bandanas – try XOXOMyko
Christmas collars/leads – try Soapy Moose, Big and Little Dogs and Pawfect Pals
Wear matching pyjamas with the whole family – try Peter Alexander
Have you got anything to add to the list? Are you a fan of advent calendars too?