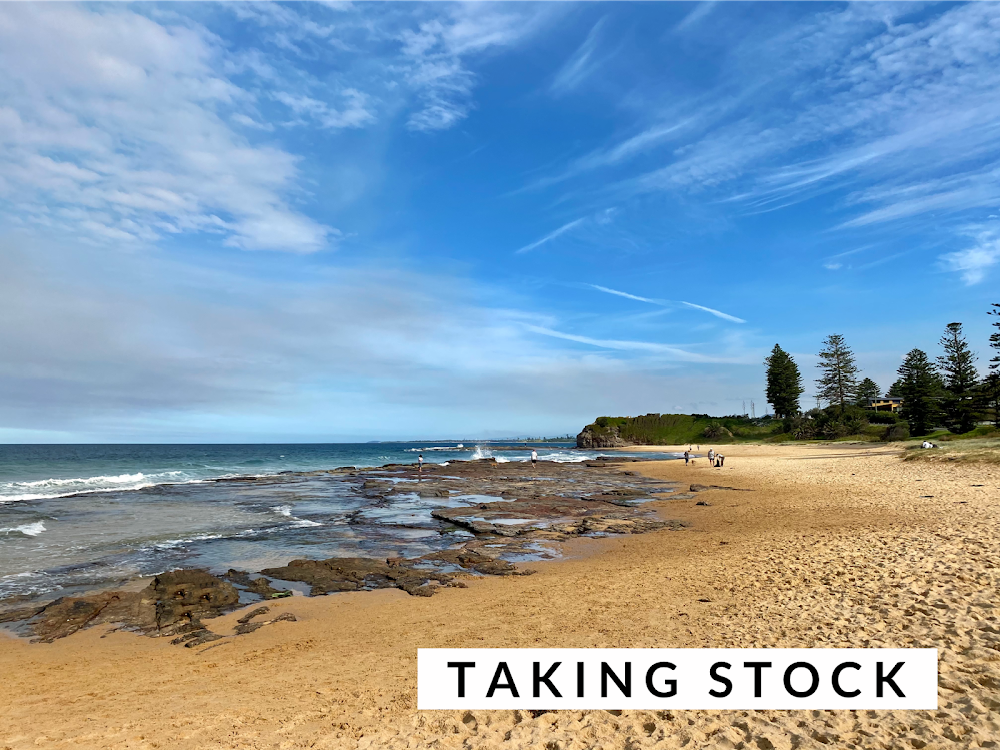 I know I say it every month but April flew by in the blink of an eye! This year is just zooming by so fast, I can't quite keep up! April was a month of fun, food, friends and lots more besides. Before I get into the yay of May I'm going to reflect on the month that was but heads up brace yourself for some serious Teddy spam!
Making: This Anzac and Orange Marmalade Slice – so, delicious!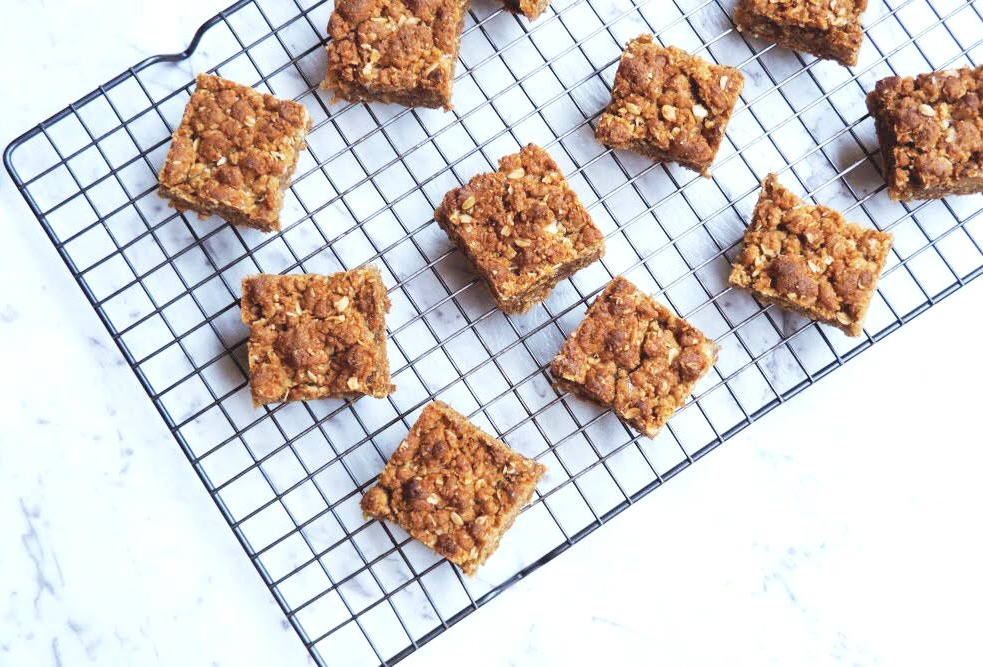 Cooking: All the winter warmers!
Dusting: Off the slow cooker!
Eating: Dumplings! This dumpling fix was way overdue!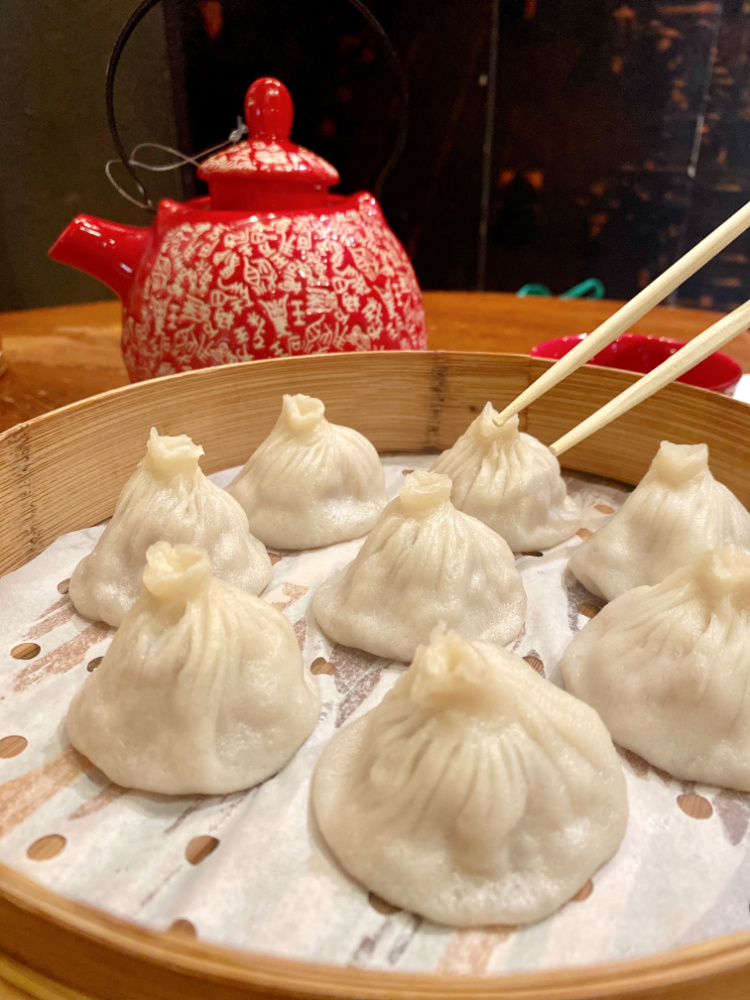 Drinking: So much coffee.
Reading: Soooo slowly. But finally finished Christmas for Beginners by Carole Matthews. Unseasonal but enjoyable!
Watching: The new season of Shtisel and the last season of Superstore on Netflix – so good!
Wondering: What I should watch now. Any recommendations?
Crying: Watching The Doghouse – those puppers really pull at my heartstrings!
Enjoying: Hosting Teddy's puppy pals for sleepovers.
Smiling: Every time I look at the 768 pictures I took of the two Teddies. And yes, the 768 is probably an underestimate!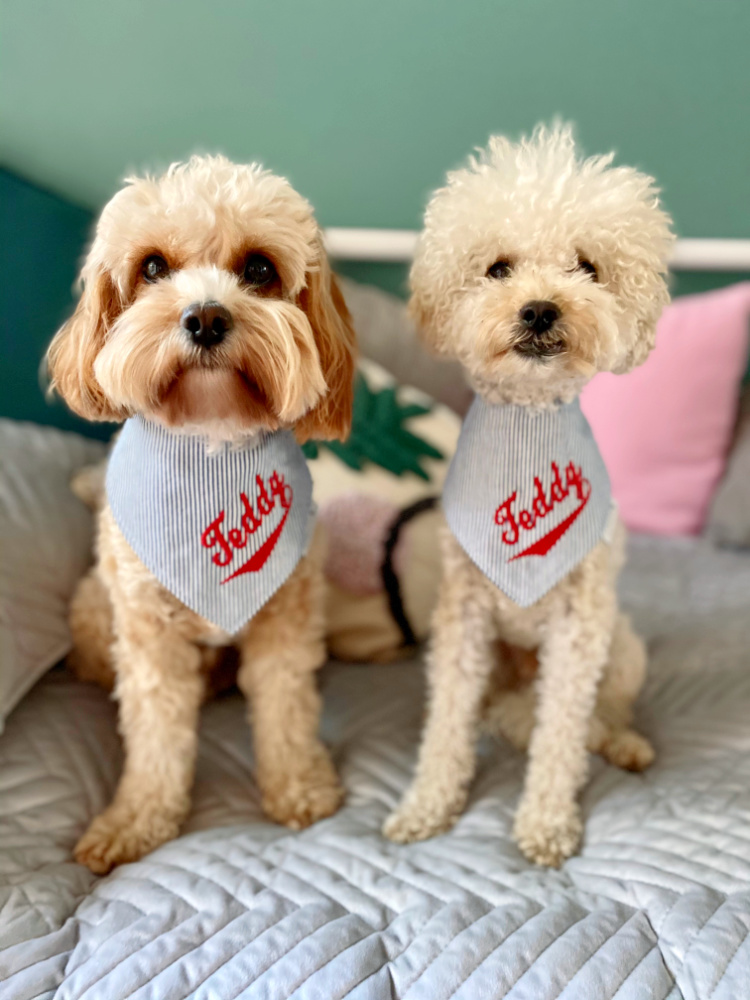 Wishing: I could run my own doggy daycare – if only I lived in a house!
Matching: The puppers in outfits and accessories because everyone knows that twinning is winning!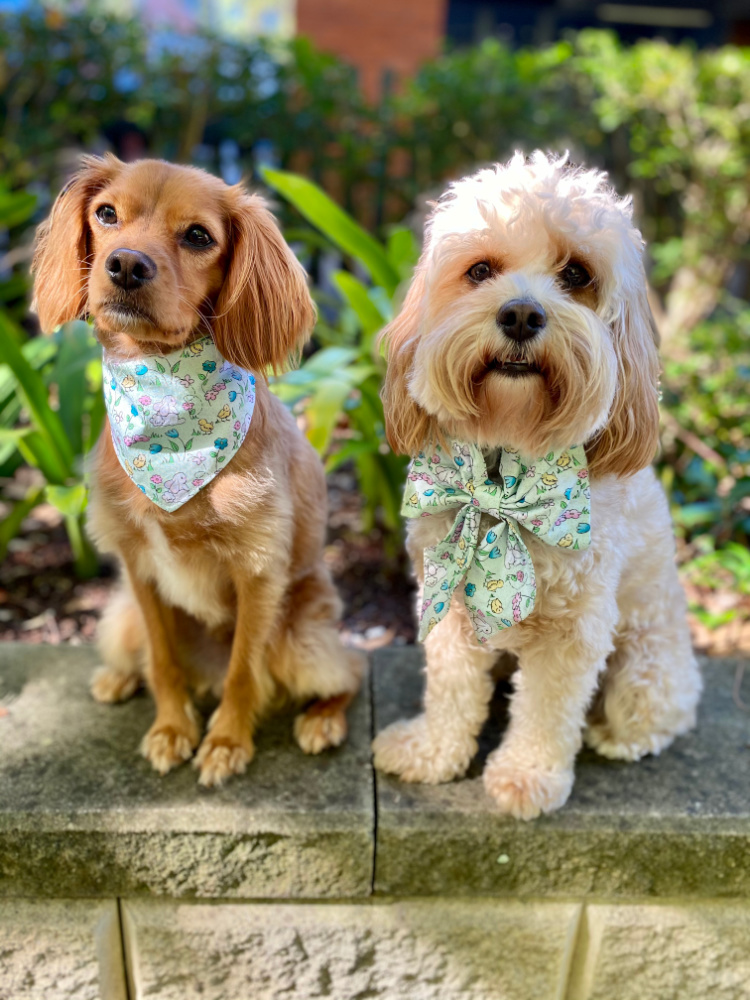 Painting: Our bedroom. It was long overdue – we painted the first part in January!
Playing: With colour and that feature wall.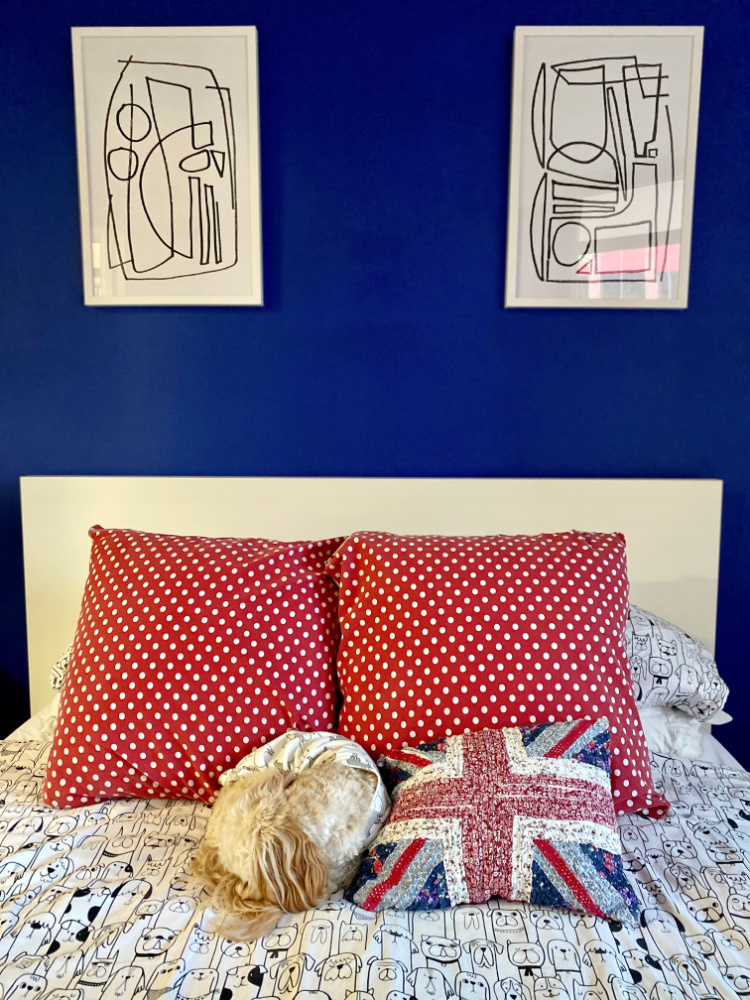 Choosing: New blinds. I feel like a legit grown up!
Sharing: Some doggy DIY – how to make a dog furdrobe. Teddy Roosevelt gives it his paw of approval.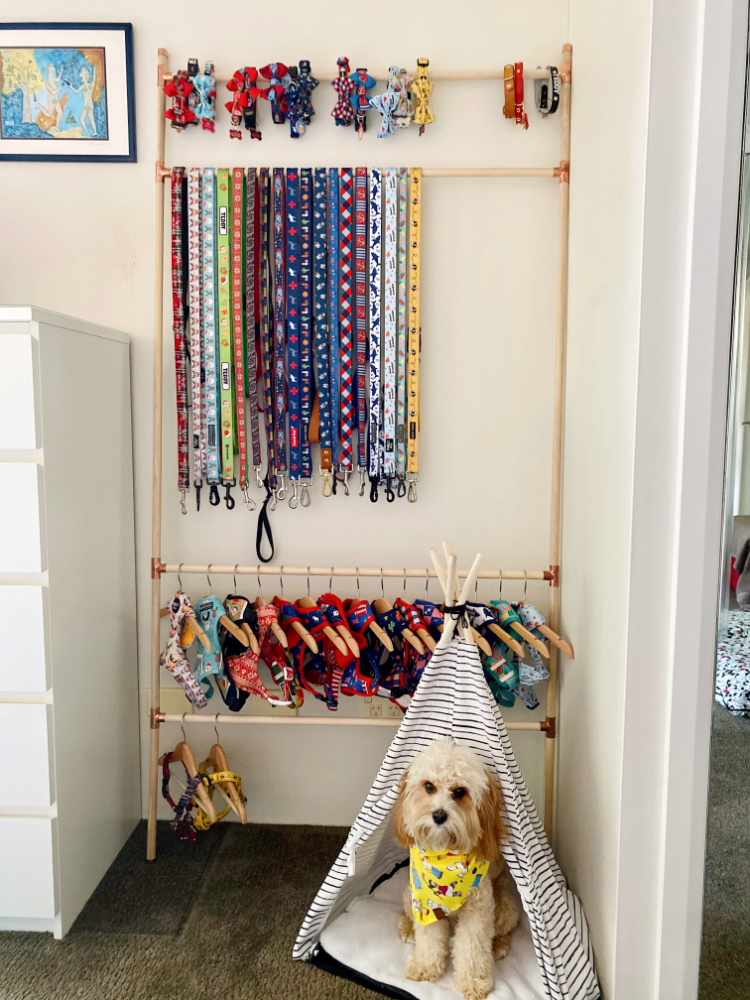 Noticing: That there's a lot of pupper pictures in this post but there's no such thing as too many puppers so it's all good.
Dressing: Teddy up in his tradies outfit. He was the talk of Bunnings.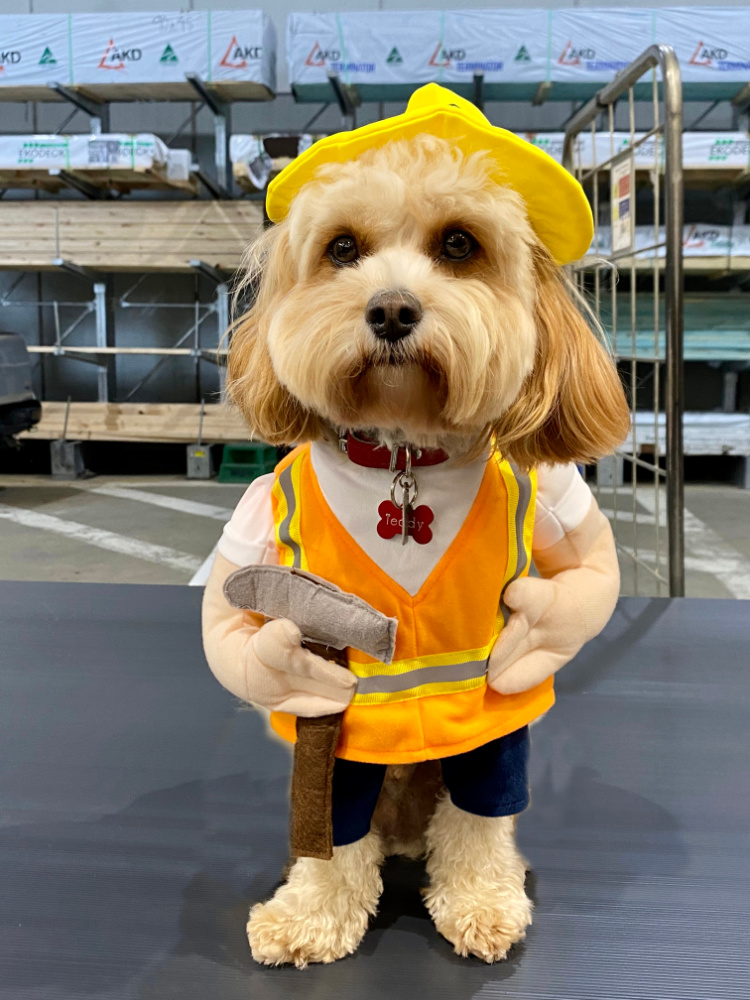 Liking: Autumn sunshine.
Disliking: How early it gets dark these days.
Marvelling: At Teddy in his ambassadog role for the Museum of Love's Puppy Love Day.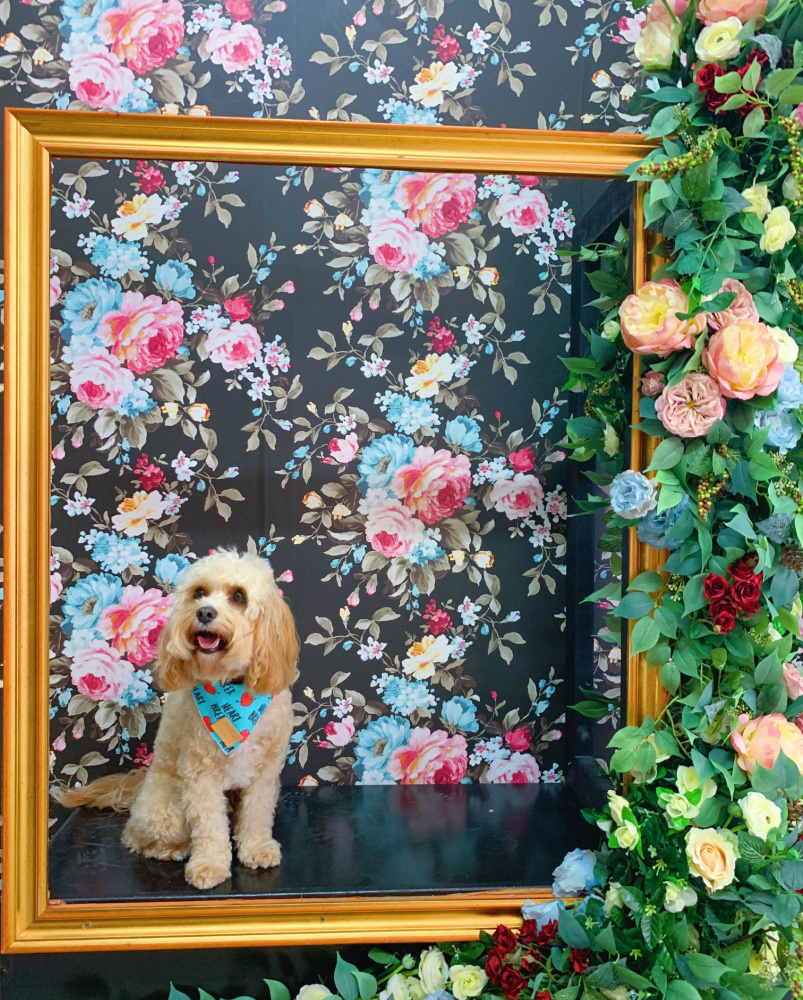 Remembering: My nana. She's been gone 27 years. Note to self: make her delicious bread pudding!
Thinking: That when you lose somebody, you love, you never stop missing them, no matter how much time passes.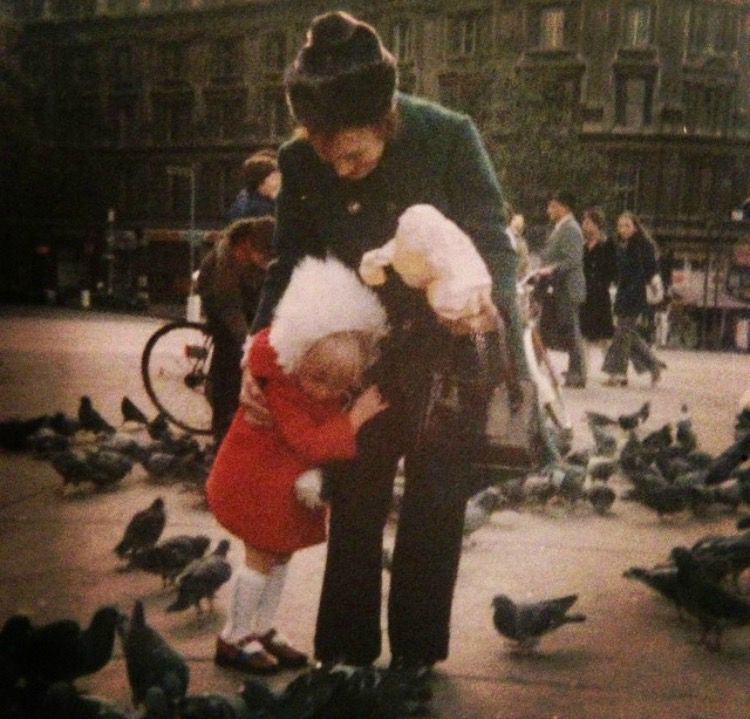 Bookmarking: All the things to see and do in Culburra Beach for our weekend getaway.
Following: An online dog training program with Southend Dog Training – Teddy thinks he's at boot camp!
Loving: Teddy's furmily reunion with his siblings – feel so lucky to have met these wonderful pups and their humans.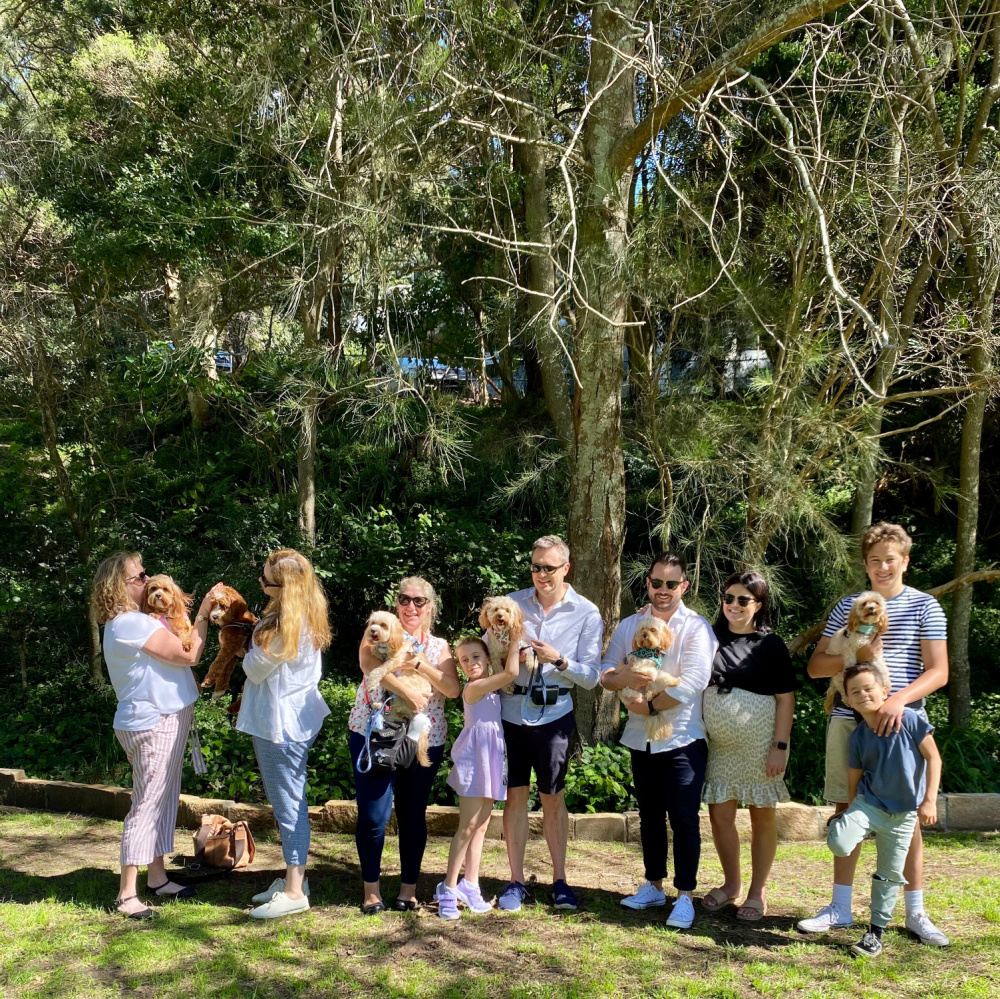 Needing: To go to the gym more. (This is likely to be the recurring them of 2021)
Waiting: For dog shopping to arrive.
Recharging: Our batteries with a weekend at Culburra Beach.
Knowing: That there's no such thing as too much Vitamin Sea!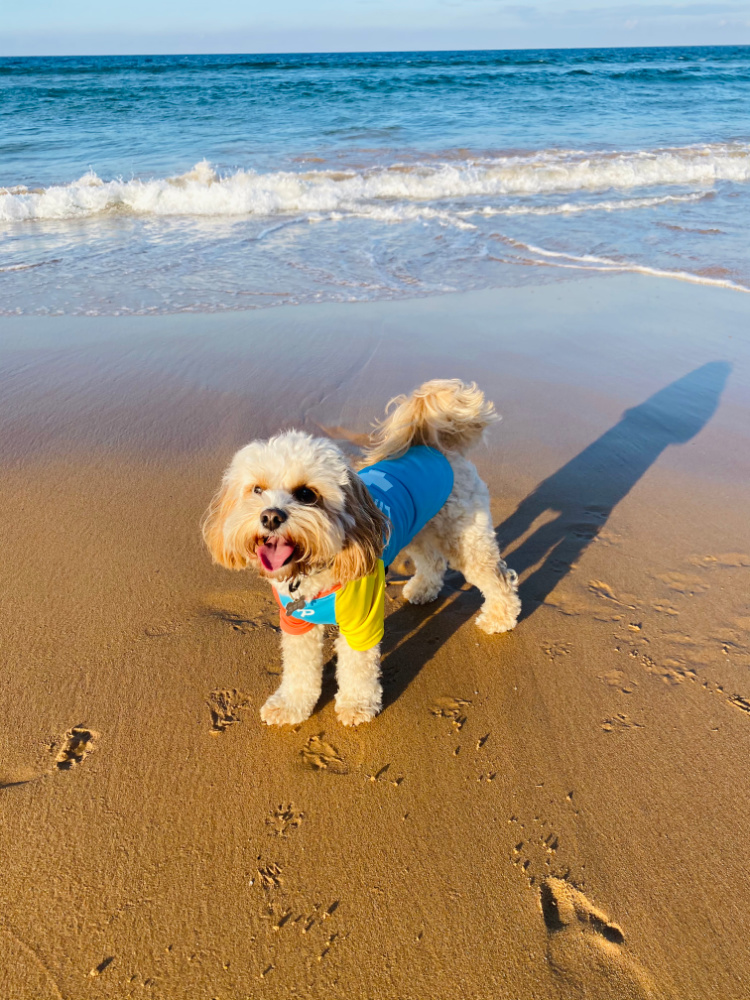 Wondering: When "this" is all going to end.
Hoping: It's soon.
Missing: My mum. So much.
Now I've told you all about my April, I'd love to hear about yours. I'm all ears!
*Some of the links in this post are affiliate links. If you click to buy the item, I make a little commission but you don't pay any extra.
Linking up with Denyse for Life This Week