This one's for the chocolate orange lovers! These brownies are rich, dark, squidgy and utterly delicious! They are equally good enjoyed with a cuppa or a scoop of ice cream for a delicious dessert. Nom, nom!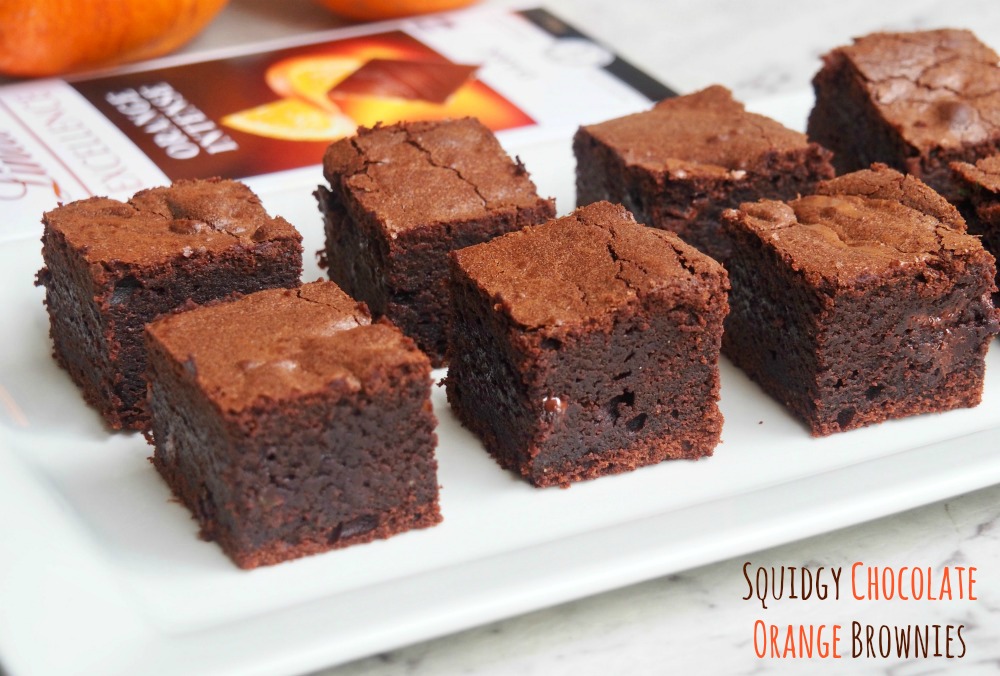 Baking chocolate bars into my brownies is one of my favourite things and Snickers is one of my favourite chocolate bars. These brownies are rich, fudgy and loaded with nuts and caramel. Everyone will go nuts for them!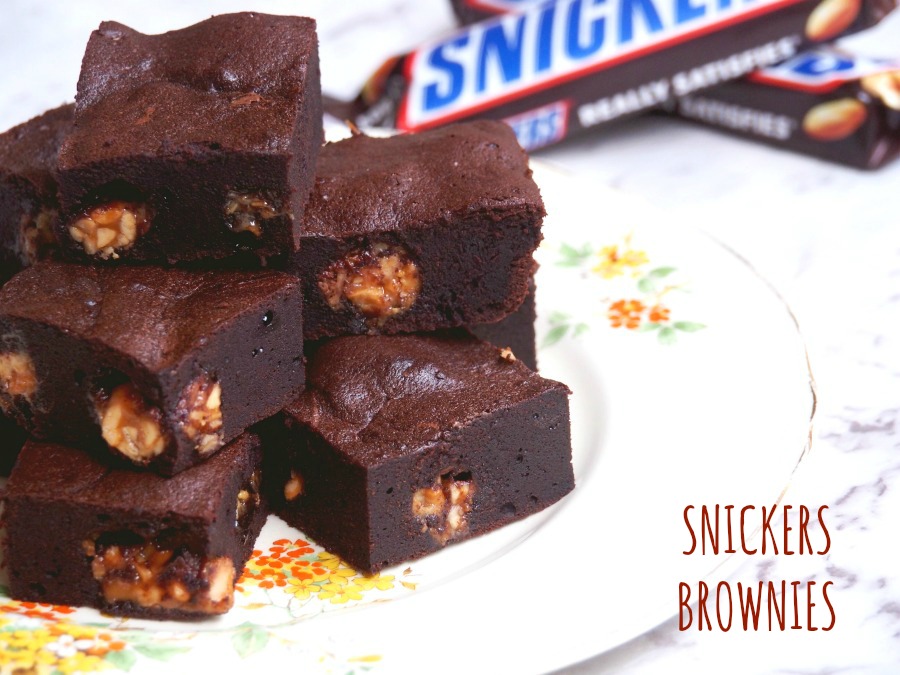 Packed with pistachios, cranberries and white chocolate, these brownies are for life, not just for Christmas! The nuts give the crunch, the cranberries add a fruity flavour and the white chocolate lightens the dark perfectly. These brownies are as flavoursome as they are festive!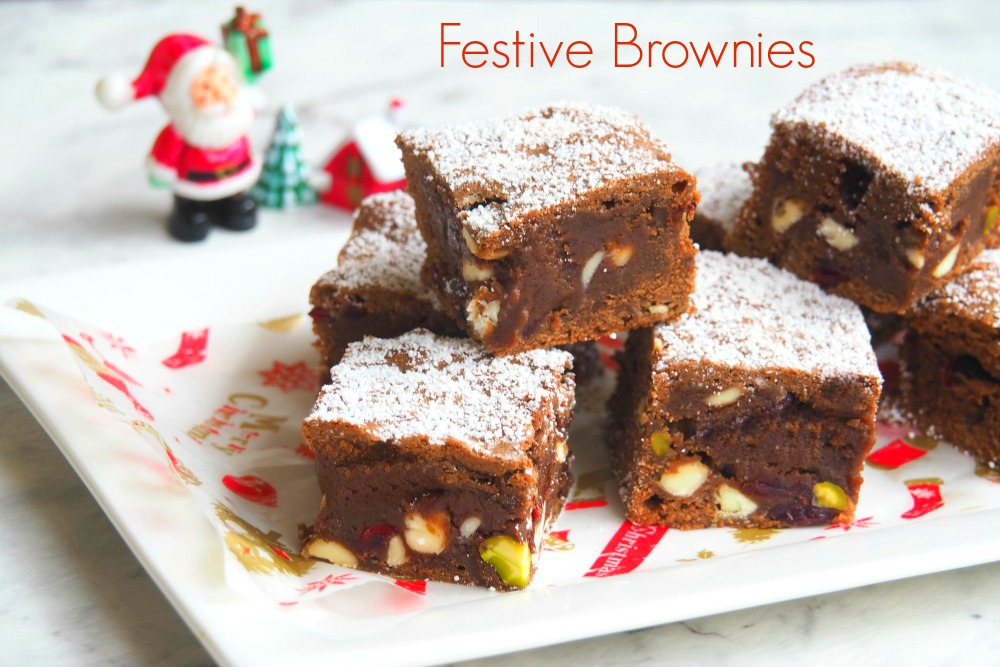 You just need a handful of pantry staples to whip up a batch of these melt and mix brownies. They're super easy and delicious to make with or without a Thermomix. They're not called standby brownies for nothing you know, you can just grab and go!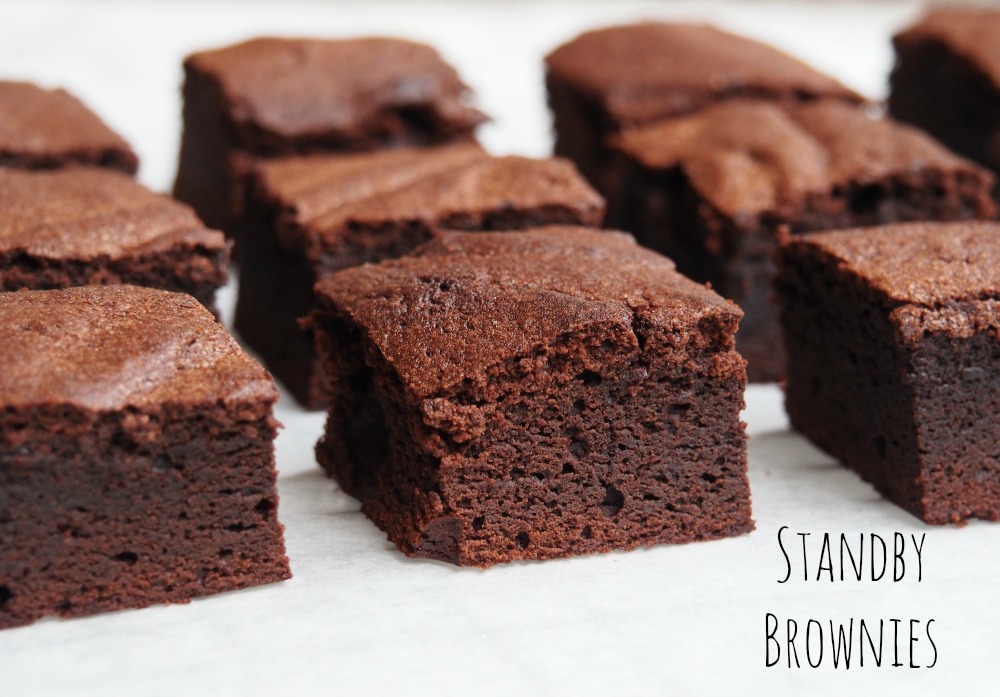 These brownies are the ultimate in fudgy delicious! The heroes of these brownies are the two types of sugar – caster sugar for sweetness and brown sugar for the gooeyness – and let's not forget the fudge! I like to use my homemade fudge but shop bought will more than suffice! Let's get fudgy!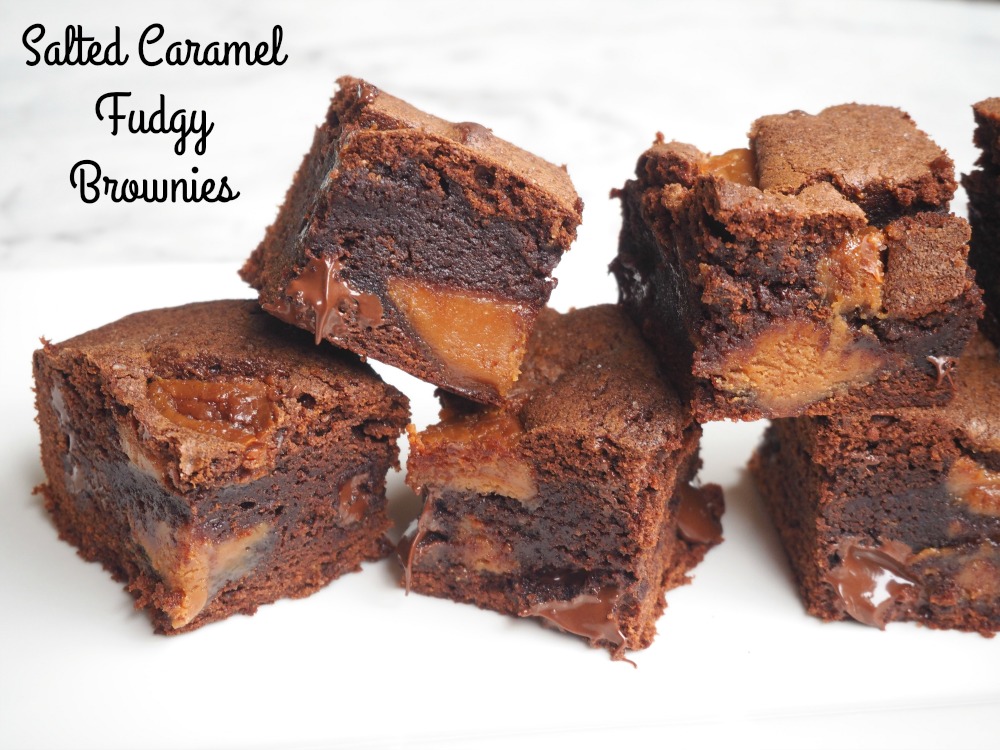 Sticking with salted caramel theme, these Easter brownies are an eggstra easy, eggstra chocolatey and eggstra decadent treat. These brownies combine everything I love about Easter, Mini Eggs, Mini Chocolate Eggs and chocolate, lots and lots of chocolate! Everybunny will love them!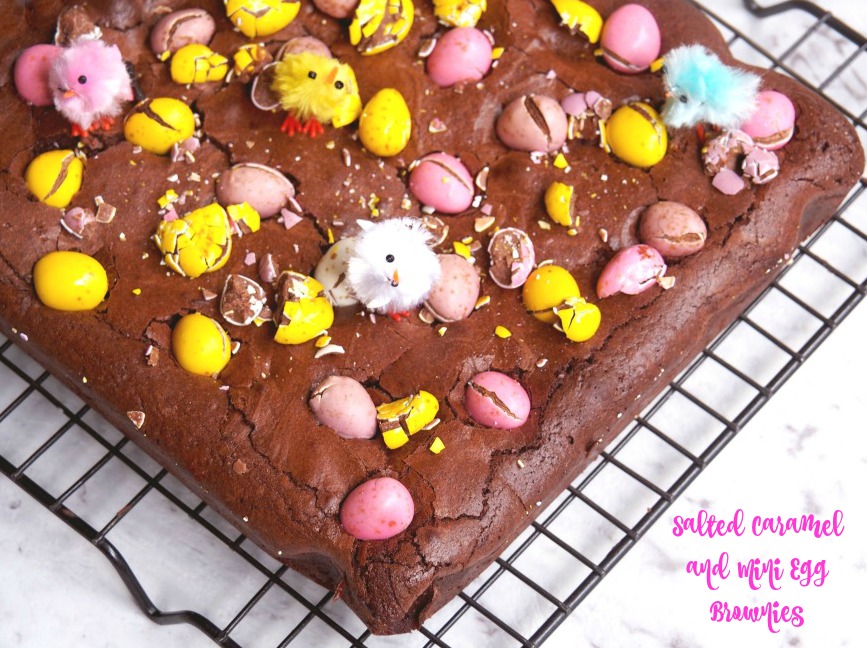 Everyone will go nuts for these super nutty, extra fudgy peanut butter brownies. It's the combination of two kinds of chocolate, peanut butter, chopped peanuts and a light, crispy crust that make these brownies scrumdiddlyumptious!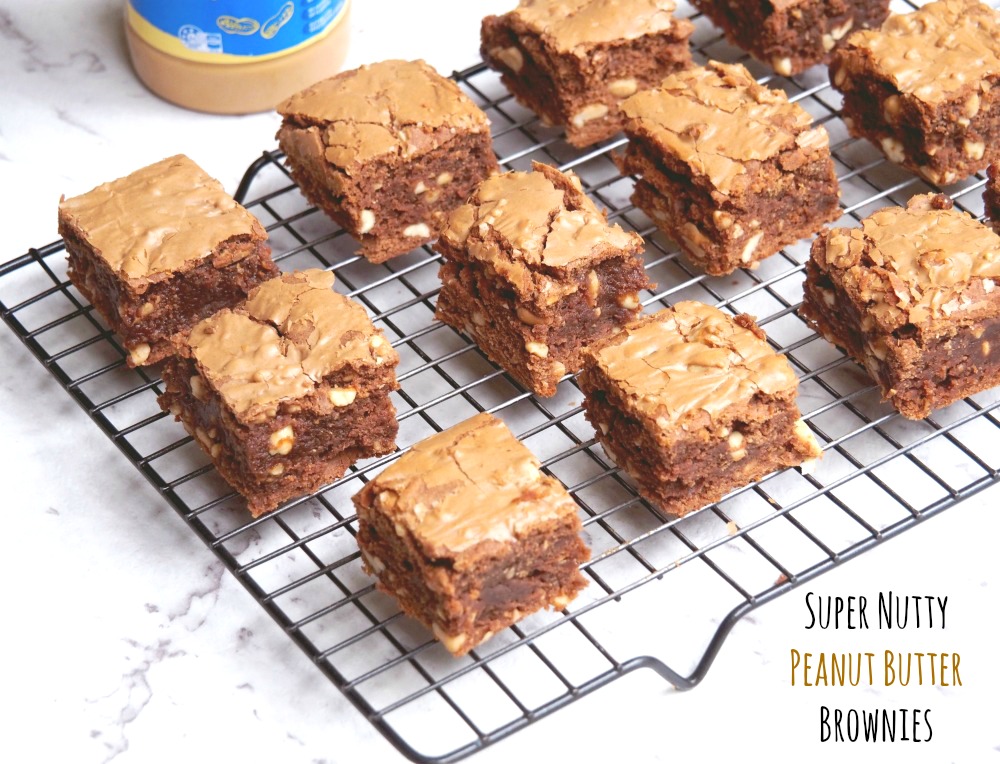 If you like Caramilk and/or Twirls, you're going to love these brownies! They are packed full of chocolate and so deliciously decadent. If Caramilk or Twirls aren't your jam, simply substitute with your favourite chocolate bar!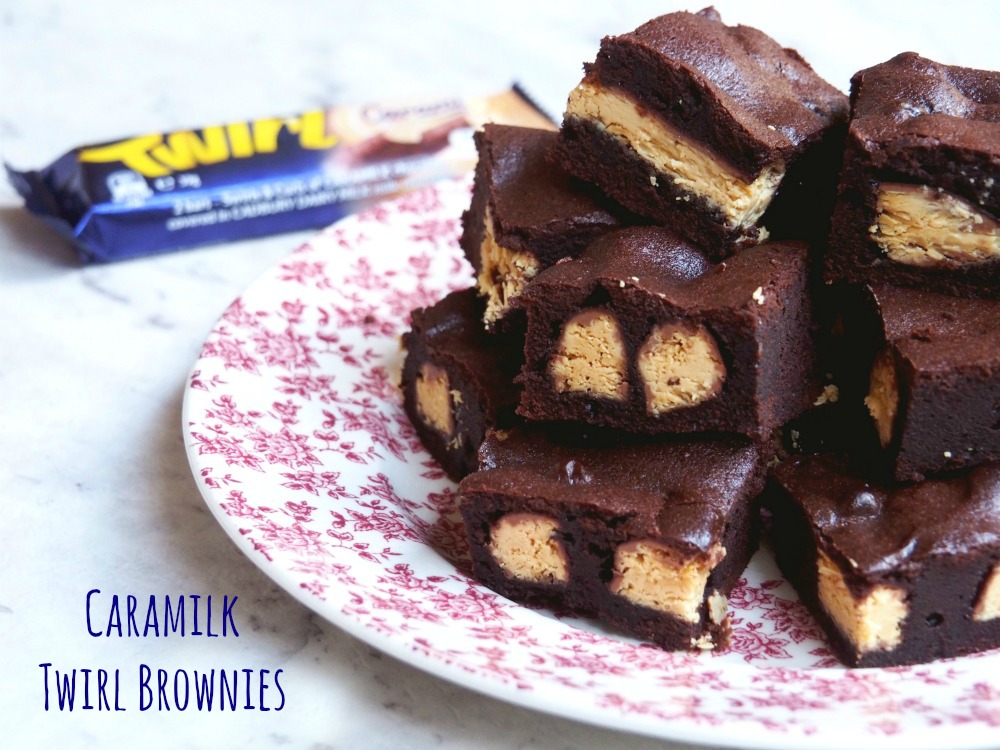 Jam Puddle Brownies
These delicious morsels are the new kid on my brownie block and they're totally jamtastic! They're a delicious combination of squidgey chocolate brownie and oozy, fruity puddles of jam. One square is never enough!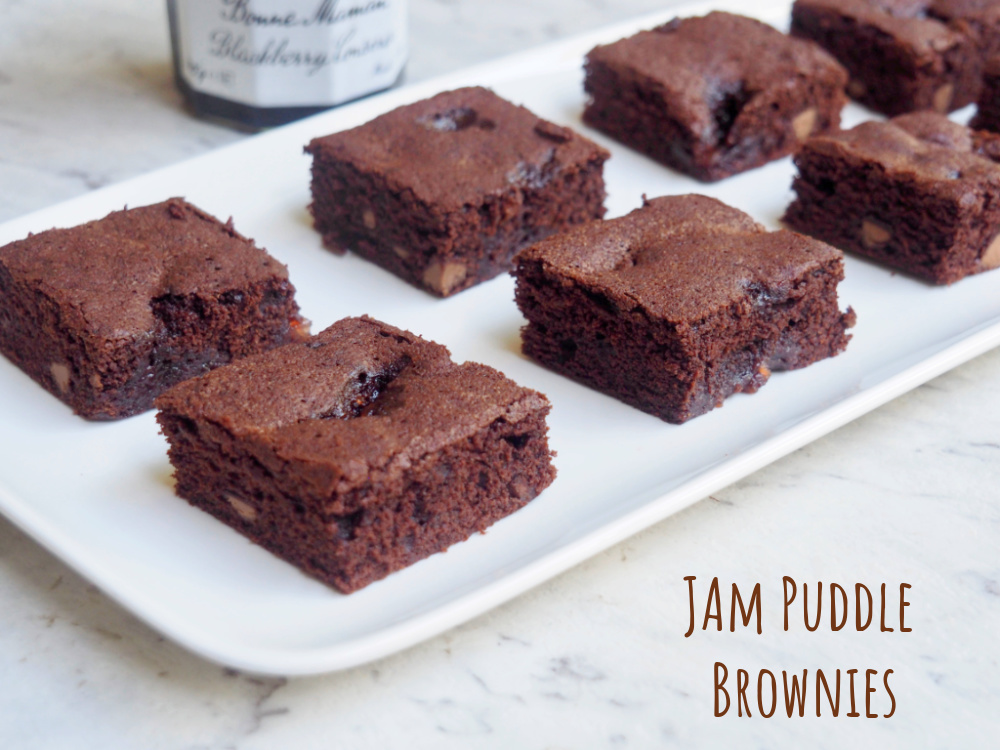 Choc full of dark and white chocolate and a generous addition of raspberries, these brownies are both delicious and decadent.