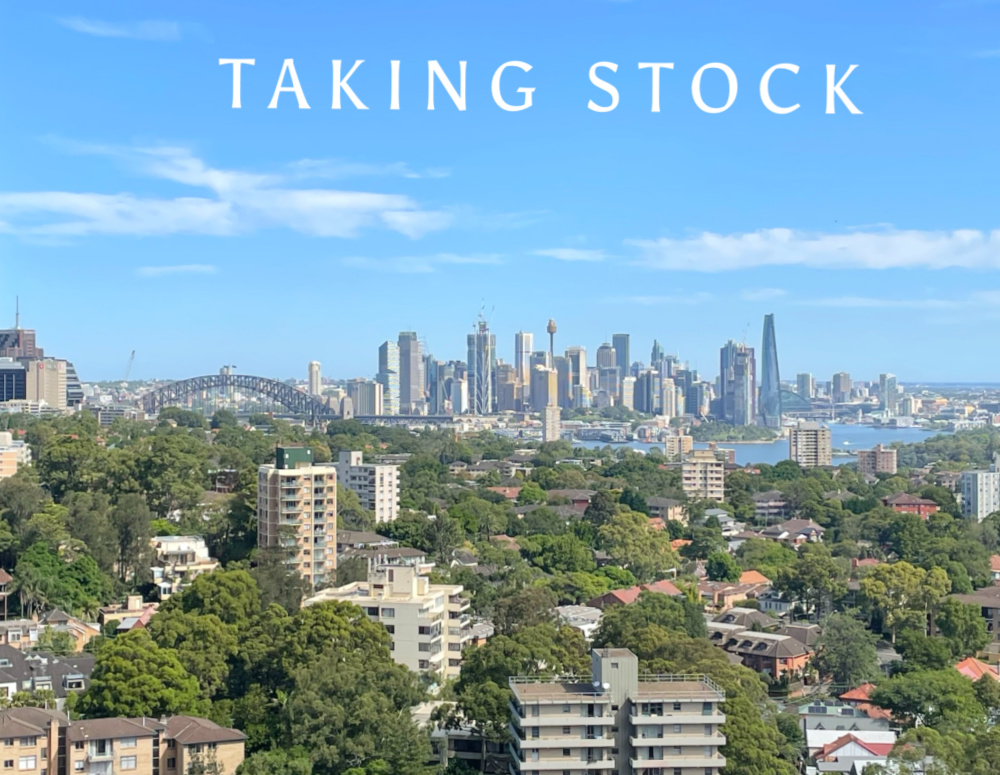 February might have been the shortest month of the year but it was positively action packed. We spent the first half of the month running around like headless chickens and the latter part of the month trying to recover.
The flurry of activity has meant I haven't had the time or the energy to blog but I'm back now and it feels good to be tapping the keys again.
So before I march into March, here's a recap of the massive month that was!
Making: Pesto Twists. Can't stop. Won't stop.
Eating: A lot of food that I haven't cooked myself.
Cooking: In my new kitchen and loving it!
Drinking: Champagne – there has been lots to celebrate.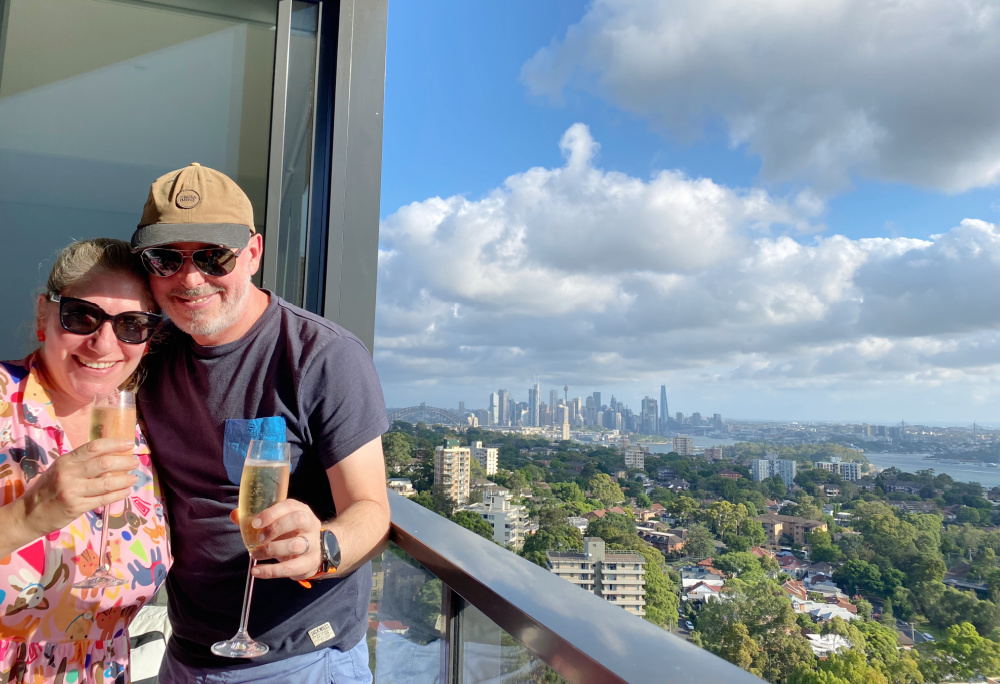 Starting: A new chapter.
Crying: When I found all the old birthday cards my mum wrote me when I was little – such forgotten treasures!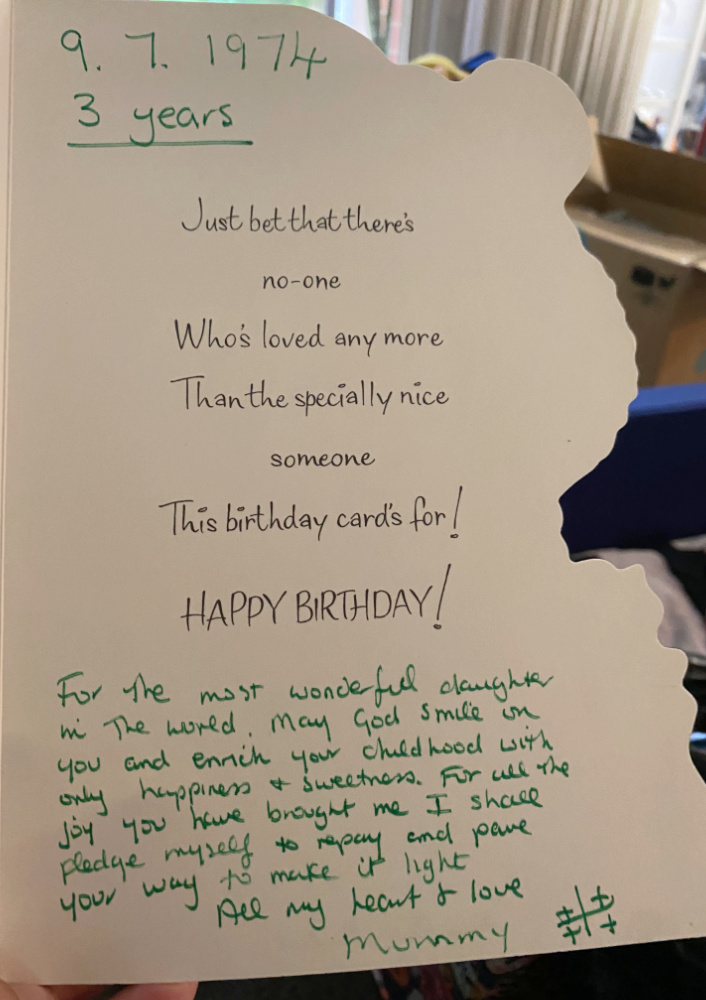 Selling: My mum's flat in the UK and feeling all the feels.
Settling: On our flat here in Sydney in the same week.
Knowing: My mum would be super proud that her flat sale is giving us such a good start in the UK.
Wishing: She was here to share in all the excitement.
Packing: A lot of boxes for the UK! Eeep!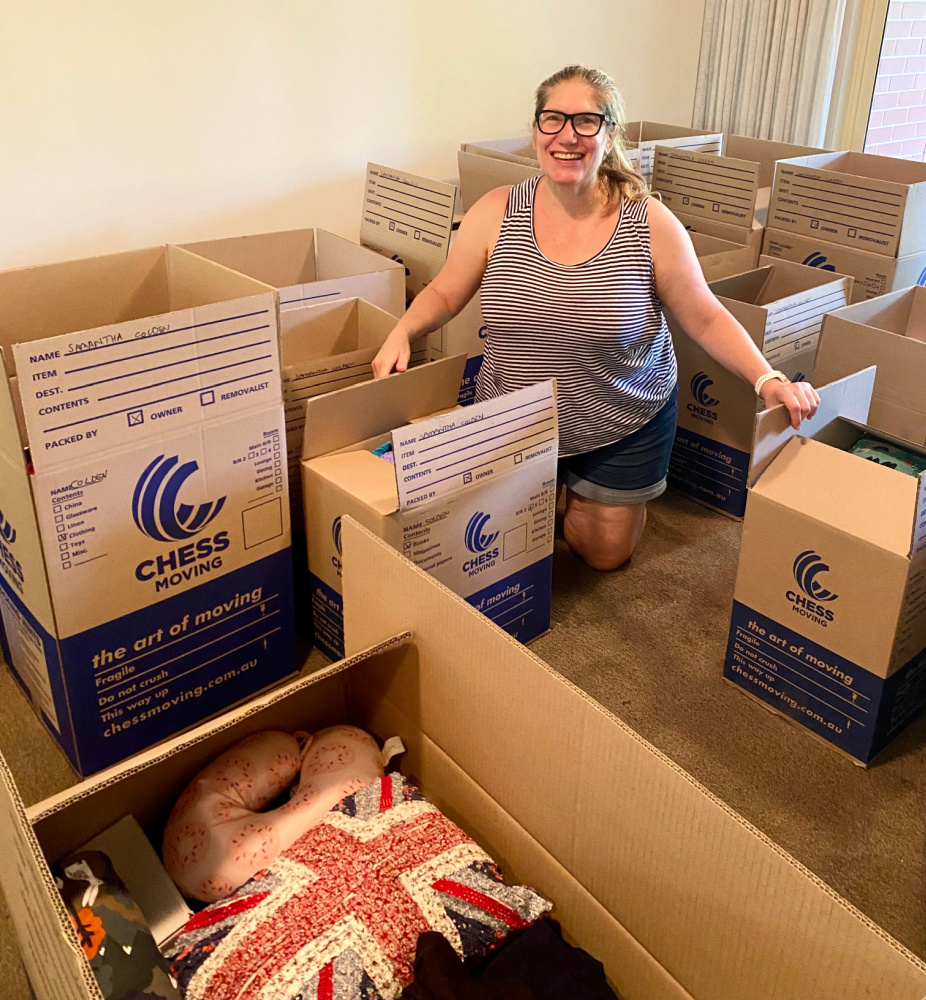 Organising: two moves; one round the corner and one to the UK. It's not for the faint hearted.
Finding: Our dream apartment right around the corner.
Saying: Goodbye to our old place with no sadness and no regrets.
Seeing: Our old place from our new place – yes, we're that close!
Feeling: Lucky. Exhausted. Grateful. Excited… All at the same time.
Reading: Leases and property contracts. Yawn!
Watching: The world go by from our balcony.
Noticing: That we haven't watched TV since we moved to our new place. The world outside is much more entertaining.
Taking: My blood pressure most days so that I can report back to my endorcrinologist.
Venturing: Out into the world again after being extra covid careful.
Resuming: "Normal" life now that we don't have a long list of things to do.
Enjoying: A quiet Valentine's Day in our new home.
Trying: Not to watch the news. I just can't deal.
Missing: My mum. I can't believe it's been 9 months already.
Opening: This treasured keepsake from Immeryours – some of my mum's ashes are inside.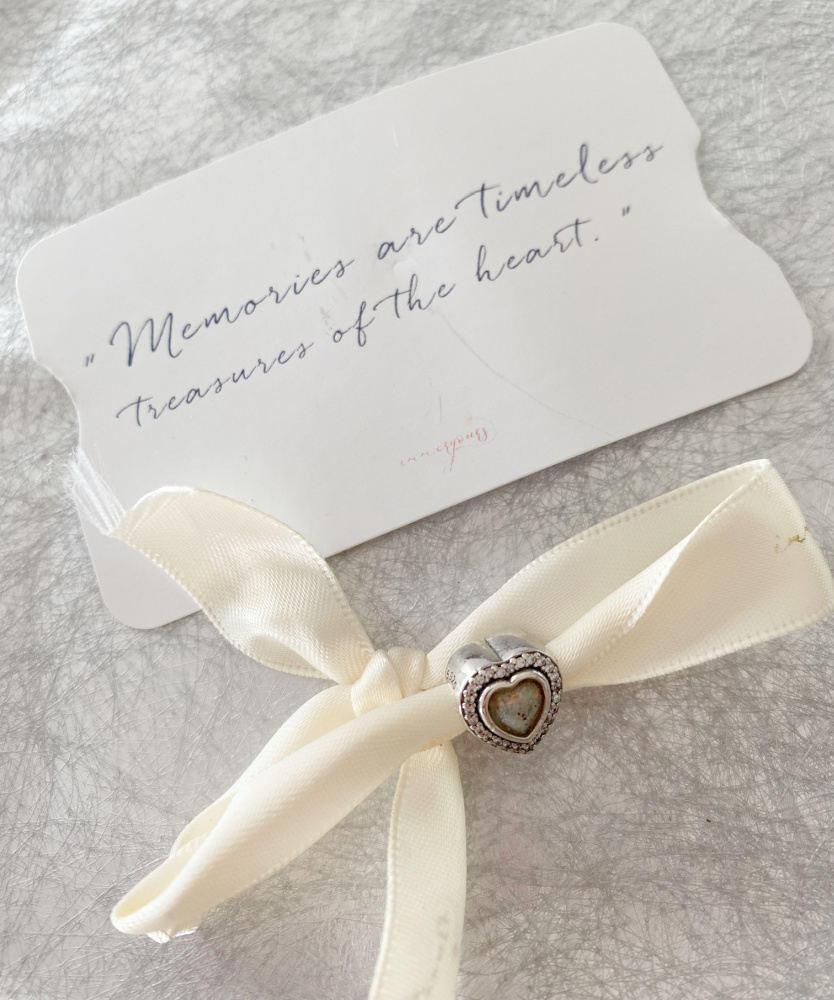 Liking: Having nothing to do.
Disliking: Moving.
Giving: Away lots of stuff on Marketplace.
Loving: The new view from our new place – see the title pic!
Scoring: Some total bargains on Facebook Marketplace.
Furnishing: Our new living room almost entirely from Marketplace – I think the picture is my absolute fave.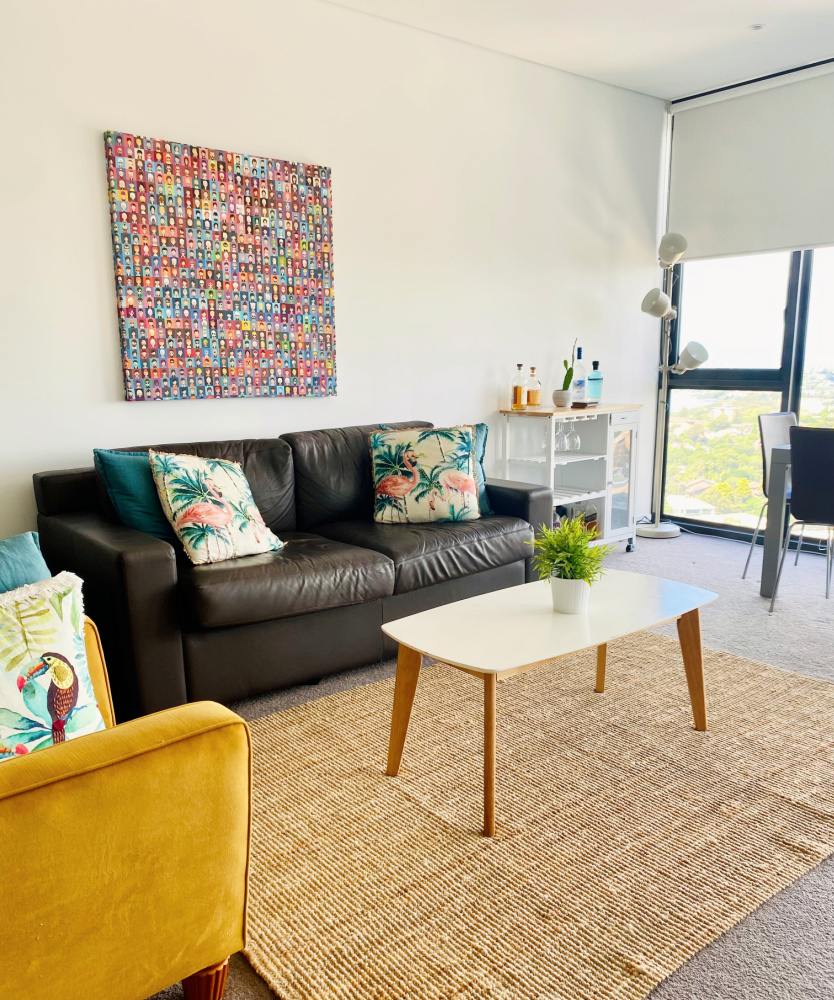 Thinking: That in 6 months time, I'll have to get rid of everything in this picture!
Worrying: About the people of Ukraine.
Managing: My transition from pandemic anxiety to world war anxiety (and quoting Adam Liaw)
Booking: A weekend away in the Blue Mountains. Crossing fingers that it comes to pass!
Getting: The all clear on my mammogram and a good news check up from my endocrinologist.
Smashing: My 10, 000 step goal most days.
Hoping: That La Nina makes a hasty exit because I am so over this rain. So is Teddy to be honest!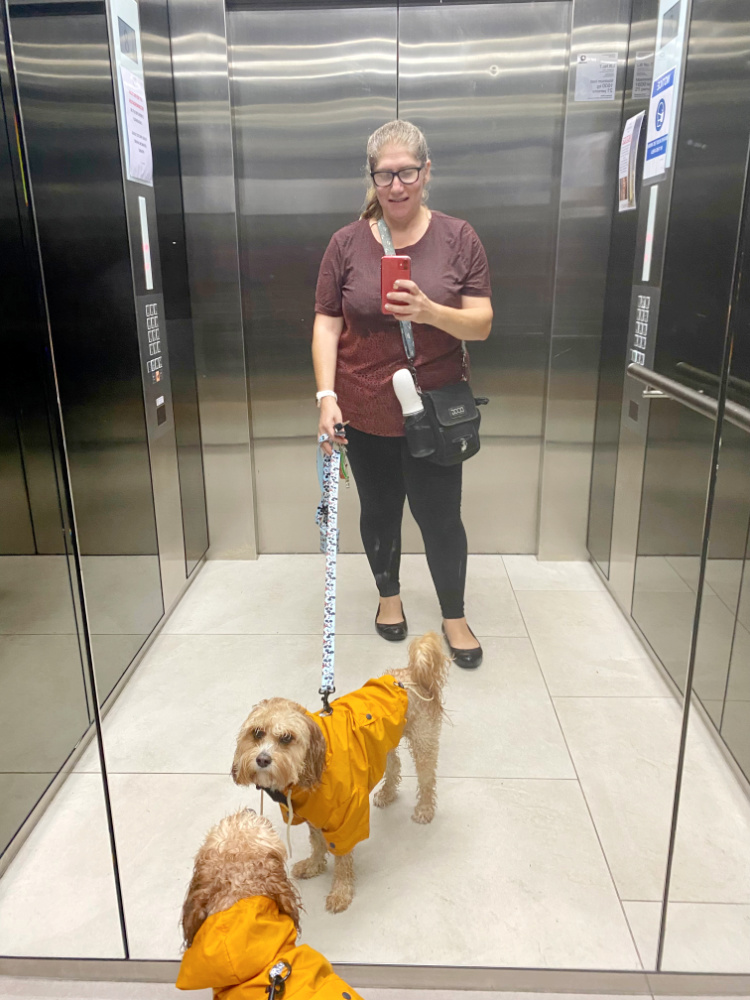 Hosting: The first house guest in our new home!
Celebrating: 15 years wed – can't believe it's been that long – it feels like yesterday!
Smiling: At our throwback anniversary photos – this is one of my faves!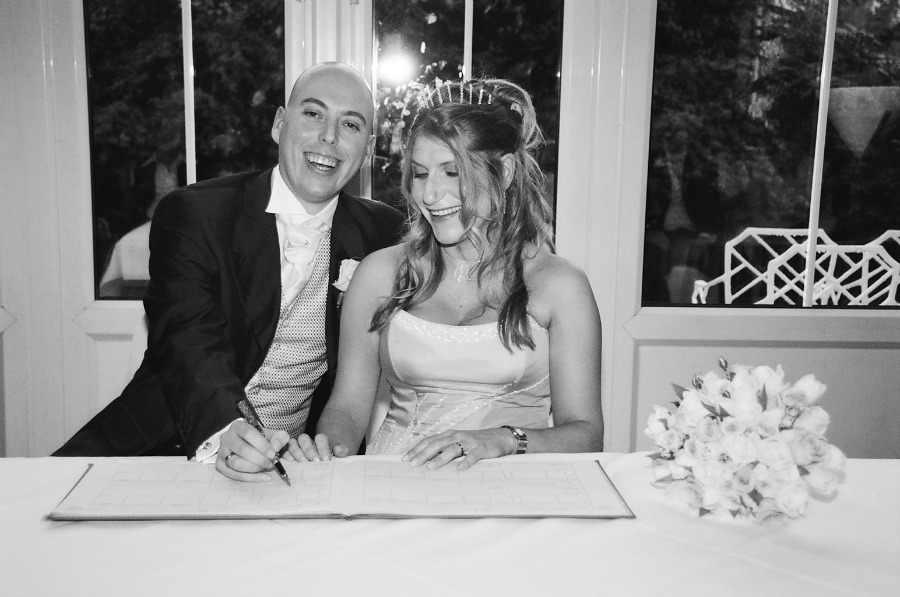 Looking: Forward to a marvellous March!
I hope your month wasn't as manic as mine but I'd love to hear all about it!
Linking up with Denyse for Life This Week