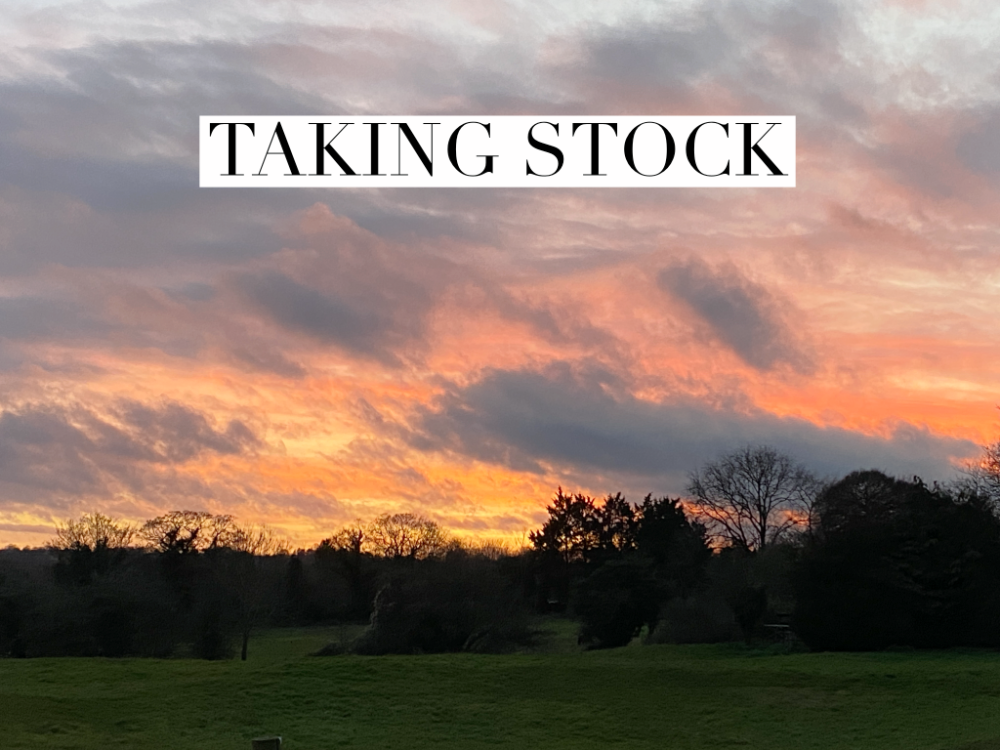 2023 has got off to a very slow start. We've all been a bit under the weather and talking of the weather, it's been absolutely baltic. Much time has been spent hibernating and horizontal on the sofa but I sat at the computer long enough to take stock of the month that was. Buckle up, peeps!
Baking: This Persimmon, Cranberry and Walnut Loaf. It's deliciously addictive!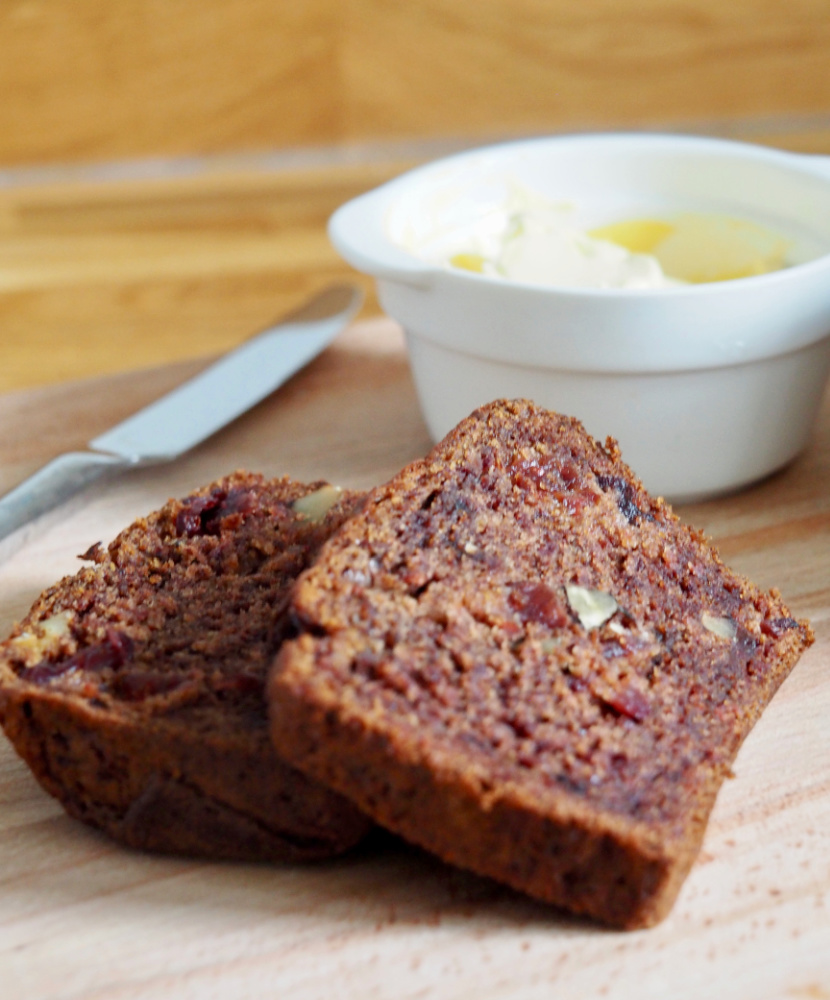 Posting: My first recipe in more than six months. See above.
Making: All the soups – it's definitely the weather for it. This Potato and Leek soup has been on high rotation.
Whipping: Up a big batch of my Auntie Sandra's chicken soup – there is nothing it can't cure.
Testing: Lots of new recipes… Now I just need to write them up and take some photos. Easier said than done!
Cooking: Lots of tray bakes because they're easy and I'm lazy!
Eating: Jelly Babies chicks. De-chicking-licious!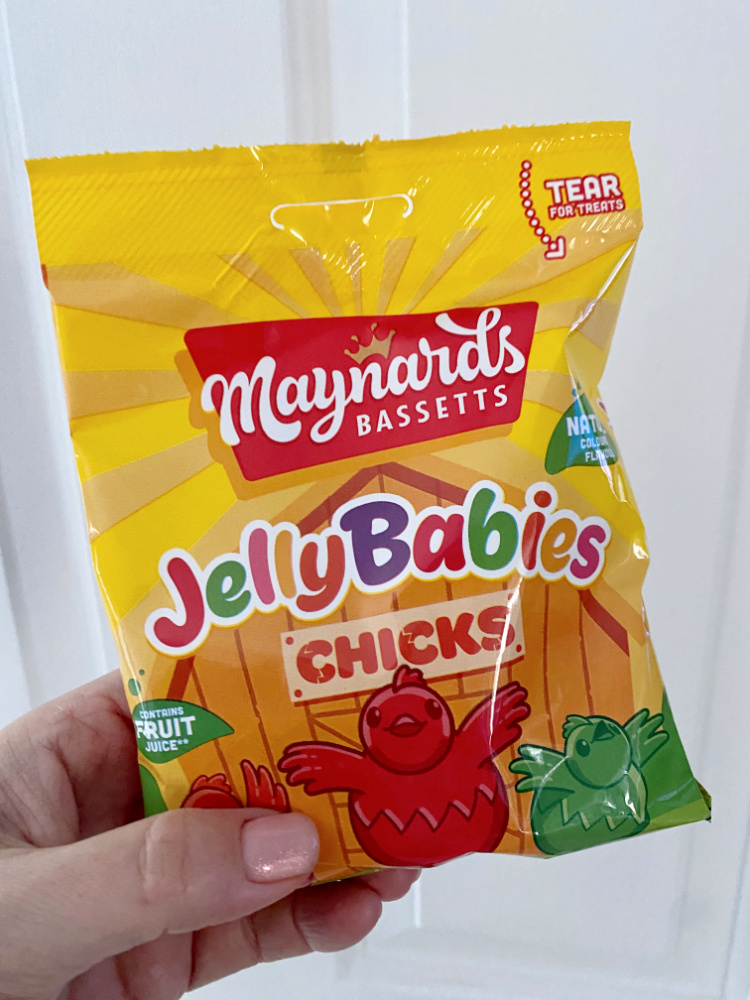 Drinking: So much tea.
Needing: To get motivated!
Lamenting: The state of shop bought pastry in the UK. I miss my frozen packs of Pampas puff!
Taking: Antibiotics for that pesky cough which I finally managed to shake off, only for David to fall sick.
Cranking: Up the heating because it's chilly, Billy!
Dreading: The gas bill. Lots of things are cheaper than Australia but energy is not one of them!
Walking: These two cuties. Ruby is our neighbour's grand-dog!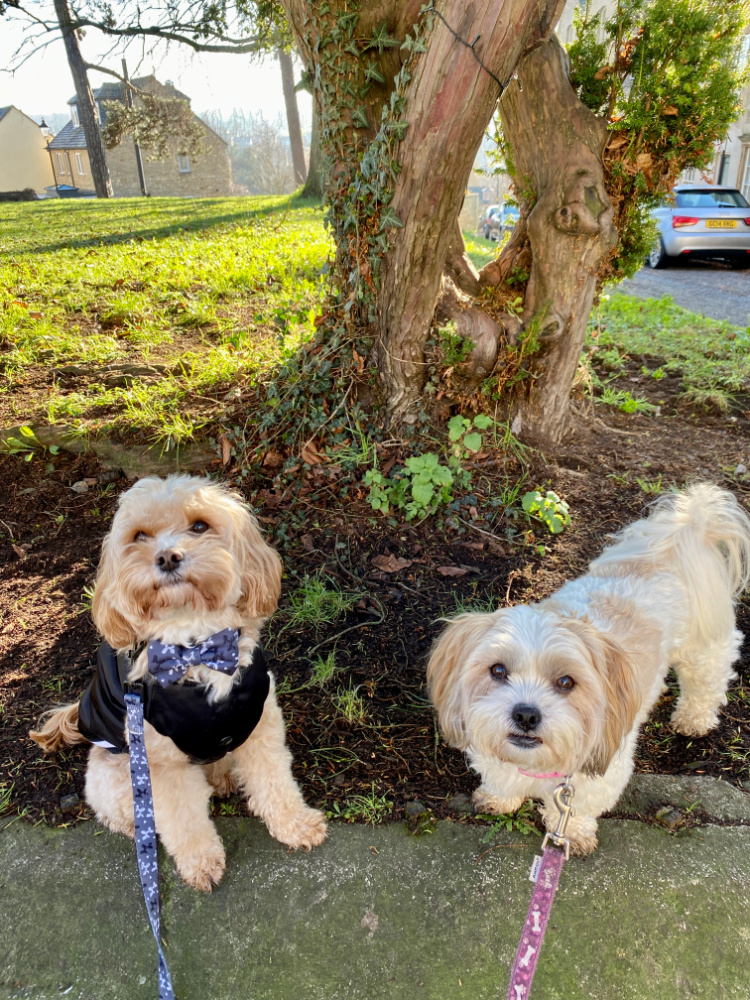 Watching: A lot of TV – I loved Pachinko, Ginny and Georgia and Welcome to Wrexham.
Wanting: To see Wrexham live in action – I'm more than a little bit obsessed.
Dashing: To the emergency vet in the nearest town at midnight on a Friday night only to discover the duty vet lives 3 doors away from us!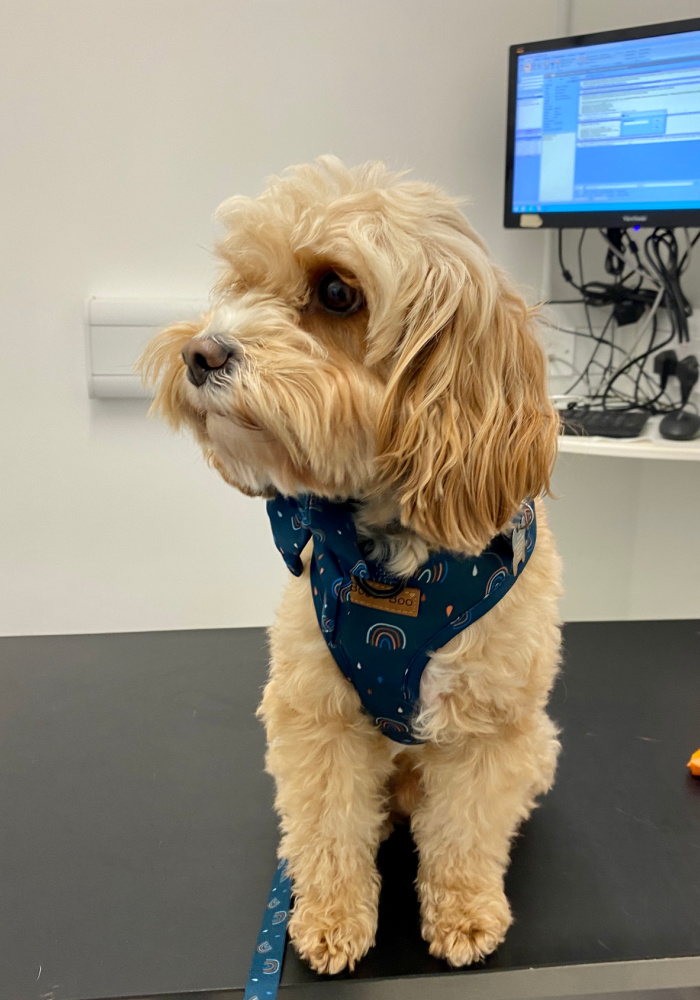 Visiting: The vets on an almost weekly basis with a different ailment each time.
Worrying: About Teddy and hope he feels better soon.
Catching: Up with lovely friends from Australia visiting the UK. What a treat!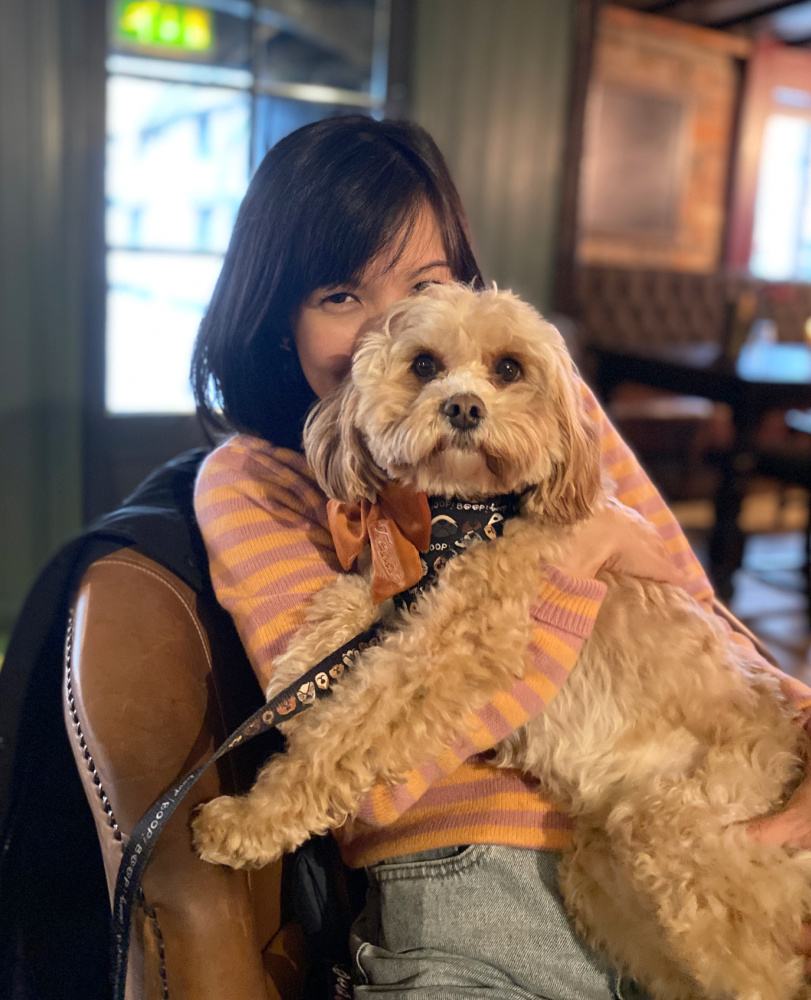 Missing: Our Aussie pals and pups.
Loving: Winter sunsets.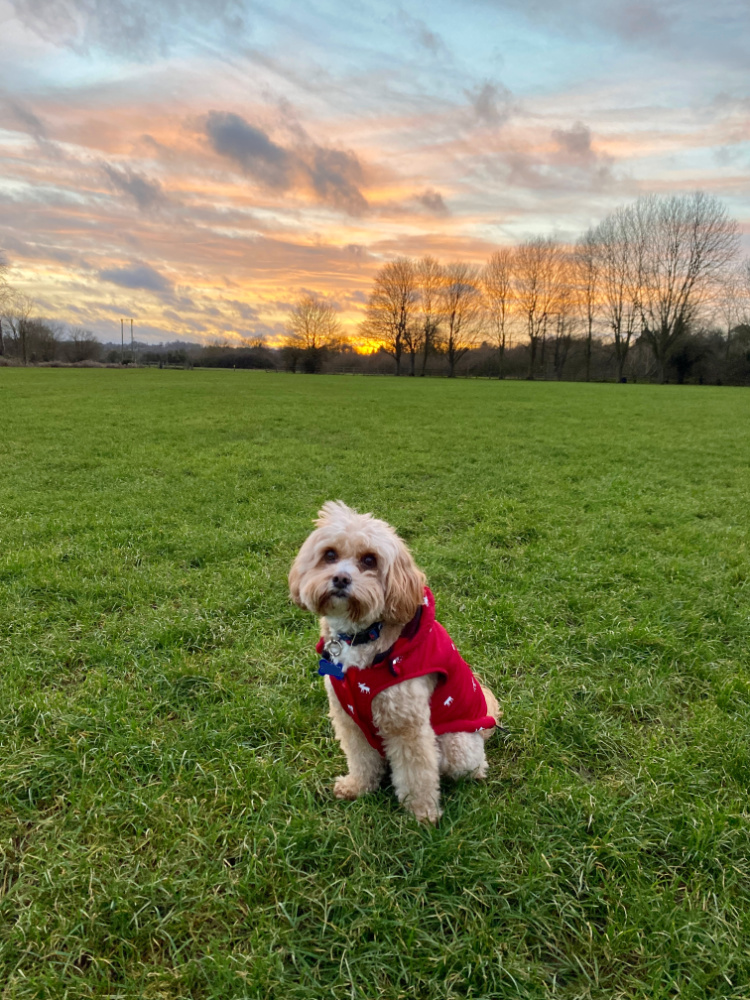 Liking: Fresh blooms from the weekly markets.
Disliking: Minus temperatures.
Hosting: David's sister and my auntie. I don't think the novelty of being close to family will ever wear off.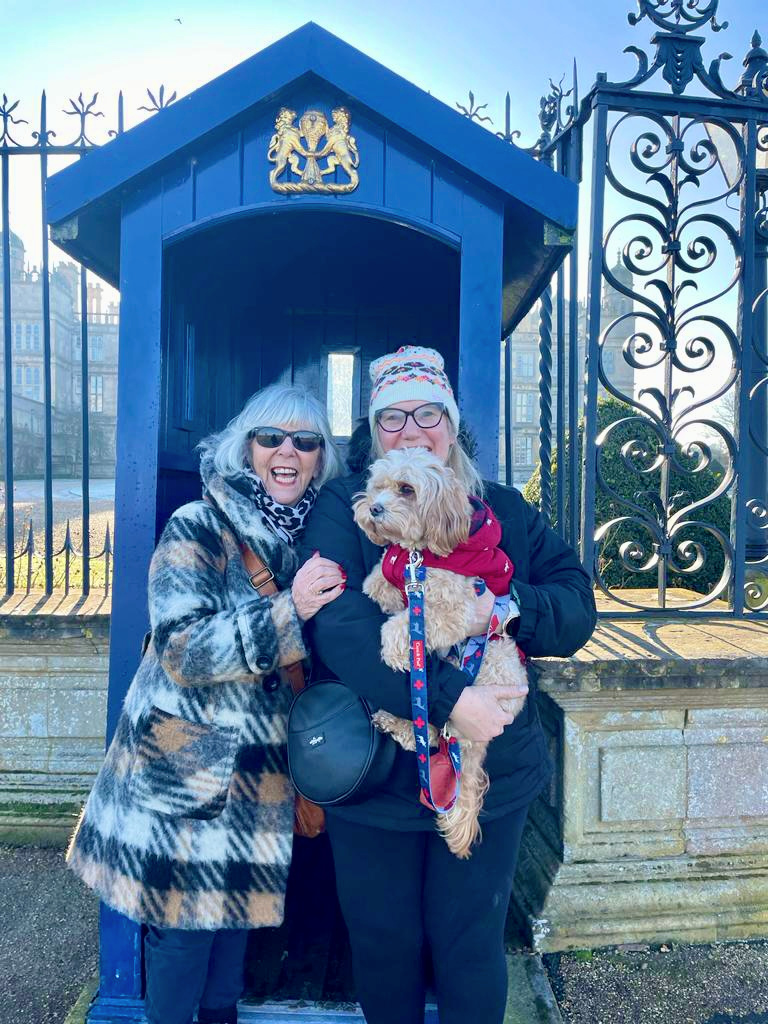 Exploring: The lovely Burleigh House. They're filming the latest season of The Crown there!
Spending: A lot of time at home and staying warm and toasty.
Marvelling: At the beautiful blue winter skies.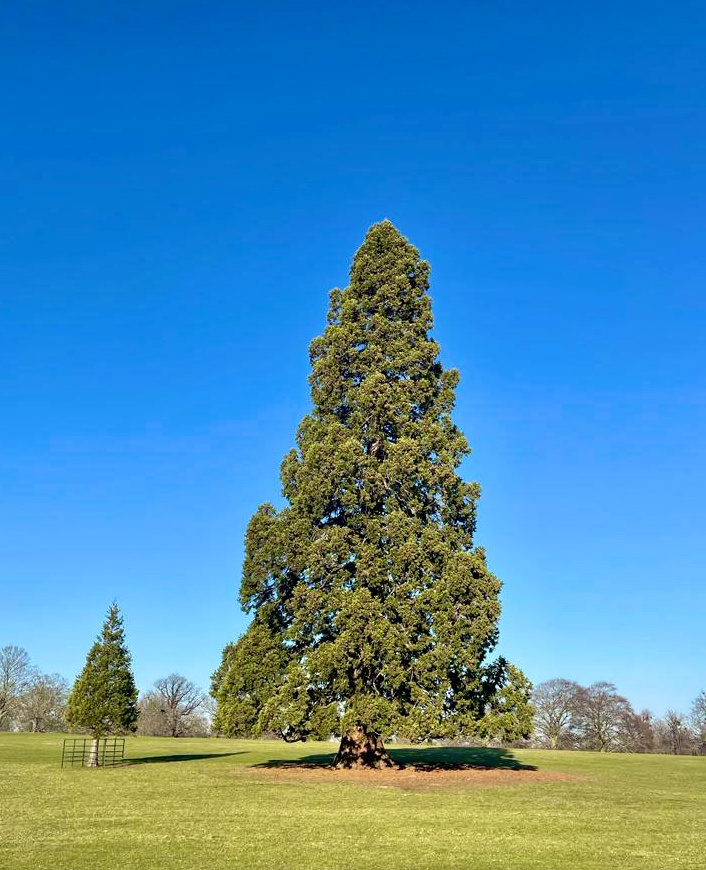 Wearing: As many layers as possible.
Dressing: Teddy up in all his winter woolies!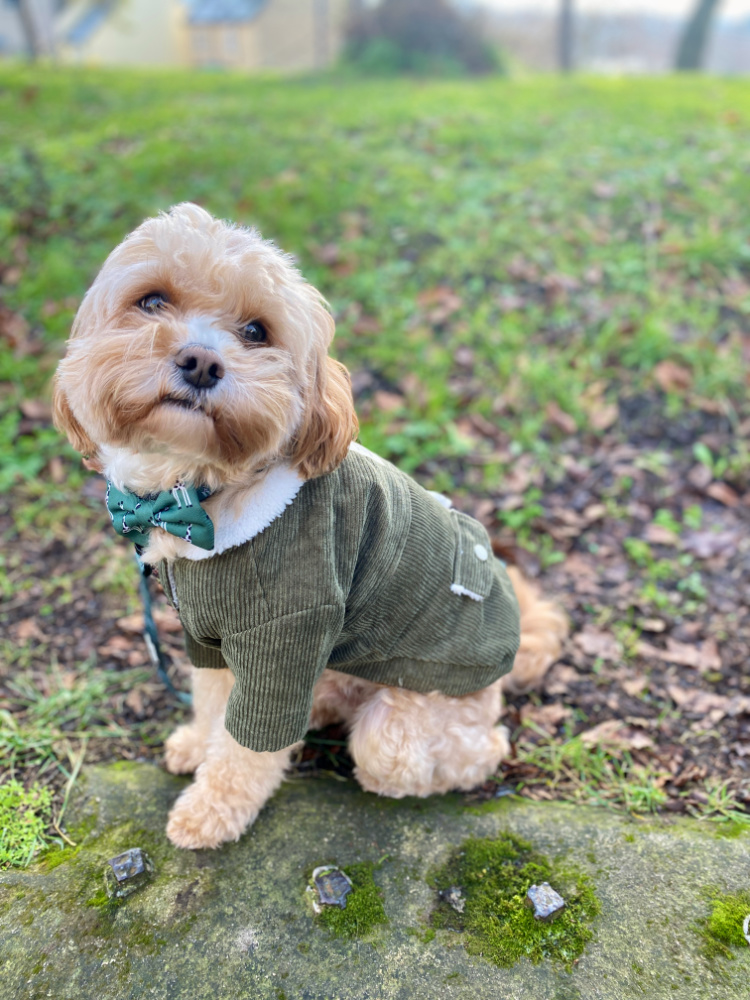 Wondering: Where the time goes – we've been in the UK for four months already!
Wishing: I had a little bit more room in my kitchen.
Feeling: Pretty happy with the home bar situation!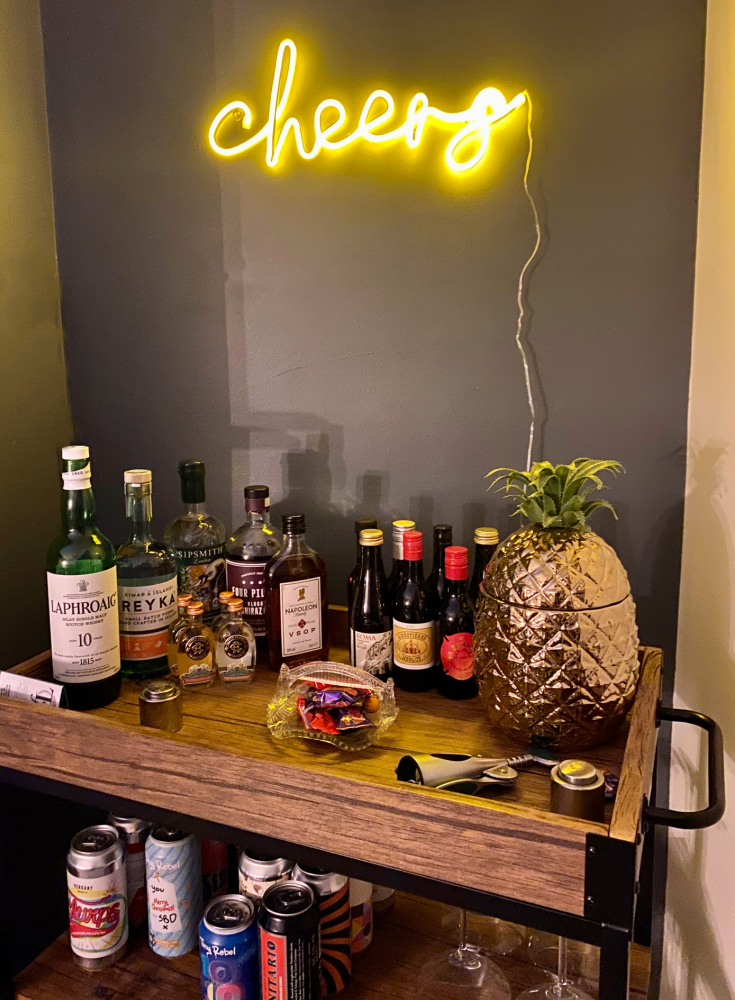 Thinking: How much can change in a year – this time last year we'd just sold our flat in Sydney!
Cancelling: Plans to go to London at the end of the month because both the boys were under the weather.
Looking: Forward to more thrills and less ills in February!
So now I've told you all about my month, I'd love to hear about yours. Was month number one lots of fun?