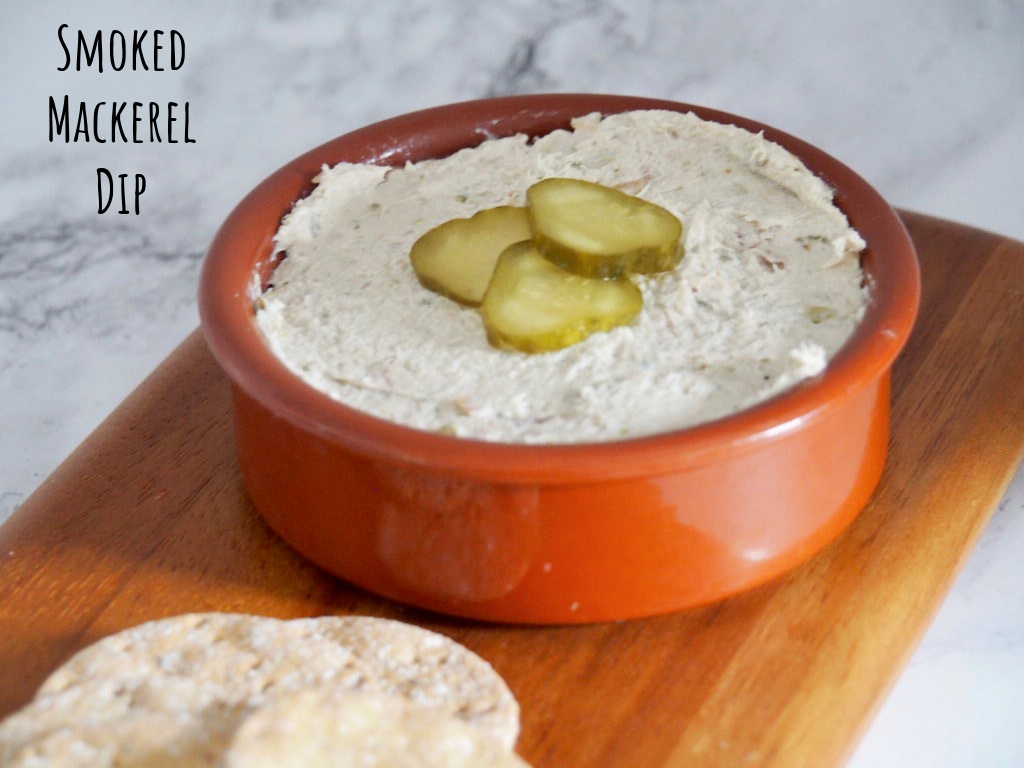 This simple 4 ingredient smoked mackerel dip is quick, easy and totally delicious!
When we moved to the UK, I knew one of the things I would miss is my lovely neighbour and the food (and recipes) we shared. Luce's recipes are still some of my favourites like this pumpkin dip and this highly addictive cauliflower relish.
I needn't have worried though because we landed in the loveliest street with the most fabulous neighbours. Pat our current next door neighbour has picked up where Luce our old neighbour left off, plying us with fresh produce from her allotment and tasty treats to try including this marvellous mackerel dip.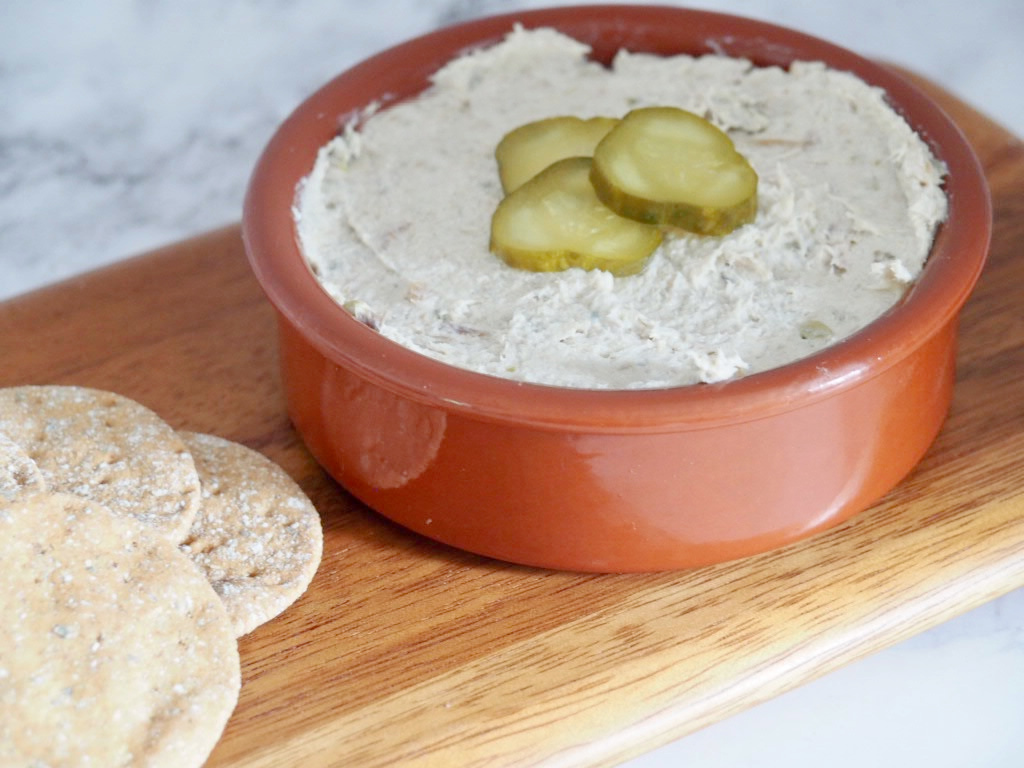 It didn't take us long to polish off the dish of delicious dip and it was so good, I had to get the recipe. So it turns out that it's one of those recipes that's so simple to make but tastes deliciously complex and just 4 ingredients! We literally cannot get enough of it.
In fact, when Pat came for a belated birthday dinner the other day, you can bet that I served this dip with crackers to start.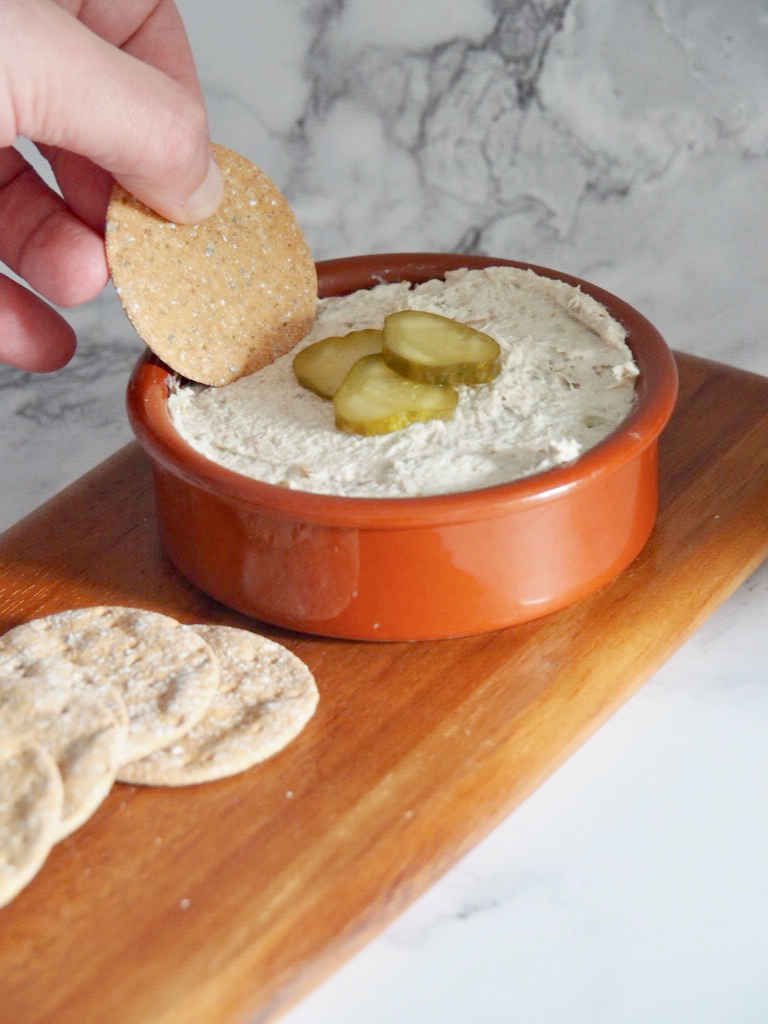 It's delicious spread on crackers like a pate but goes equally well as a dip. We love it with cream cheese for a firmer consistency but if you're looking for a lighter option, ricotta works just as well. For an extra creamy option, try mascarpone instead.
It's true how the song goes, everyone does need good neighbours! In fact, we love ours so much, we've decided to stay on the street and have bought a house a few doors up… But that's a story for another day! Here's to more good times and of course, more of this dip!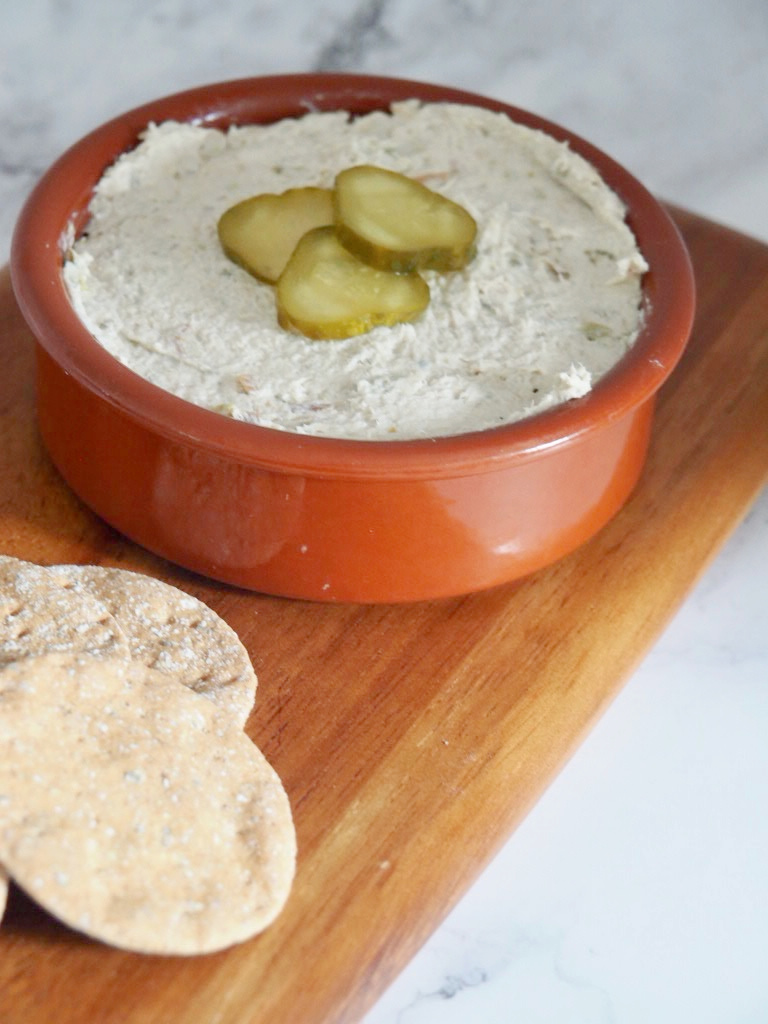 Serves 8 (easily halved)
Ingredients
240g smoked mackerel fllets
180g cream cheese or mascarpone or ricotta
Zest and juice of 1 large lemon
1 tablespoon capers, drained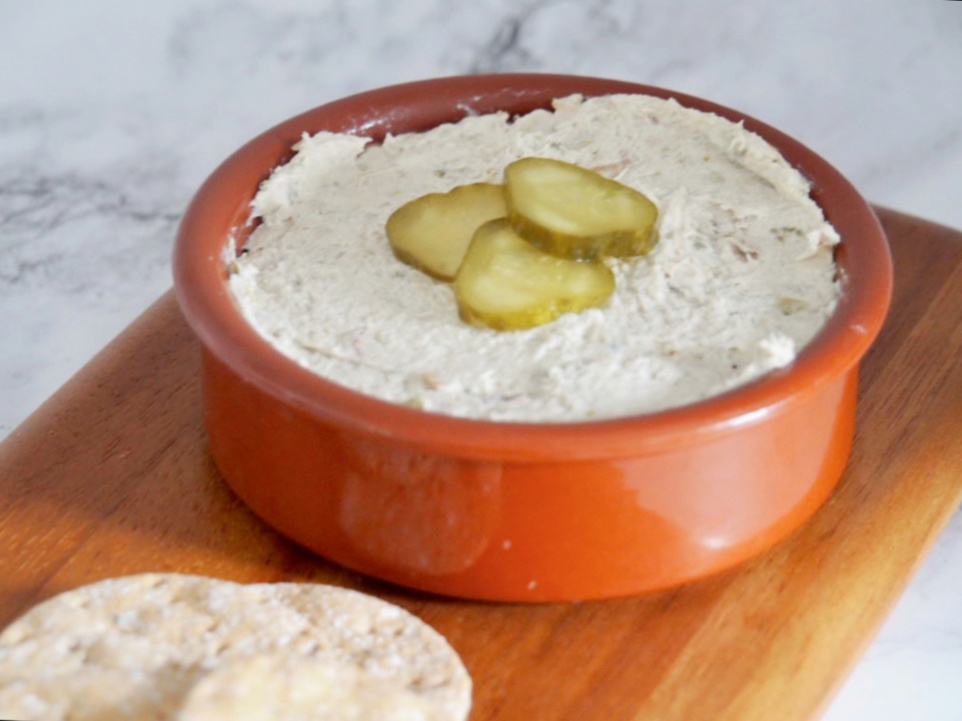 How to
Simply blitz all the ingredients in a food processor or Thermomix until desired consistency is achieved. I find 5 seconds on speed 7 in the Thermomix is just right.
Season well with black pepper and serve with crackers or crudites.