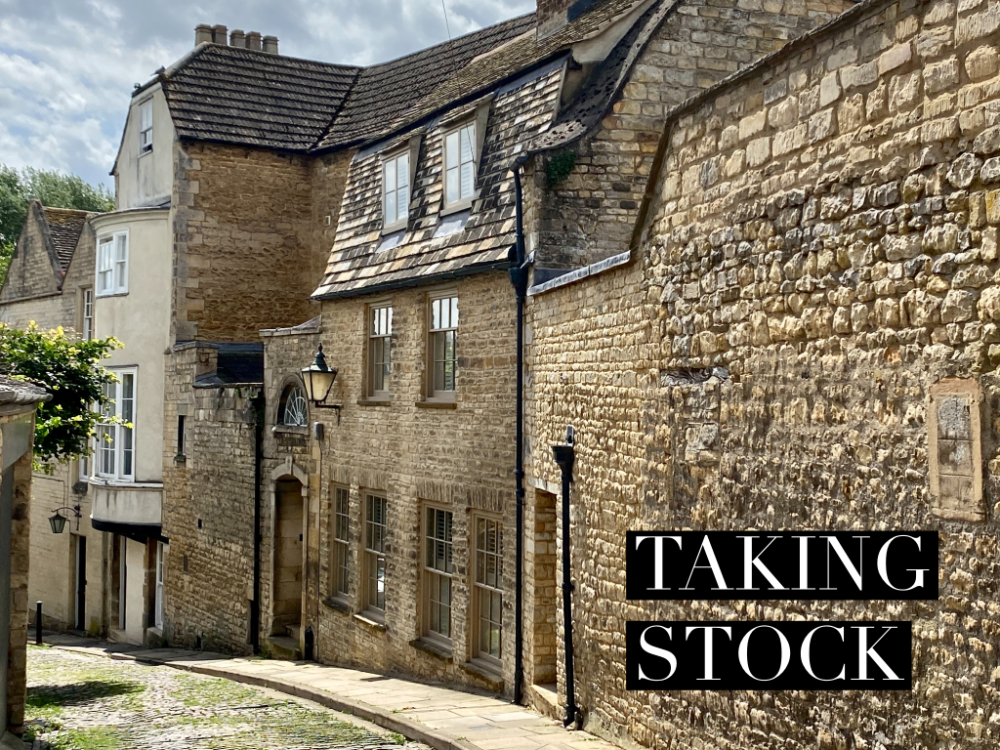 I know we're already a third of the way through July but here I am with my full and thorough reporting on the month of June. I'm sticking to my theory of better late than never so without further ado, let's take a look back at the month that was.
Baking: These Crunchy Walnut Squares – can't wait to share the recipe!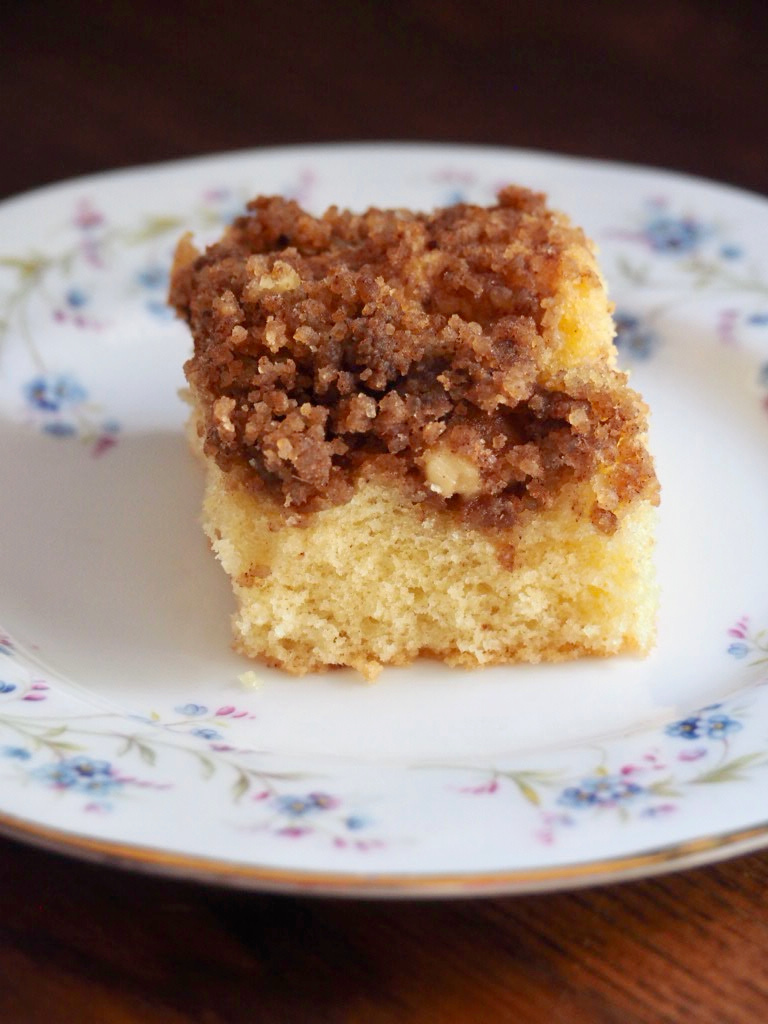 Cooking: Lots of stir fries – Recipe Tin Eats Cashew Nut Chicken has been on high rotation.
Eating: An ice lolly a day to stop myself from melting!
Drinking: Coffee and lots of it.
Packing: Lunch boxes even on days when I don't go to work!
Sharing: This recipe for Baked Lemon Cheesecake. It's a keeper!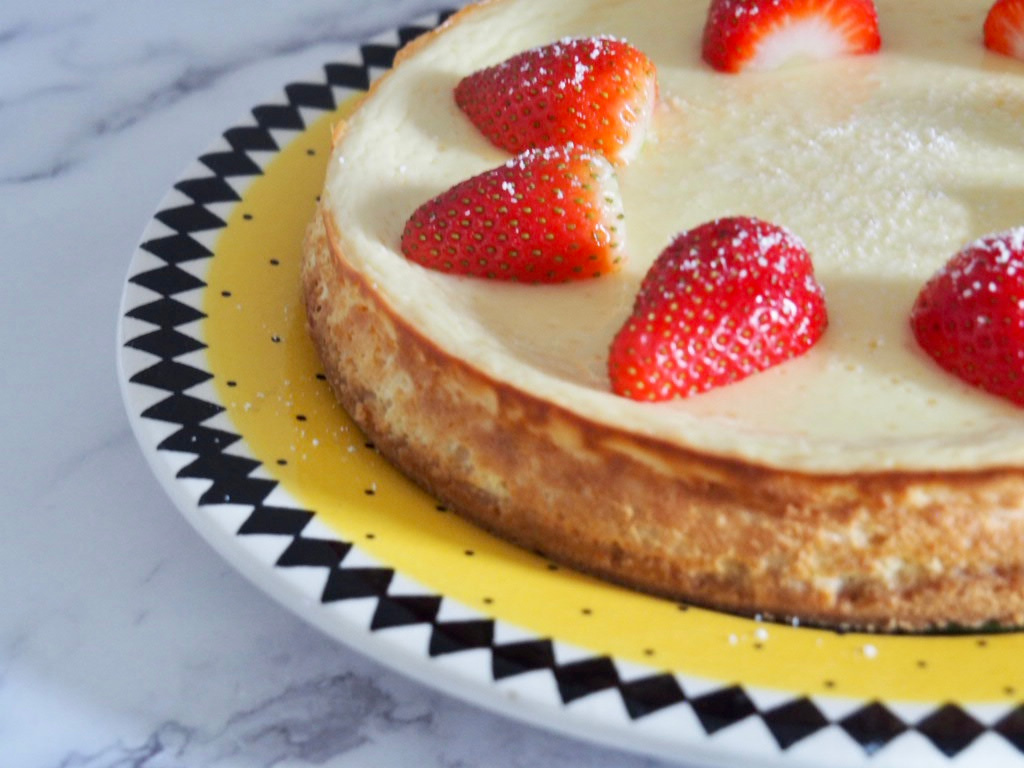 Reading: Graham Norton's Forever Home.
Watching: Drive to Survive on Netflix – I'm now a Formula 1 convert!
Seeing: California Suite – performed by local theatre company at the local theatre.
Booking: Tickets for Shakespeare at the local outdoor theatre.
Crying: Watching the last season of Never Have I Ever on Netflix. If only it could run forever…
Taking: Teddy to an early birthday photoshoot. I can't wait to see the images (all 400+ of them!)
Joining: Sherry and co for this month's In My Kitchen with lots of pics of my new kitchen!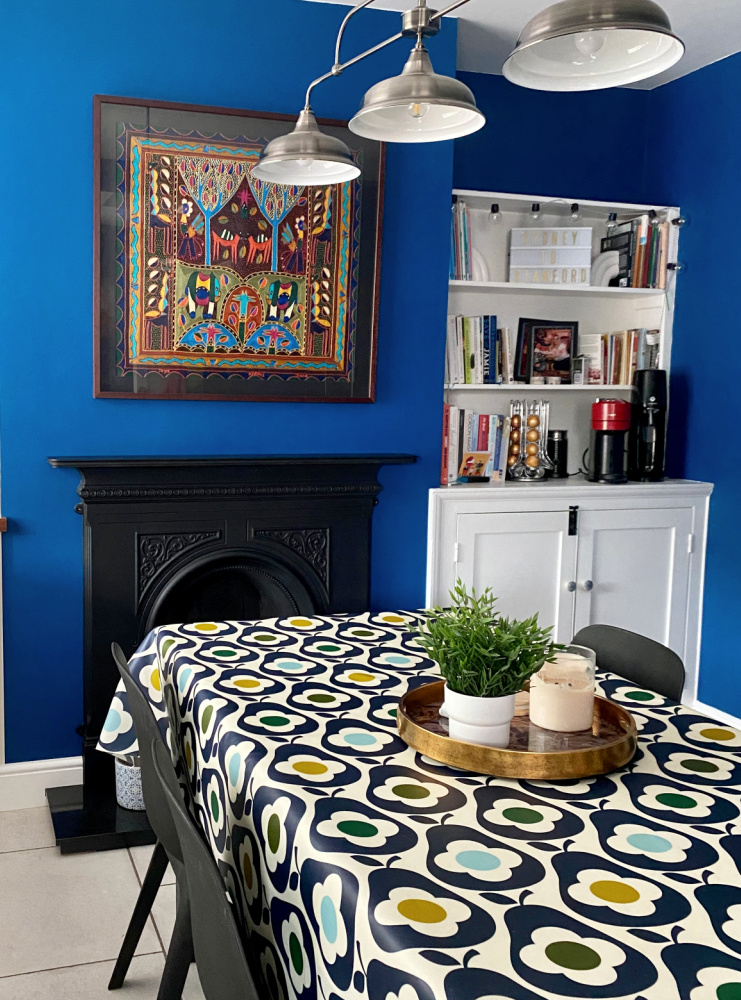 Moving: Into our own home – so exciting!
Loving: Our new house. The lounge is so lovely and cosy.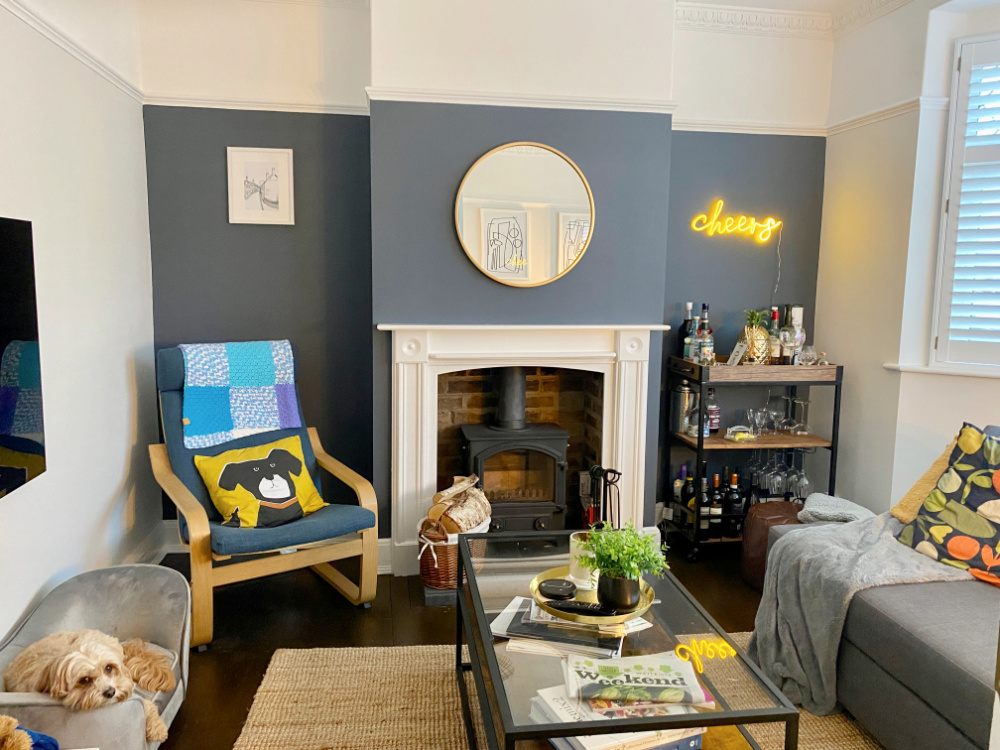 Liking: All the extra space.
Disliking: Moving in general.
Realising: That gardening is like cleaning. As soon as you finish, it needs doing again!
Feeling: Tired but happy.
Marvelling: At David's DIY and ninja IKEA skills.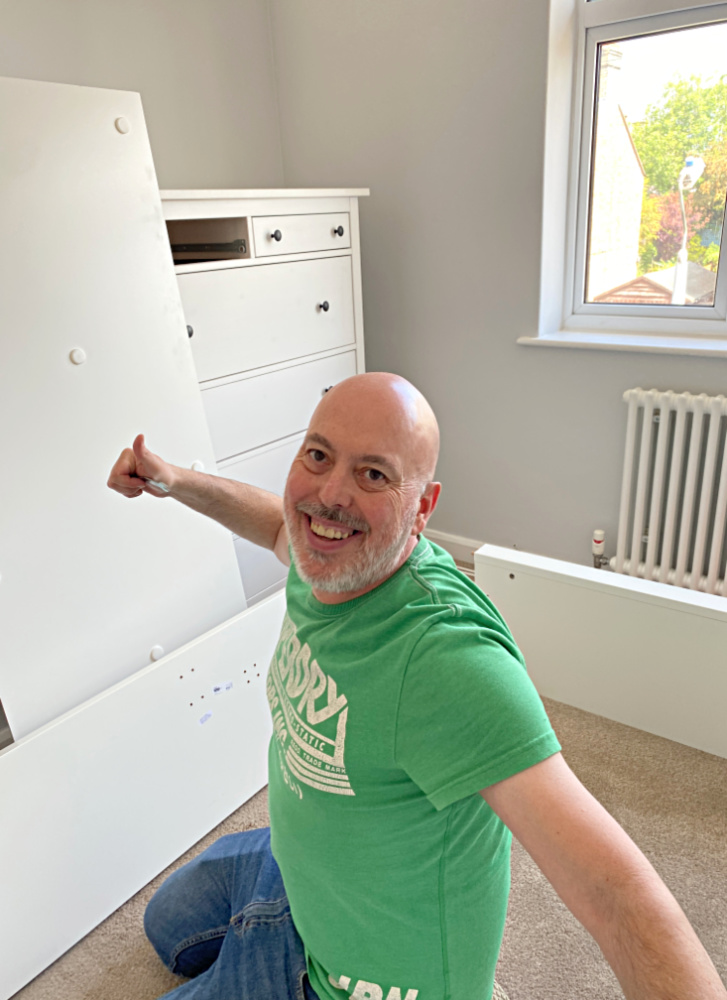 Overseeing: The assembling of lots of IKEA furniture!
Building: Teddy his very own pawdrobe.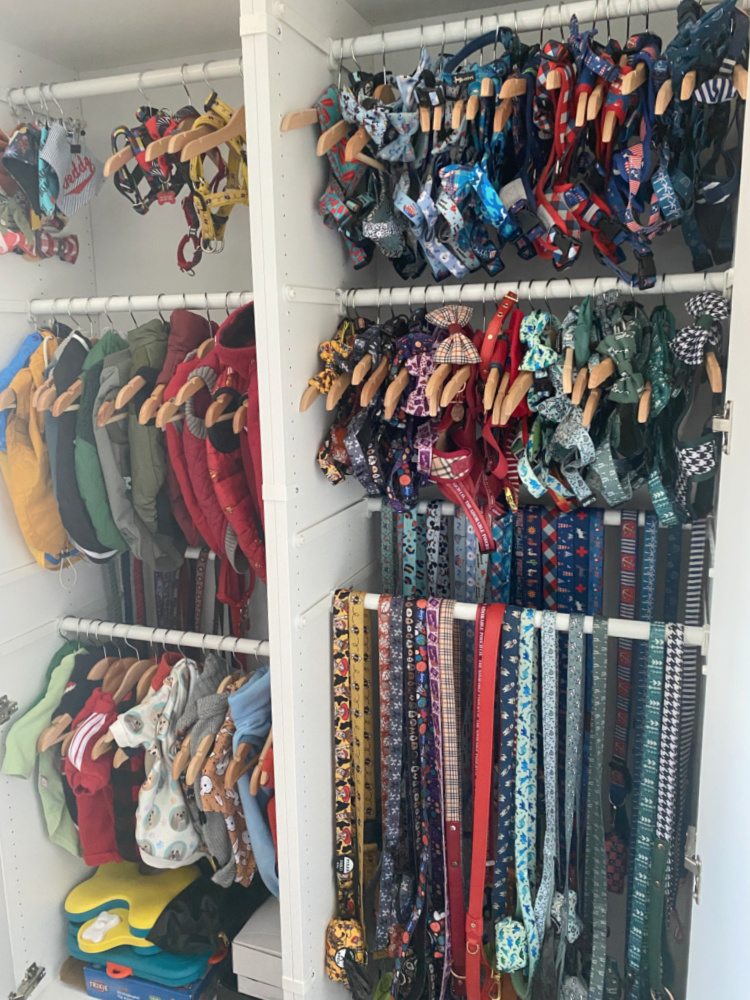 Melting: In an early summer heatwave.
Missing: Air conditioning. A lot.
Spending: Lots of time in beer gardens.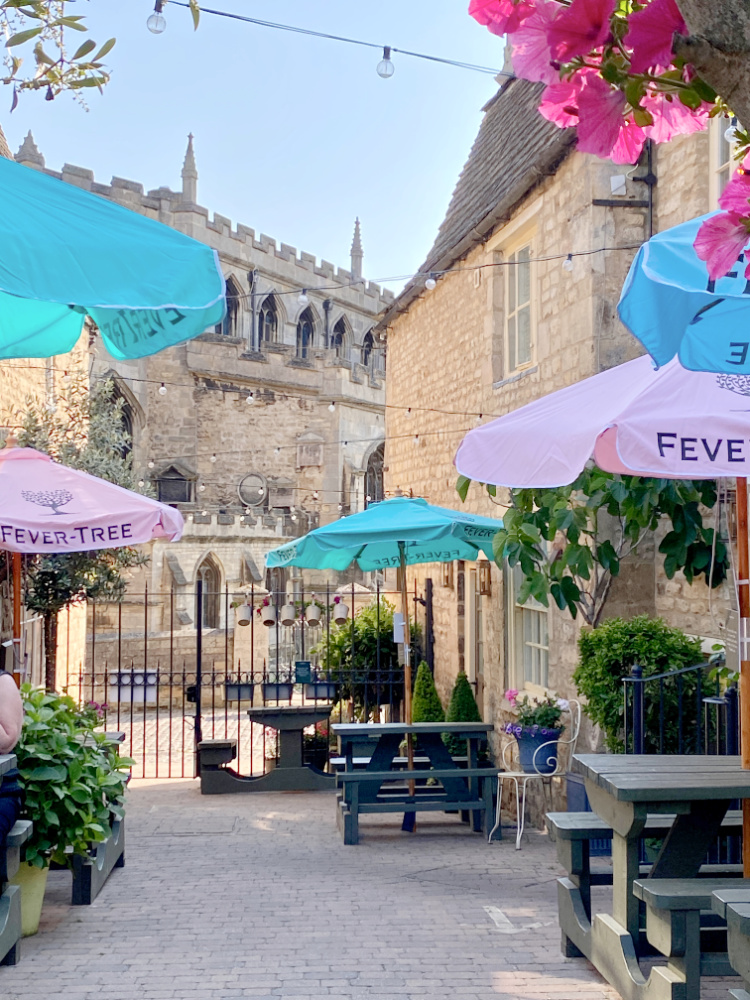 Buying: Lots of things for the new house including a fan!
Taking: Teddy on his first visit to B and Q – kind of like an English Bunnings.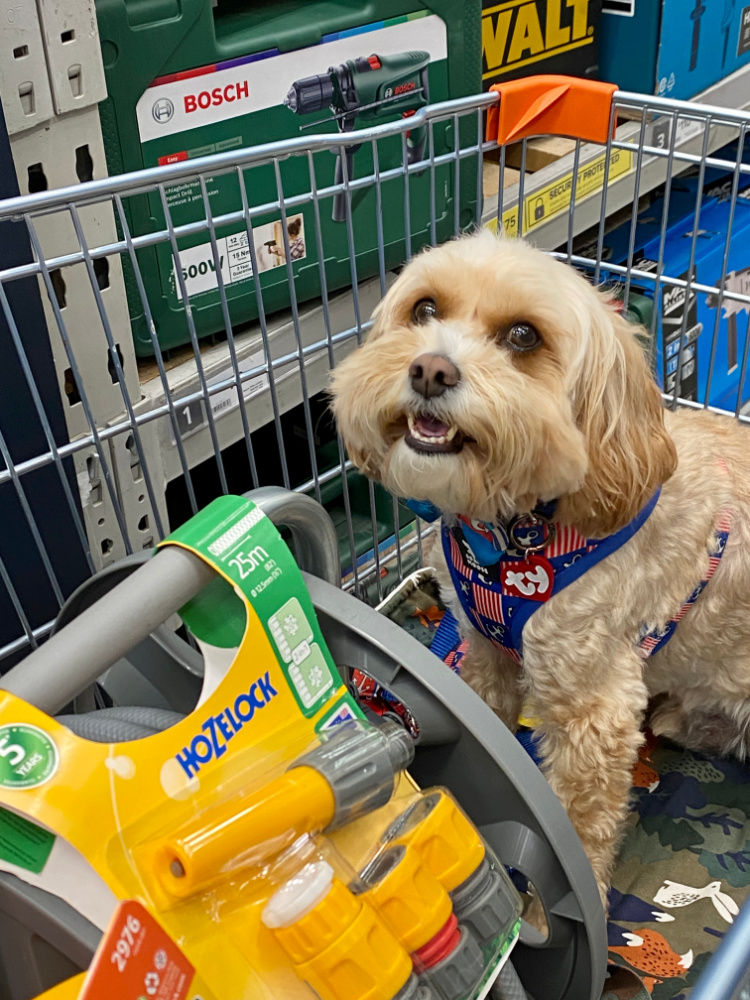 Knowing: That as soon as we bought garden furniture, the rain would come. (And it did!)
Enjoying: Spending time at home.
Hoping: That now things have calmed down, I can spend more time on the blog.
Having: My own office now (even if it does double up as the laundry room!)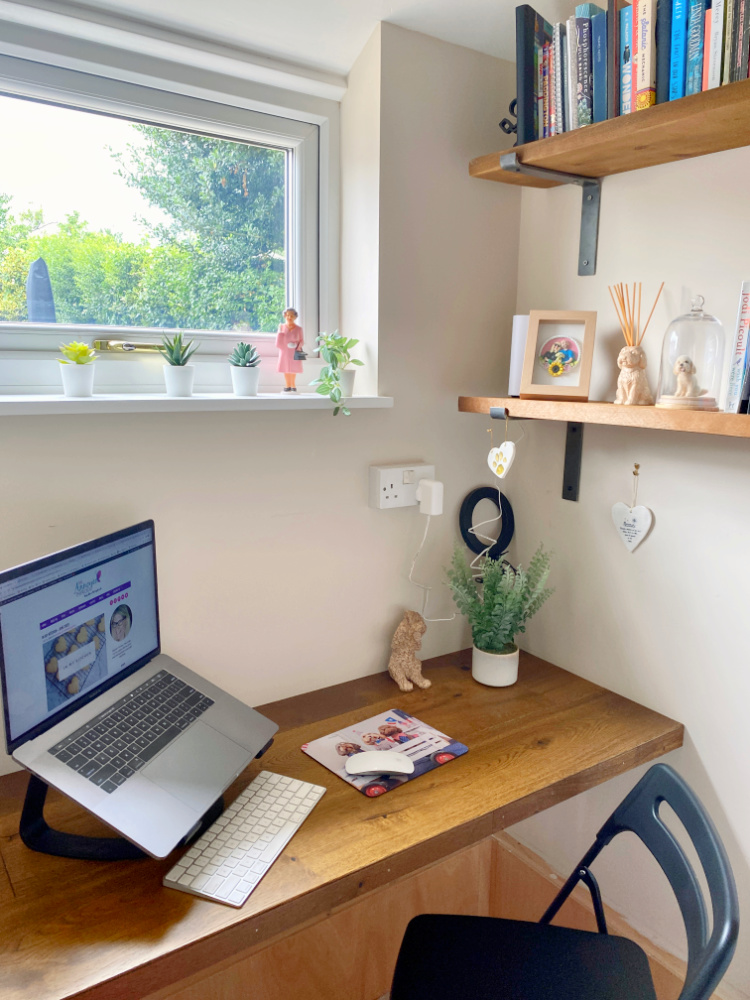 Hosting: The outlaws who came for a working holiday. They worked so hard, we needed a lie down after they left!
Catching: Up with Calvin, my mum's dog. Seeing my two favourite furballs together makes me so happy!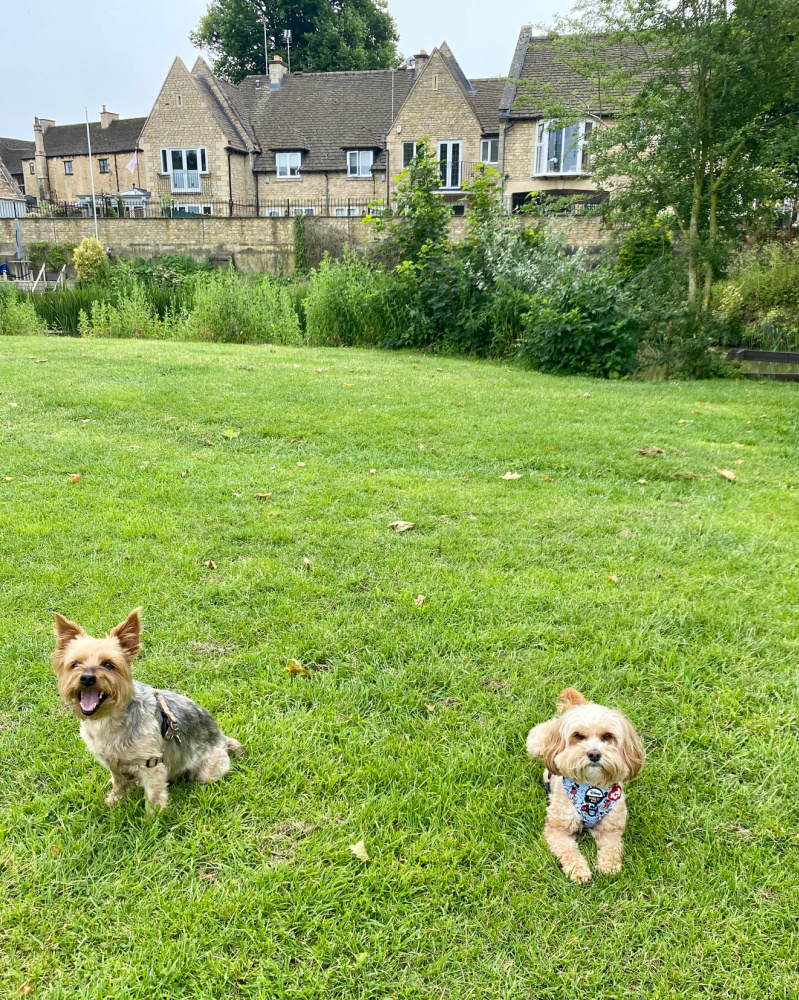 Opening: Lots of parcels.
Closing: The door to our rental one last time. Onwards and upwards (even if it is on the same street!)
Wearing: My new cavoodle earrings from Bling Hound. Clearly, jewellery is not Teddy's jam!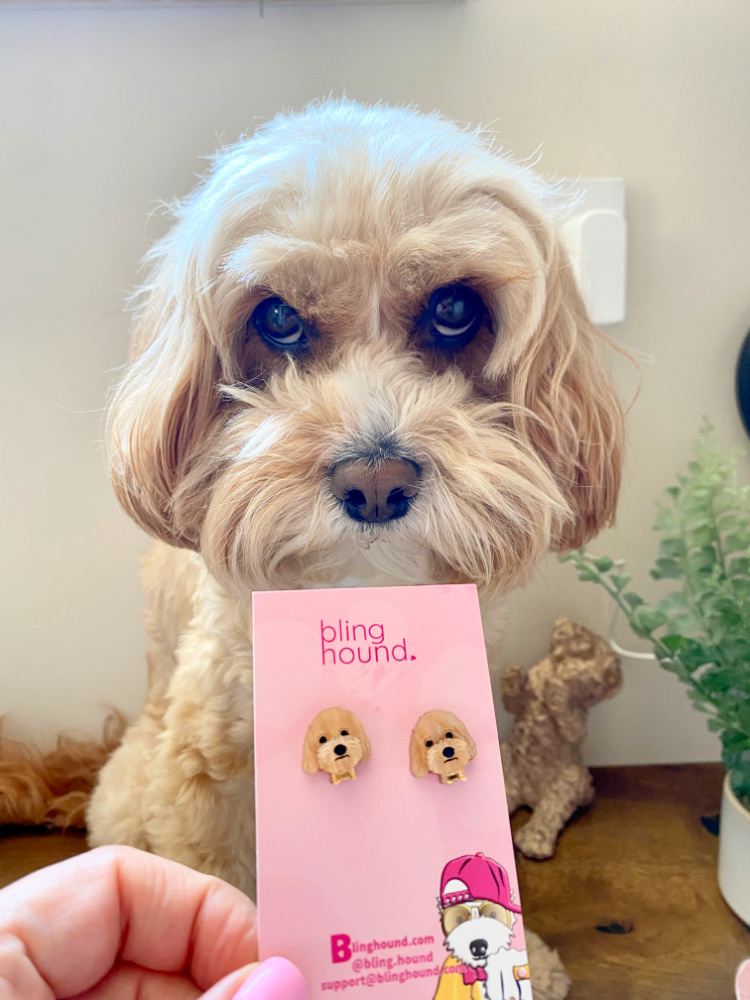 Finishing: Work. My job was temporary.
Wondering: What to do with myself next.
Looking: Forward to July and the family birthday bonanza!
Now I've told you about my June, I'd love to hear about yours. Tell me everything in the comments!