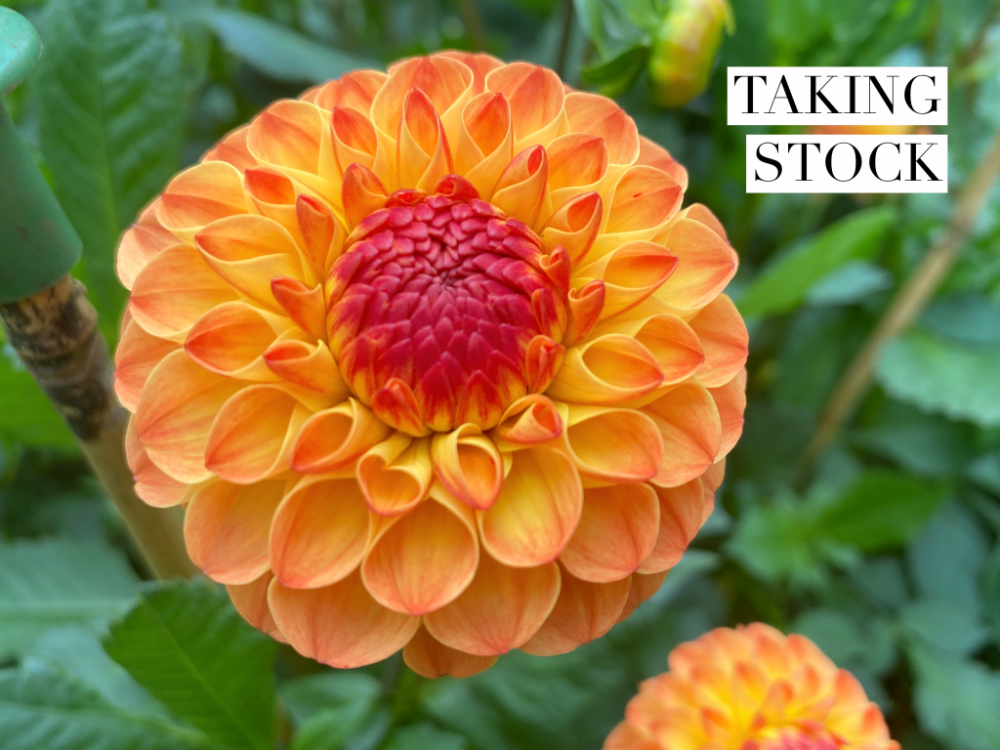 July is always full of birthday bonhomie for our little family and the 2023 edition was no exception. I'm not going to lie it was blooming wonderful. There was fun with friends at home and away and our now not-so-new house is really starting to feel like home. Sticking with the theory of better late than never, here's a quick look back on the month that was.
Making: This football birthday cake for David's birthday.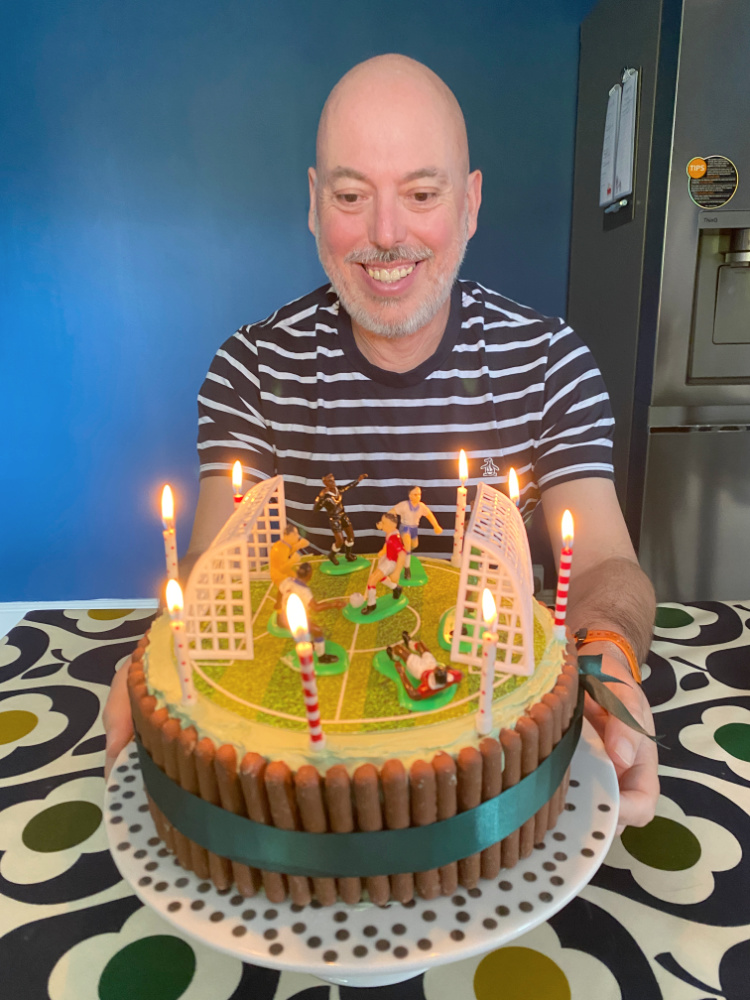 Cooking: Recipe Tin's Chicken and Cashew Nut Stir Fry. Can't stop, won't stop!
Baking: This salted caramel cheesecake. I just need some time to blog the recipe! (Famous last words!)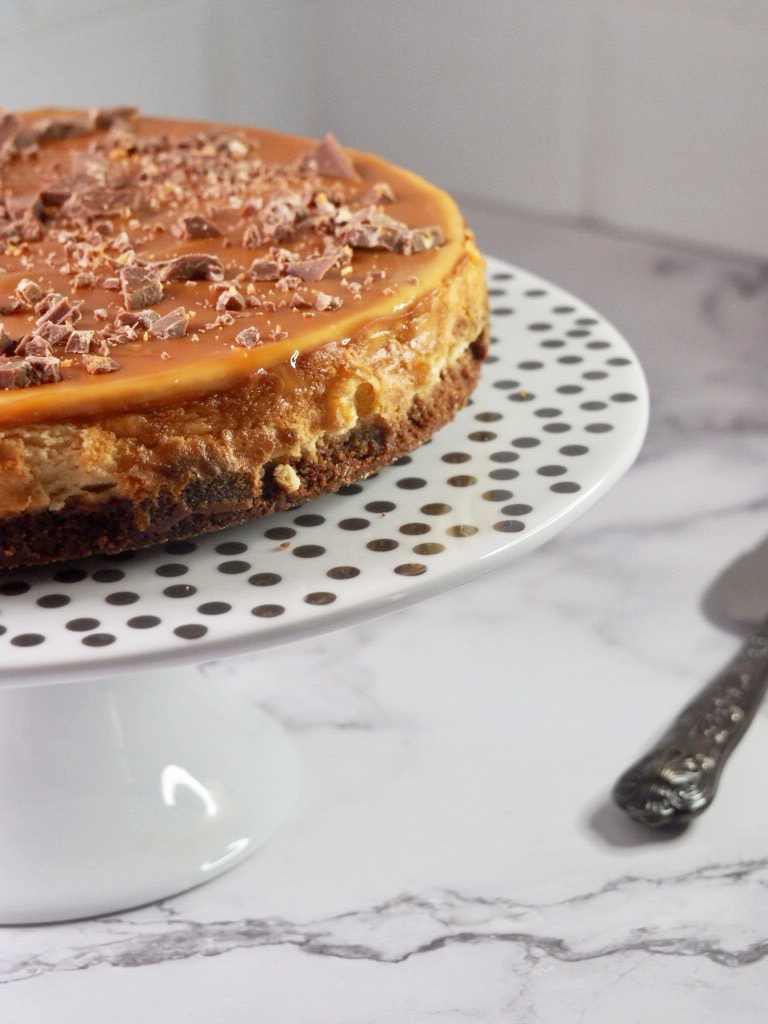 Eating: Out more than usual.
Drinking: A number of celebratory wines!
Celebrating: All the birthdays – mine, David's and Teddy's and another heavenly birthday for my mum.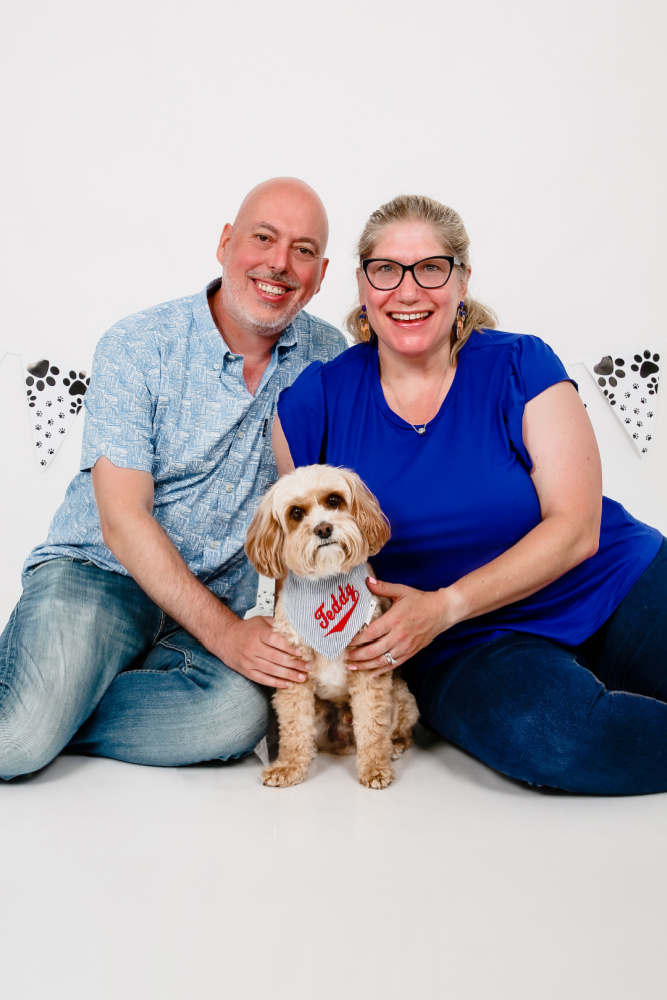 Remembering: My mum and missing her loads, as always. She would have been 80 this year.
Weekending: In London.
Taking: Teddy on his first train ride. He was the goodest boi.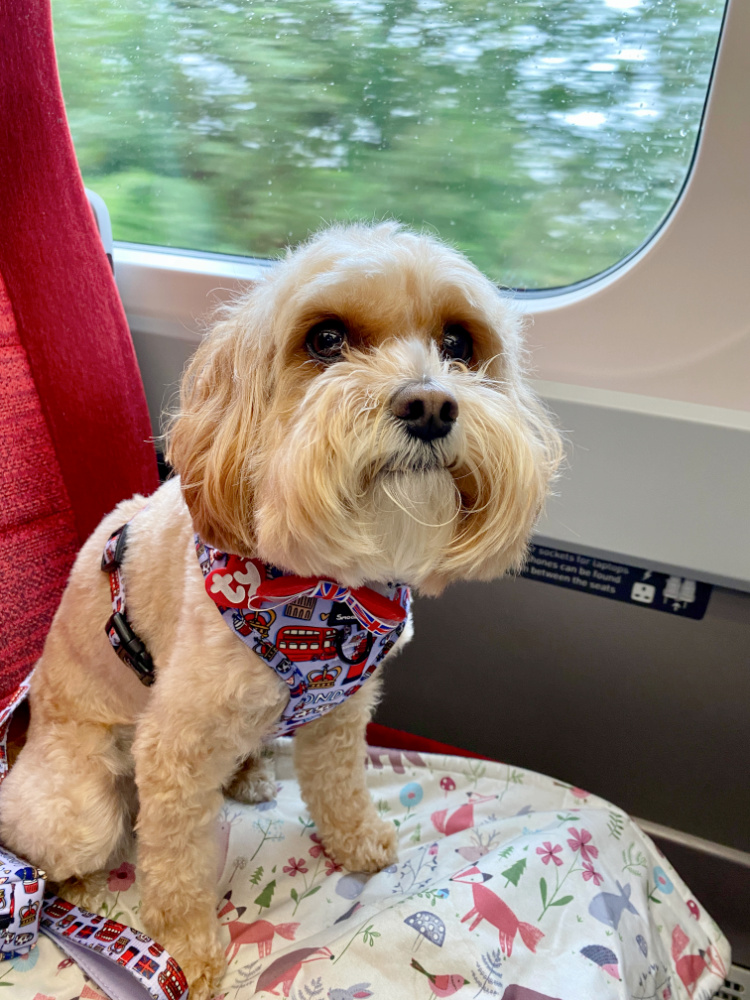 Seeing: Phantom of the Opera in the West End – such a treat.
Attending: Our local open air theatre to see Shakespeare's Measure for Measure.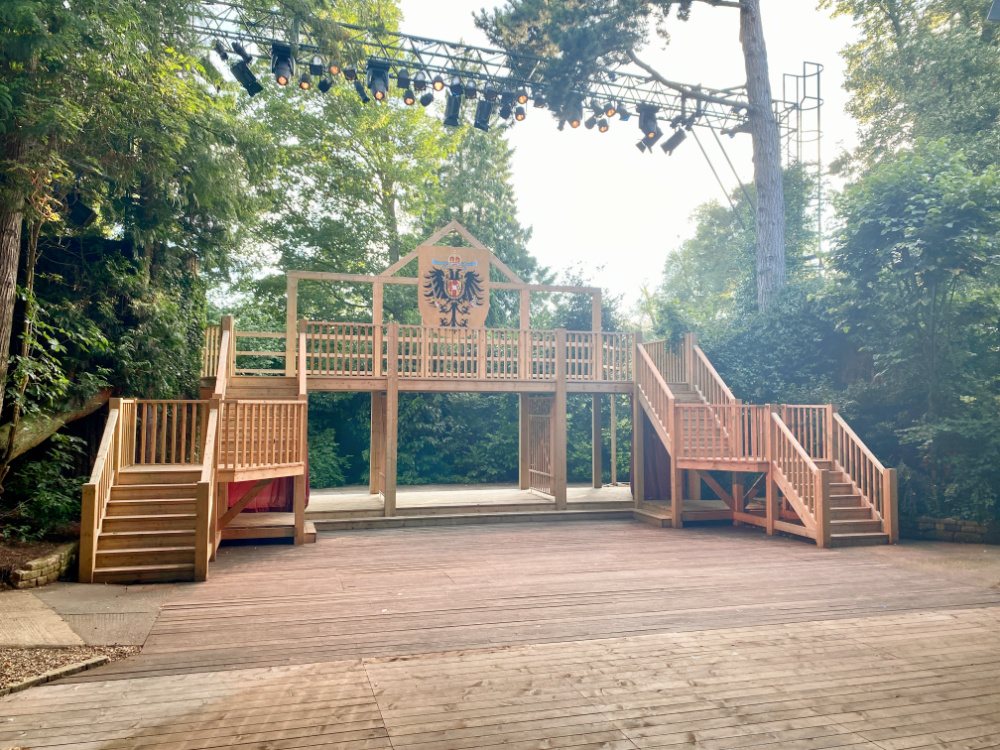 Finishing: Off the last few jobs around the house and now we're done.
Linking: Up with Sherry for this month's In My Kitchen round up.
Sharing: The recipe for these Crunchy Walnut Squares. I don't want to be pushy but these are a must make!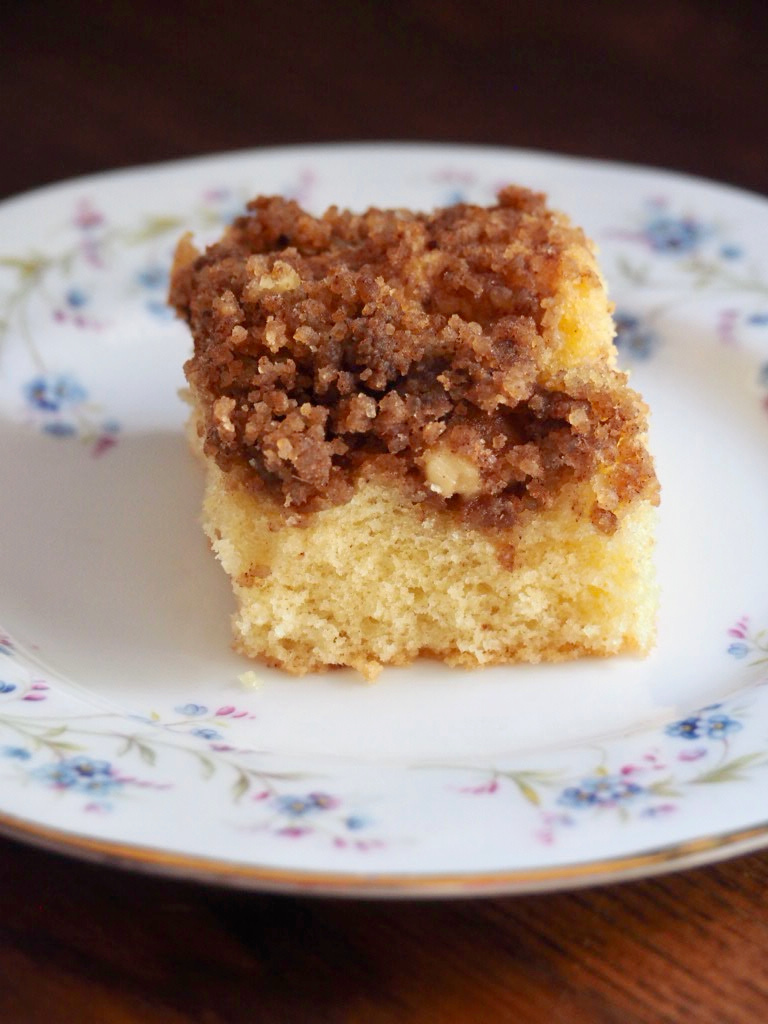 Reading: My new birthday book, Mike Gayle's A Song of Me and You
Watching: The final season of Ted Lasso. Pass the tissues.
Visiting: Beautiful Burghley House. My first time exploring the inside of the house and the gardens but it won't be my last.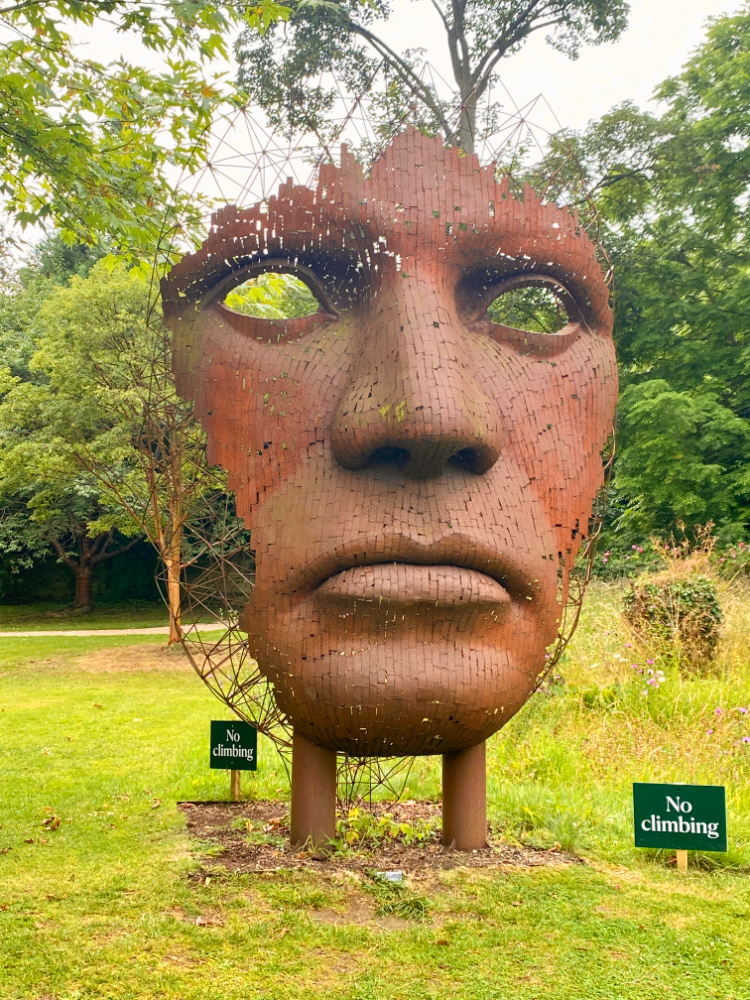 Hosting: Our first non-family visitors – good times!
Heading: North for a weekend with the fam bam.
Loving: The photos from Teddy's birthday photo shoot – Hanna always knows how to get his good side!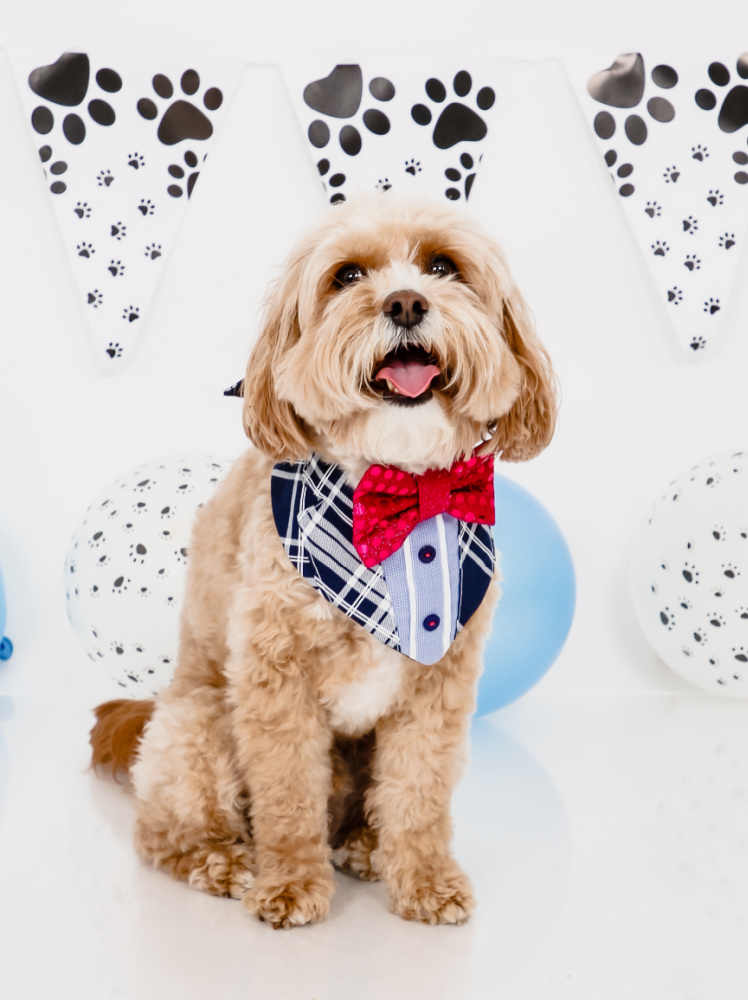 Liking: Being able to take Teddy everywhere.
Disliking: The weather. July has been a total wash out.
Shopping: At IKEA. Our nearest store is an hour away so this was such a treat.
Buying: A new chair for my office so I'm all set up now!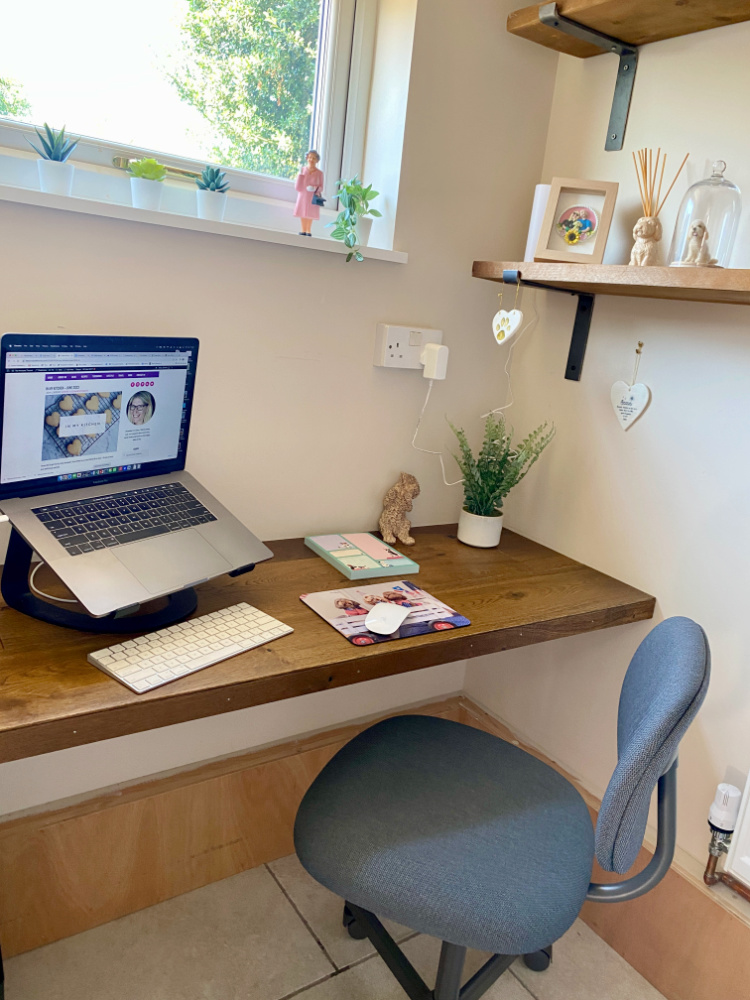 Opening: Some very cute and thoughtful birthday gifts.
Feeling: Very content.
Turning: Fifty two even though I still feel like 5 and a half on the inside.
Blowing: Out the candles on my Lenny the Lion birthday cake – in a covid safe way of course! Teddy's face!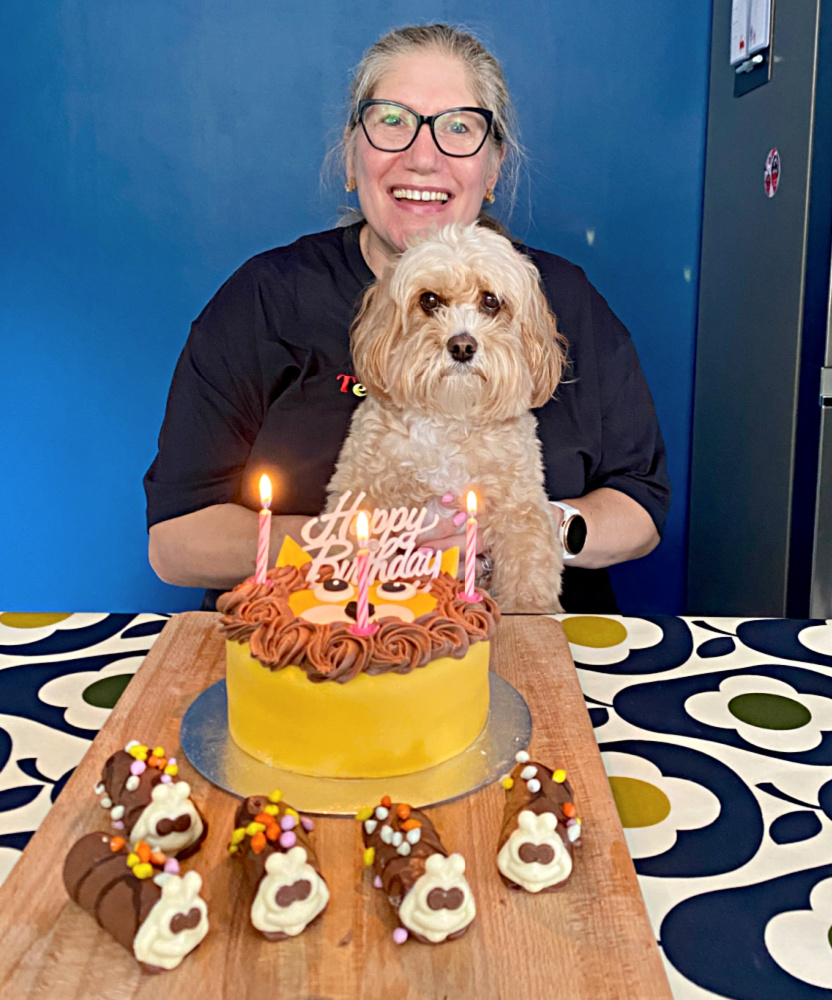 Missing: Doing Christmas in July – the vibe isn't the same when July is summer!
Thinking: Back to this time last year, when I stuffed up my knee! What a time it was!
Deciding: What to make with all the rhubarb I've been given, apart from crumble of course.
Wearing: My new waterproof coat because it looks like the rainy weather is her for the duration!
Wondering: If the rain will stop long enough for us to enjoy our new outdoor furniture.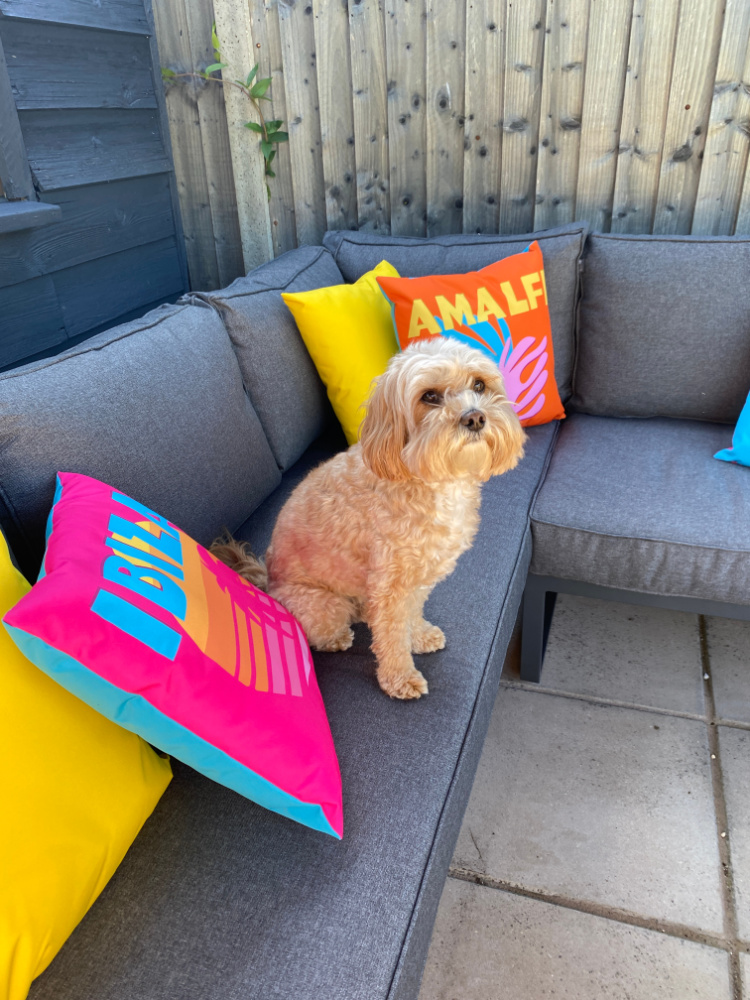 Meeting: More of our neighbours at the weekly open house.
Writing: Postcards of support to Ukranians on the front line – kindly organised by my next door neighbour.
Planning: On sharing a lot more of my now-not-so-new hometown, Stamford. Stay tuned!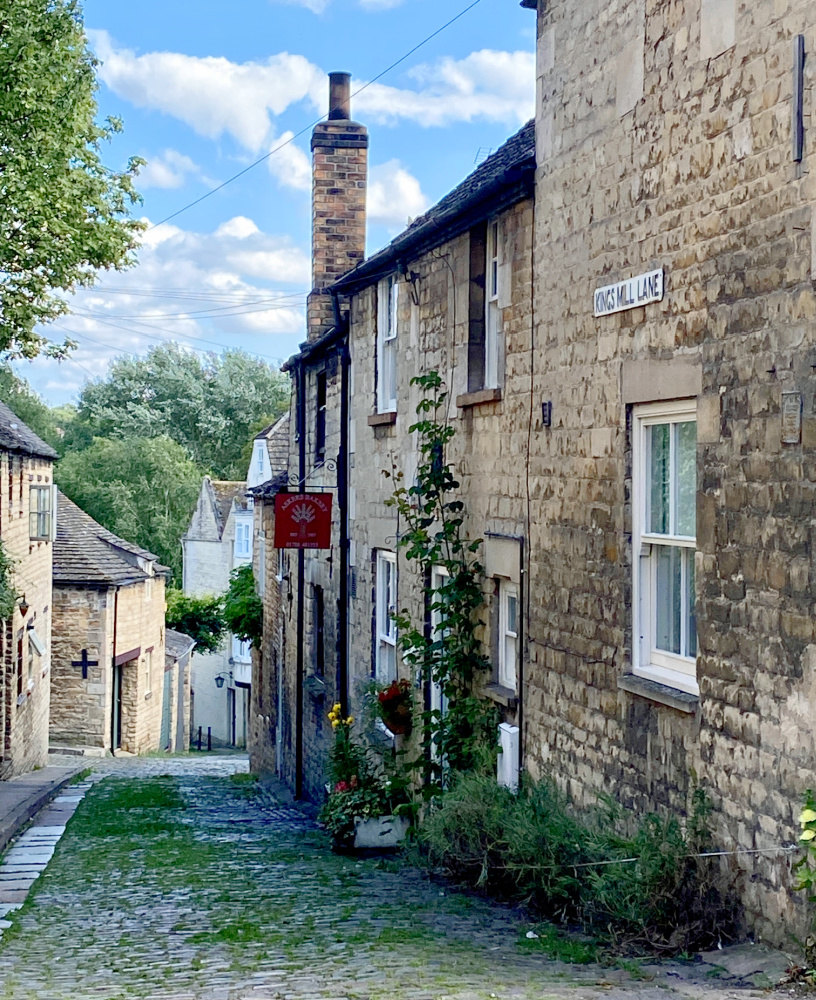 So now I've told you about my month, I'd love to hear about yours. Tell me what's been happening in your world…