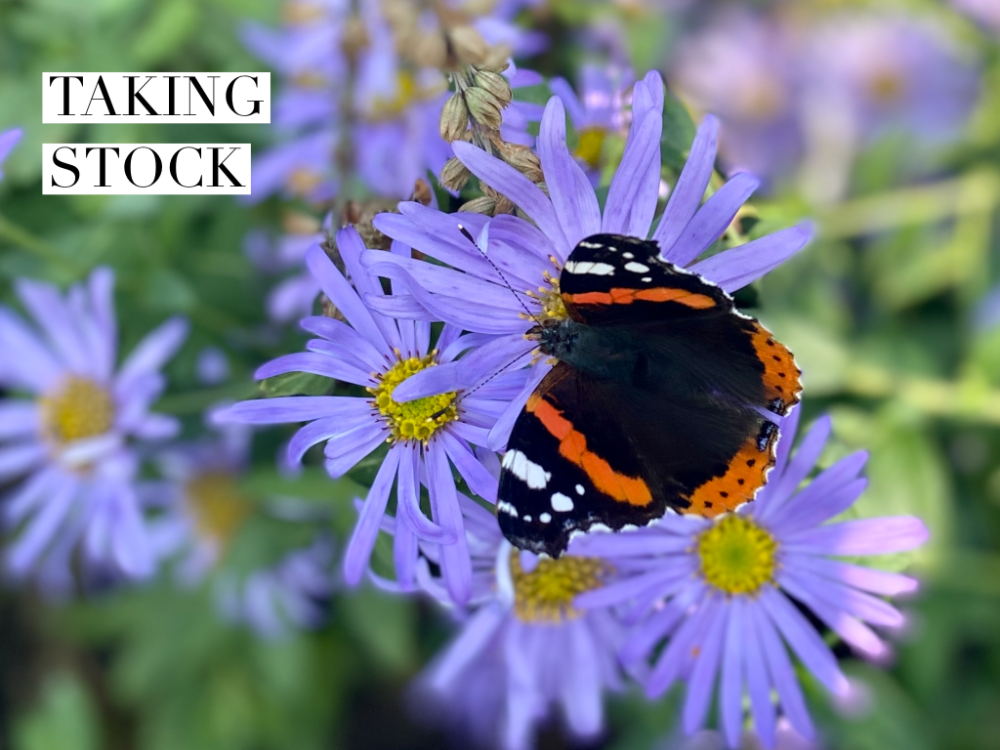 This year is flying by so fast, I can hardly keep up! September was so busy but it was definitely a September to remember for all the right reasons. As usual, before I get excited about a (nearly) new month, I like to take a look back at the old one. I'd love it if you joined me!
Baking: All things with apples. I've been given so many apples it would be rude not to!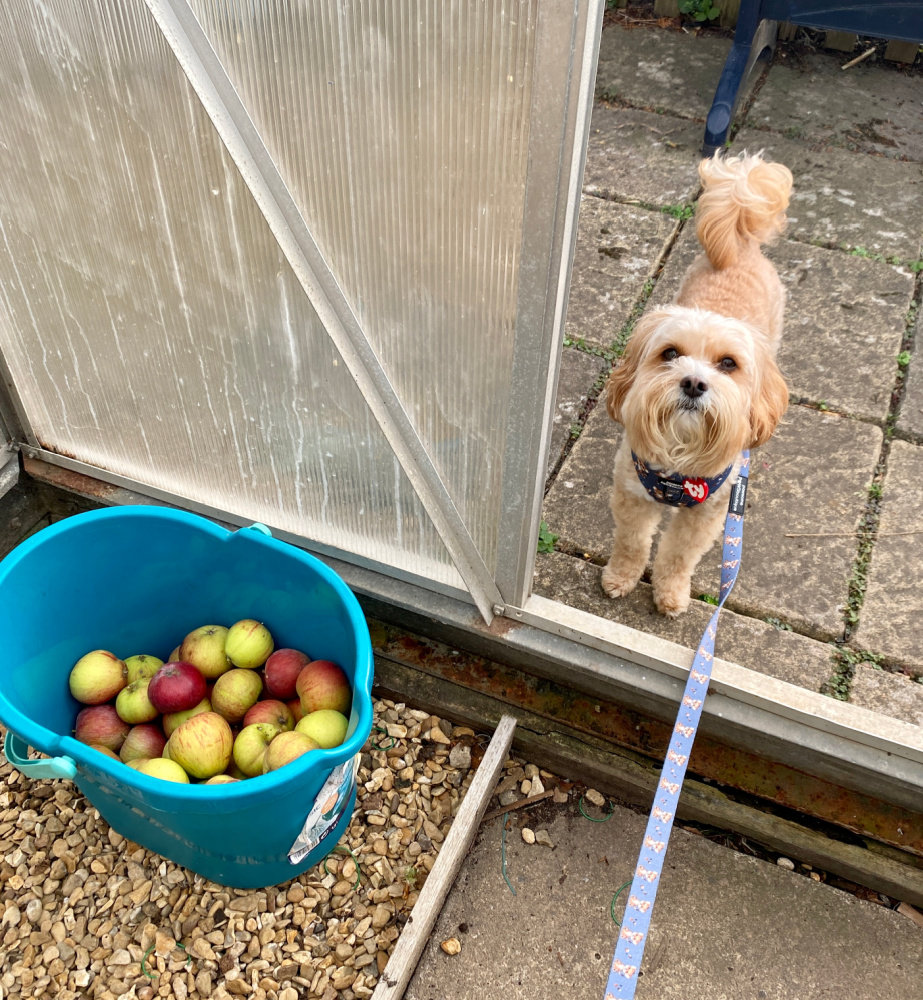 Cooking: A chicken and chorizo traybake – I just need some time to write out the recipe!
Making: These zucchini cupcakes – taking veggie smuggling to the next level.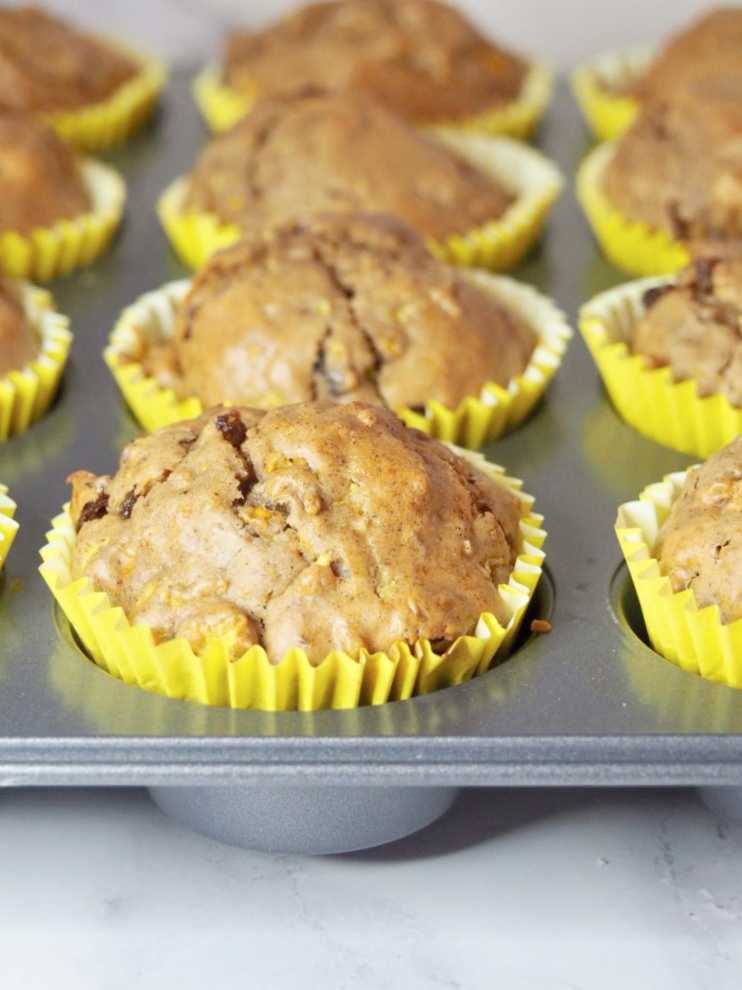 Sharing: The recipe for my rhubarb crumble. It's a keeper.
Picking: My own sunflowers at the local vineyard. Can you believe we have one 10 minutes down the road?!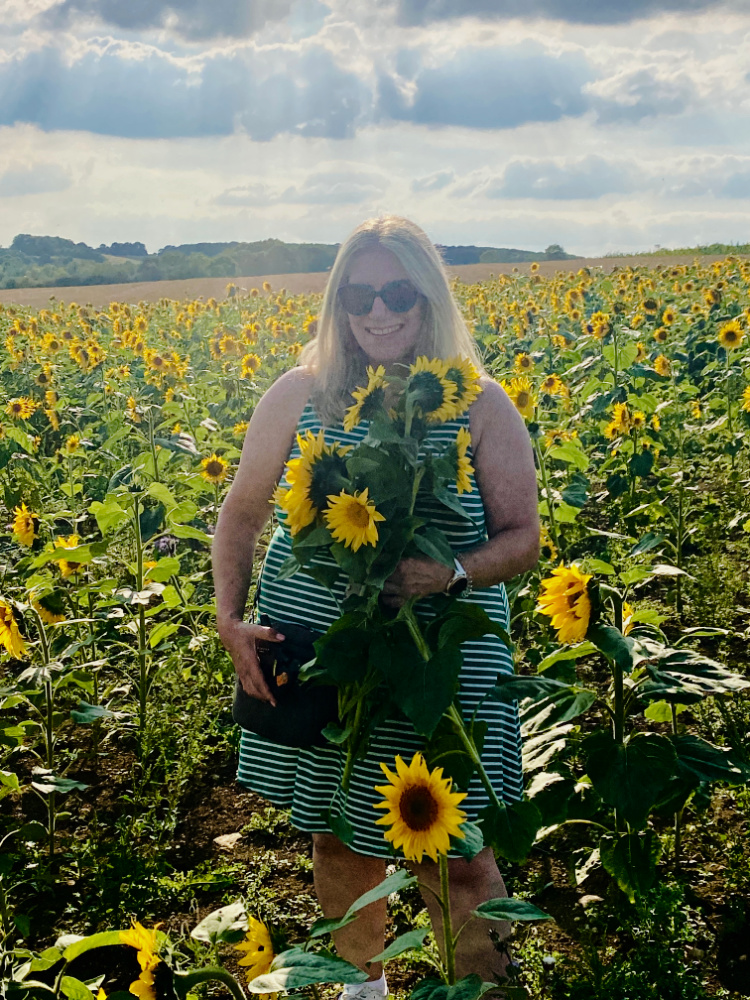 Celebrating: Birthdays with special friends on a weekend in London
Dining: At the Ivy for the first time.
Loving: My new nails!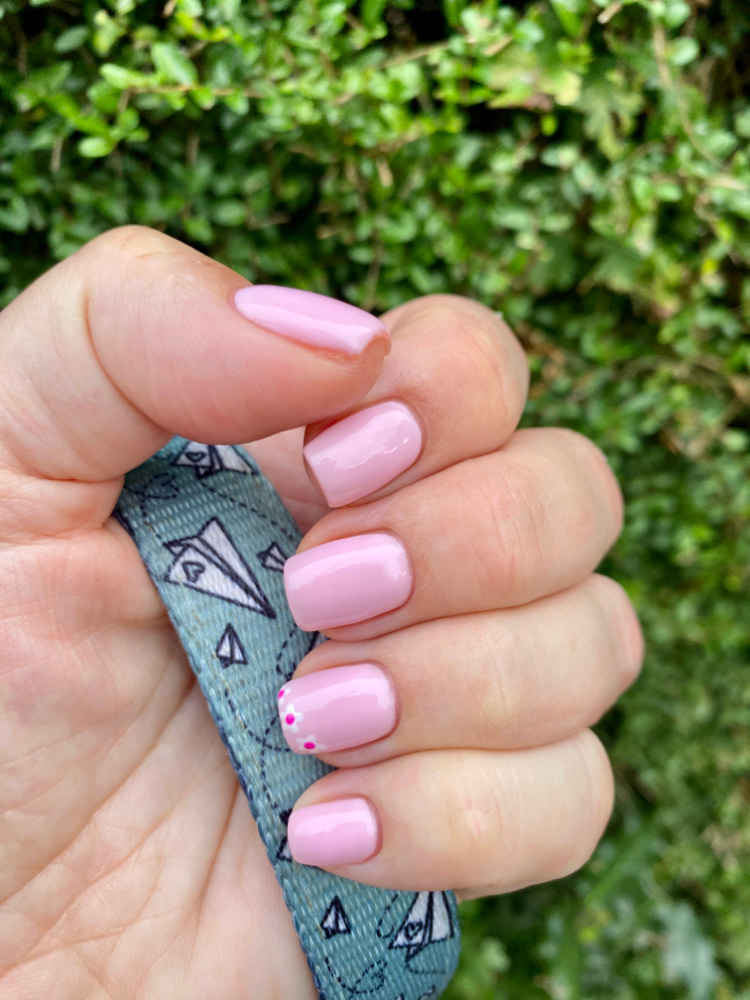 Liking: The generosity of friends and neighbours who share the fruits (and veg) of their labour!
Disliking: When it's too hot – this is not a country made for very hot weather!
Wondering: Why it is too hot or too cold, why can't it be just right? Goldilocks temperature is my favourite!
Joining: In with Sherry for this month's edition of In My Kitchen.
Getting: Fresh hair! Feeling like I won the lottery with my lovely hairdresser.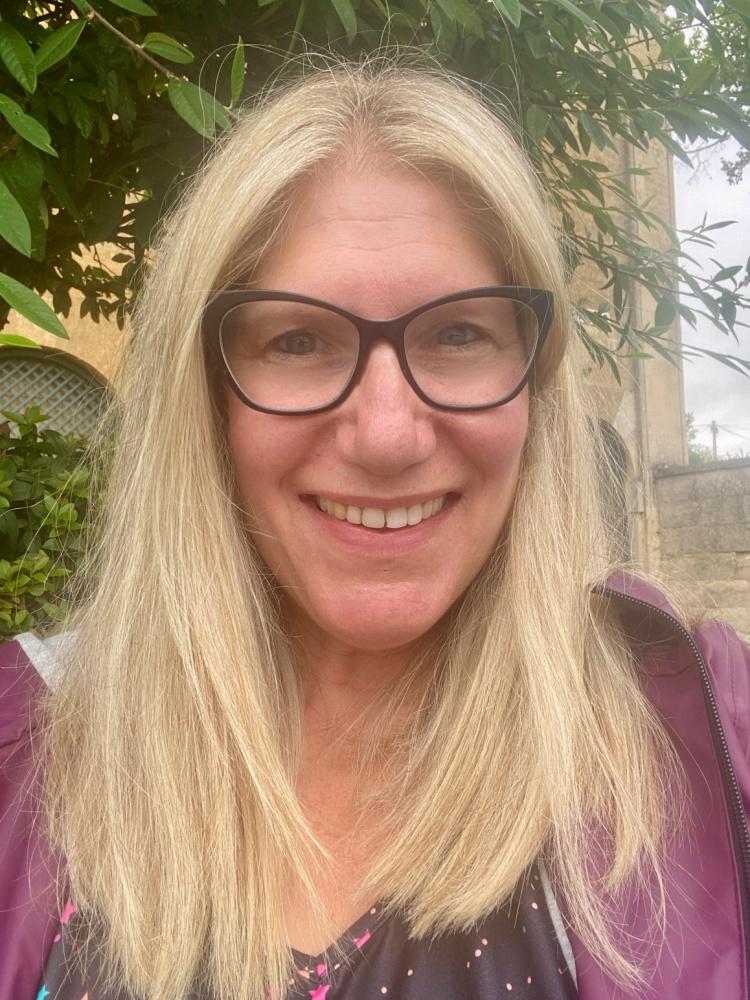 Hosting: Friends from near and far.
Catching: Up with an old friend in Birmingham – it was my first ever visit to the city!
Starting: Work on the garden. This month it was a new back fence.
Shopping: For a new shed – honestly, the glamour never ends.
Enjoying: A little day trip to the beautiful town of Woodhall Spa – home of the Dambusters.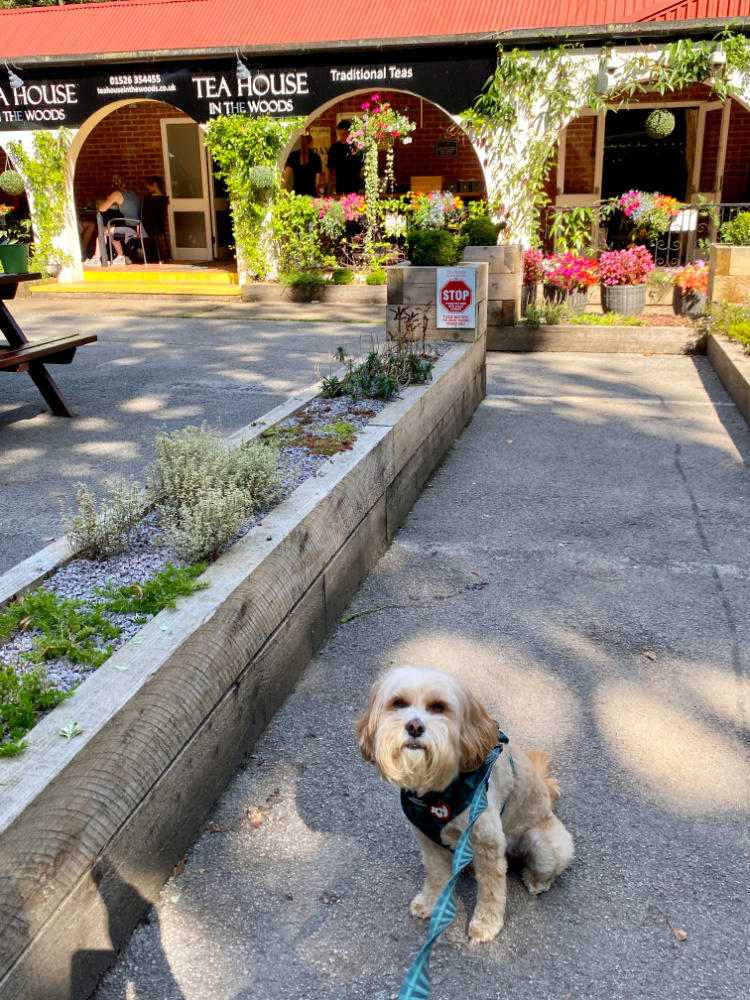 Boiling: In the mini September heatwave.
Missing: Aircon but grateful for our Meaco fan – highly recommend.
Reuniting: With "grandma" AKA Luce, our old neighbour from Sydney.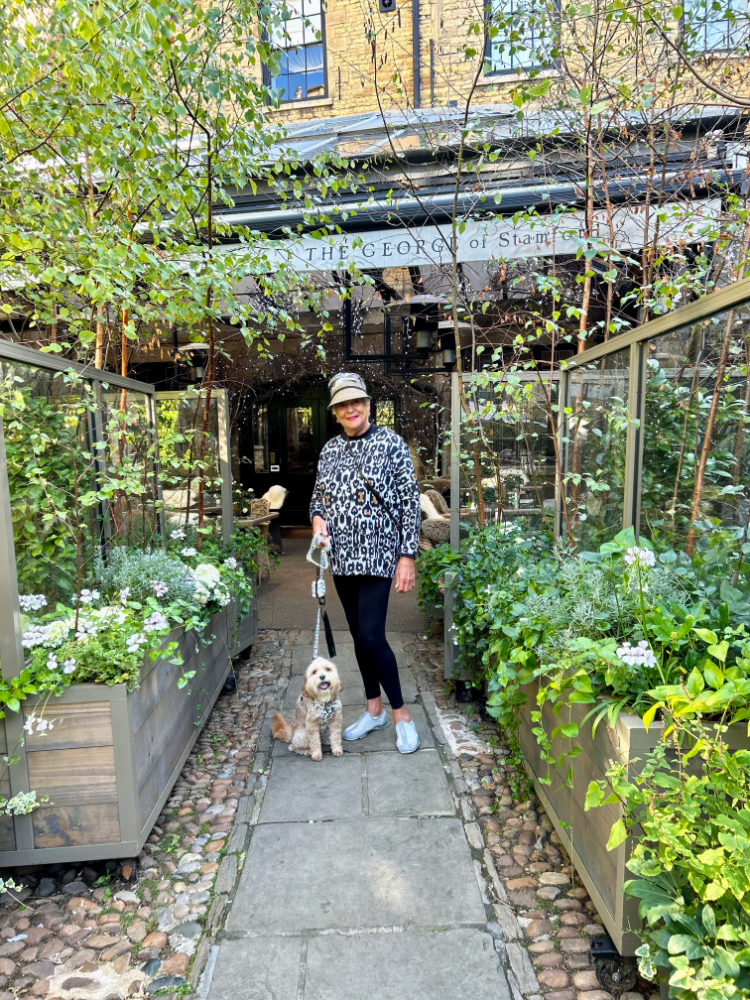 Treasuring: The moment my Sydney neighbour, Luce met my Stamford neighbour, Pat!
Showing: Friends around our beautiful town.
Blowing: My Christmas mind at our local Gates Garden Centre. They take Christmas to the next level!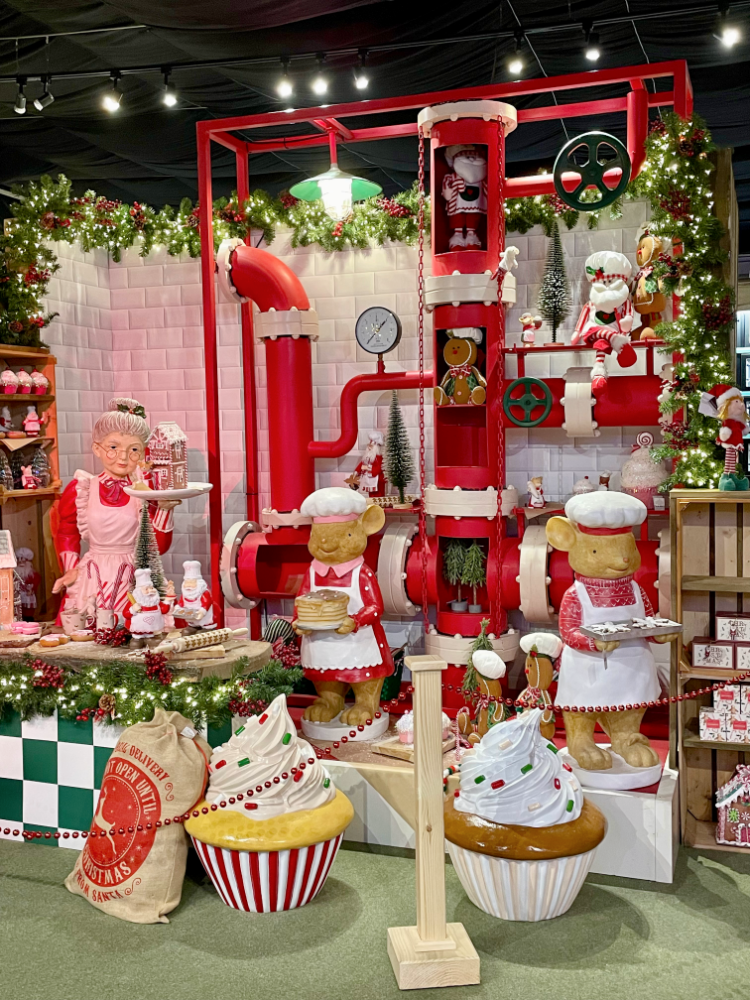 Dropping: My phone down the toilet – not my finest moment. It survived but the camera is a bit worse for wear.
Marvelling: At the gorgeous gourds at the local market.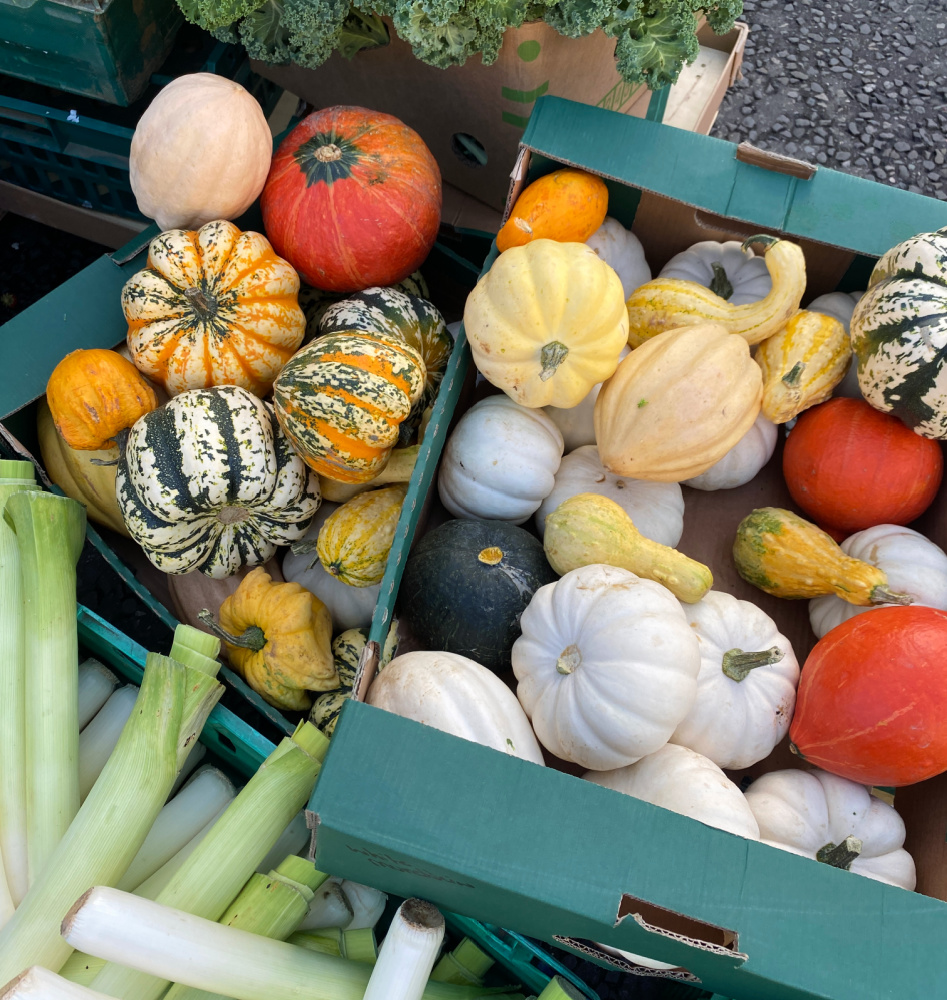 Tasting: Wine at The Rutland Vineyard – it's a mighty fine drop!
Walking: Through the fields with Teddy Roosevelt.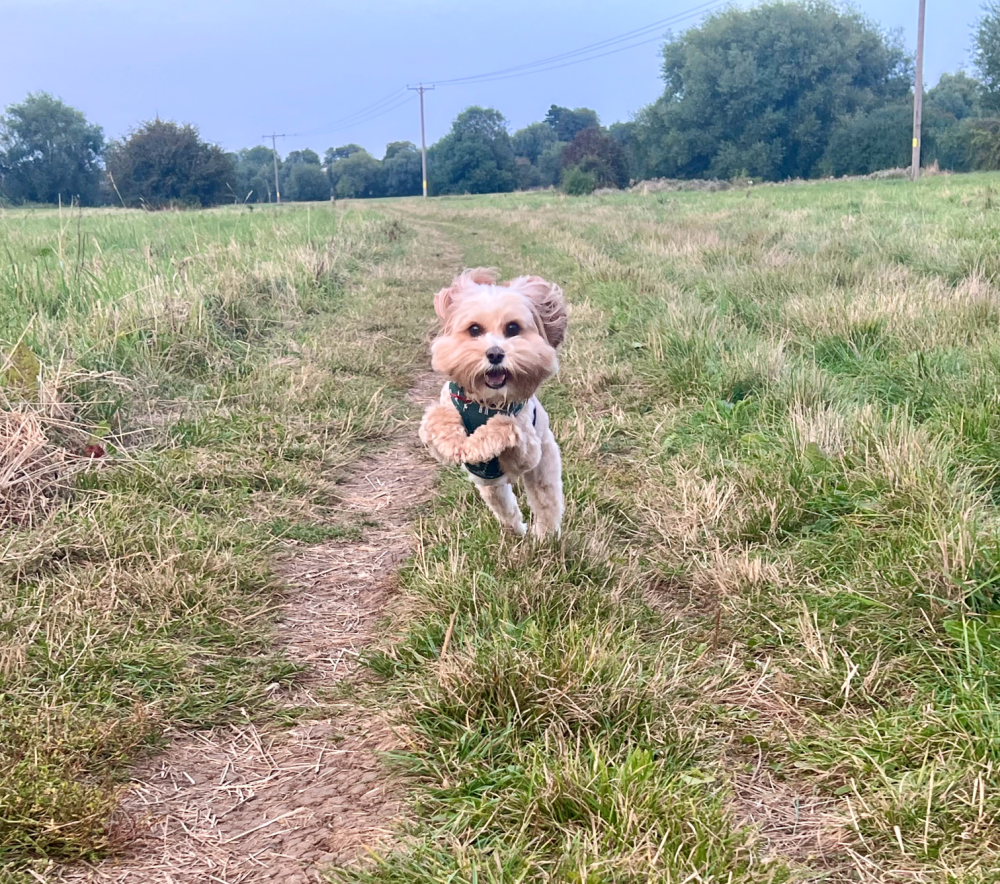 Celebrating: A year in the UK (can you believe it?!) with a few drinks and a blog post!
Noticing: The days are getting shorter.
Getting: Excited about Autumn and Halloween. I just love the changing of the seasons.
Feeling: Content. And a bit tired. I think I need a lie down after all that.
Well, that's quite enough for one month, don't you?! Was yours a September to remember? Tell me everything in the comments!