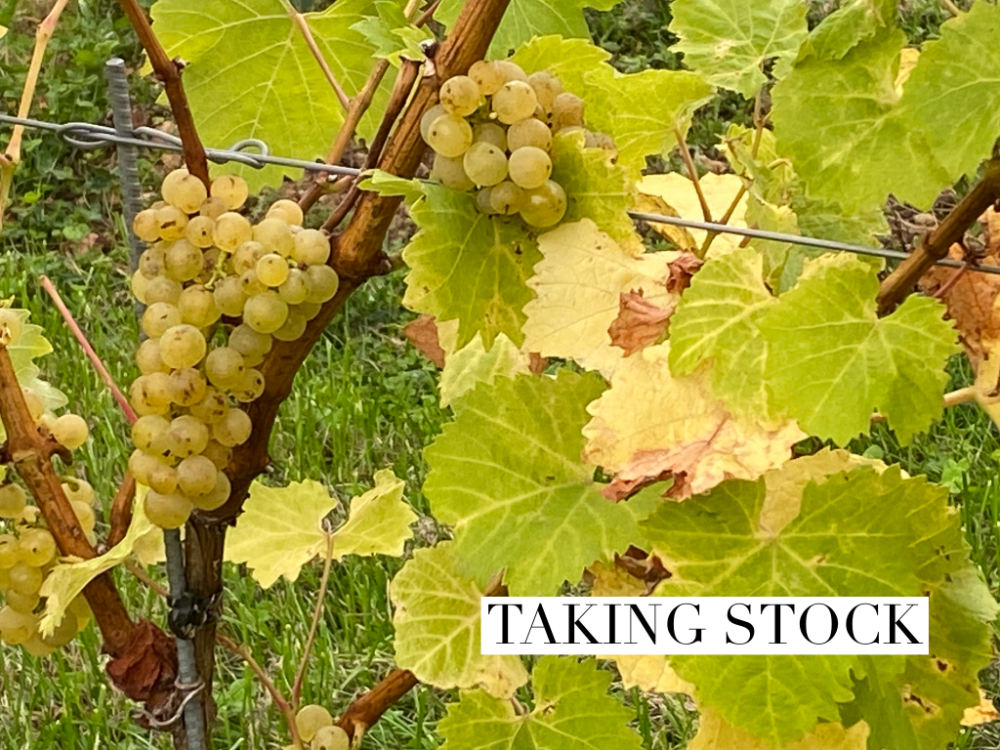 With everything going on in the world, I really haven't felt like writing anything this month. However, taking stock is my bloggy constant and so here I am.
Baking: A jam sponge pudding in my new Mason Cash bowl – it's definitely been the weather for it!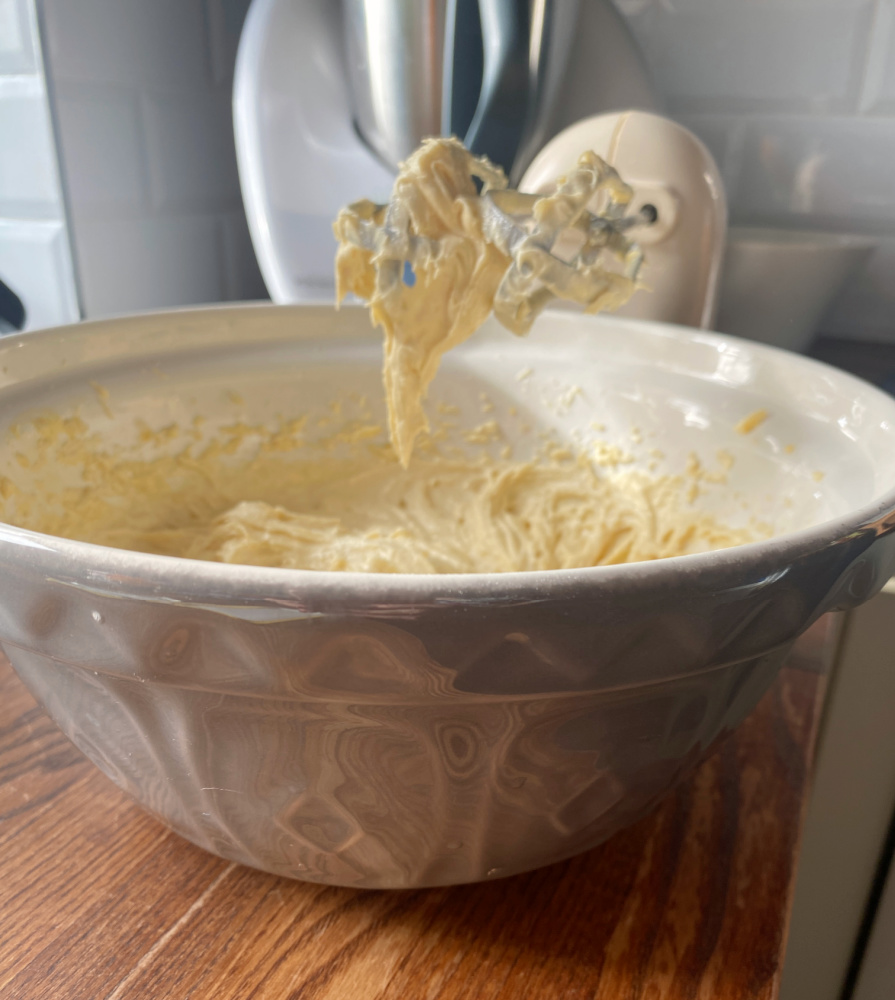 Cooking: This sweet and sour chicken stir fry – I even got around to sharing the recipe!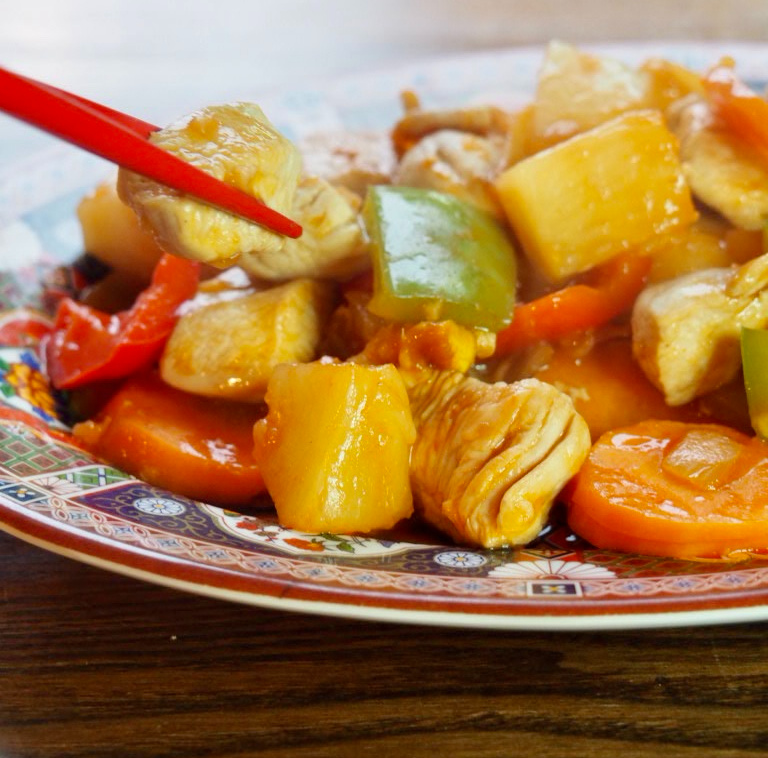 Making: Lots of chicken soup – it's good for the soul.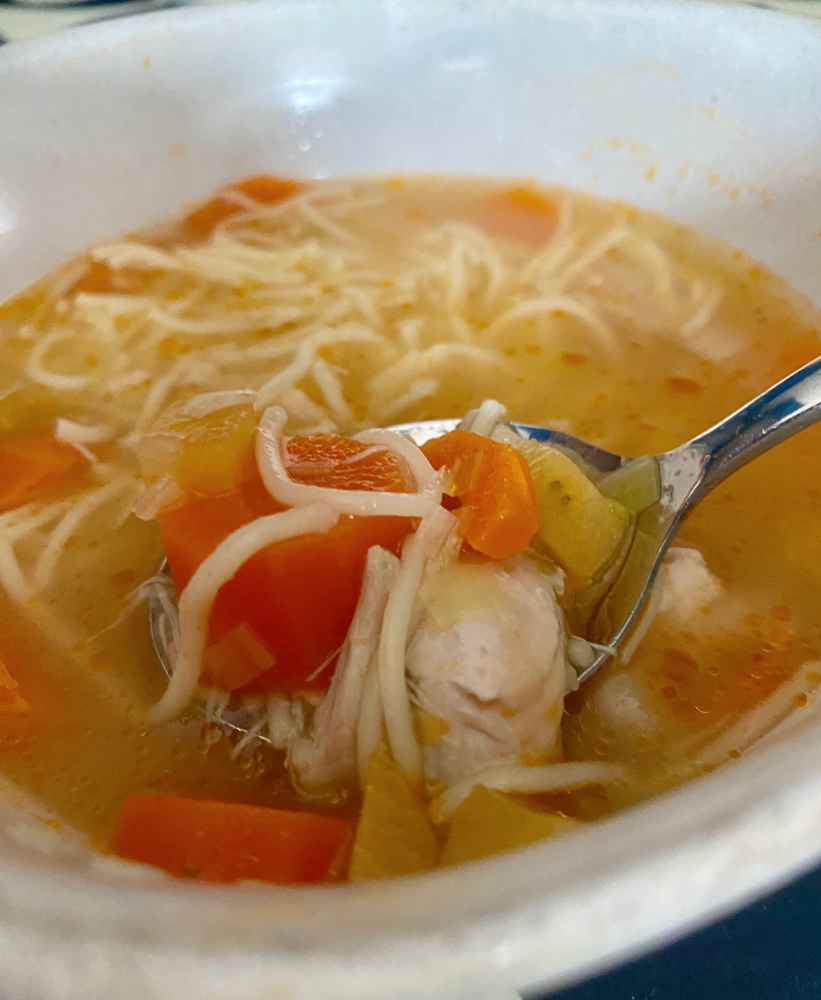 Hosting: Good friends and enjoying good times.
Having: A curry night with my friend and curry Queen, Dharish. I waited 14 years for this!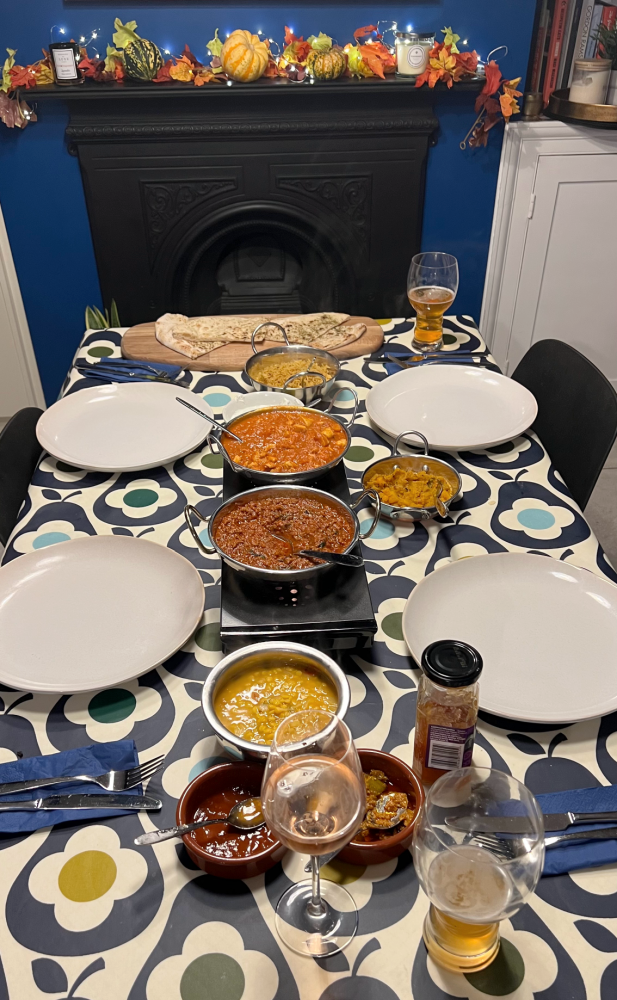 Picking: The first grapes off the vines since the Romans at The Rutland Vineyard.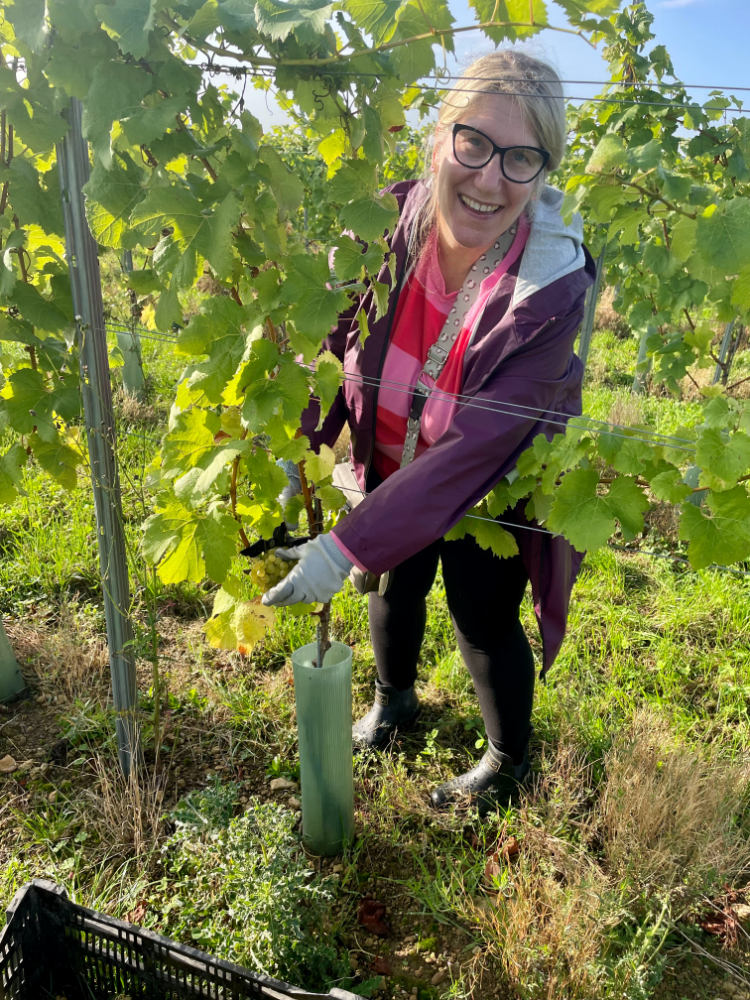 Finding: This pumpkin tureen from the middle aisle of Aldi.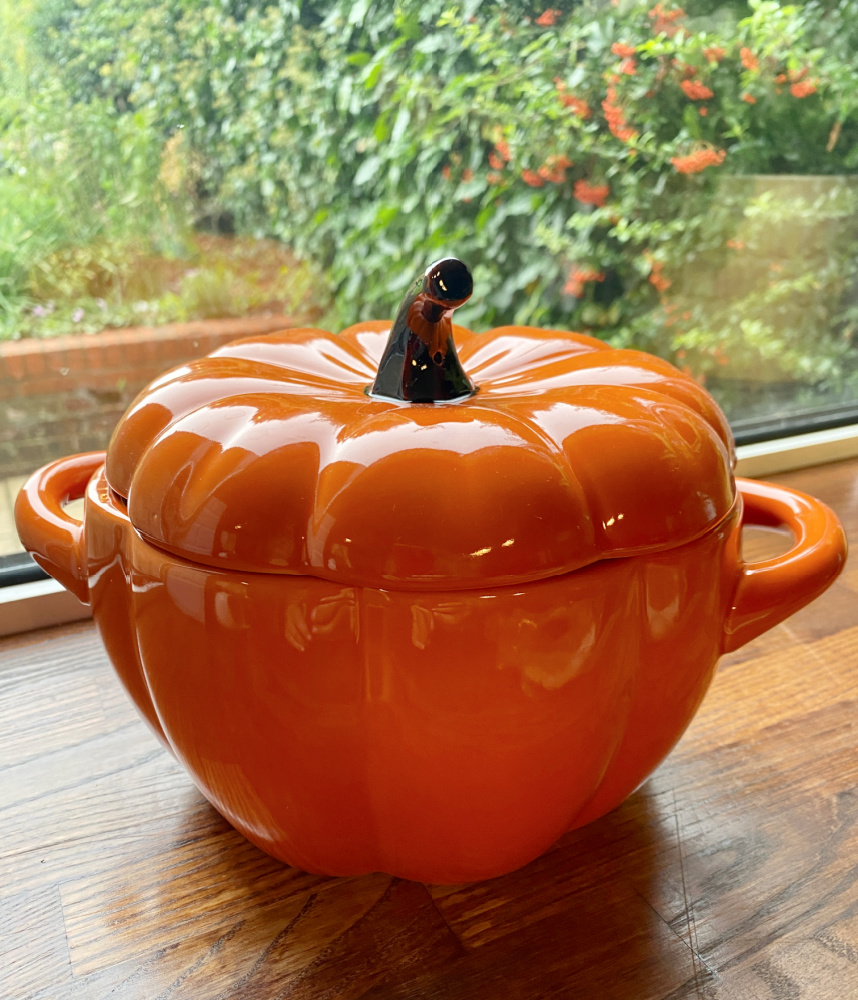 Admiring: All the autumn decor in our lovely local stores. If you ever come to Stamford, be sure to visit Nook.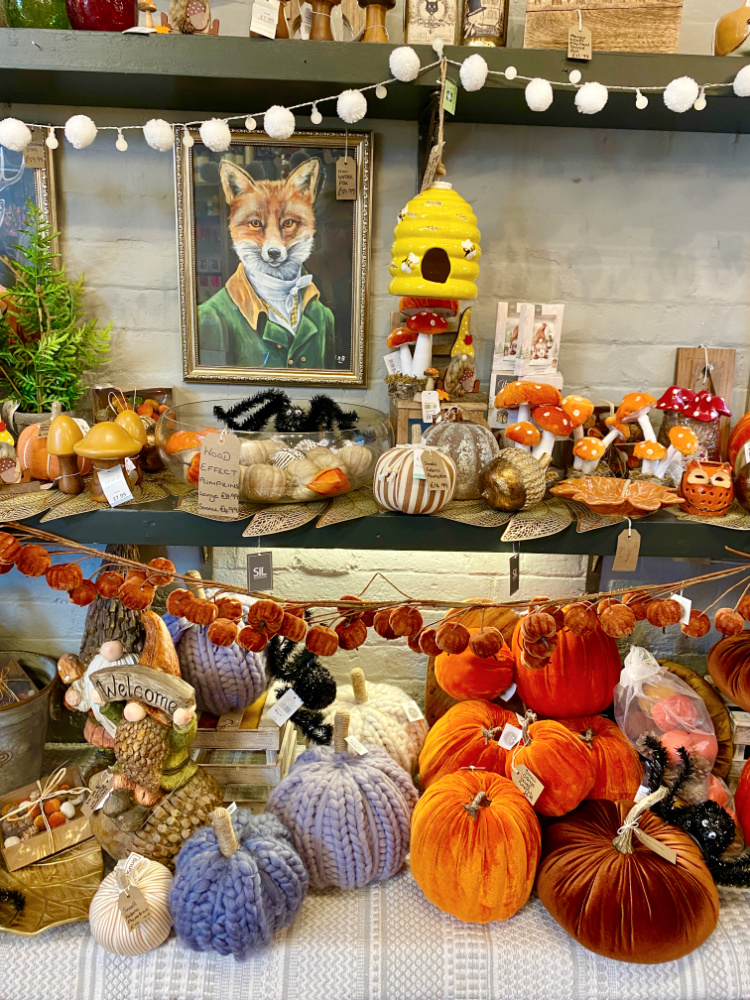 Decorating: The fireplaces with leaf garlands, fairy lights and pumpkins. So much autumn gourdness!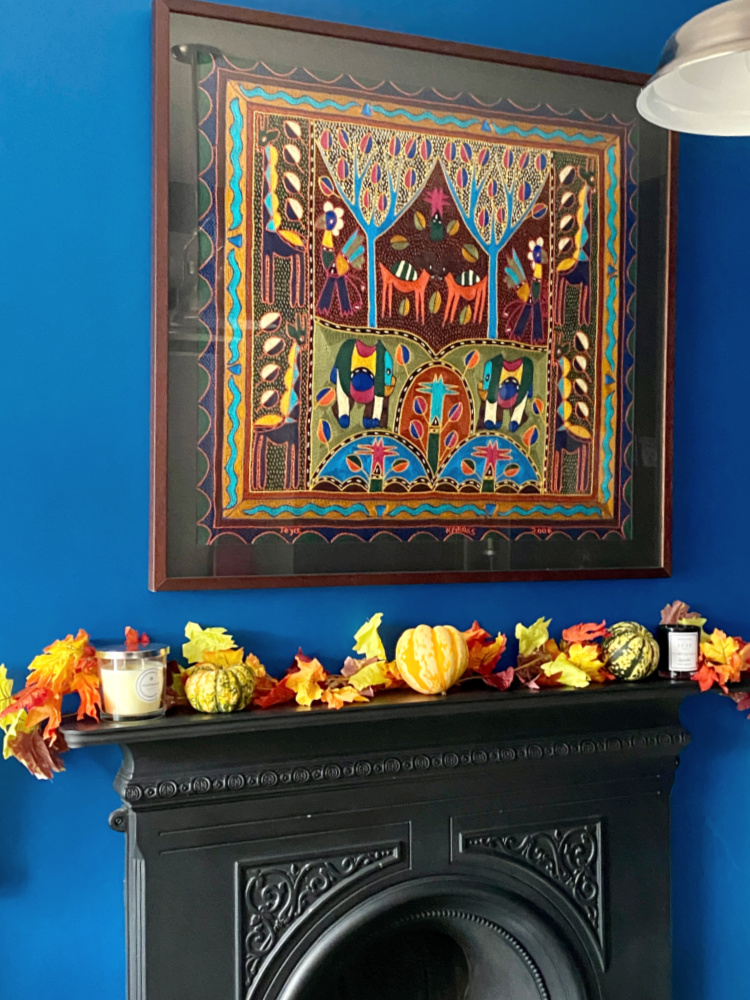 Lighting: Our first fire of the season.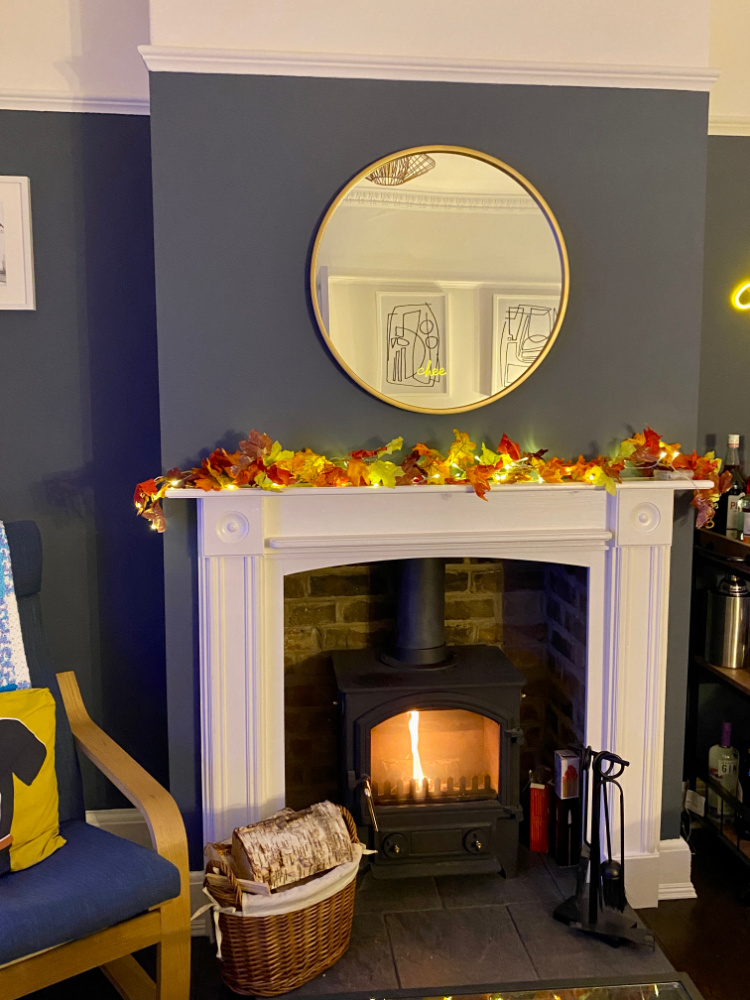 Coveting: All the autumn gourdness at the market (ha, see what I did there?)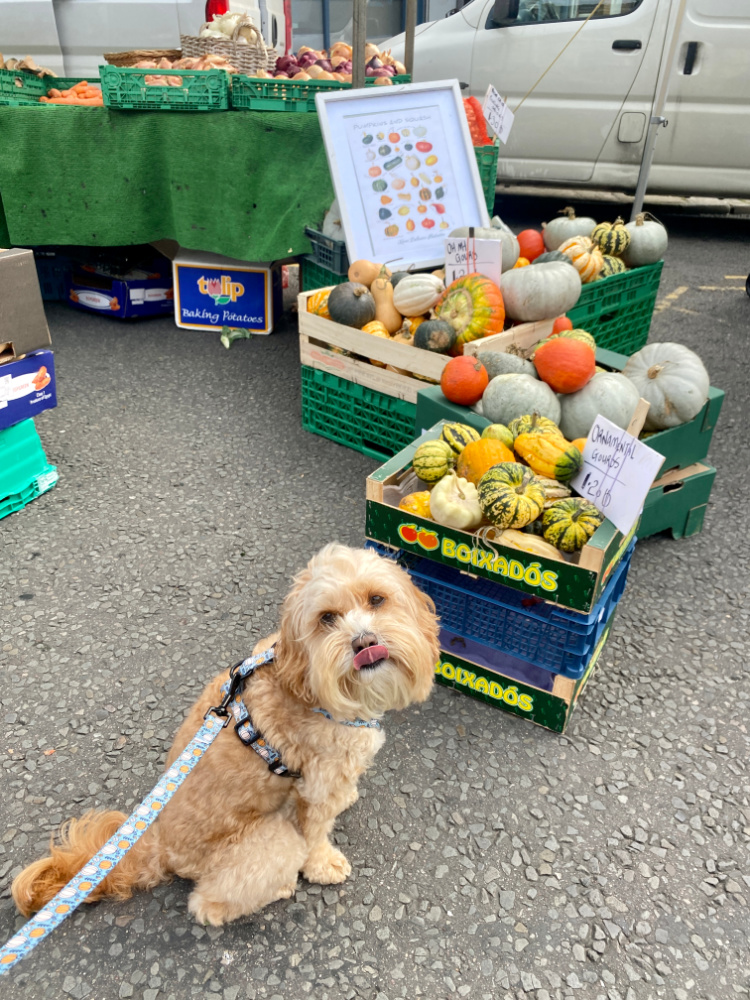 Loving: Seeing friends from Sydney in Stamford. Cheers to that!
Liking: All the autumn colours.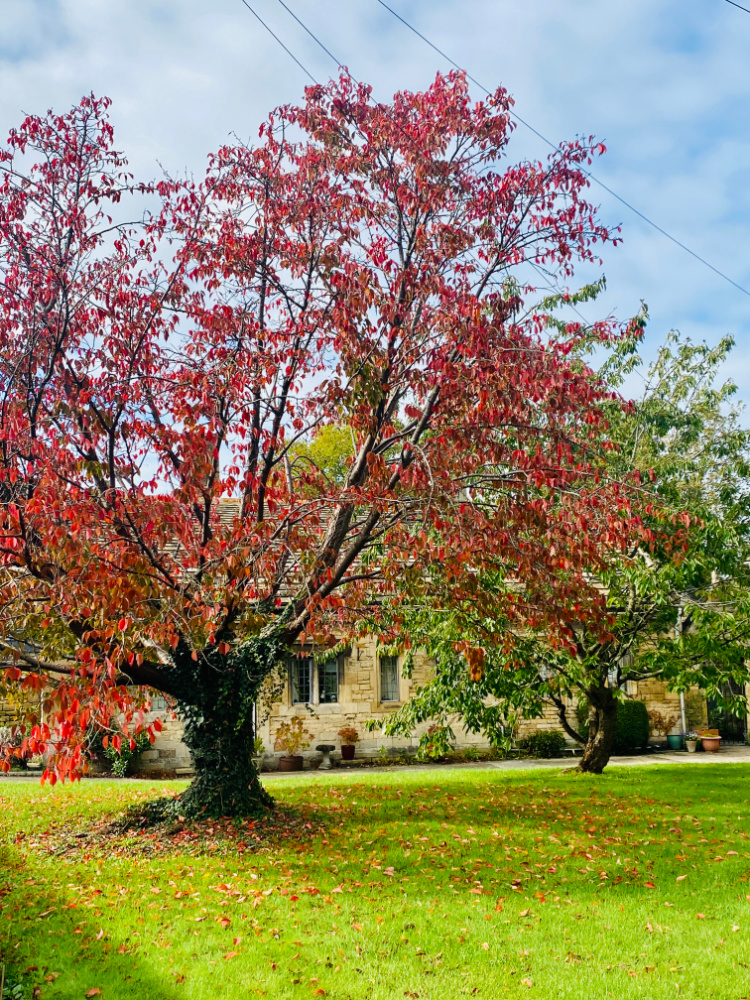 Disliking: The news. My heart is so heavy.
Feeling: Unsettled and anxious.
Attending: The 785th Sheep Fair in the local village of Corby Glen. Yes, a sheep fair is totally a thing.
Seeing: The Morris Dancing was a highlight! Weirdly, we didn't see any sheep.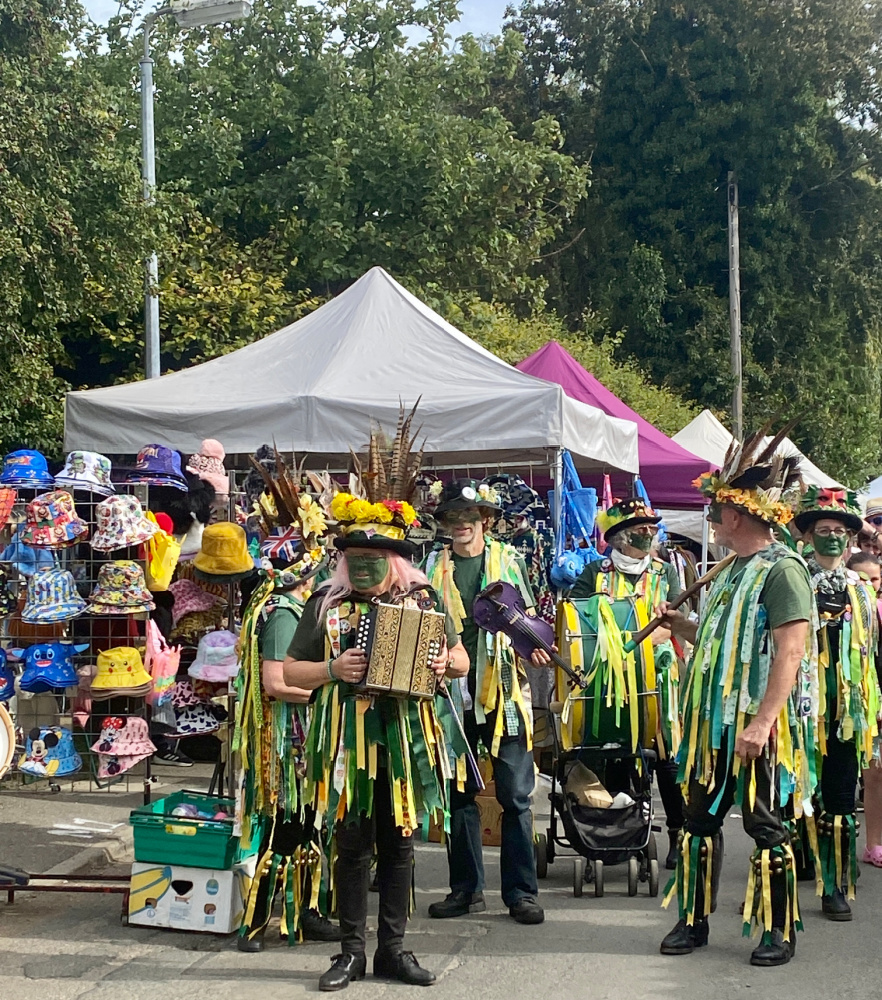 Escaping: To the country for a weekend of fun with friends.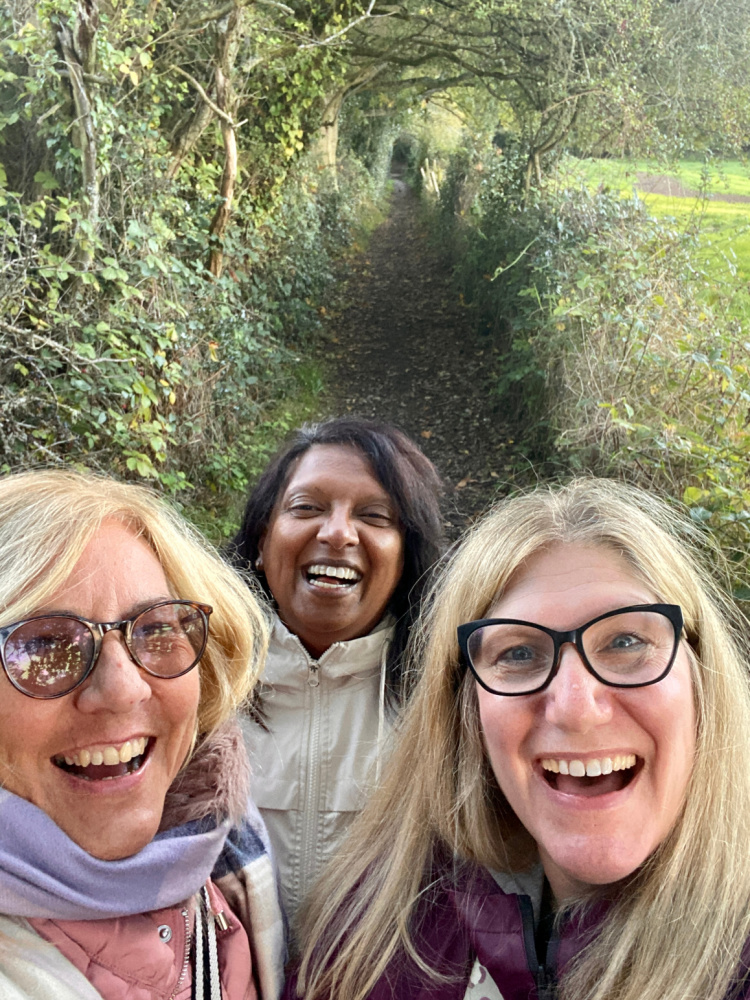 Crushing: On my new nails.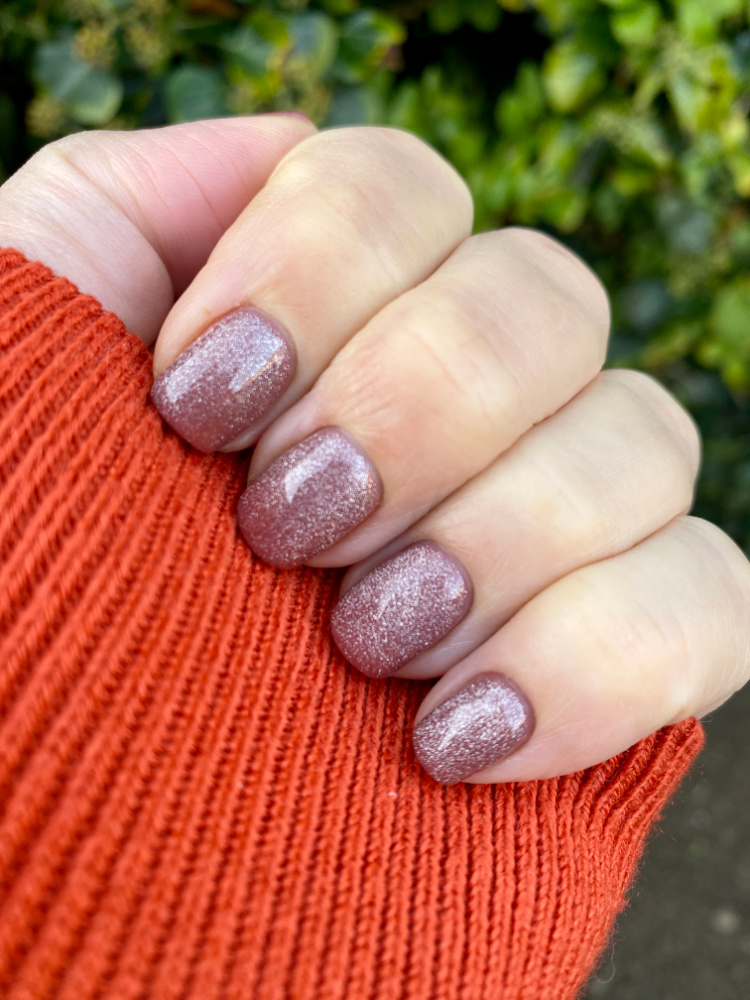 Starting: And finishing this new puzzle. I find jigsaws so therapeutic.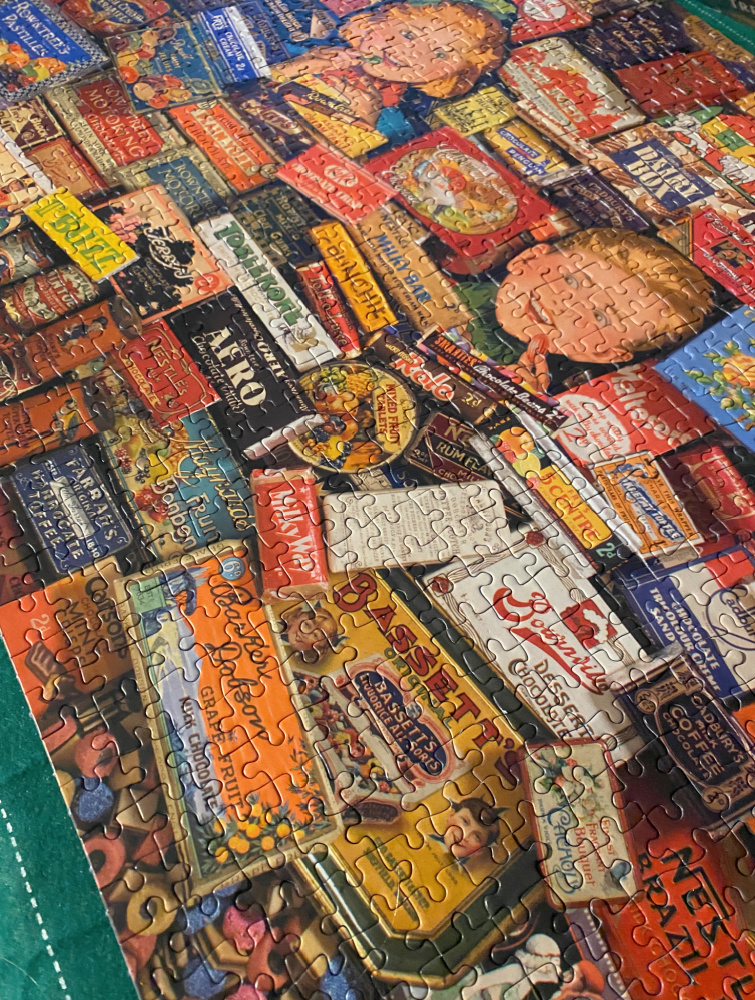 Opening: And closing our new front door. It's a beaut!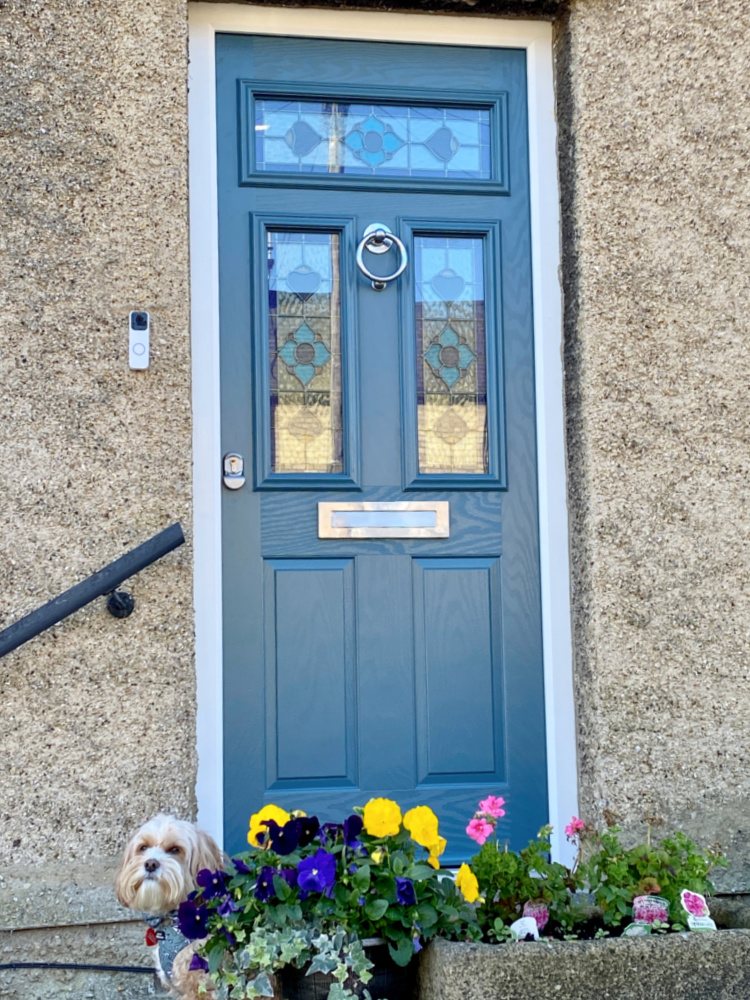 Remembering: This time 12 years ago I was farewelling my thyroid. 2011 looked good on me!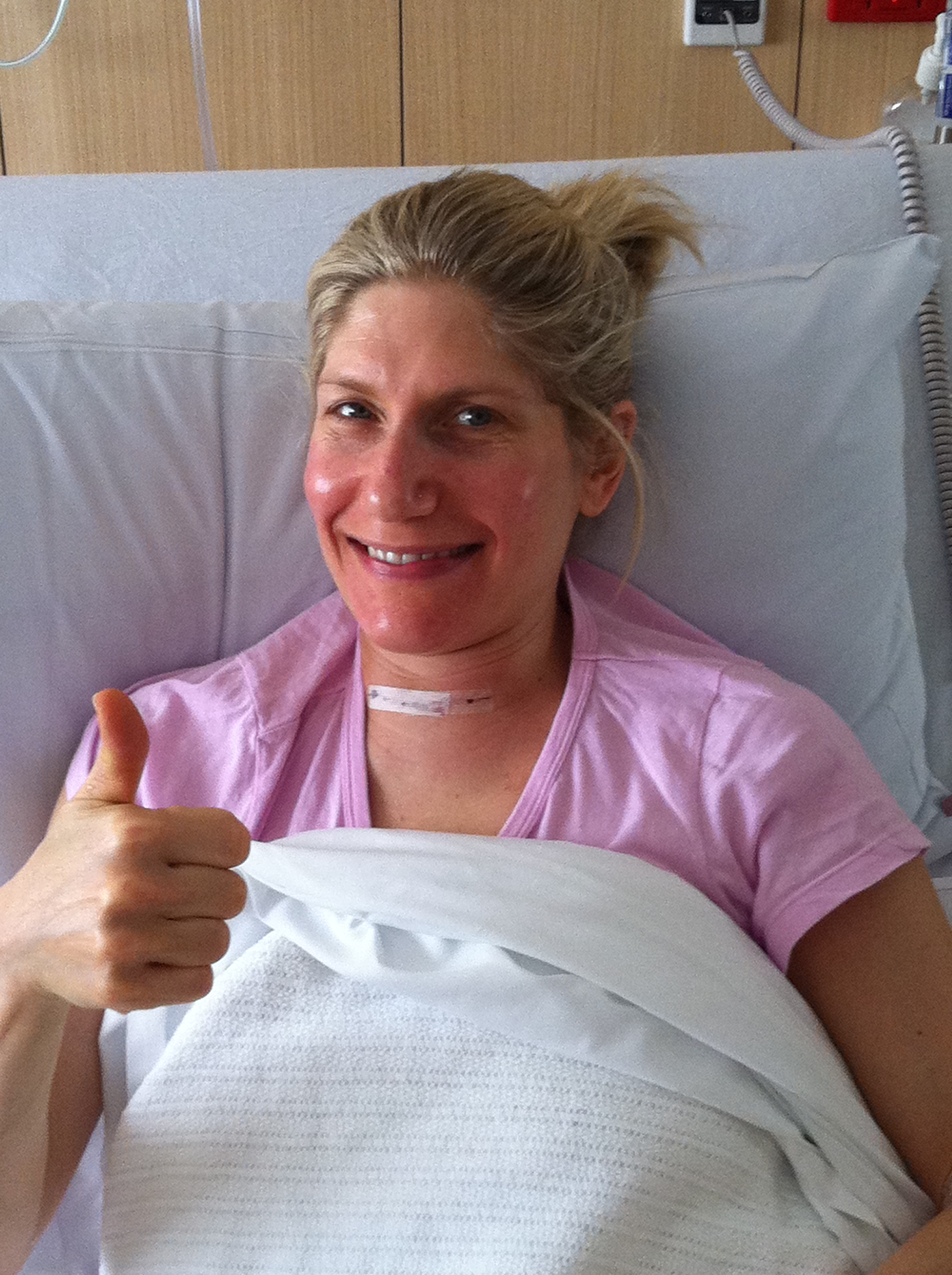 Noticing: How the mercury is plummeting.
Turning: The clocks back – it gets dark so early now!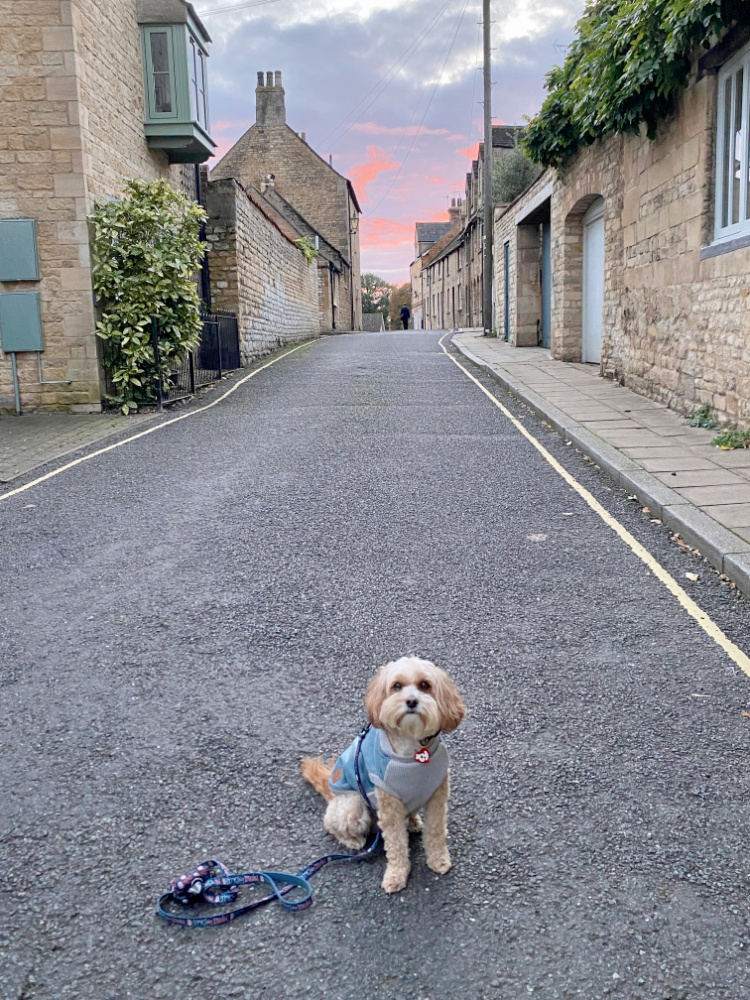 Watching: The Beckham documentary on Netflix. The man is a dead set legend.
Spending: Too much time on my phone looking at the news. It's not healthy.
Wearing: Hats and waterproofs!
Dressing: Teddy up in his winter jackets (and Halloween outfits.)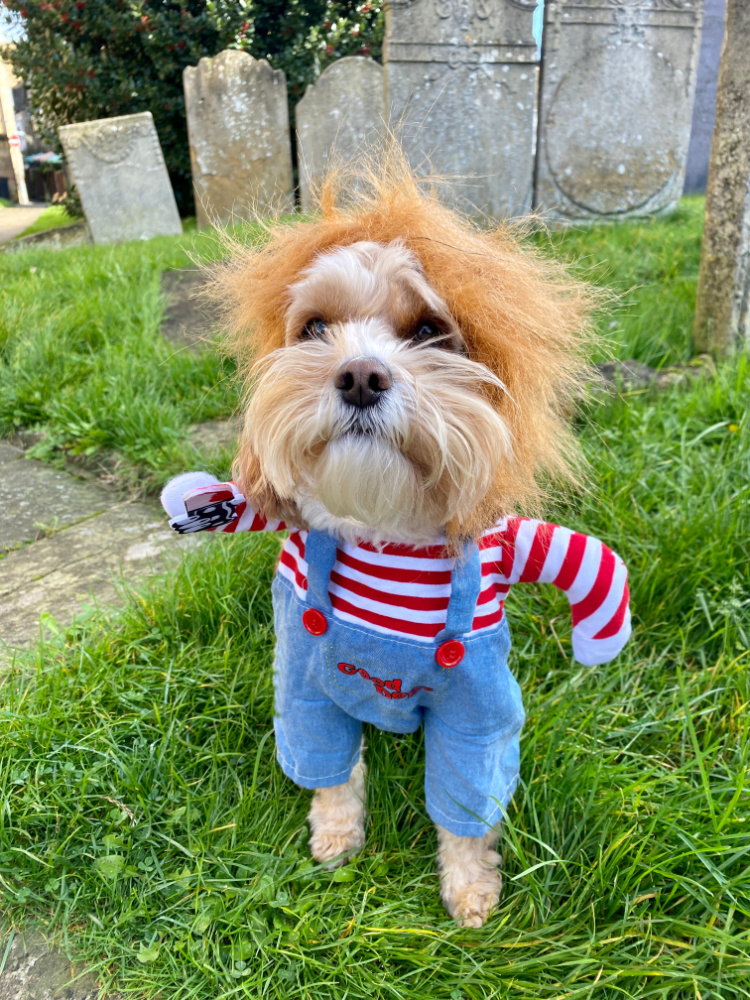 Visiting: Our first pumpkin patch!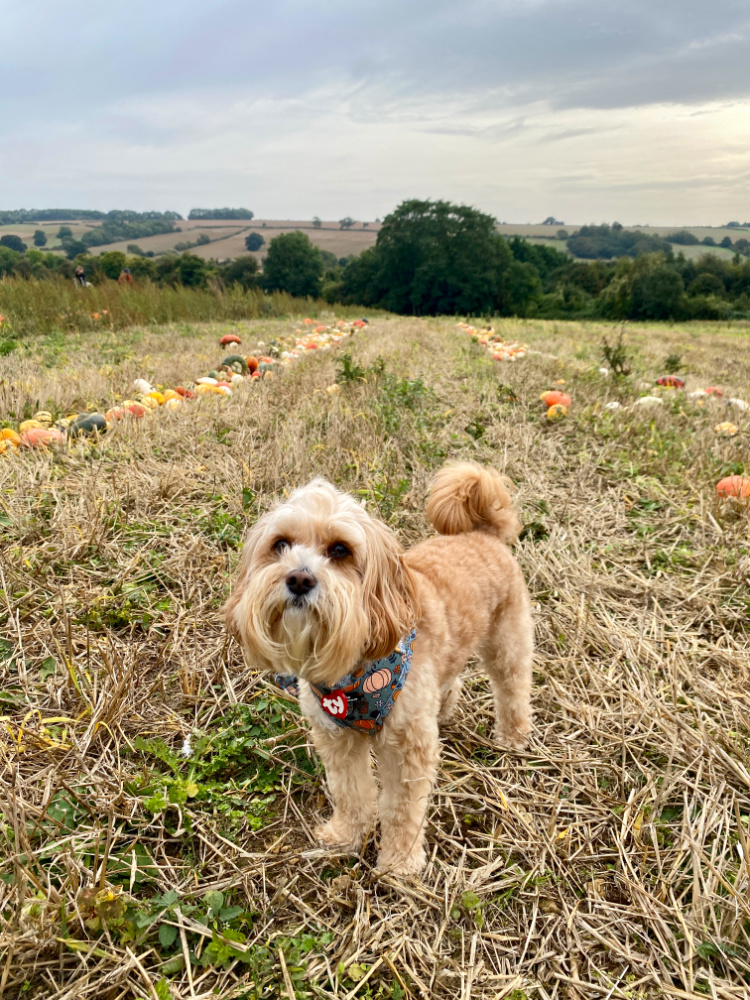 Meeting: My instagram friend from Australia in real life in Stamford. We had such a fun few days!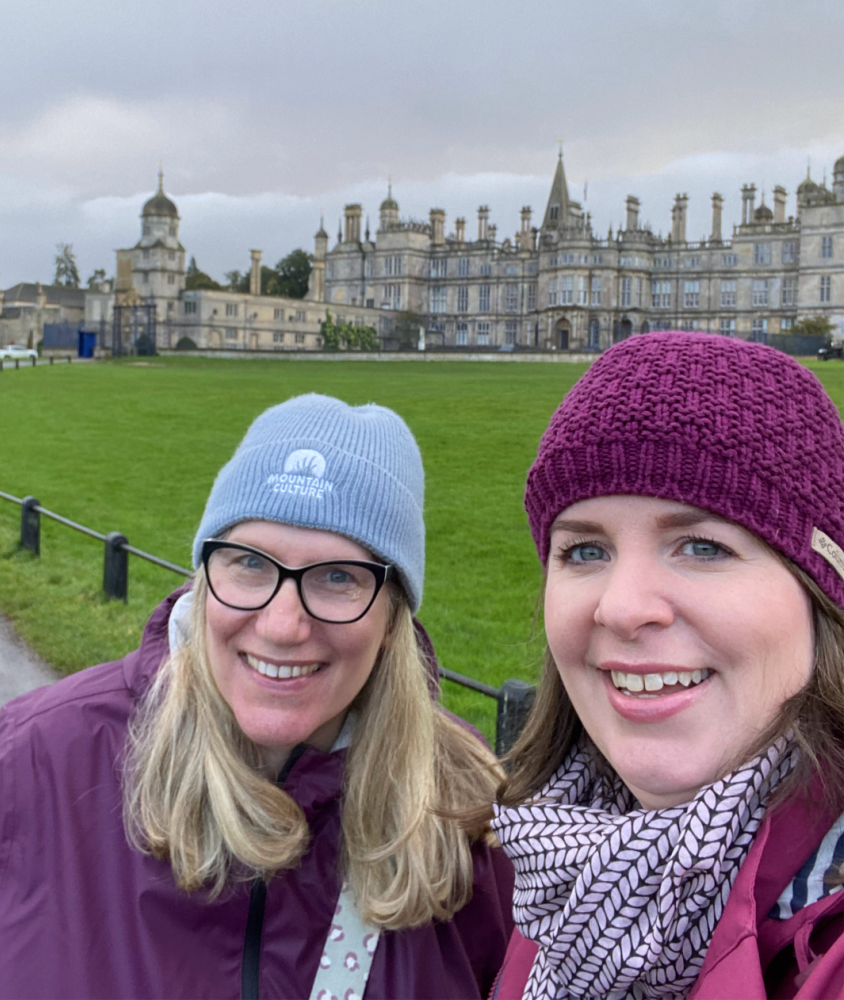 So now I've told you about my October, spill the beans about yours!