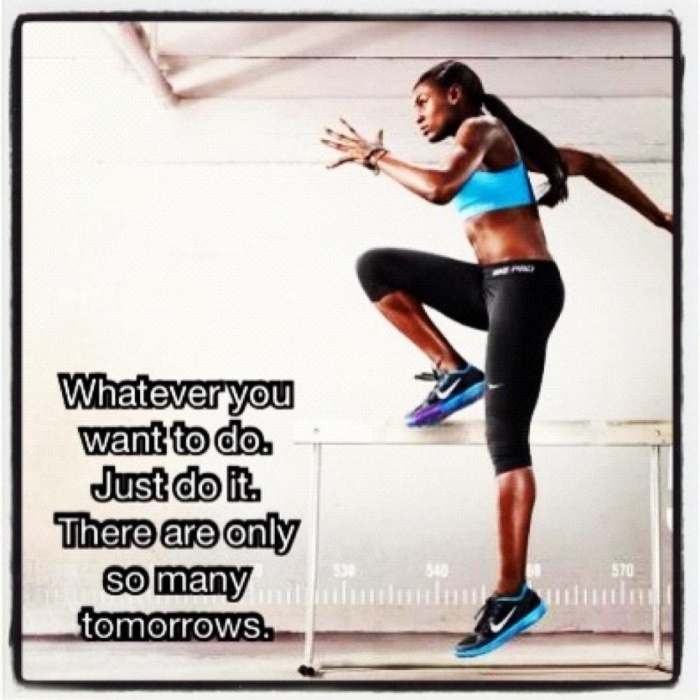 It's an early but exciting start to Thursday. I'm making my comeback at the gym. I haven't enjoyed my fortnight bad-back induced gym exile but it's true what they say, absence does make the heart grow fonder and, man, it feels good to be back!
It feels even better to see Kathy, to train and feel pain! She breaks me back into the gym gently (excuse the pun), with lots of core exercises, a few weights and a bit of rowing. It feels great!
Today I am the Energiser Bunny! You can imagine my dismay when while I'm salivating over David's Turkey Burgers with Cranberry Onions and mulit tasking making some more of that delicious Pumpkin Soup a la Thermie, I manage to tweak my back… again. I don't know how this is humanly possible when  in a stationary position but here I am back to bad back! Grrr!
Still, my back may be bad but nothing is going to come between me and my delicious dinner!  The chips aren't just down, they're out of stock in the supermarket, so I decide to make my own. If I realised home made chips were this quick and easy, I would have done it before! They're healthier, tastier and quicker. Just peel and chop up some spuds, toss in some olive oil, season, pop into a hot oven for about 20 minutes, and Bob's your uncle! Actually, David is my uncle, but I won't split hairs! Hooray for home made!
Pinspiration Reference: Nike She Runs