Last week was pretty epic food wise what with all the wining and dining in the Mountains, learning how to make pizzas perfect with Salvatore and inbetween all the fun and games, I also squeezed in an evening with Tenina. There's a reason her Twitter handle is the ThermoMixtress and I was so excited about her cooking class that I could have crushed some grapes, let me tell you! Tenina hails from Perth, Western Australia and doesn't come East very often,  so I felt as lucky as a Willy Wonka golden ticket holder to have a ticket to one of her classes.
It all went down in the Kleenmaid Showroom in Sydney, with appliances that you would willingly give limbs for. I was in the grip of some serious appliance envy. I'll swing by again when I win the lottery.
The dining room looked pretty as a picture.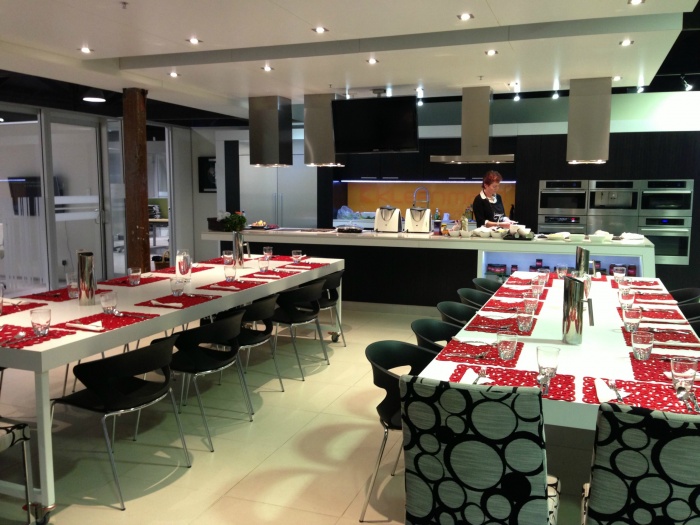 The room filled up fast with people from all over town, and out of it, as far away as Canberra! Did I tell you Tenina was popular? Now,  the only Mexican fare I know and nosh is burrito based or taco centred, so Tenina's menu was a refreshing culinary change.
We kicked things off with a glass of Horchata; a traditional, refreshing Mexican milk drink with hints of cinnamon and vanilla, two of my most favourite flavours. Delish!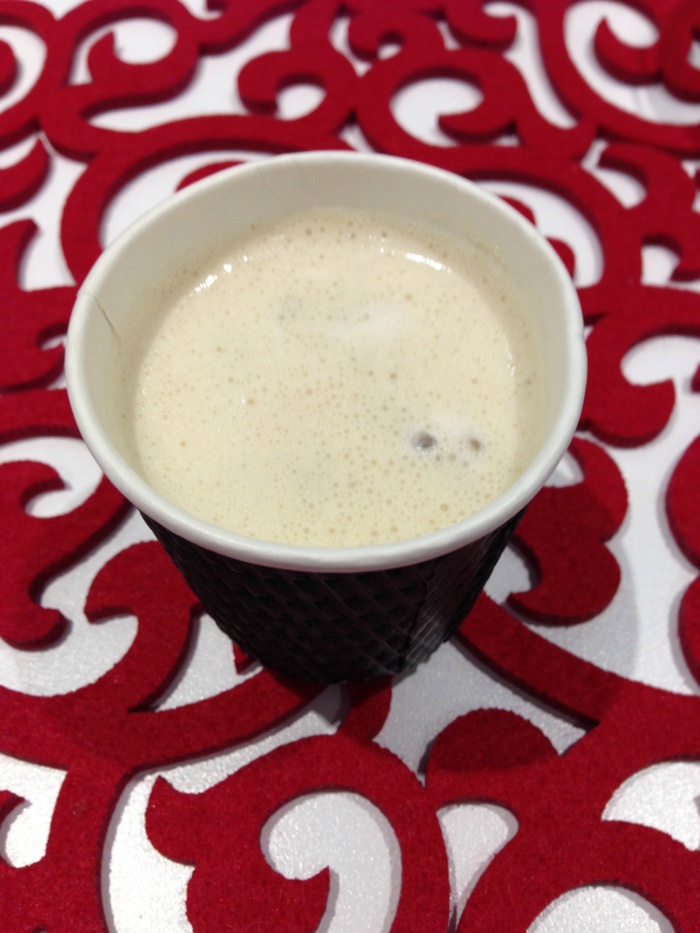 Now I'd seen a recent episode of Masterchef where the contestants got their chefs pants in a pickle over some puff pastry. It looked like hard yakka to me. However, Tenina produced some iced puff pastry in minutes, with no elbow grease, just a trusty Thermomix. Too easy!
While the pastry was having a rest in the fridge, she set to work on the dips-  a hat trick of deliciousness. I loved them all, but I think the Red Kidney Bean was my best. Another few things to add to my long To-Try list!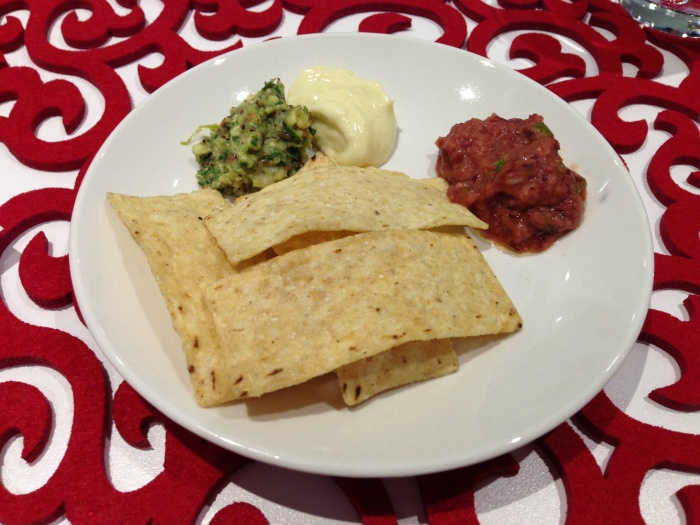 Then there was the  Chicken Tinga with Potatoes, a spicy Mexican stew that I am going to definitely try at home. The stew was served up with some duck fat tortillas, a pumpkin seed salsa and a Mexican Corn and Quinoa Salad. My tastebuds were well and truly tantalised.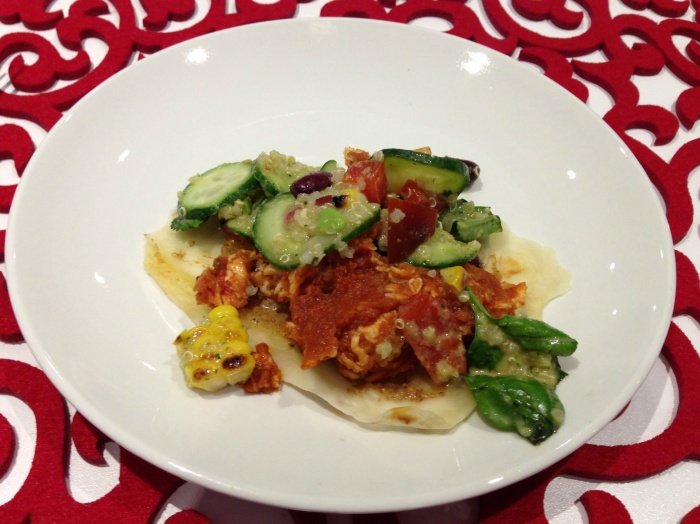 Then it was time for the puff pastry to be turned into a delicious dessert!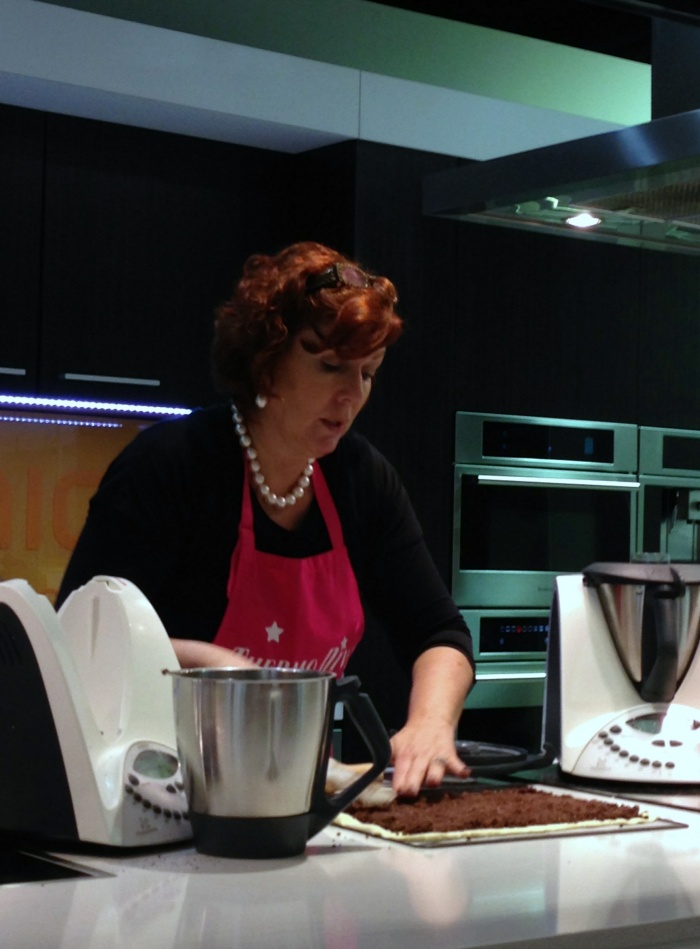 All hail, the Caramelised Mango Tart with Nutty Mexican Chocolate! Sublime! Especially, when served with some ice cream on the side! This is a must make!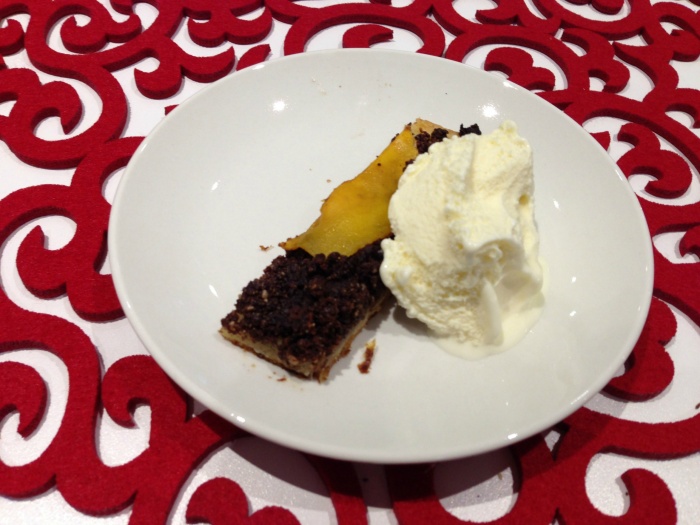 And don't get me started on the Mexican Chocolate Tablet!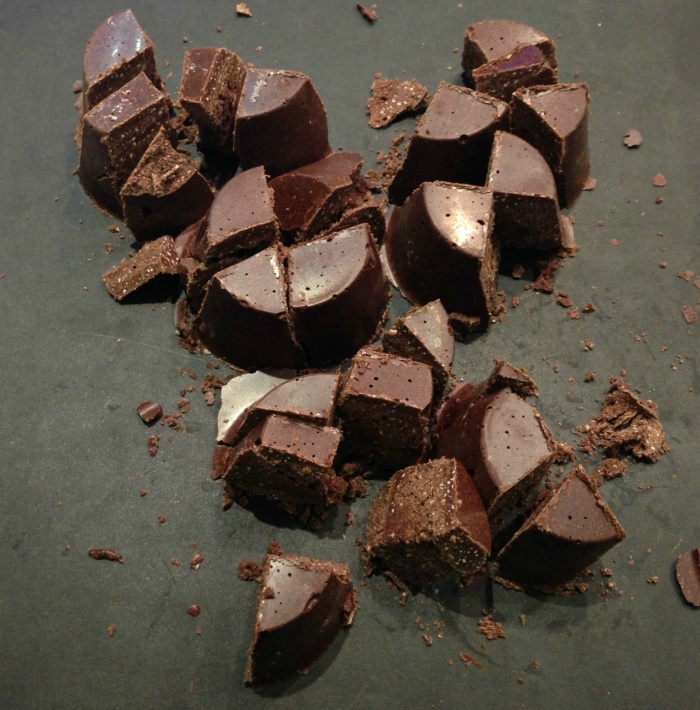 Tenina is entertaining, talented and sure does know her way round a Thermomix. Thanks everyone in TT (Team Tenina) for a fantastic fiesta –  and Tenina, please come back and see us soon!