January was pretty spectacular and if it's an indicator of  the infinite awesomeness of the next 11 months, then I say, bring it on!
Welcoming 2014 with the vissies seems like aeons ago! Man, I still miss them.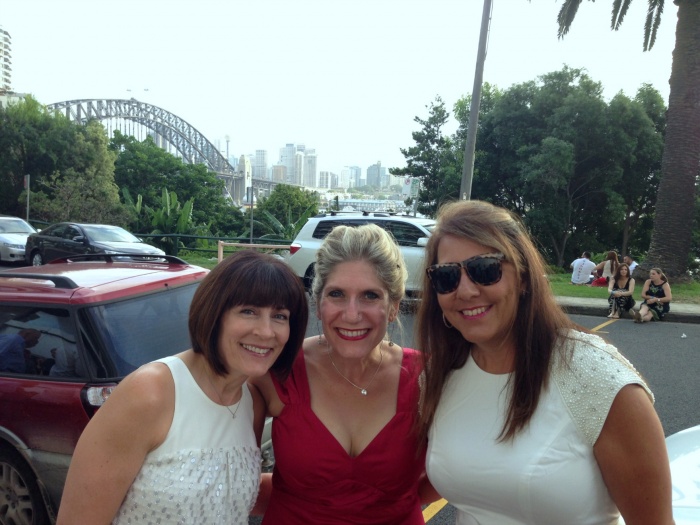 After the festivities we had a little road trip up the coast to Newcastle which is one of my favourite places. Ever. We did some road tripping at Shoal Bay. I love holidays. The only thing I don't like about them is that they don't last forever!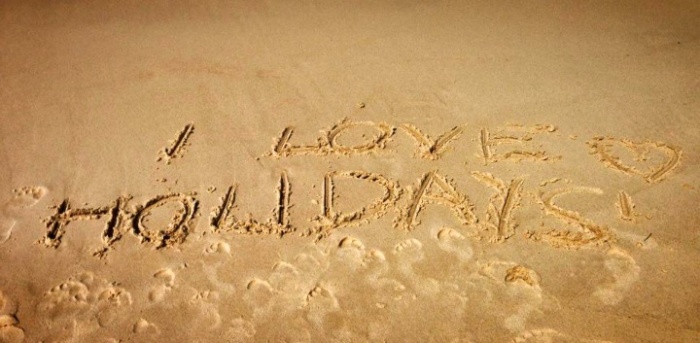 A personal highlight was spying on  the Perth Glory soccer team in their bare glory in the hotel pool. I think there's a good reason why pool  rhymes with drool, as you can see from this photo.
No sooner had the visitors left than the next round of celebrations started. I love me a celebration.
First up, was the magical beachside wedding. That was the day of  the beautiful bride, bonhomie, bubbles, balloons and buddies. It all ended happily ever after, of course.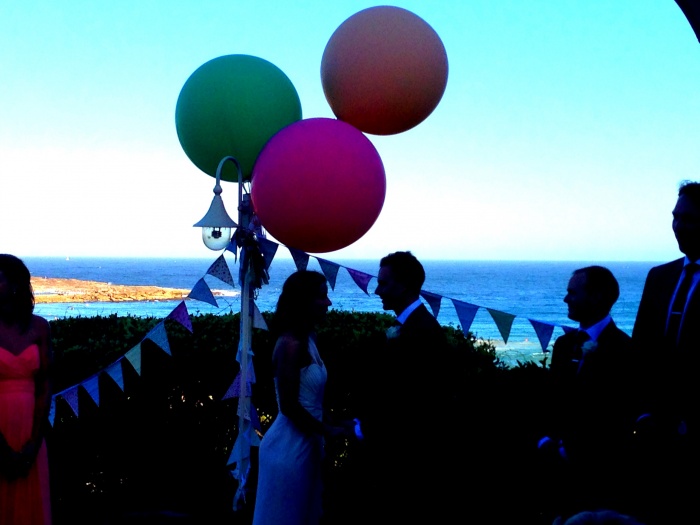 Then it was Simon's birthday and I magic-ed up the Kit Kat Cheesecake. It was deemed a Cheesecake Champion by the office peeps. I baked it and then blogged it, posted by popular demand, people!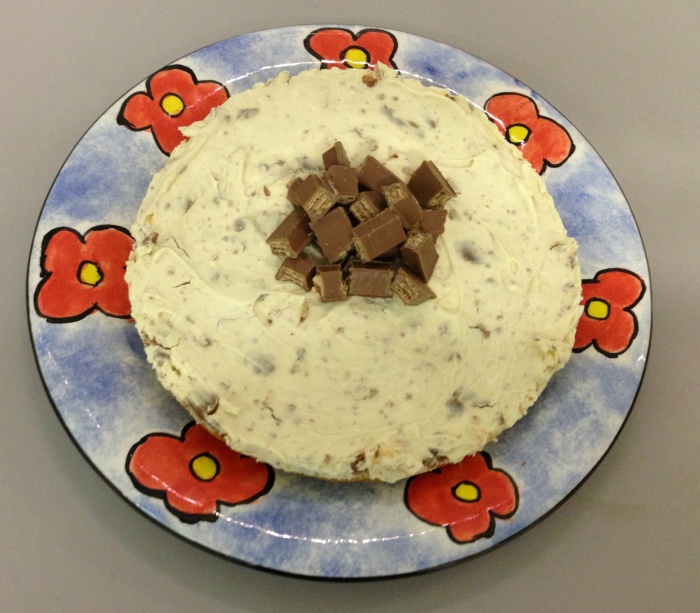 Last weekend we celebrated Trace's birthday at Cafe Sydney. It's pretty flash and you need to splash some cash but it was so worth it. The food and the service were awesome and the views were breathtakingly good. I will never take for granted how much I love this town and how lucky I am to call it home.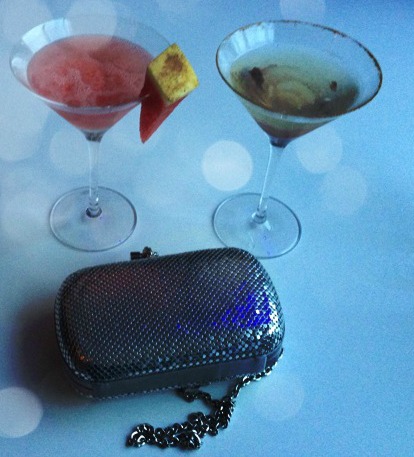 The day after the birthday bash, we celebrated Chloe's Christening. It's been decided that David is the Godfather. Bless his little cottons. And Chloe's too. The priest was a legend and it was a joy to be part of such a special occasion.
After church, we retired to the pub. It was Australia Day after all.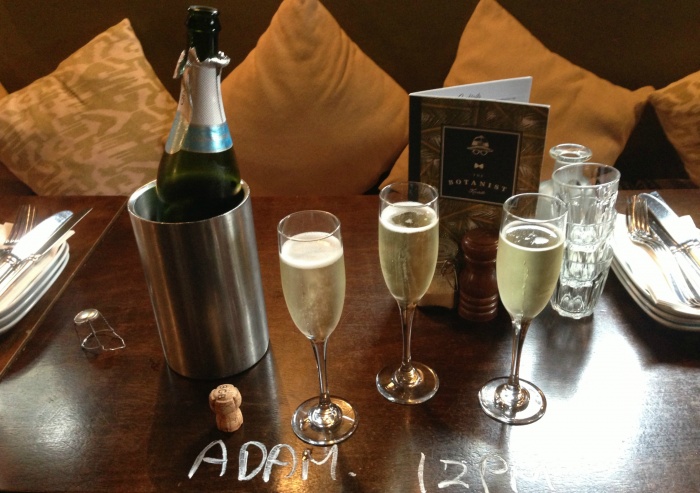 The day after Australia Day was a  public holiday. We did nothing except grab some groceries and hit the gym. I call days like this "Nothing Days" and sometimes they are just what the doctor ordered!
I bought David tickets for the St George Open Air cinema for Christmas. I really gave great gift this year, if I say so myself. There's nothing better than watching a movie outdoors especially when the view looks like this. And, especially when there's a humungous cruise ship leaving the harbour.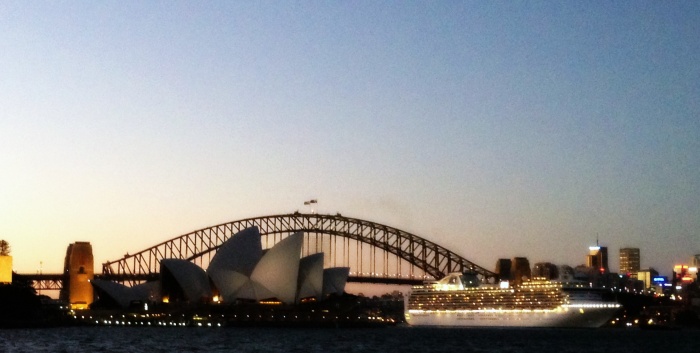 We've been lucky enough to get tickets for the past few years and it's one of my top things to do in Summer.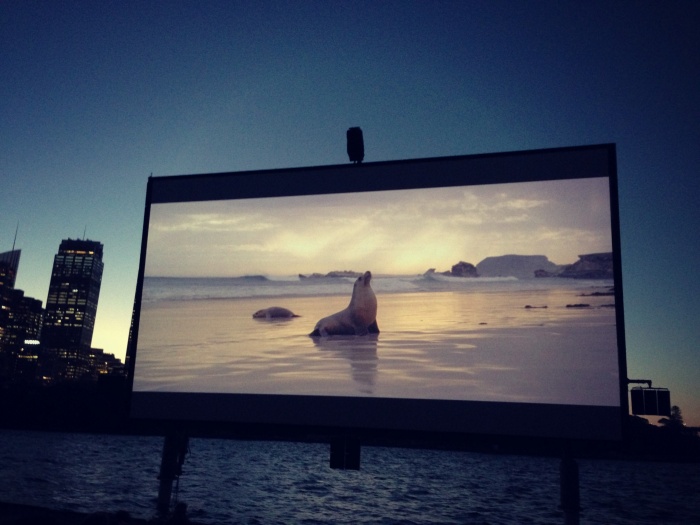 I loved the fresh air, the good company, the amazing views, the smell of Summer and the movie was fantabulous. I know I'm turning into my mum when I say what a pleasure it was to watch a movie with no sex, profanity or violence, just good old fashioned class acting. If you haven't seen it already, check out "Enough Said." It's a corker.
I finally got one step closer to the Disneyland Half Marathon registering for the run. Signing up was the easy part. There's a lot of hard yakka and hard yards between me and Cinderella's Castle. But it's all good!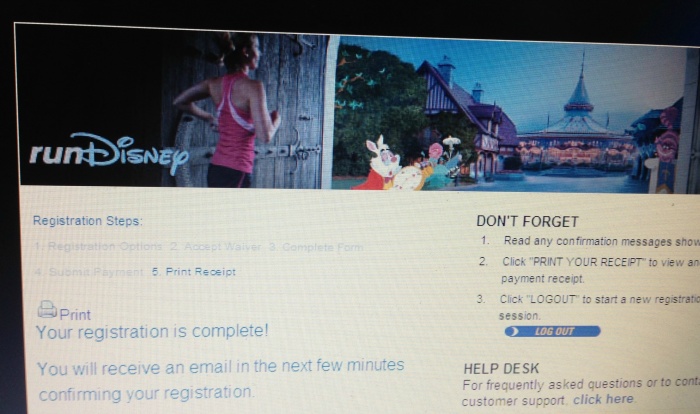 My hair got some TLC and looked fully refreshed. I wish I had the time, money and patience to make my hair look like this every day. Wouldn't that be nice? My Good Hair Days are few and far between and therefore,  not forgotten. I took a selfie to commemorate the occasion!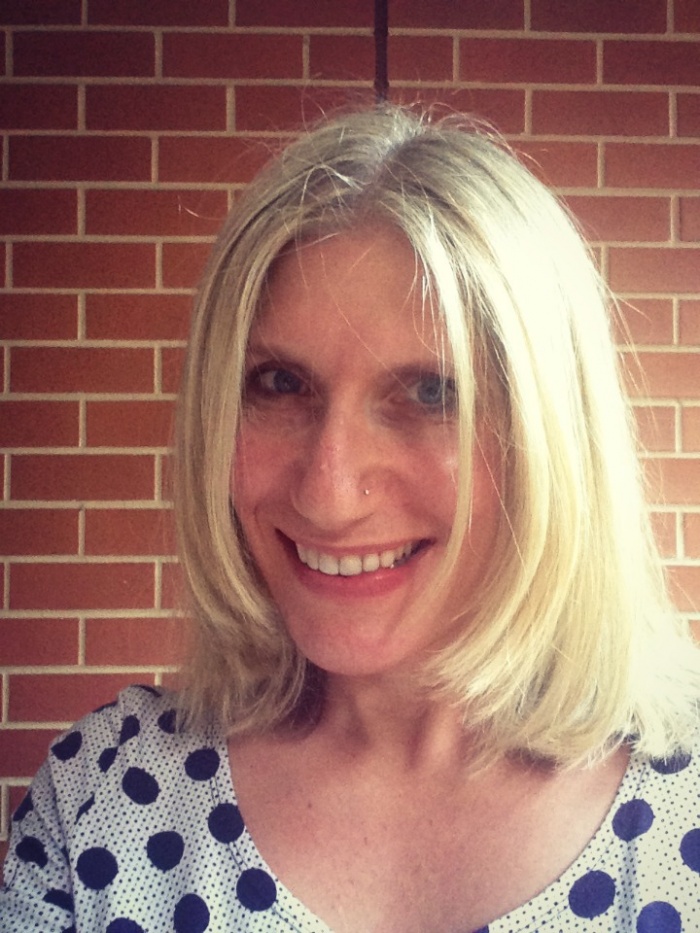 As one month ends. Another begins. I hope February will be as fantastic as January was jolly. I'm off the starting blocks with the 10km Sun Run tomorrow. February, let's get this party started!
What are you looking forward to in February?