Back in January I wrote a list of how my year was shaping up. Way back  then, I said it was like someone pressed the fast forward button and didn't take their finger off! This year has been  fast, but thus far it has also been fabulous. Here we are half way through the year and I'm taking stock.
Making: Fudge. I just can't stop.
Cooking: Yup. I'm still cooking up a storm in the Thermomix.
Drinking: Green juice. This one is my favourite. I like it so much I have it for breakfast and  lunch!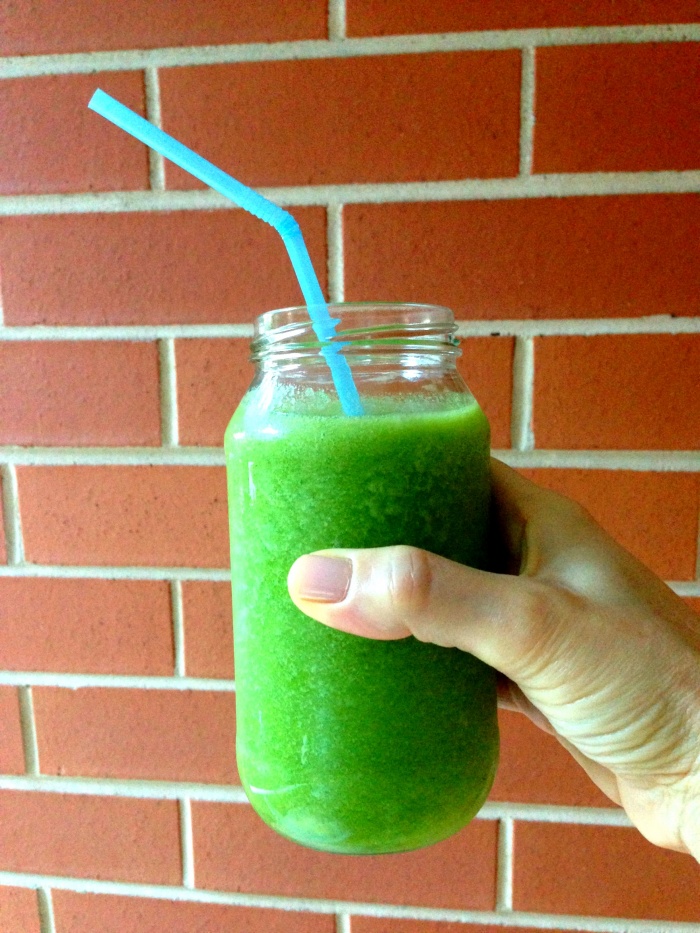 Reading: Fly a Little Higher by Laura Sobiech. So much of her story resonates with me. You can find out more here.
Wanting: A Minnie Mouse running outfit for the Disneyland Half Marathon. I've got the headgear sorted!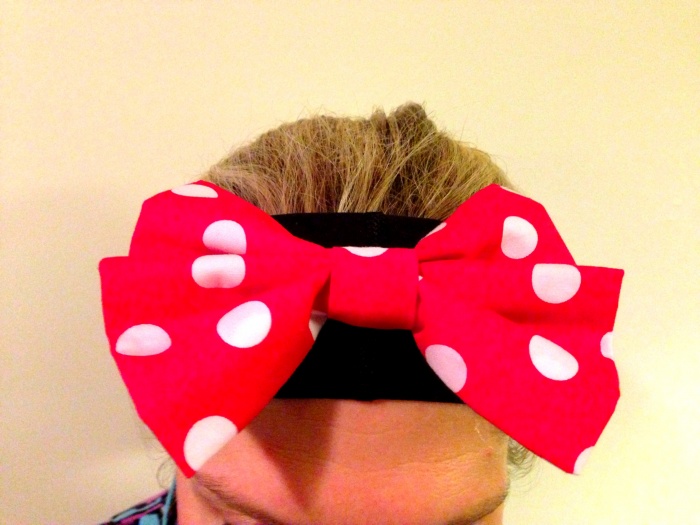 Looking: Forward to month number 7 – a trifecta of birthdays and  Christmas in July. Bring it!
Playing: With my new Garmin running watch. Learning how to use it may be my life's work.
Deciding: Where to go and what to do in Chicago. Got any tips you'd like to share?
Wishing: My way to Disneyland. It's the place where dreams come true.
Enjoying: Weather that is cold enough for hats.
Waiting: For Christmas in July.
Liking: How so many people have splashed their cash to help me put the fun into fundraising.
Wondering: If I will ever grow up. I doubt it.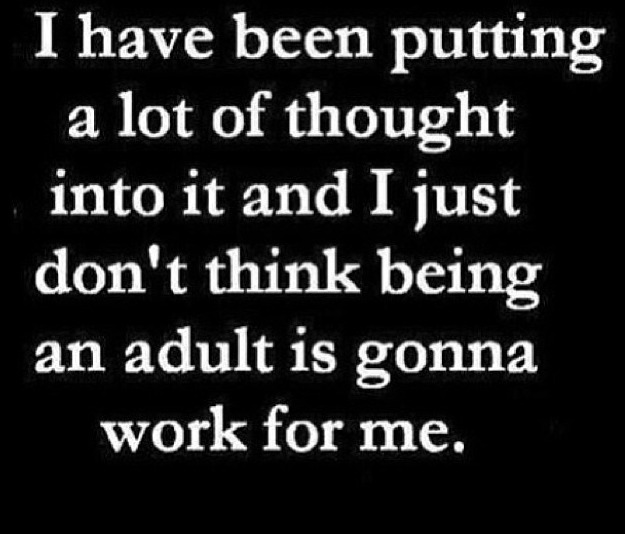 Loving: My new heart jumper. I bought it in the UK and have waited this long for weather cold enough  to wear it!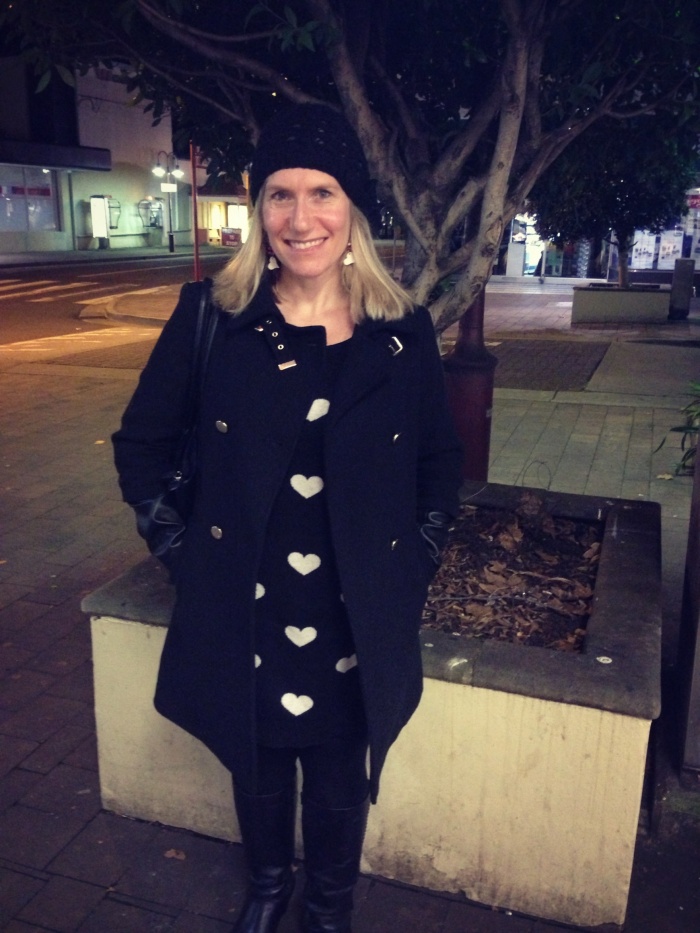 Pondering: Whether David and I can re-enact Ferris Bueller's Day Off when we are in Chicago.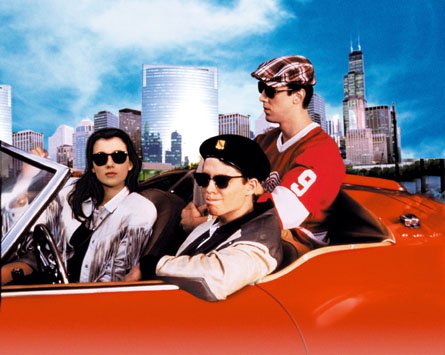 Considering: Opening a fudge factory.
Watching: Downton Abbey. I am about a series behind but am having such fun getting up to speed!
Hoping: That the next six months will be as awesome as the last six months.
Marvelling: How beautiful Sydney looks in Winter.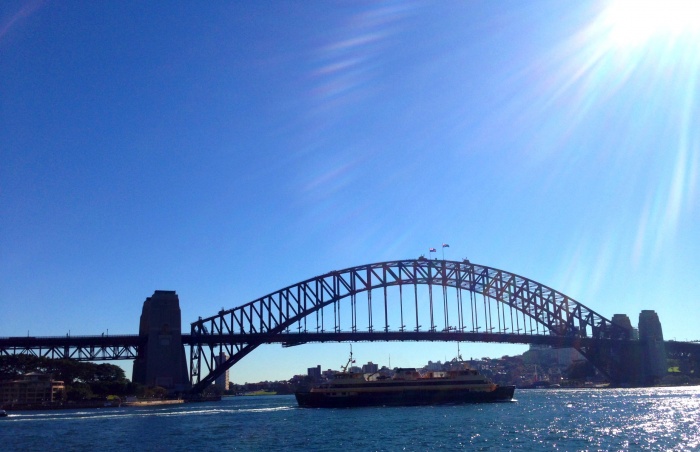 Needing: To go to bed earlier.
Smelling: Lavender. We're still spraying ourselves to victory in the Battle of the Ants.
Wearing: Flanelette pyjamas and onesies (but not at the same time.)
Following: 406 accounts on Instagram (at the last count.)
Noticing: How life is better when you are eating dumplings.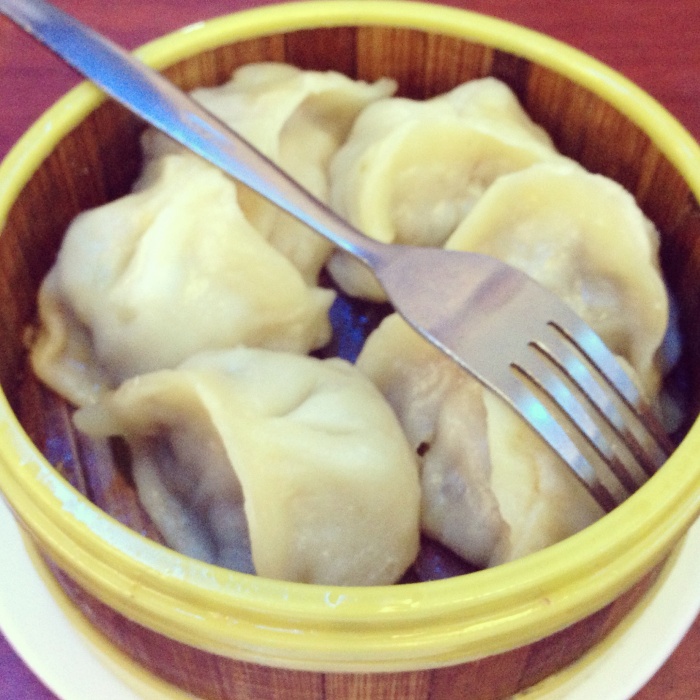 Knowing: My blog needs a facelift.
Thinking: How lucky I am.
Feeling: Excited. There is so much to look forward to.
Admiring: All the people who can run faster than me. That's a lot of people.
Sorting: Laundry. It's a never ending business.
Buying: A new camera. Any suggestions?
Getting: Fatter. And not really liking it.
Bookmarking: Lots of things on Etsy. I want it all!
Disliking: Running in the dark.
Opening: Birthday presents… soon.
Giggling: At the local police updates on facebook. They are hilarious!
How's your 2014 panning out? What's been your best bit so far?