Pip from Meet me at Mike's started the Taking Stock series and I love it so. I've taken stock a couple of times this year, first in January and then in June but I was so  inspired by Nikki from Styling You's  recent post, that I decided to take some stock of my own. Welcome to  the Back to Reality Edition.
Making: Lists. And lots of them. We've been home like five minutes, and already there is so much to do.
Cooking: In my Thermomix. I really missed it while I was away!
Drinking: David's English Breakfast Tea.  He makes the best cup of tea in the Southern Hemisphere.
Reading: I found Gone Girl on the bookshelf quite by chance. I think one of the guests must have left it there. So now I feel that I should speed read it, catch the movie and see what all the fuss is about!
Wanting: Another holiday. Already.
Looking: Forward to long, light evenings now that the clocks have gone forward.
Playing: Around with the trillions of photos I took.
Deciding: What to cook. After 5 weeks of deciding what to order from a menu it would seem, I have forgotten how to meal plan.
Wishing: Holidays could last forever. "Sigh."
Enjoying: Sleeping in my own bed.
Waiting: For all the washing to dry. I have conquered a Laundry Mountain since my return.
Liking: Sydney in Spring. Sydney, you so pretty!
Wondering:  What to cross of my 101 things in 1001 days list next.
Loving:  I love being on holiday but there's really no place like home.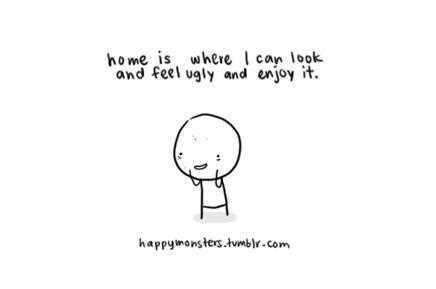 Pondering: Why fruit is so expensive in Australia? Are the seeds gold plated, or what?
Considering: Where to go on holiday in 2015. I don't think it's ever too early to begin planning your next holiday, do you?
Watching: All the TV that I missed. The last episode of House Husbands had me in tears.
Hoping: That one day I will win the lottery and can be a professional holidaymaker.
Marvelling: At what a wonderful trip we had.
Needing: Another holiday. Or a few more days off. I'm not fussy.
Smelling: The roses. (Speaking metaphorically.)
Wearing: These crocs shoes.  Still!  They have walked the globe with me and are still going strong. Apart from the 70 bucks I invested in internet dating (and scored a cracker of a husband,) this is the best 70 bucks I ever spent.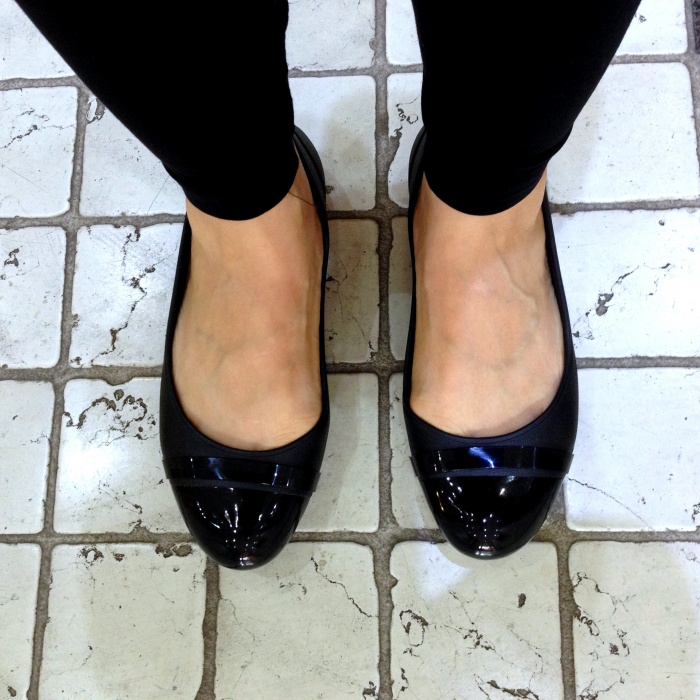 Following: Lots of new blogs on Bloglovin. Once I start reading, I just can't stop.
Noticing: All the things that have changed in the hood while we've been away.
Knowing: That all good holidays come to an end. But that's ok, because every ending is a new beginning.
Thinking: After my cucumber sandwich epiphany, how good  it is to be here and to enjoy the moment.
Admiring: Chantelle and Rowe for creating such a cracking course at Clever Cookie School  of Blog and helping me to bake my blog to perfection.
Sorting: Suitcases. I don't know where I am going to put all the stuff.
Buying: Groceries. It's been so long, I hope I can remember how to steer a shopping trolley.
Getting: Used to being back in the real world.
Bookmarking: Lessons from the Clever Cookie School of Blog. It's been a cracking course.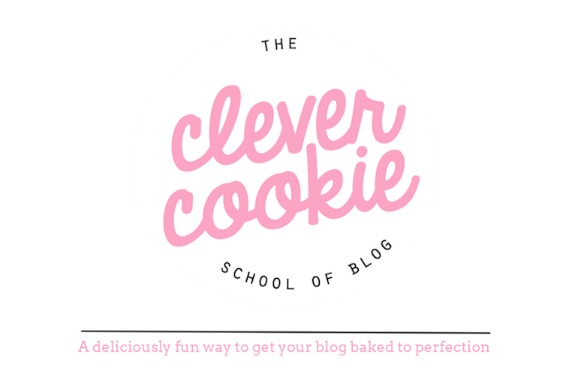 Disliking: The news. Why can't people just be nice to each other?
Opening: So much mail and it's all either bills or junk. Call me old fashioned, but I miss the old days when you got real letters from real people in your real mailbox.
Giggling: Taking a trip down Memory Lane looking at all the holiday photos.
Feeling: Unfit. My days of  being a pool potato are over. I can't wait to get back to the gym.
Snacking: On frozen fudge. We found a stash in the freezer and discovered it's as fantastic frozen as it is thawed. This is a wonderful but potentially waist widening realisation!
Coveting: How lovely is this beautiful blog box? It's the perfect gift for the blogger in your life. (Gee, I really hope David is reading this.)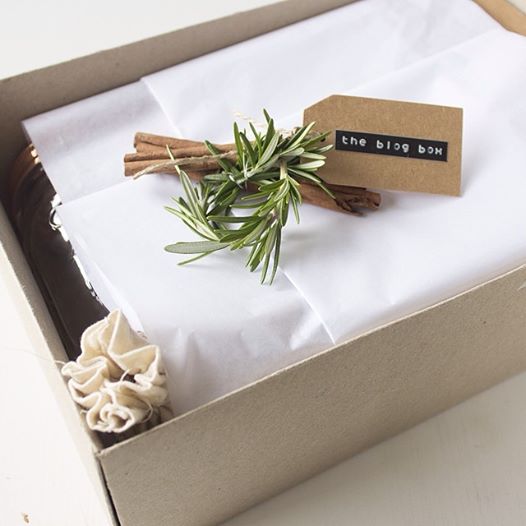 Helping: David unpack his suitcase. If I don't, it might remain packed until our next holiday!
Hearing:  The sound of silence. It's my favourite.
How about you? Here's Pip's list if you want to copy, paste and play along. Or if you prefer, why not  pick three or four of your favourite prompts and spill your beans in the comments?
A blank list for you…
Making:
Cooking:
Drinking:
Reading:
Wanting:
Looking:
Playing:
Deciding:
Wishing:
Enjoying:
Waiting:
Liking:
Wondering:
Loving:
Pondering:
Considering:
Watching:
Hoping:
Marvelling:
Needing:
Smelling:
Wearing:
Following:
Noticing:
Knowing:
Thinking:
Admiring:
Sorting:
Buying:
Getting:
Bookmarking:
Disliking:
Opening:
Giggling:
Feeling:
Snacking:
Coveting:
Helping:
Hearing: