Pip from Meet me at Mike's started the Taking Stock series and I love it so. I've taken stock a couple of times this year, in January, then in June, post holiday in October and here's the last stock stop of the year, already!
Making: Merry. It is Christmas after all.
Cooking: Fudge and lots of it. It is Christmas after all.
Drinking: Prosecco and lots of it. I have been celebrating. And yes, you guessed it,  it is Christmas after all.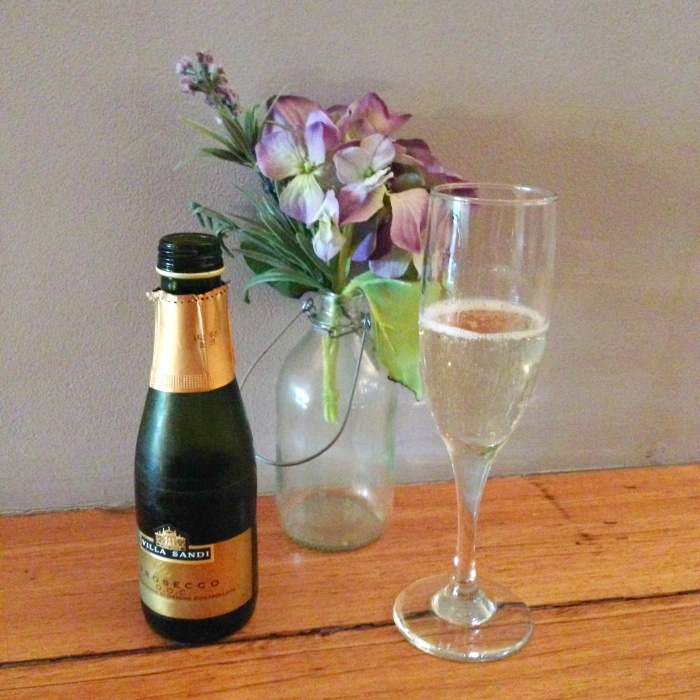 Reading: I've just finished  Gone Girl which I'd just started in October! I haven't started reading a new book yet, but I am enjoying reading lots of brilliant blogs on my Bloglovin' feed!
Wanting: My very own Elf on the Shelf but I guess I'm a bit long in the tooth for all that now.
Looking: Forward to when David can drive again. Four weeks and counting!
Playing: The lottery (with little success, I might add) but I live in hope.
Deciding: What to eat on Christmas Day. I think the menu will be largely unconventional and will include a little of what we fancy.
Wishing: Good health and happiness for all!
Wondering:  What's in my advent calendar today. (I might be too old for an Elf, but I'll never be too old for an advent calendar)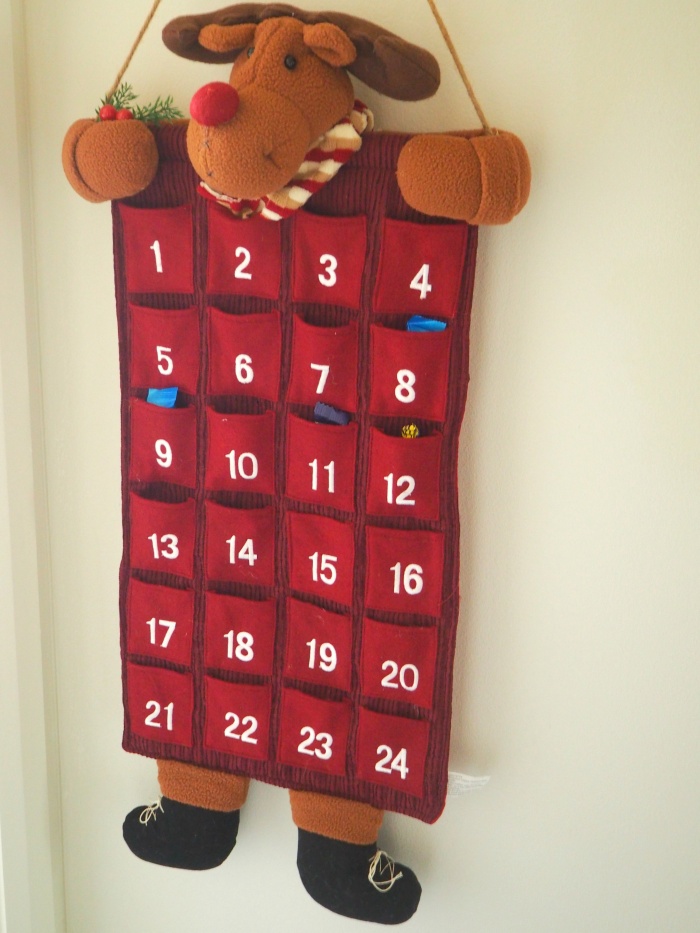 Enjoying: After a crazy for a few weeks, I'm enjoying being back to "normal." It's the little things.
Waiting: For all the gifts I ordered online to arrive.
Liking: Good test results. There's nothing better!
Loving:  The Christmas tree. I never get bored of looking at it.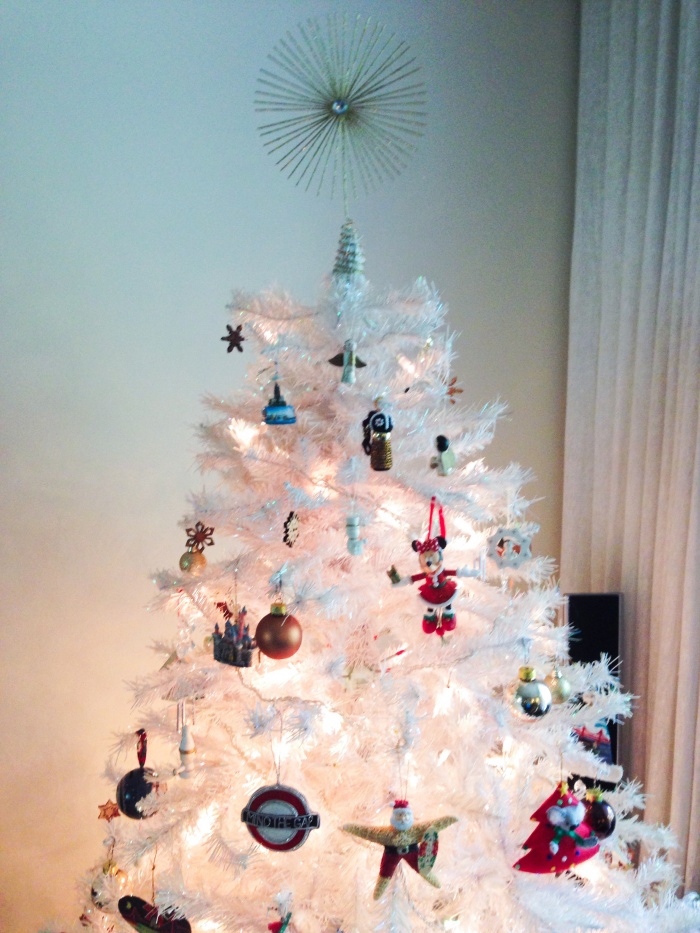 Pondering: How long it will be until the Blog's Extreme Makeover will be revealed.
Watching: All the Christmas cooking specials on TV. I'm a glutton for festive nourishment!
Hoping: To go to Canada next year! I want to see and do ALL the things! Tell me all your top tips!
Marvelling: At how it's December already! How did that happen?
Needing: More sleep. I must get to bed earlier.
Smelling: Summer. Can you smell it too?
Wearing: This dress. It's covered in hearts and dogs, two of my favourite things. I bought it in the UK from Debenhams. Apart from family and friends, shopping is the thing I miss most about the UK. Thank heavens for international delivery!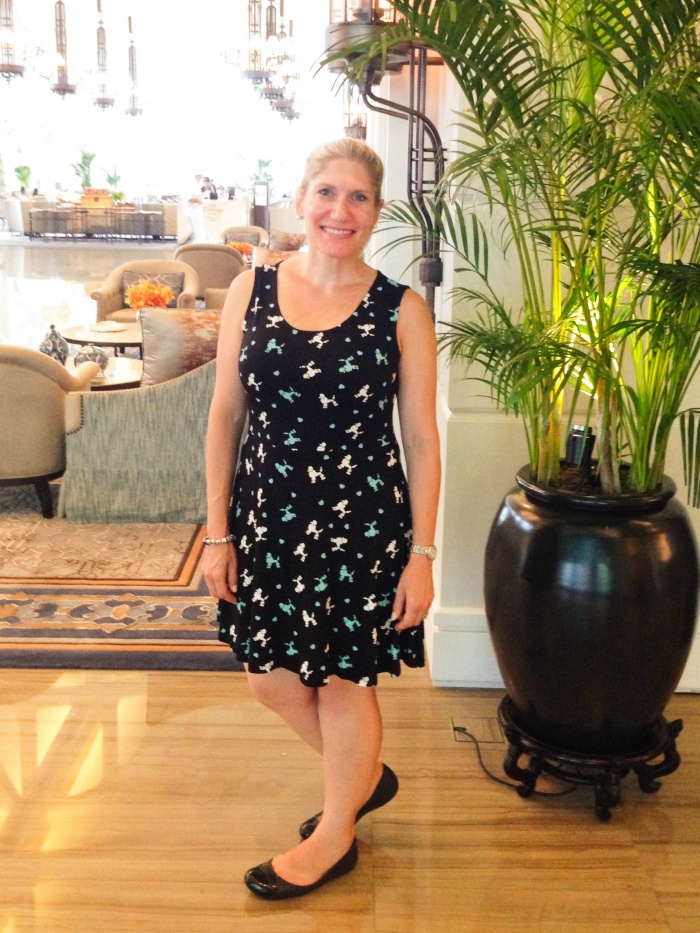 Following: So many dog accounts on Instagram. I can't help it, I'm so poody! @noah_groodle is one of my favourites. His photos fill my heart with happiness!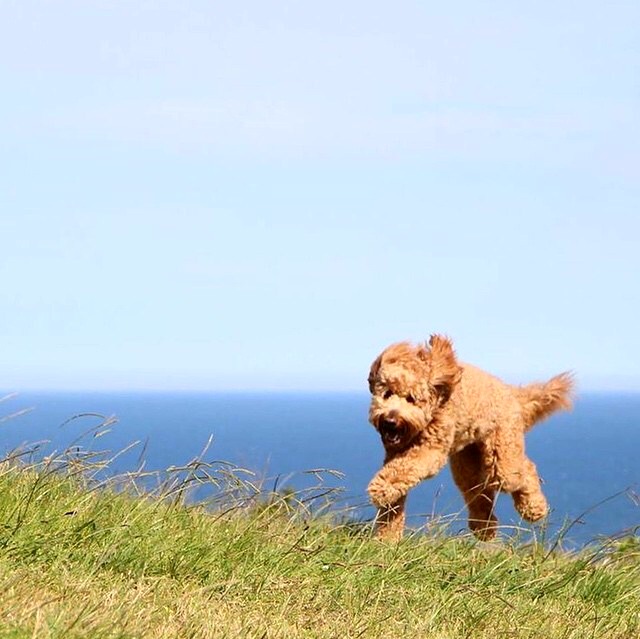 Noticing: How busy everyone is. I think we all need to slow down and just breathe.
Knowing: That winter always turns to spring. It's the law of the universe.
Thinking: About all the wonderful things that have happened this year.
Admiring: Doctors and nurses. They are just awesome.
Sorting: My wardrobe. It's an epic task.
Buying: Groceries online. It's been a game changer.
Getting: Excited about Christmas.
Bookmarking: All kinds of delicious festive treats that I won't have time to make. But there's always next year, right?!
Disliking: The news. It's never good. Especially when politicians are involved.
Opening: Christmas cards.
Giggling: At all  the Elves on the Shelves on IG and all the misch-elf they are getting up to!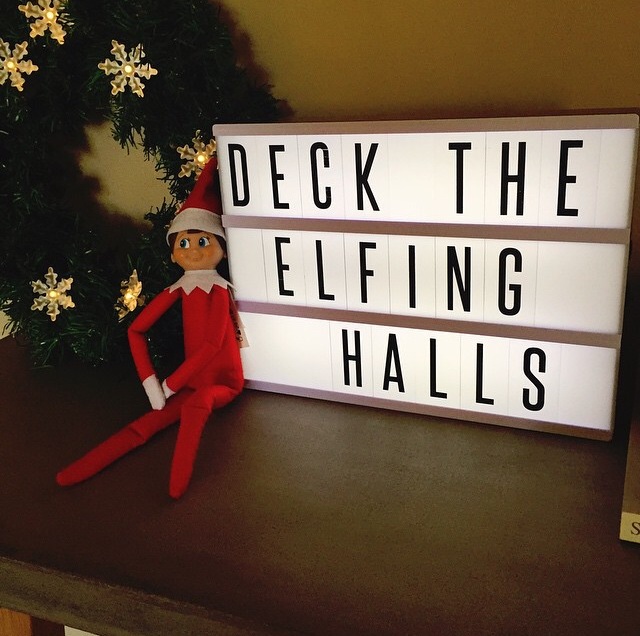 Meet Zelph. He belongs to Karin from  Calm to Conniption
Feeling: Very grateful.
Snacking: On fruit. David is a fruit-o-phobe so I'm trying to lead, or eat, by example.
Coveting: Anything from Uberkate So many beautiful things. If I got a dollar for every hint I'd dropped, I'd be a millionaire by now!
Helping: Or should I say h-elf-ing out with the admin for the Fat Mum Slim Gift Exchange. It's like Secret Santa with Bells and  Whistles!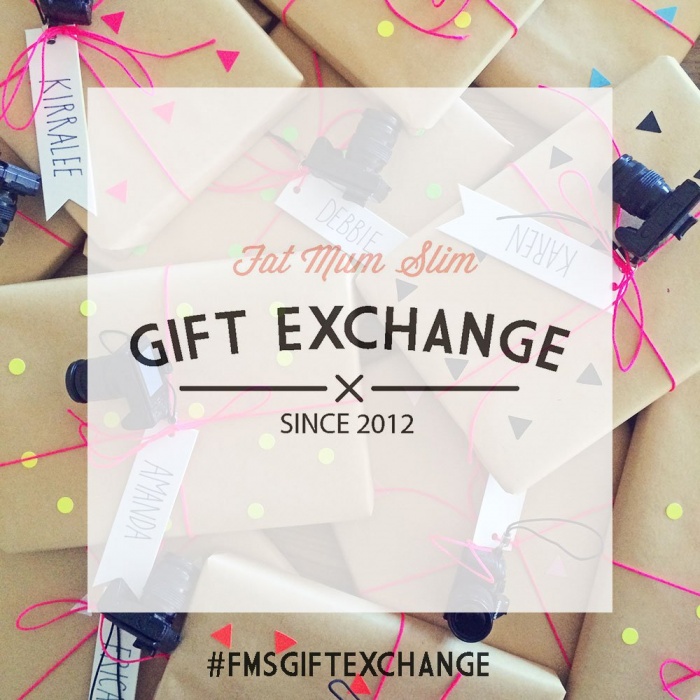 Hearing:  My favourite Christmas CD on repeat.
How about you? Here's Pip's list if you want to copy, paste and play along. Or if you prefer, why not  pick three or four of your favourite prompts and spill your beans in the comments?
A blank list for you…
Making:
Cooking:
Drinking:
Reading:
Wanting:
Looking:
Playing:
Deciding:
Wishing:
Enjoying:
Waiting:
Liking:
Wondering:
Loving:
Pondering:
Considering:
Watching:
Hoping:
Marvelling:
Needing:
Smelling:
Wearing:
Following:
Noticing:
Knowing:
Thinking:
Admiring:
Sorting:
Buying:
Getting:
Bookmarking:
Disliking:
Opening:
Giggling:
Feeling:
Snacking:
Coveting:
Helping:
Hearing: