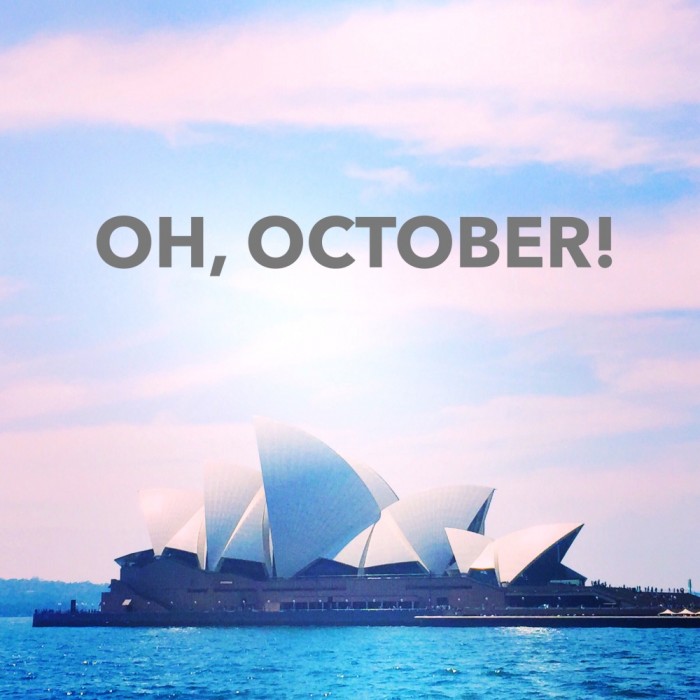 October came and went in the blink of an eye but it was full of good stuff. It may have been the tenth month of the year but it was a month of new beginnings. The first of the month was most auspicious, it was all about  a tale of two launches; a fresh new look for the Deck Bar, Dee Why and the start of my Jamberry nail wrap adventure. By the by, I've taken my jams to the gym on multiple occasions.  My jams work as hard as I do at the gym, they're as tough as nails!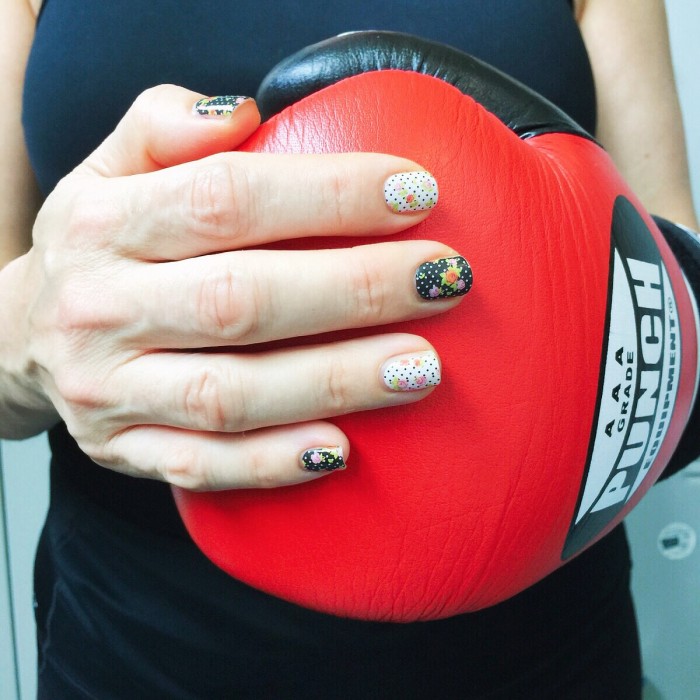 October was also the first month of being a stay-at-home person. I am neither a counsellor or a domestic goddess (yet) but I'm working on it! One of the things I love most about being a full time homebody is that there is more time to bake… Because there is no such thing as too much cake. Now that I don't have colleagues as recipe testers, I've had to find other enthusiastic eaters to consume my cakes. As it is, I've been taking baked goods to the Stroke Ward at the hospital, and the medical team are loving it. (As I remember, they have always loved a good cake!) This Cherry Cake with Lemon Icing  went down a treat.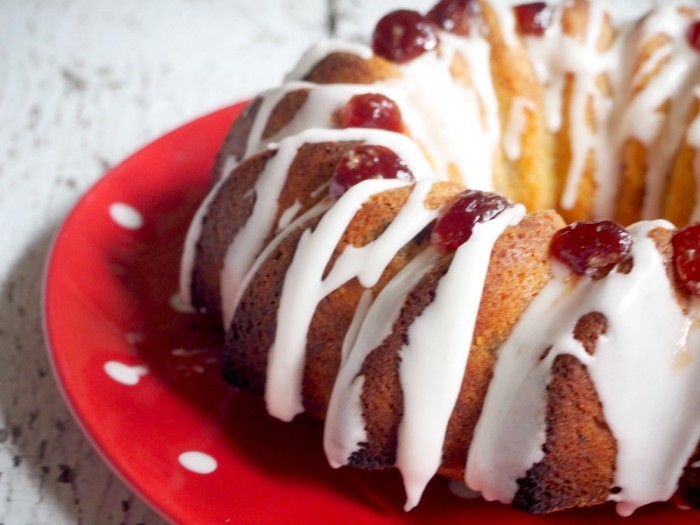 I have an out of control high tea addiction. I know it's not technically a meal but if it was, it would be my favourite meal of the day. The Swissotel High Tea Buffet has to be seen to be believed – so much delicious and so much pretty.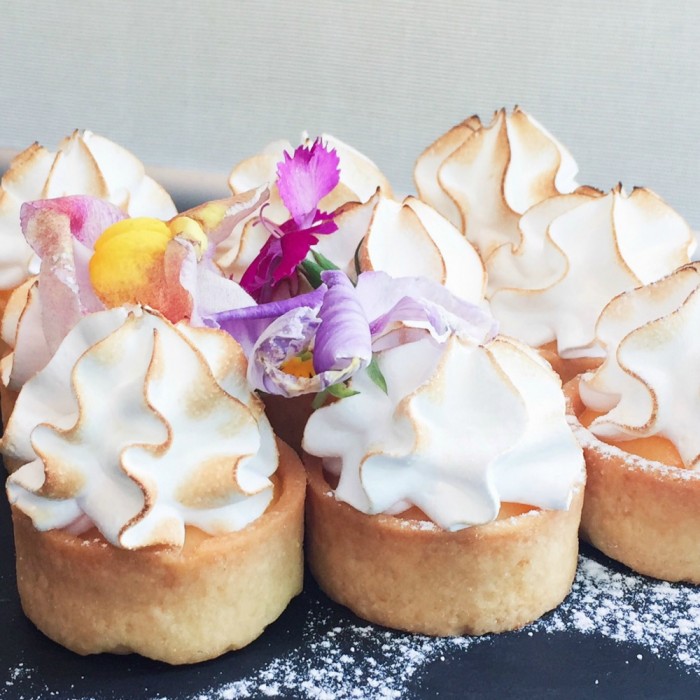 Now I think about it, this month was all about the wining and dining and good times. As usual, there were a lot of dumplings. I love me a bit of Sea Bay action. They serve some of the cheapest and most cheerful dumplings in town.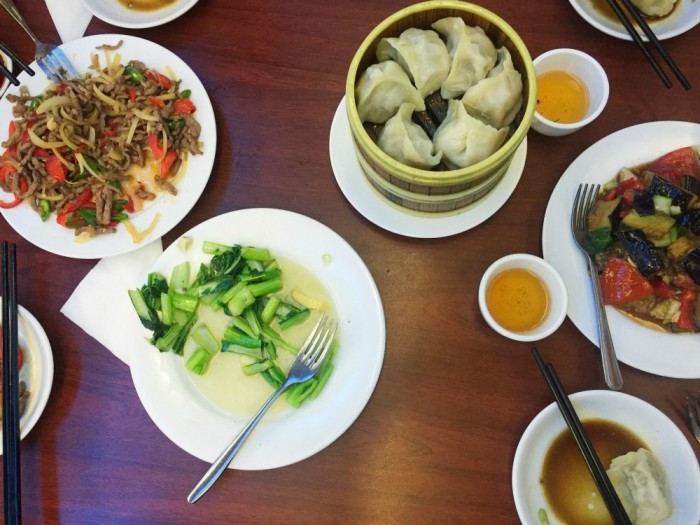 I'm a musical tragic so when I found out that the last few tickets for Les Miserables were being sold two for 60 bucks I could not resist because I have to say, I love a good bargain as much as I do a good musical. It doesn't matter how many times I see this show, I always cry at the end. What can I say? I'm soft as clarts. (That's Geordie speak. Rough translation = big softie.)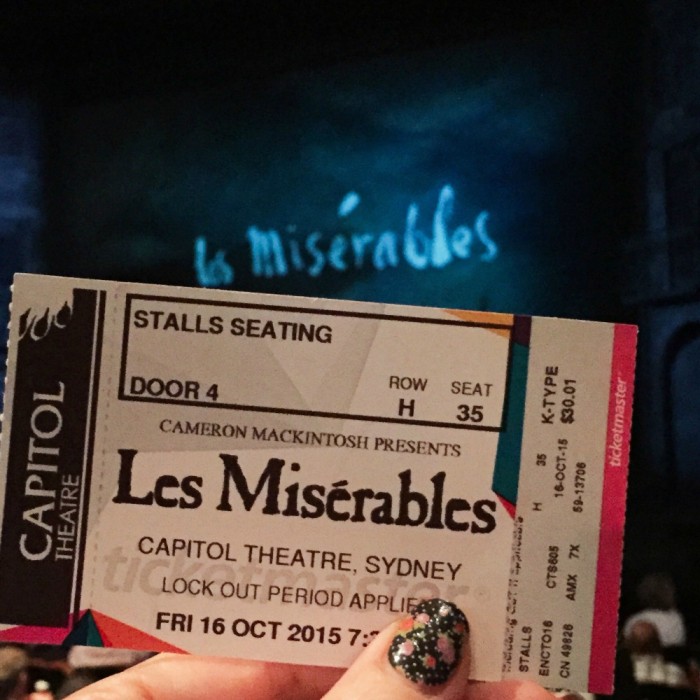 I had the most inspiring morning meeting at a bloggy get together at the Gidget Foundation. This small but perfectly formed charity was set up by the friends and family of Gidget who took her own life during the darkness of perinatal anxiety and depression.  Fast forward to now,  this dedicated and big hearted team look after families in distress at the beautiful Gidget House. I was both moved and inspired by the things I heard and the people I met, but that's a blog post for another day.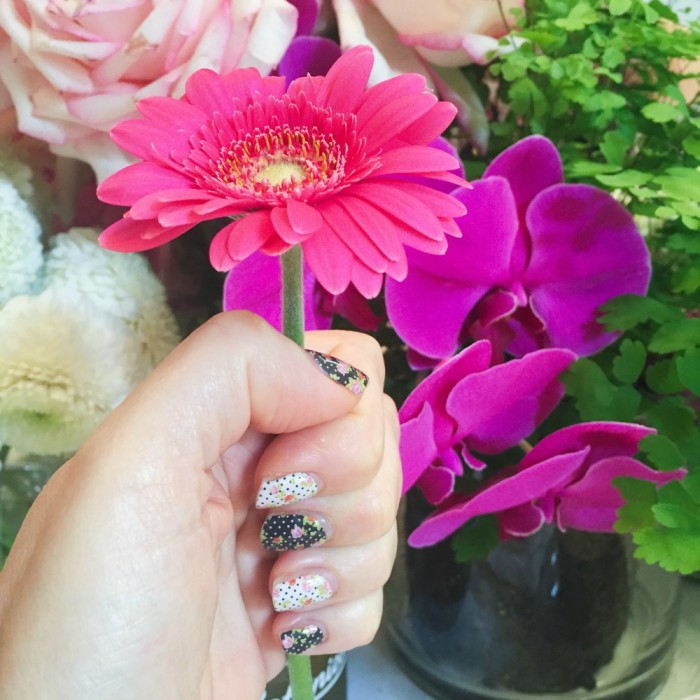 For a stay at home person, I actually got out and about a lot this month. I was thrilled to be Shannon's plus one at the 2015 Telstra Women's Business Awards and be in a room full of amazing and inspirational women. I had a total fangirl moment when I met the deserving winner Captain Mona Shindy. I hope awesomeness is catching because I shook her hand. Just sayin'.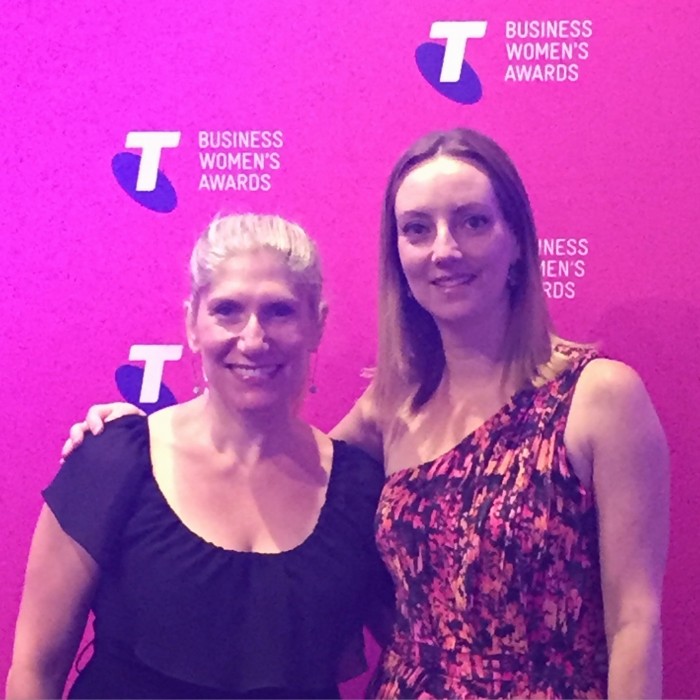 Talking of fangirl moments, I finally made it to the Grounds of Alexandria where I met Kevin Bacon. Not the actor, this guy. He's so cute, he almost turned me vegetarian! I've been wanting to go for like, forever but just like the terminator, I'll be back.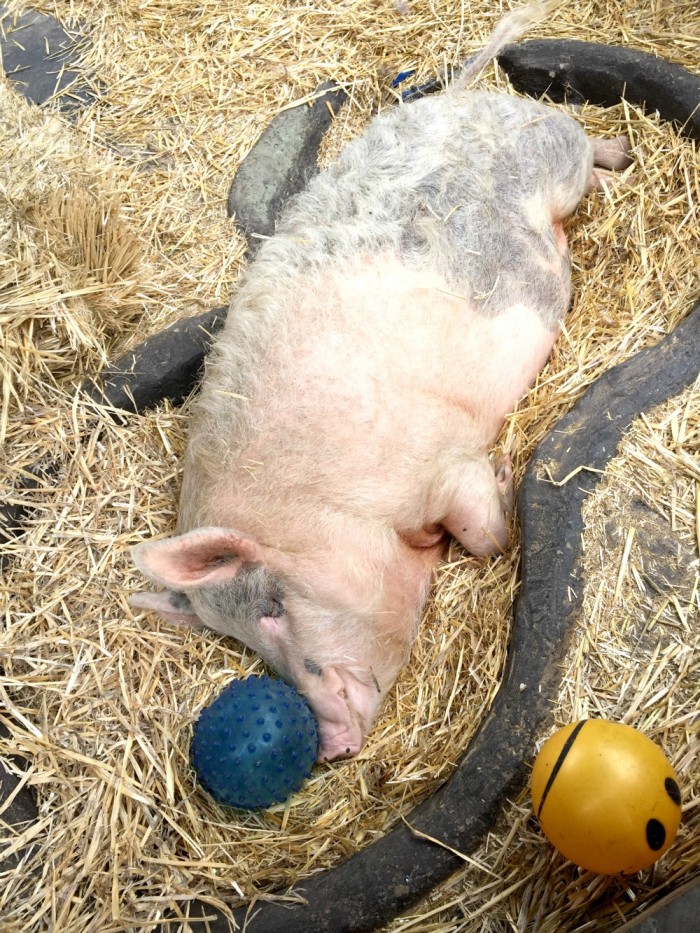 We had a weekend away with our friends who are like family and rented the loveliest holiday house down the coast where we ate our body weight in Anchovy Swirls. Have you ever been to Gerroa? If not, you should go, it's got sun, sea and sand (seven miles of it, to be precise) which is the perfect recipe for a perfect weekend.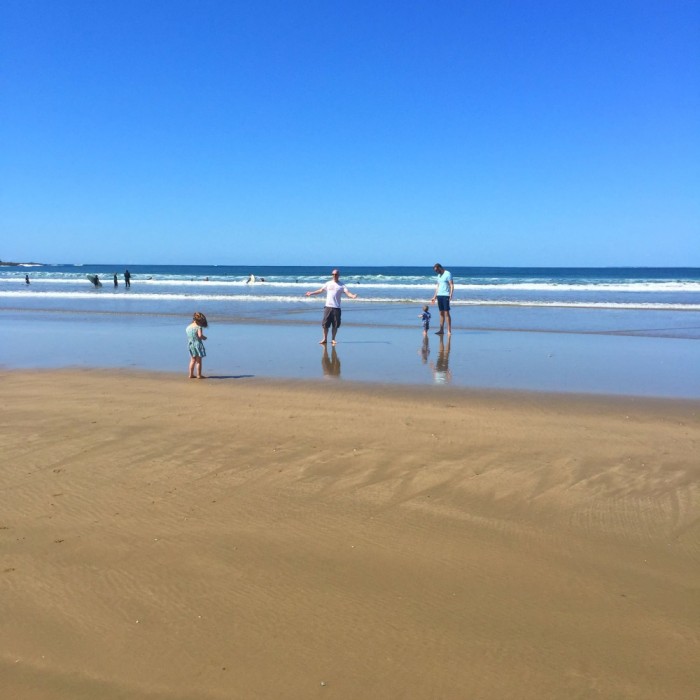 The month finished as wonderfully as it started with the arrival of the outlaws from the mother country. I do love a bit of Arrivals Hall action, don't you? I always have something in my eye at Arrivals and it always reminds me of that opening scene in Love Actually. I need a tissue just thinking about it! It's been a long time inbetween visits so it's very jolly to have them here. As you can see, my mum-in-law is very happy to be here! I love this picture because… Arrivals Hall and pure unadulterated joy! You know when they say one picture can say a thousand words? Well, this is one of those pictures!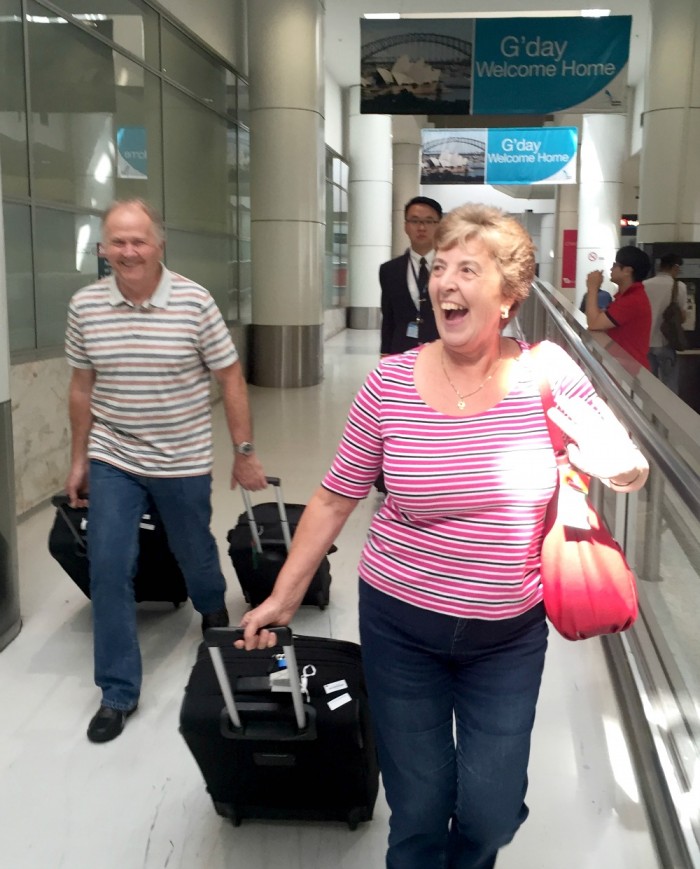 And if all that wasn't exciting enough, I joined forces with the lovely Lisa from The Art of Joy and spent a day discovering the Art of Kindness. It was the most wonderful adventure, one which I'll tell you about in the coming days. George Elliston was right, "how beautiful a day can be when kindness touches it."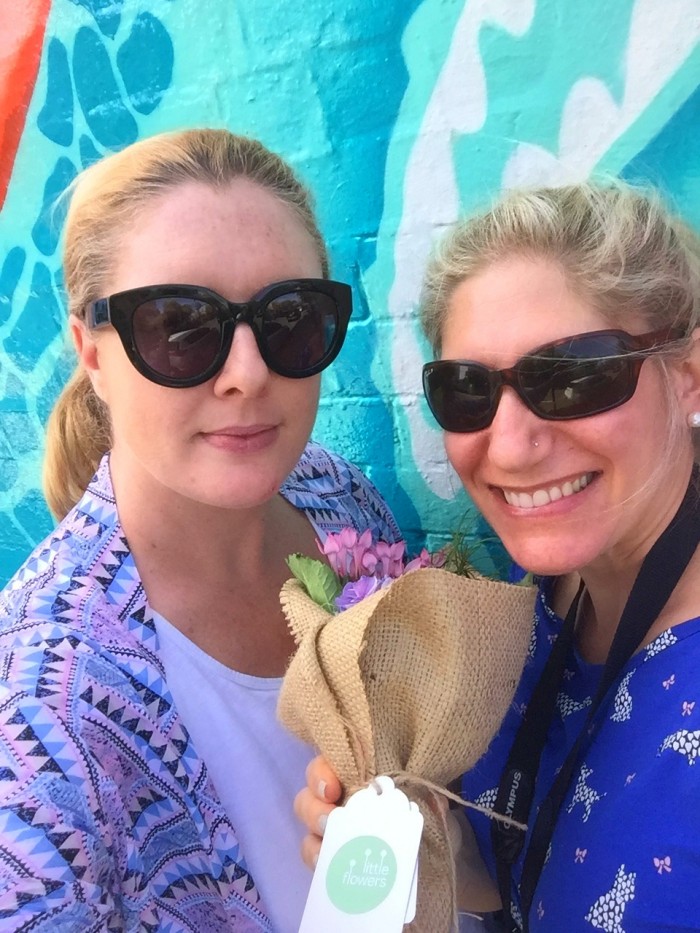 So that was that. October was awesome but I'm looking forward to a November (for all the right reasons.)
So, what were the best bits of your October? What's your favourite meal of the day? Have you been to The Grounds? Do you love some Arrivals Hall action too? Tell me all the things!