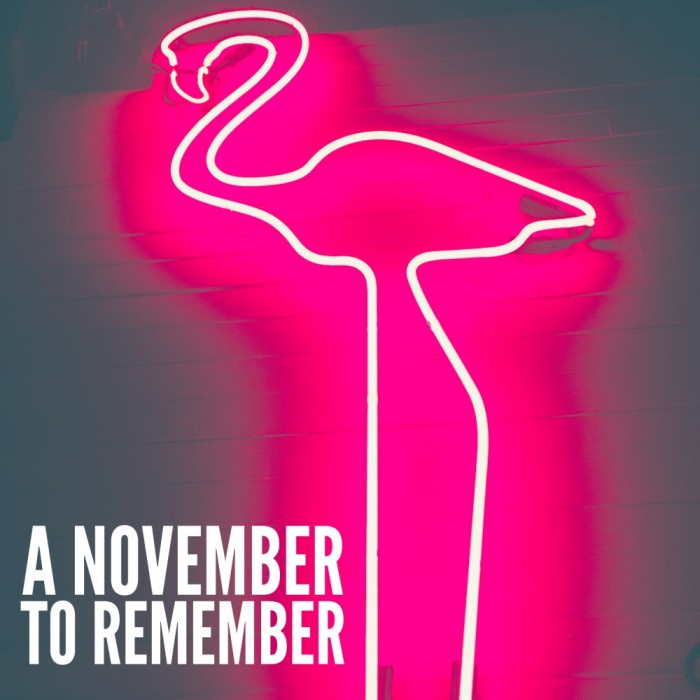 Can you believe it's December already? November came and went in a flurry of fun and frolics, visitors and versaries! I had to write it all down so I because this is one November I want to remember!
We started the month as we meant to go on, taking part in the 10K Summer Starter. Of course, my favourite bit was bringing home the bling. The countdown to the Cadbury Half Marathon is so on right now, 41 days and counting. Eeeep! In the meantime, if you have any top tips for what to see, eat and do in Hobart, send them this way, 'kay?!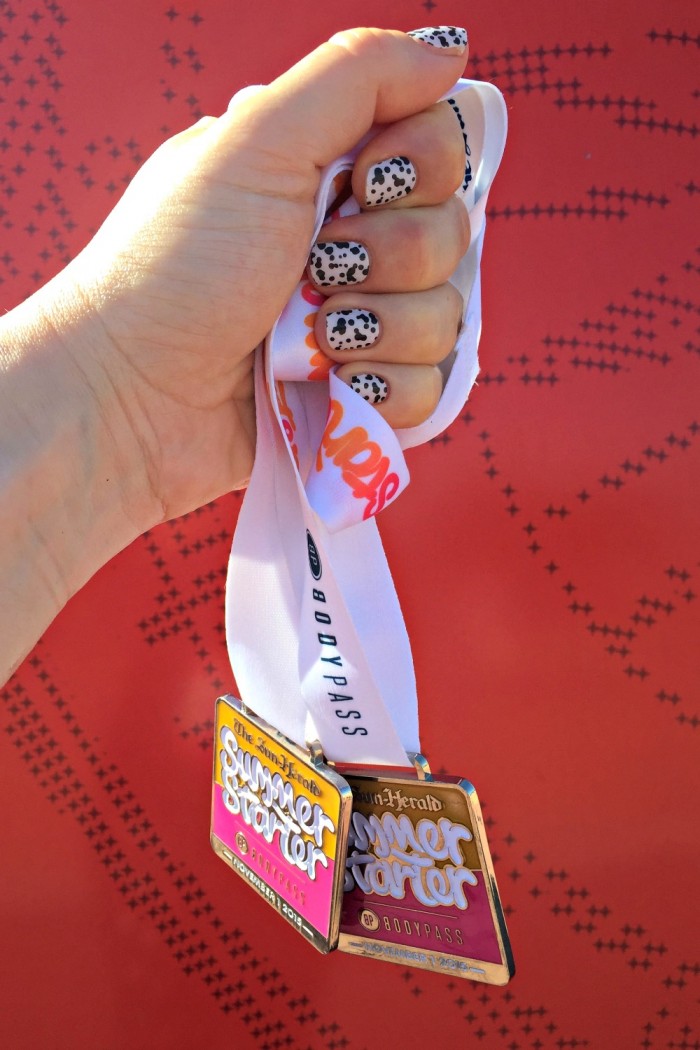 Running makes me ravenous and so we refuelled with high tea at the Gunner's Barracks because a prettier place for high tea, you never did see. Besides, the outlaws were in town and we wanted to show them Sydney's finest. We contemplated all the important questions in life that day, like when it comes to scones, do you jam and cream or cream and jam? As you can see, I'm a graduate from the Scone School of Smearing!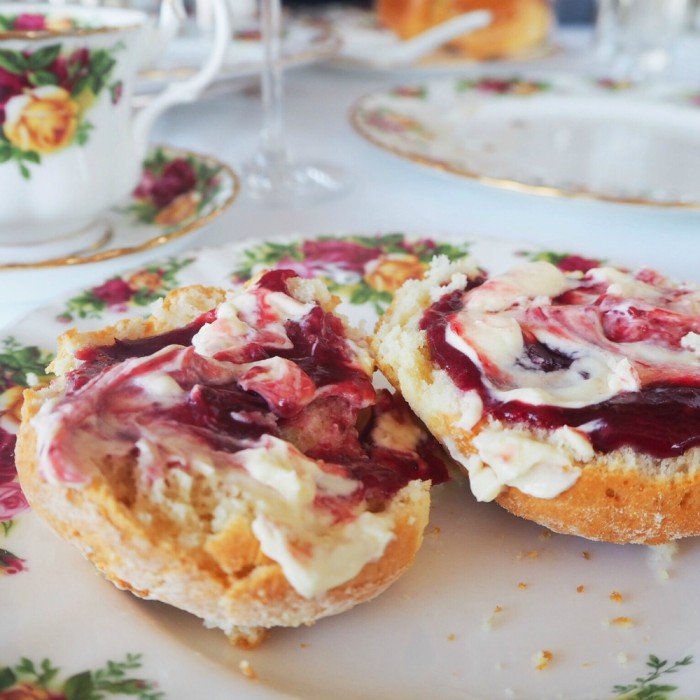 We had a whole heap of fun with the outlaws – our weekend in Brisvegas was a highlight – and talking of high things, check out the view from the Hilton Brisbane's Executive Lounge. The outlaws were really quite smitten with the River City despite being burnt to a crisp and soaked to the skin all in one weekend, but the South Bank, Museum of Brisbane and the XXXX Brewery Tour were three of their favourite things.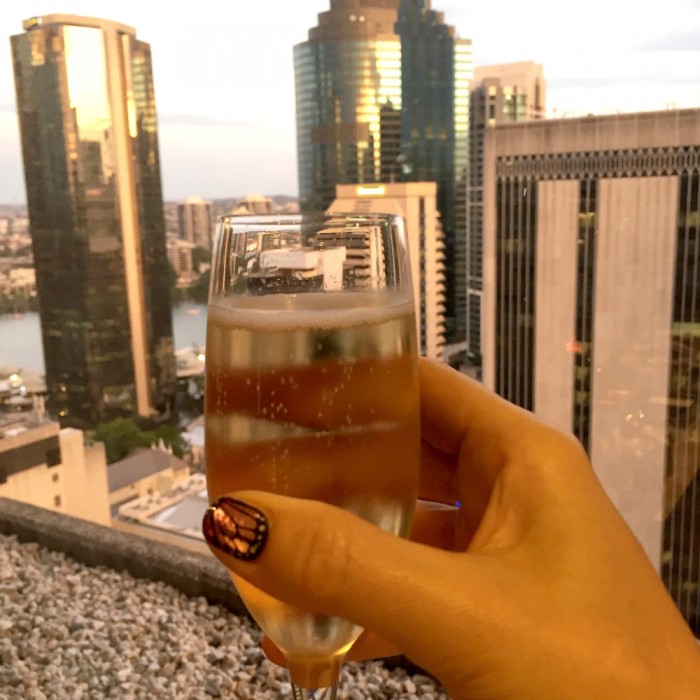 Christmas is coming and I am so excited I could crush a grape! My excitement levels have been off the charts (as has my Nutella consumption) since I went to the Myer Giftorium where just about all my Christmas dreams come true (apart from getting a ride on the Santa Express, that is!)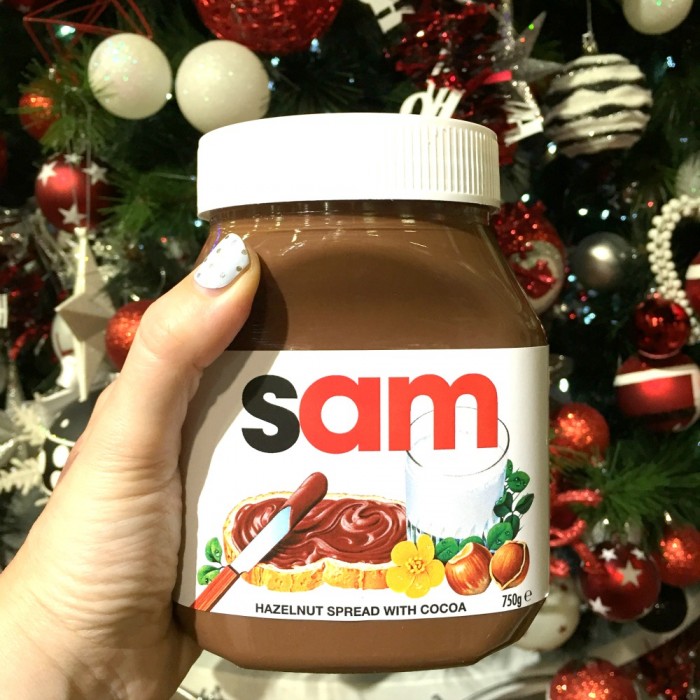 I find it really hard to remember things. Sometimes I'm amazed I even remember who I am! In October, I missed my cancerversary and in November I missed Blogaversary number four. Heavens, who would have thought! However, at least I remembered David's stroke-a-versary and our meet-a-versary which coincidentally fall on the same day. We celebrated that potent combination of love and health with an 8k run and then dinner at my favourite Brazilian Barbecue – Bah-B-Q. I guess that kind of makes it a Meat-a-versary!
I volunteered at the Asylum Seeekers Resource Centre for the first time but I hope it's not the last. My Pumpkin Curry turned out to be very popular so after sharing lunch at the centre, I shared the recipe with you. You're welcome!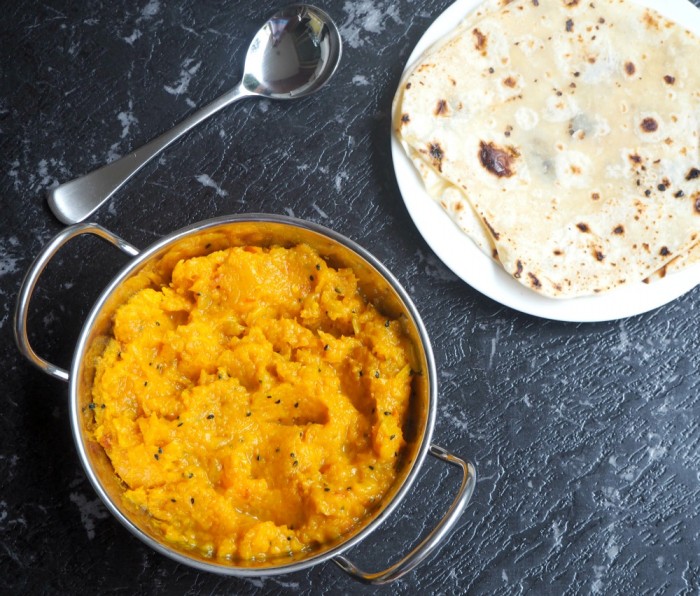 While we're on the subject of recipe sharing, did you see those Sticky Date Cookies? I've just baked a batch to take to work to raise some funds for the Gidget Foundation's A Bun in the Oven. It's not too late to get in on the act!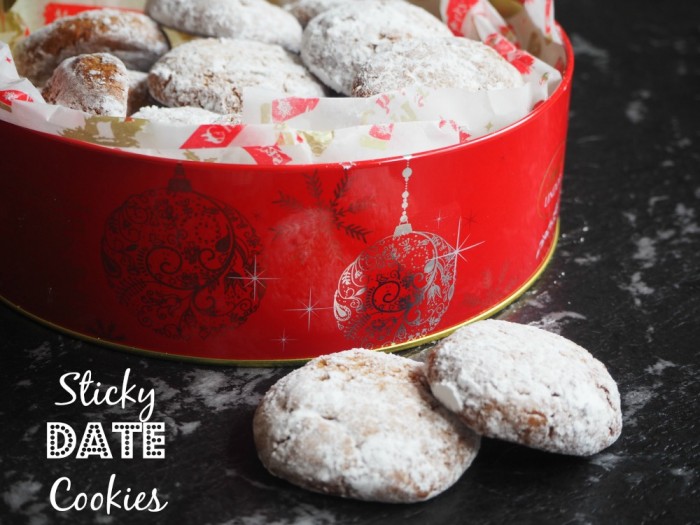 There was beer and cheer and some mighty fine cocktails at the launch of the new Hill Bar in North Bondi. The bar is an addition to the Hill Eatery and with it's Florida Keys' inspired design, garden bar feel and great vibe, I think it's going to be a new Bondi favourite. Just like the eatery, everything the bar serves  is organic, healthy, ethically sourced and totally delicious, in particular, I am a big fan of the Hill's own local craft beer although the cocktail list is not to be missed. And if  like me you have a thing about flamingos, go, go, go!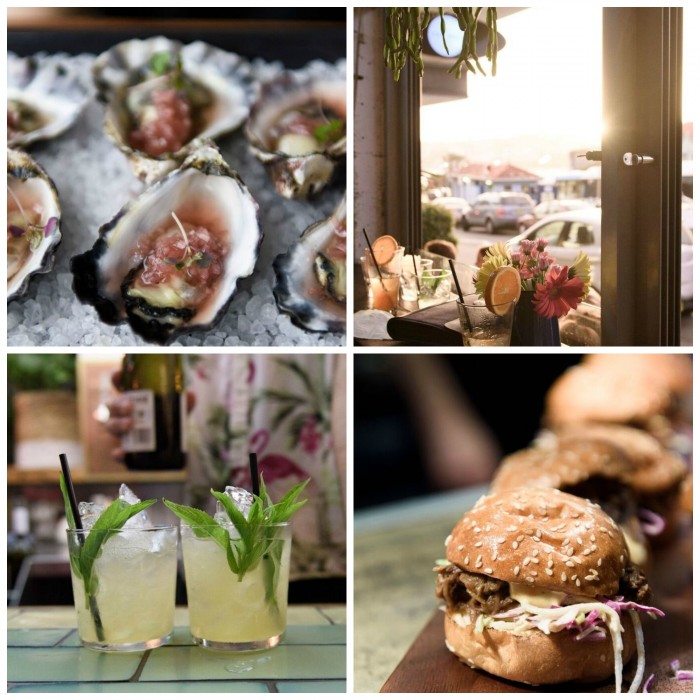 We spent the latter part of the month playing the waiting game for the annual "how busy is cancer?" results. I am always fine until I get into the waiting room when I feel I will spontaneously combust with suspense if I don't find out my test results NOW. I can bear anything… except of course, not knowing. I got me another 12 month reprieve and I plan to pack as much into the next 365 days as humanly possible. I skipped out of the doctor's  office and straight to the pub and so begins what I like to call The Great Exhale.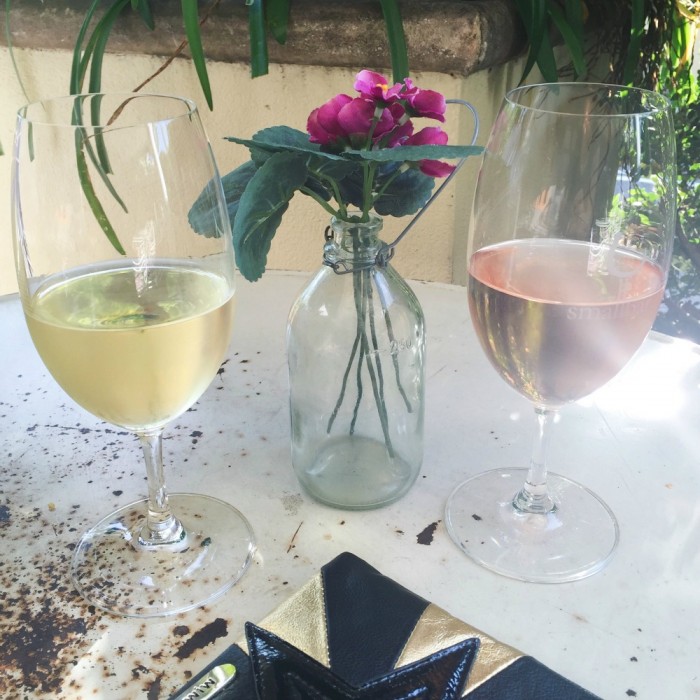 Last weekend, I got to catch up with my bloggy buddies at the Kidspot Voices of 2015 Gala Event at the iconic Luna Park. I was so proud to be part of the Top 100 and rubbing shoulders with some of Australians finest creatives, but I was even prouder that my mates, Trish and Lauren took out the titles of their respective catgeories, and that Lauren was the overall winner too! In other news, the candy bar was spectacular!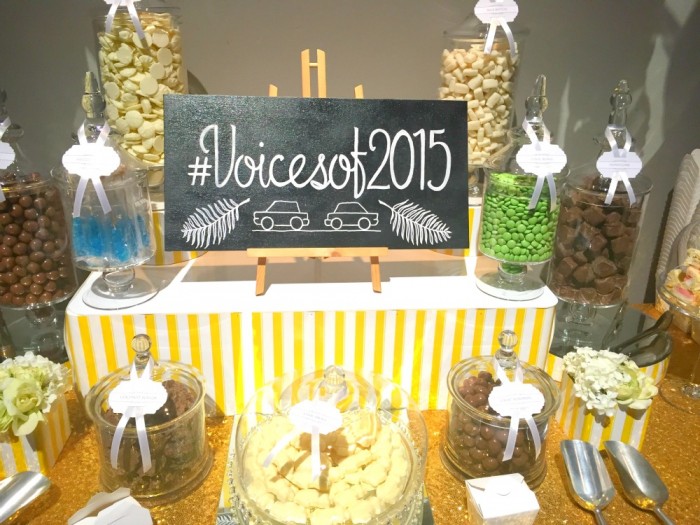 Even if it takes me the whole of December to recover, November you were totally worth it!
Was yours a November to remember too? Scones, how do you eat yours? How's your memory? (Better than mine, I hope!) What's your favourite thing at the Candy Bar? Tell me all the things!