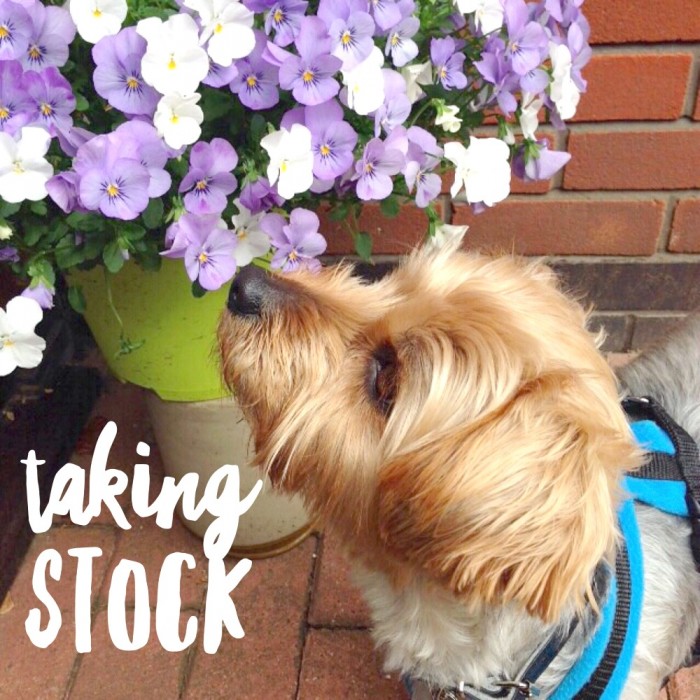 May has been a month of two halves. I've spent half of it in the UK and half of it down under. It's also been the month of planes, trains and automobiles, travels near and far and quality time with quality people. Anyway, before we embark on the joy of June, let's take stock like Pip did.
Reading: The Mystery of Mercy Close by Marian Keyes. I have to get a wiggle on because I want to pass it to mum before I leave.
Baking: Mini Cheesecakes, Blueberry Muffins and Mixed Berry Buttermilk Muffins because I like to bake. Even when I'm on holiyays!
Wining: Drinking my mum's Asti as if I was the Tiger who came to tea! Have you read that book? It's one of my all time faves.
Dining: At Mum's kitchen. Everything as you would expect, is delicious.
Bookmarking: All the recipes in the TMix+ magazine.
Remembering: What fun we had at the Kangaroo House!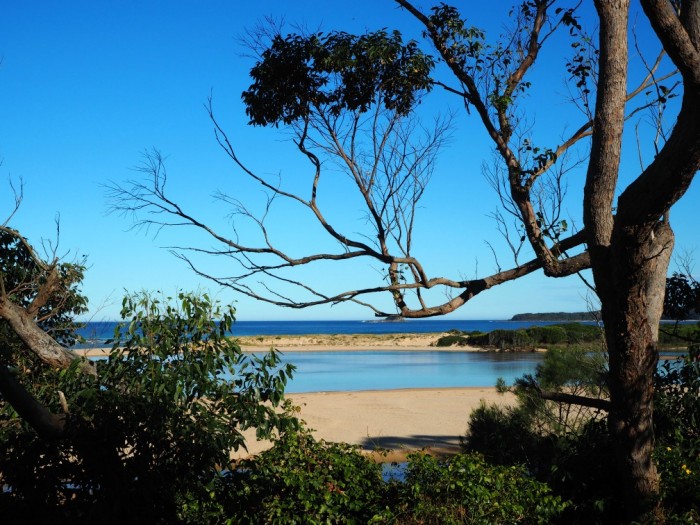 Thinking: How precious life is. My mum always tells me that your life can change in 20 seconds flat, and you guessed it, she's right. We're reeling from a family tragedy this week,  and I'm taking time to hug my loved ones tighter and being sure to let them know they're loved. I watched 24 hours in A and E the other day and the consultant said that when someone dies suddenly the loved ones always try and remember the last conversation they had together. I always want to remember those words to be "I love you."
Feeling: It's a weird mixture of heavy hearted (see above) and happy that I'm surrounded by my family and my favourite friends. I am not a fan of goodbyes, of the long, short or forever variety.
Wishing: That England wasn't so far away and that life wasn't so unfair.
Buying: All the things. UK shopping is the best! Did you know Debenhams and Marks and Spencer now have dedicated Australian sites? I'm not enabling, just sayin'!
Wearing: London Double. Feeling very smug about matching my nails to my destination.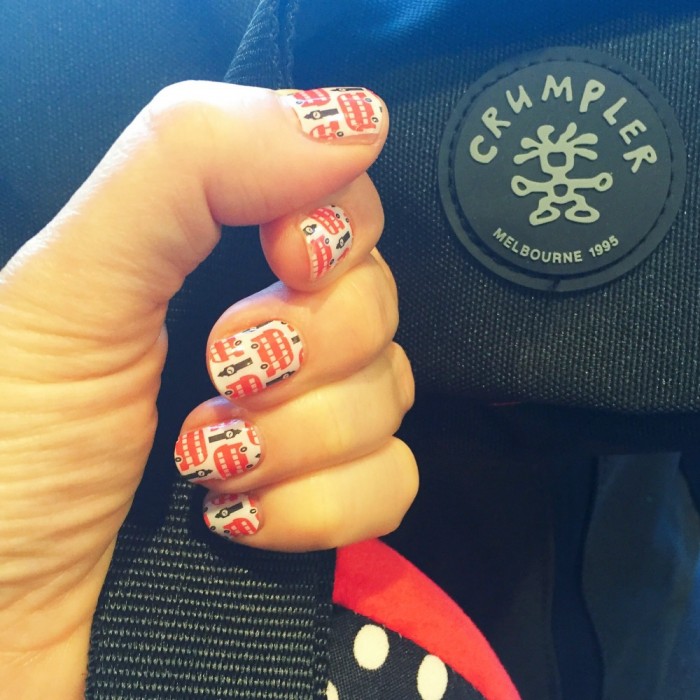 Loving: Spending time with my mum, my friends… And of course, Calvin the dog!
Marvelling: At how quickly time flies by – how did it get to be June already?
Missing: David.
Enjoying: Getting busy with the fizzy. Have you entered the Sodastream giveaway yet?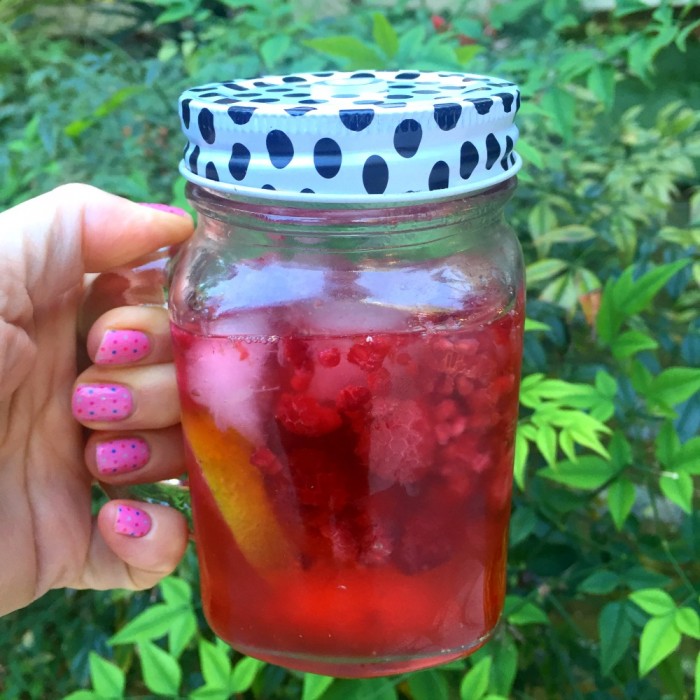 Watching: Eddie the Eagle. At the cinema, on the plane, anywhere I can really. Because… Hugh Jackman.
Listening: To podcasts. I'm still loving Straight and Curly and The Mummy Soul Sessions. What should I listen to next?
Running: The Mother's Day Classic for the fifth year running (excuse the pun.) I've also been running in the mother country but it's not the same without the bridge or my running buddy.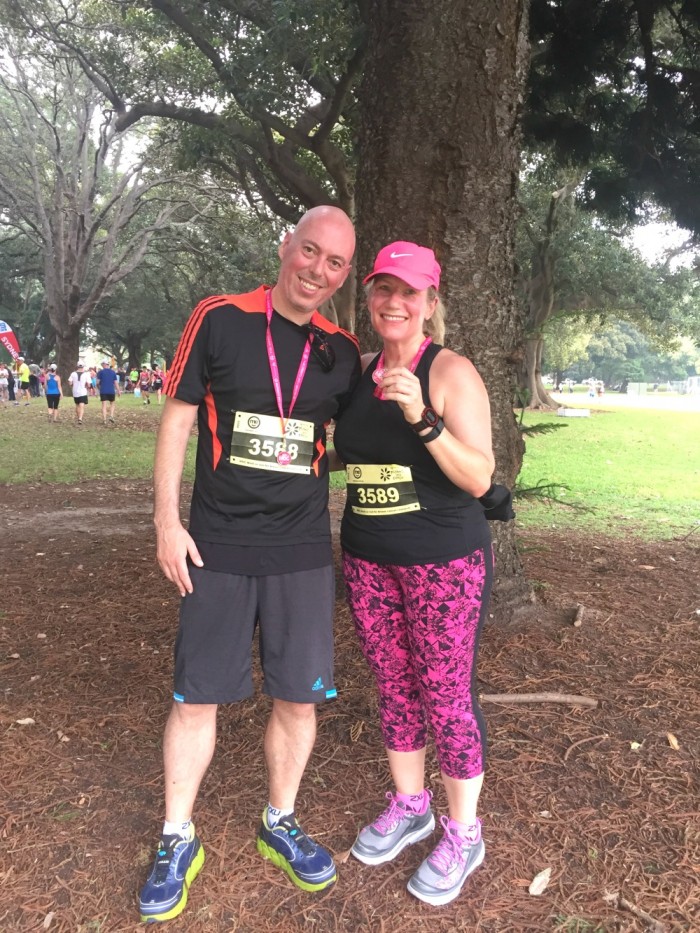 Wondering: How much my suitcase will weigh at check in. I'm guessing a lot.
Snacking: On wine gums. Resistance is futile. Especially when the box is this big!
Trying: To step away from the wine gums.
Eating: Mum's cooking. And wine gums.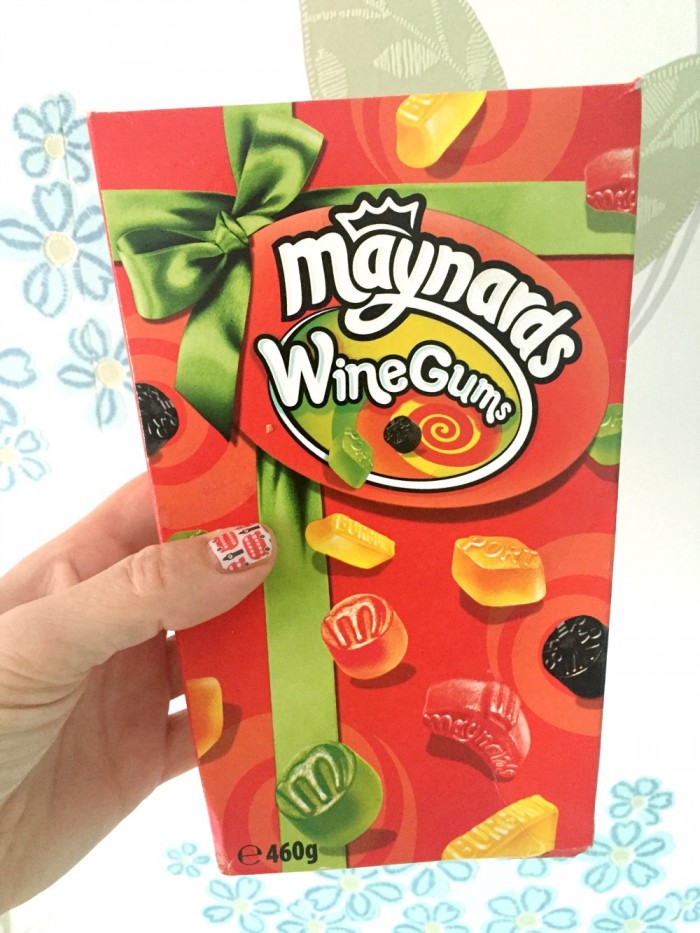 Needing: To stop shopping (and eating wine gums.) Because excess baggage of all kinds, is no fun.
Admiring: The Wave poppy sculpture at Lincoln Castle. It's the only place in England it can be seen.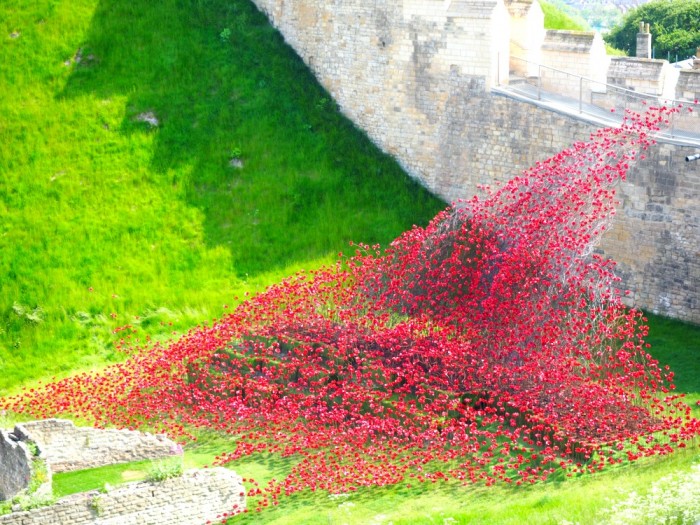 Coveting: My mum's dog, Calvin.  I am sure no one would notice if I took him home in my suitcase… Would they?!
Noticing: How long it stays light in the evenings here in the UK.
Staying: At the swanky digs at the St James Hotel on a girls' night away with my university mate in my university town. I highly recommend it if you're in Robin Hood's hood.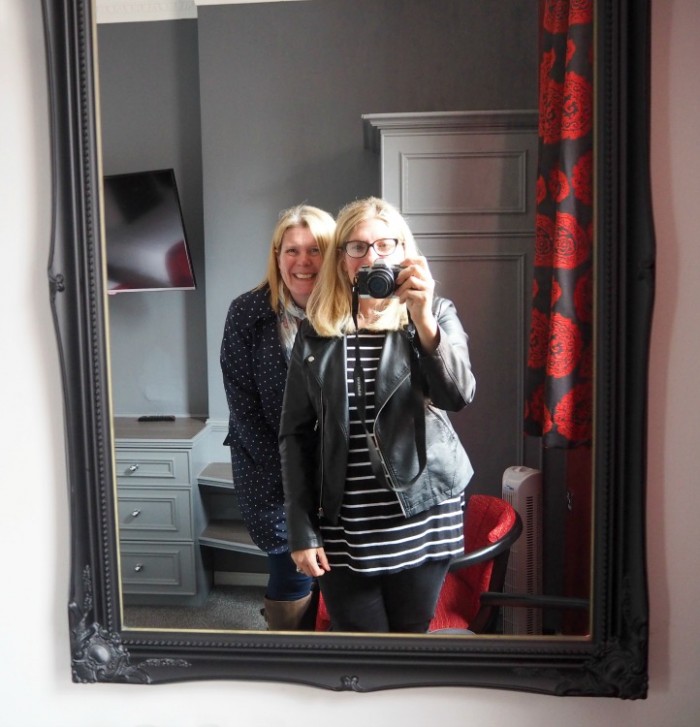 Knowing: That I have to get through a 24 hour flight to get home. But I have pills and Eddie the Eagle to ease the pain.
Disliking: Flying (see above.) The older I get, the  less I like it. I wish I could teleport.
Helping: My mum out with dog walking. I think it's my new vocation in life.
Looking forward to: Seeing David.
Linking up with Essentially Jess for IBOT
* Some of the links in this post are affiliate links. If you click to buy the item, I make a little commission but you don't pay any extra.