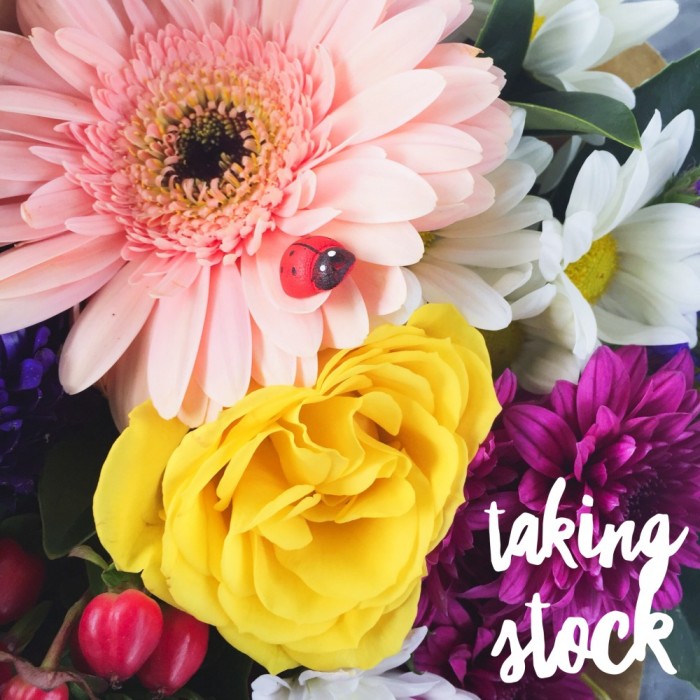 July has gone by in the blink of an eye. It's lucky I love alliteration because July has been jolly. It's that time to take stock just  like Pip did.
Reading: The Storyteller. It's classic Jodi Piccoult with an outsize moral dilemma. I've actually just finished it and read it in record time (by my standards) because I just could not put it down and I still can't stop thinking about it.
Making: All the birthday cakes. First there was David's doughnut cake, the Slim Shady. Next up, the train cake from the AWW Children's Birthday Cake Book  for my gorgeous godson. It seemed like a good idea at the time. Now… Not so much. All top tips greatly appreciated!
Baking: All the citrus things. This Whole Orange Polenta Cake went down a treat and there was cuteness overload with the Mini Mandarin Bundts. And let's not forget the Coconut Slice with Lemon Syrup. All the yum!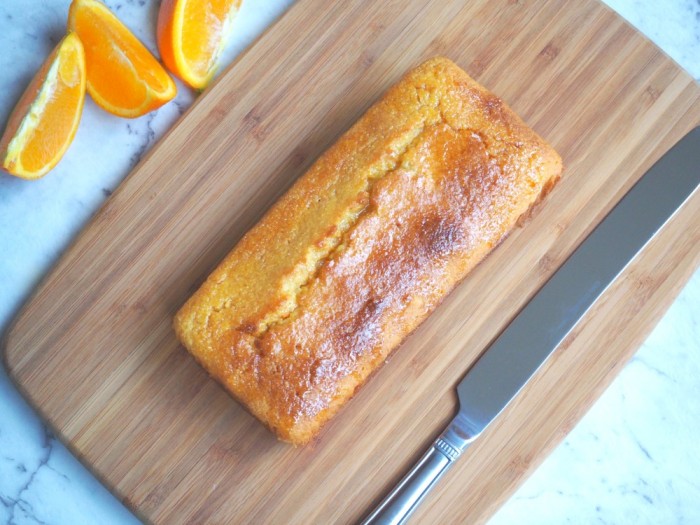 Wining: We got another delivery from Vinomofo. My GP in London used to tell me that his oldest and healthiest patient said her secret to long life was drinking a glass of red wine every night. I'm totally taking a leaf out of her book.
Dining: Here, there and everywhere. I've had more birthday dinners (and dumplings than I can shake a stick at.) David's birthday dinner at Bennelong  was a highlight, though.
Bookmarking: All the things I want to see eat and do on holi-yays!
Remembering: What fun we've had in the Blue Mountains at our favourite B&B, Shelton Lea.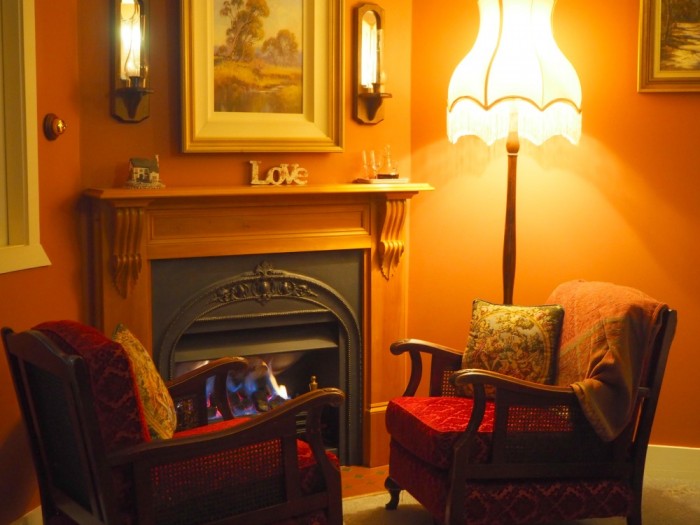 Feeling: 45 on the outside but still 5 1/2 on the inside. I live by the words, "don't grow up, it's a trap."
Wishing: I had started my diet 2 years earlier.
Loving: Having the Christmas tree up for July.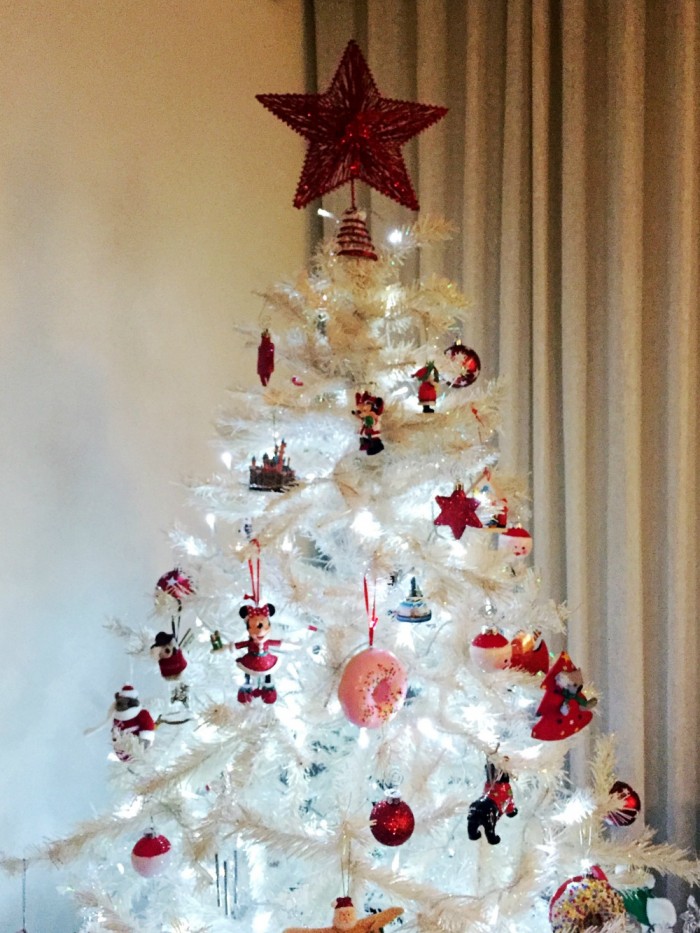 Enjoying: The Birthday Festival. Between David, me and all our friends and family with July birthdays, the fun just hasn't stopped. It will probably take us the whole of August to recover.
Watching: Orange is the New Black. I'm torn between wanting to binge watch until the end and trying to watch as slowly as possible because I don't want it to end. I know… I'm a TV watching paradox.
Listening: Still loving Two Chatty Chicks. Those two crack me up!
Running: Rings around Sydney and the shire in the Sutherland2Surf. It's one of my favourite running events.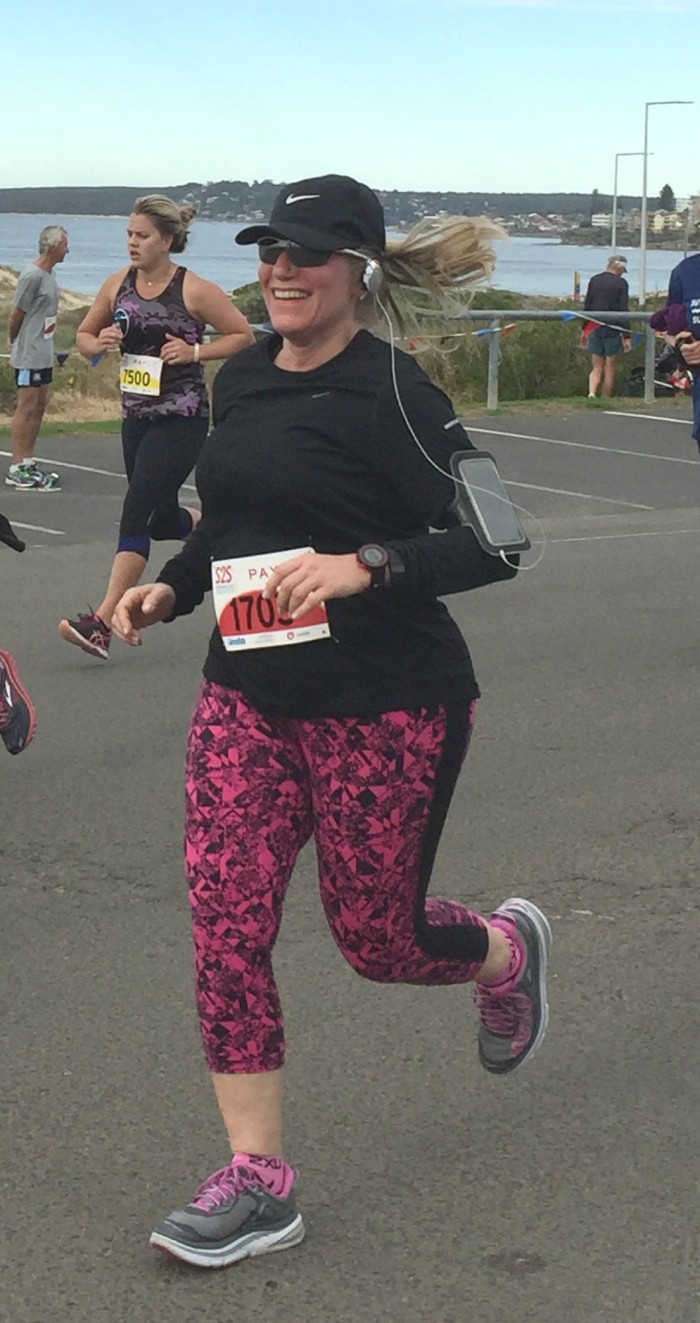 Buying: All the things with my birthday vouchers. I feel like a proper bargain hunter!
Wondering: Why people can't hate less and hug more. The world would be a much better place.
Snacking: My name's Sam and I'm addicted to gherkins. True story.
Trying: To stay hydrated. Pureau sent me a truckload of water to keep me on track. For the first time ever, I'm enjoying drinking still water. I don't even know who I am anymore!
Eating: Everything from the slow cooker. This Slow Cooker Red Wine, Beef and Mushroom Casserole is our new favourite.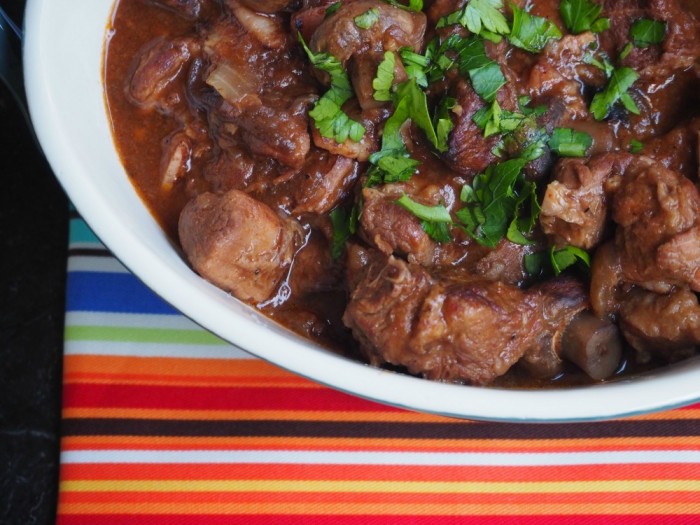 Needing: A new book to read. Any suggestions?
Thinking: I'm a serial over thinker so when it comes to thinking, I'm working on the less is more principle.
Coveting: All the Disney bling. Check out this medal for the Disney Half!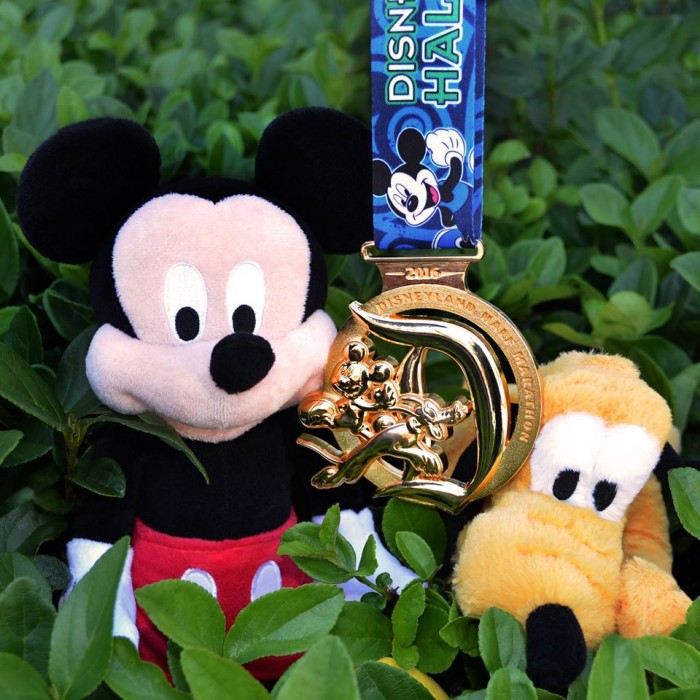 photo credit Run Disney
Hoping: We can hit our fundraising target for the Stroke Foundation. $1359 donated, $641 to go!  It's not too late to donate!
Noticing: That David is getting smaller and I'm getting bigger. I don't really know how that works.
Disliking: The news. That's why I'm not listening to it.
Wearing: My emotional raincoat because of the news and my new running tops. Because #runningsydneytodisney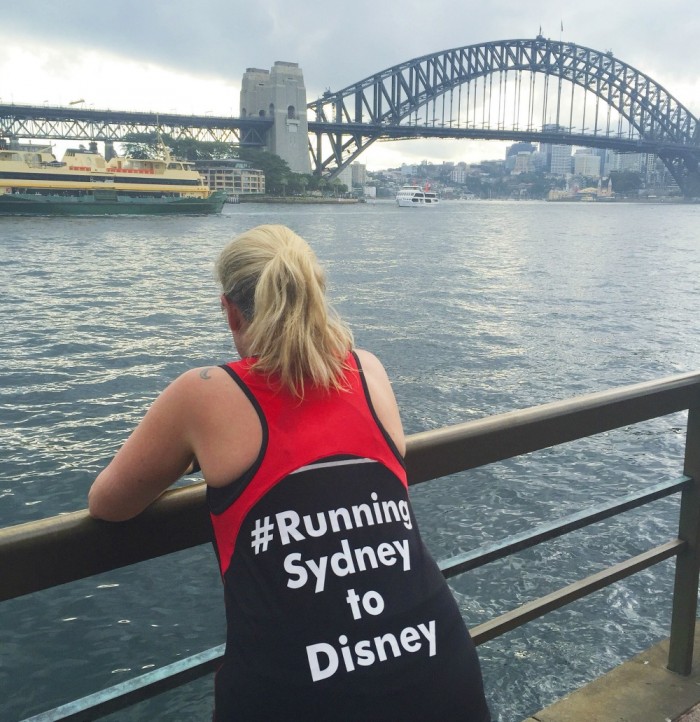 Knowing: That together we can make a difference.
Helping: At the Gidget Foundation Ladies Lunch (guest instagrammer, no less!)  and a double stint at the Asylum Seeker's Resource Centre. Volunteering makes me happy!
Looking forward to: Hosting interstate and overseas visitors. I love being a tourist in my own town, don't you?
Linking up with Kylie for IBOT
How was your July? Read any good books lately? Are you an over thinker too? Got any TV tips for me? What should I watch next? Tell me all the things! 
* Some of the links in this post are affiliate links. If you click to buy the item, I make a little commission but you don't pay any extra.