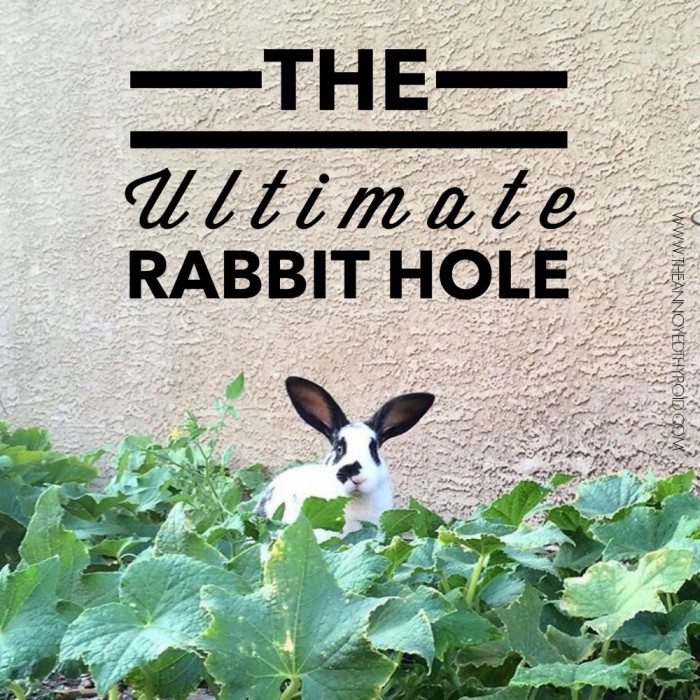 Huzzah for the weekend. It's my last weekend in the mother country, for a while at least. Today I head down to London where I'll have a fast but not furious 24 hour catch up with friends and family before leaving on a jet plane, wee, wee, wee all the way back home. My bags are bursting, my passport is packed and my noise reducing headphones are charged! I am good to go!
Today is National Quiche Lorraine Day. If you're after a classic, check out Mary Berry, my kitchen hero's Classic Quiche. If you're after something a little different, check out the 5 minute quiche in a mug, these Quiche Lorraine Bites and my very own Quiche Lorraine Frittata.
Breakfast is my favourite meal of the day and these positivity tips for breakfast are sure to start your day in the right way!
I'm looking forward to getting back into the groove at home, I'm hoping these 14 tips to have a productive day will keep me on track. Talking of focus, check out these 10 apps that keep you focused. 
I not only want to stay focused, I want to stay on track and I still want to smash out my steps, so I'll be checking out these 21 tips to stay healthy when you sit at a desk all day.
Last week, I read Robyna's post about how to create a uniform but this Washington DC woman has taken things one step further, she's worn the same outfit every day for a year. Don't worry, she's done plenty of laundry in that time!
This post about "daymakers" is an important reminder that it all matters and that "the most simple acts of kindness can make someone's day and possibly even cause a worldwide ripple effect."
I'm naturally nosey so I was intrigued to see what personal trainers eat for breakfast. I'm going to have to compare notes with my trainer Kathy, when I get home.
Mum has been decluttering like a boss and I've been aiding and abetting. I'm feeling inspired to have a bit of declutter myself when I get home. If you want to make a start, here are 10 things to get rid of today.
I'm psyching myself up for the 24 hour flight home but it's all good, because I've ticked off these 10 tips for surviving an overnight flight. I'll be long haul flying like a boss!
Every week I'm going to add my favourite finds from the previous rabbit hole adventure and last week was full of corkers! I loved Beth's tips on how to stalk the sales, when it comes to finding a bargain, she knows what's what! Loved Simone's tale of how to launch a book and Tania's Lasagne Soup, looked souper awesome!
And last but not least, these pics from Interpets, Japan's largest pet fair have more cute than you can shake a stick at!
So tell me, what grand plans do you have for this weekend? Do you have a uniform? What do you eat for breakfast? Have you got a productivity tip to share?
Every Saturday morning, we will open up the rabbit hole link up for bloggers to add their link list posts or even just their favourite post (if you are not of the link list kind) for the week. Please link only one post. This makes it fair for everyone and allows more posts to be read. Talking of reading, do try and pop along to say howdee to some of  the other lovely linkers and my awesome co-hosts. This week, you can link up here or bob on over and say hello to Paula at  The Geeky Shopaholic, Jess at Confident Life and Shari at Good Food Week. It doesn't matter where you add your link because it will appear on all four blogs, as if by magic!  The link up will stay open until midnight the following Monday.
Loading InLinkz ...