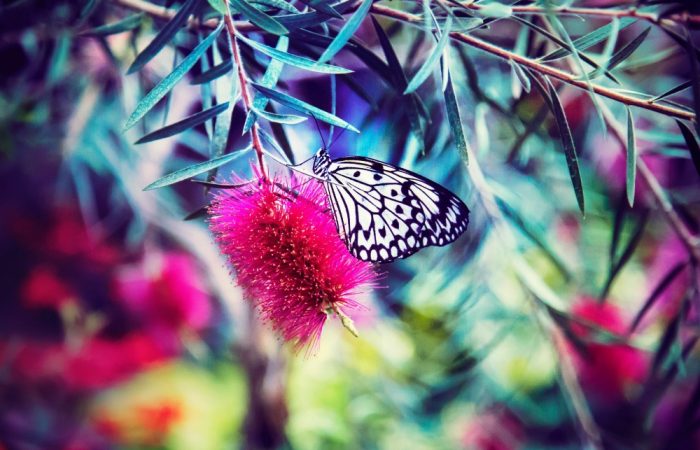 Hey Thyroid
Can you believe it's been 6 years since we parted company? It must be true what they say, time really does fly by when you're having fun.
Do you remember  how six months after our first surgery adventure, we realised that cancer had made a comeback? I was scanned more than a library bar code and my neck felt like a human pin cushion. But on the flip side, the doctors and nurses complimented me on my swan like neck. See, there is always a flip side.
I think this is the last photo I have of us together. I was just about to go into surgery and your exit was imminent. I'm not ashamed to say I was looking forward to you leaving, you were definitely past your best before date. That said, I can't overlook those 40 wonderful years we had together and I will remember them fondly.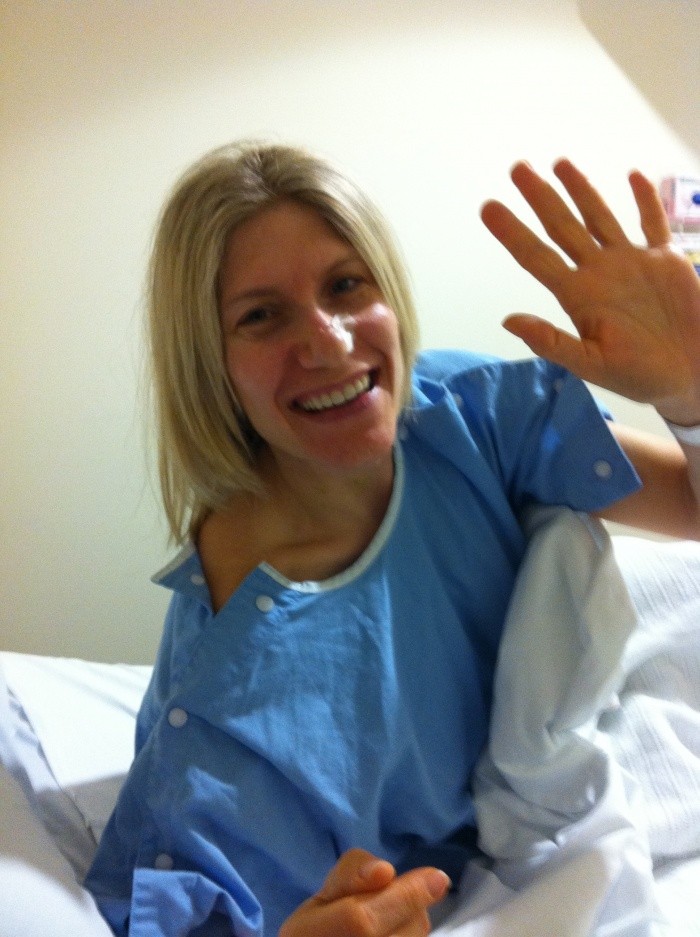 The surgeon had his work cut out (ha, see what I did there!) because that cancer was busy not just with you but most of my lymph nodes too. My neck got a right decluttering and I guess that as it's so empty, it will always be swan like!
They say that you never really know how much you love something until it's gone. Well, never has that been more true than the month after we parted company. I realised that you tiny but mighty endocrine gland may have been small in size but played a big (make that huge) job in my wellbeing. I'm sorry I didn't appreciate you more when I had you. After you left, the cogs just stopped turning. By the end of the month, I had about as much energy as a flat battery, only less.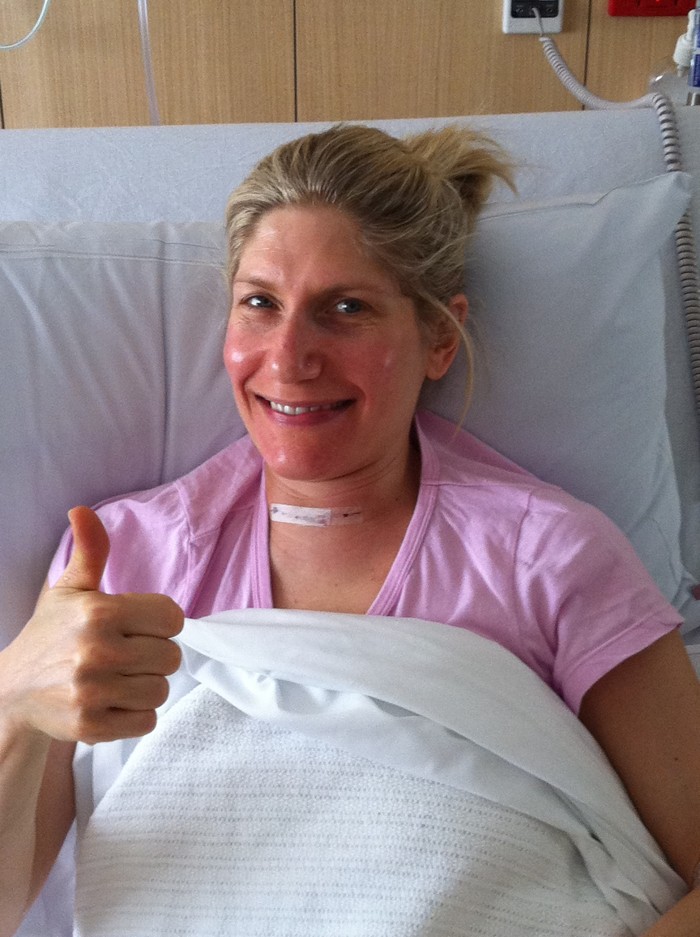 Things hotted up for me and my empty neck when I got radioactive in an effort to kill any cancer that might have left behind. I spent a couple of days in isolation where I felt like a character in Z for Zacariah* (have you ever read that book? If not you should!) and measured a nifty 6 on a Geiger counter.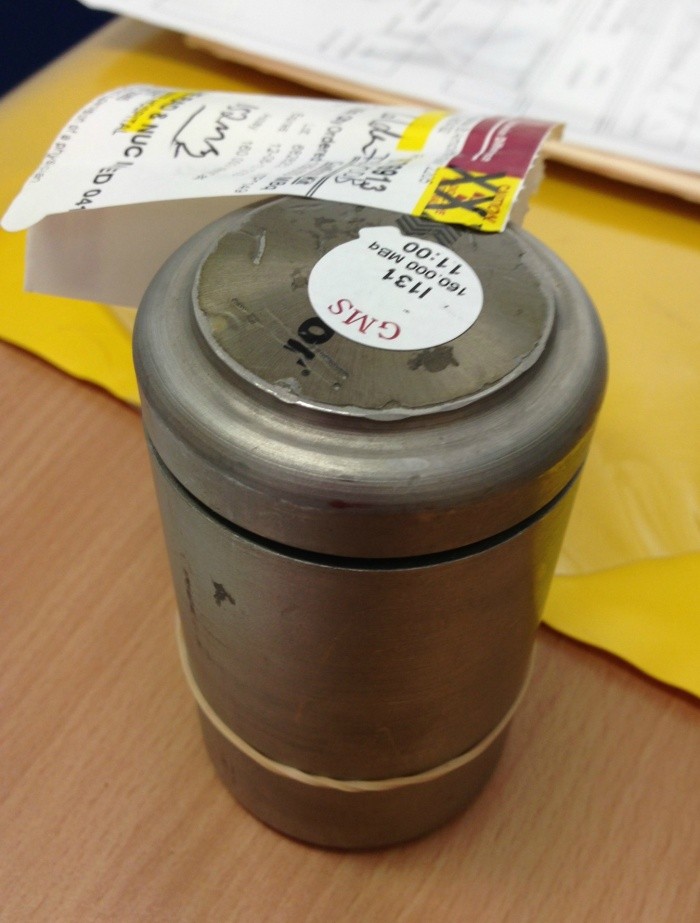 When I was radioactive, I binge watched movies, stuffed my face with low iodine snacks and experienced word tsunamis. I didn't know what to do with all the words in my head so I tipped them out of my brain, onto my computer, and into a blog. I named the blog after you, because without you and your shenanigans, I wouldn't be blogging at all. See, there is always a flip side.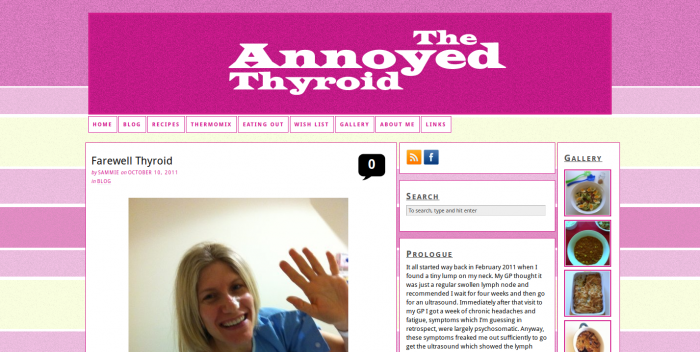 My mum always tells me, "everything is replaceable except life itself," and everyone knows mum is always right, at least my mum is anyway! Even pretty butterfly shaped glands like you can be replaced. After the radioactivity and the word tsunamis, they gave me drugs that made me feel as good as you did. The Verve were wrong. The drugs do work and I'll gladly pop those pills for the rest of my life.
Of course, I have more than the blog to remind me of you, I have 40 years of happy memories and a neat little scar (lucky, my surgeon was a good cutter.) The scar gets very red and angry when I exercise, I feel so Harry Potter. I still get my empty neck scanned and still get my blood drawn once a year and I still get the associated scanaxiety that comes with it. You're still making your presence felt with the bucketload of thyroid antibodies you've left behind. Getting those antibodies to leave my building may well be my life's work, luckily I'm patient and am always up for a challenge!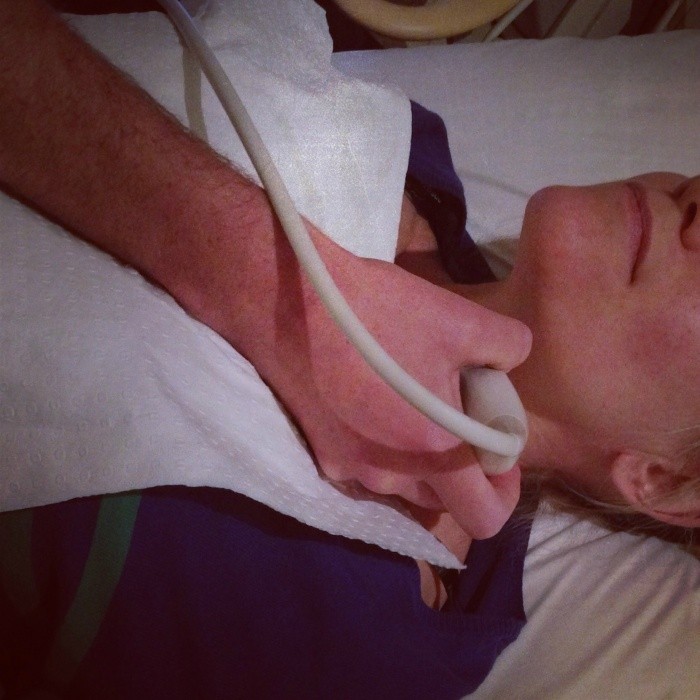 Since you left, I've gained so much, and I'm not just talking about the 20kg thatI lost before I lost you and have since "rediscovered." I blamed you for the pounds I piled on for a long time, but if I'm being honest, I must also blame my lack of willpower and my love of cake. But one thing I've learned, is that life is too short not to eat the cake.
Since you left, the blog has morphed from a blow by blow account of Cancer V.2 to a more upbeat collection of recipes, travel tips and random ramblings.  Sometimes, I think I should take the blow by blow bits down but I don't, because I hope that reading them will bring comfort to others with a (thyroid) cancer diagnosis just as they brought comfort to me when I wrote them.
Since you left, I have spent a small fortune on scans, consultants, drugs and let's not forget the $2000 Thyrogen jab. It's not every day you walk around with $2000 invested in your butt cheeks! However, I've learned that the money doesn't really matter because as a wise man once said, "your health is your wealth." True dat.
Since you left, I've taken part in countless fun runs and eight half marathons and no one is more surprised about that than me. The older I get, the slower, I go but I think I have a couple more (slow ones)  in me yet.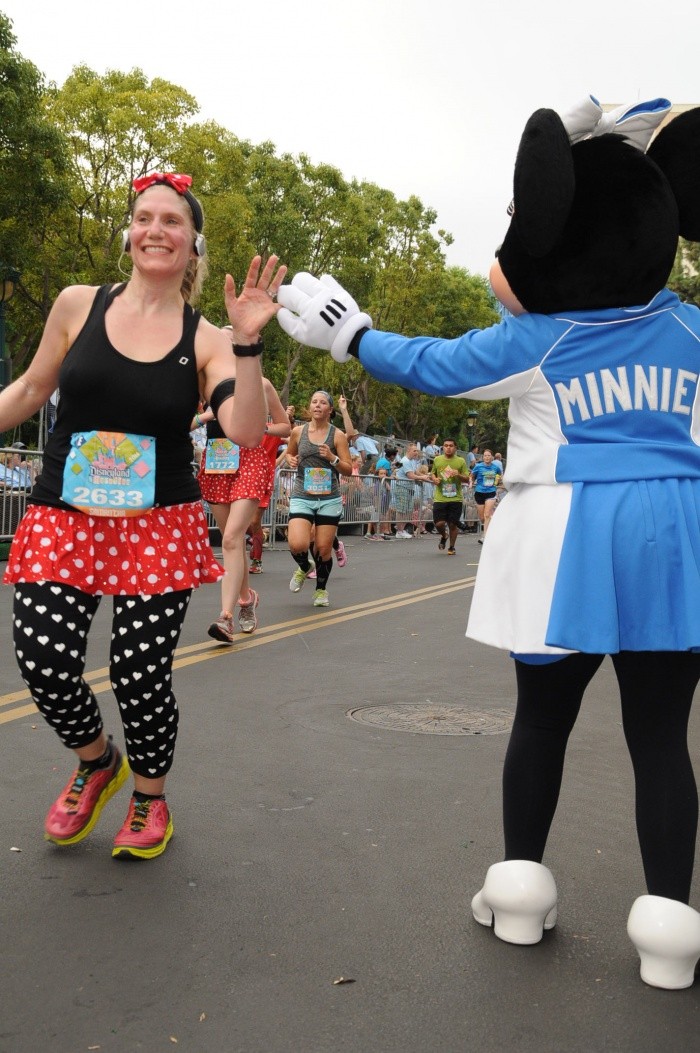 Since you left, my feet have been very itchy and I've been lucky enough to have some wonderful adventures. Your untimely demise,  follow up six monthly scans and annual radioactivity scuppered my travel plans for a bit,  but don't worry, I've made up for lost time.
Since you left, I've developed a ridiculous enthusiasm for life. Every day may not be good but there is always something good in every day (even if some days I have to look a little harder to find it.)
Since you left, I've embraced my inner minimalist so actually losing you fits right in. 
Sammie xx
Linking up with Kylie for IBOT
* Some of the links in this post are affiliate links. If you click to buy the item, I make a little commission but you don't pay any extra.