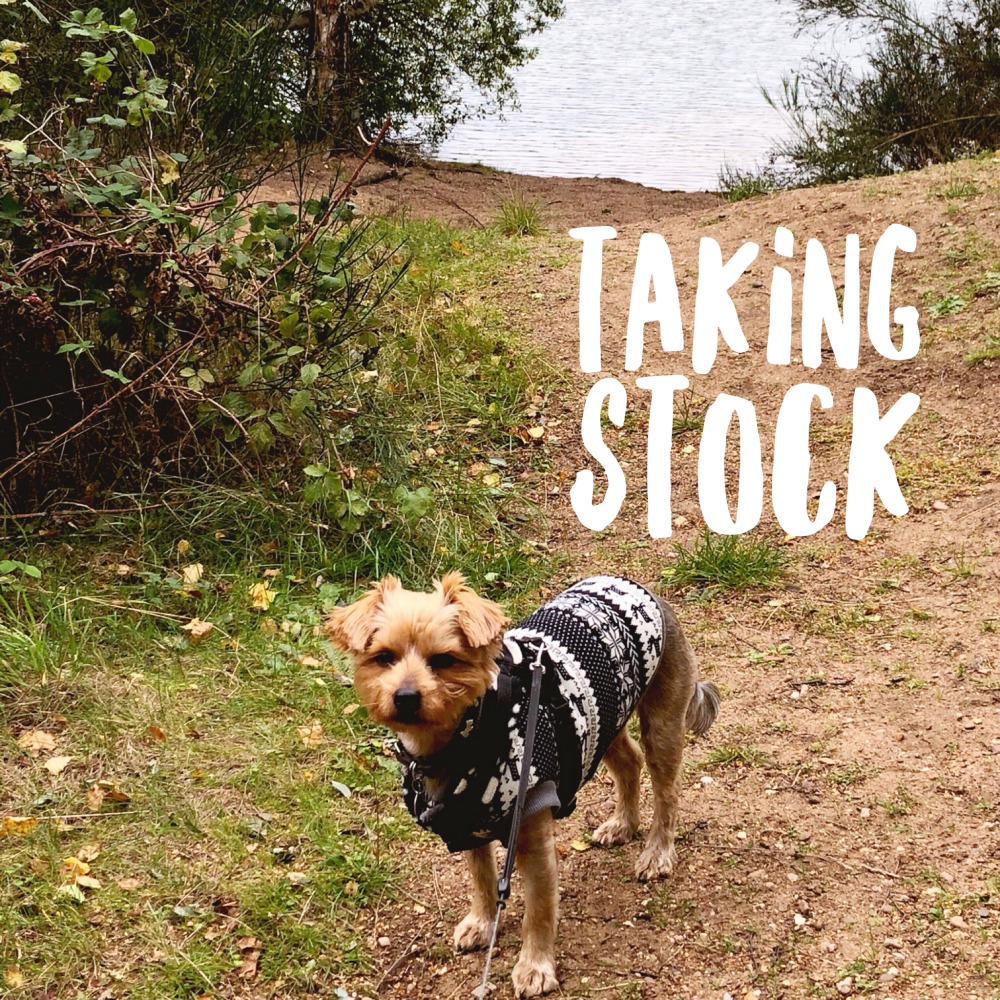 This month has been absolutely epic. I've divided my time between London and Lincoln and Sydney and San Francisco, hopped time zones like a boss and have had quality time with my some of my favourite people. It's been action packed but in the most fabulous way. However, I think it's high time I took a breather and took stock. I'd love it if you joined me…
Battling: More jet lag. This could be my life's work.
Surviving: 2 long haul flights in as many days.
Feeling: Mostly grateful. With a side of tired. See above.
Craving: Dumplings.
Making: Steph's Easy Pork Dumplings and these Steamed Vegetarian Dumplings for mum. They're the ultimate comfort food!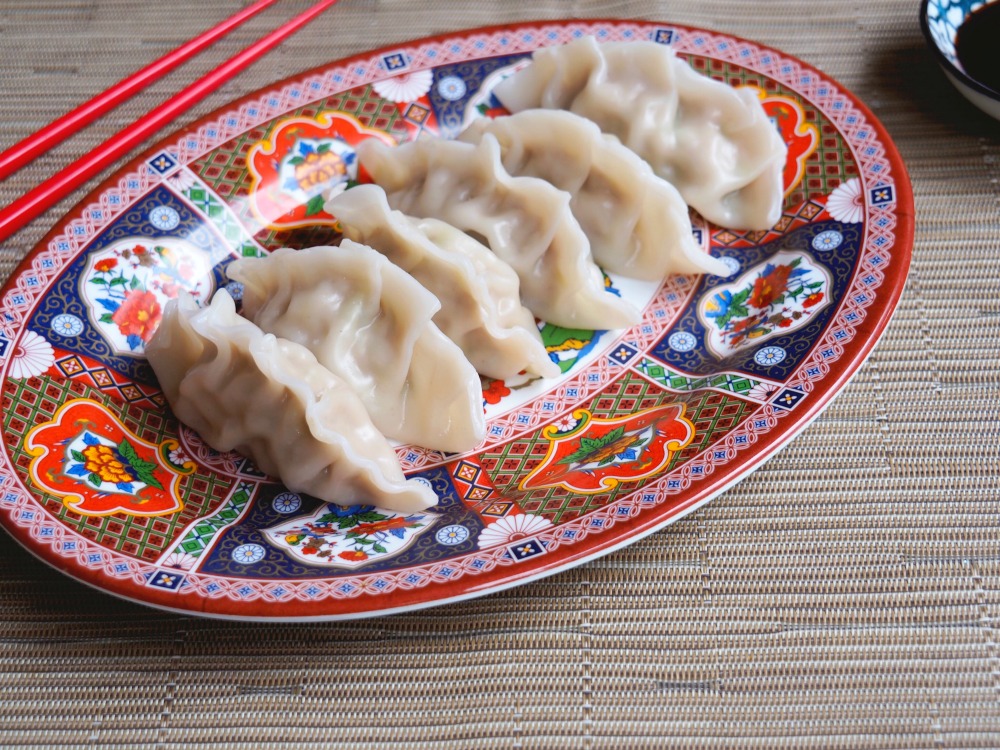 Freezing: Left over dumplings for mum to enjoy later.
Eating: All my favourite English food. None of it is especially healthy but all of it is thoroughly delicious.
Drinking: All the skinny cappucinos.
Snacking: On grapes.
Celebrating: My godson Jack's 15th birthday with an epic Kit Kat cake.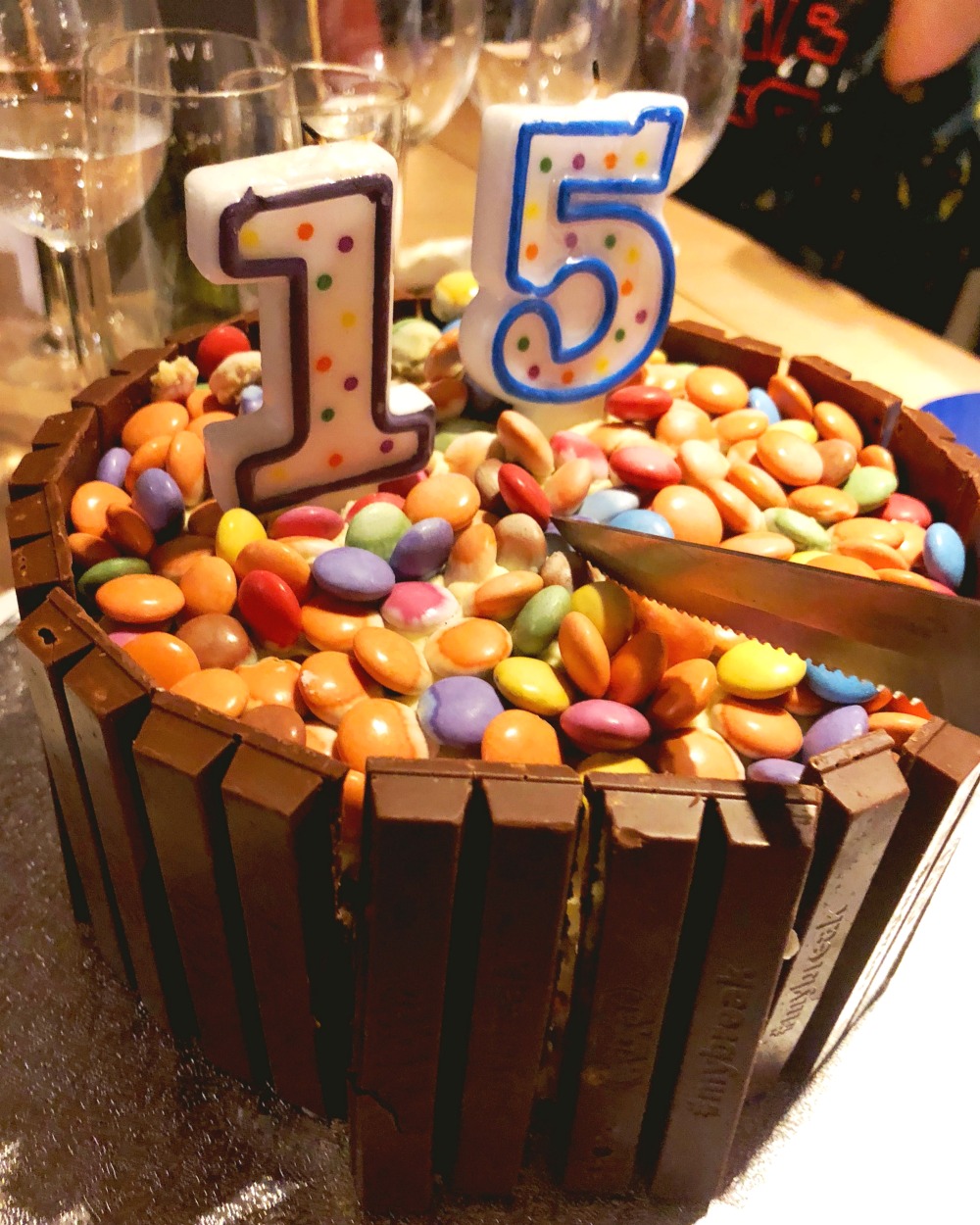 Baking: Jack's birthday cake, this Date and Walnut Slice and mum's favourite, Granny Barbara's Coffee Sponge.
Lending: Mum a helping hand.
Returning: To Lady Rose's Edwardian Tea Room for more of Mr Gearing's enormoscones.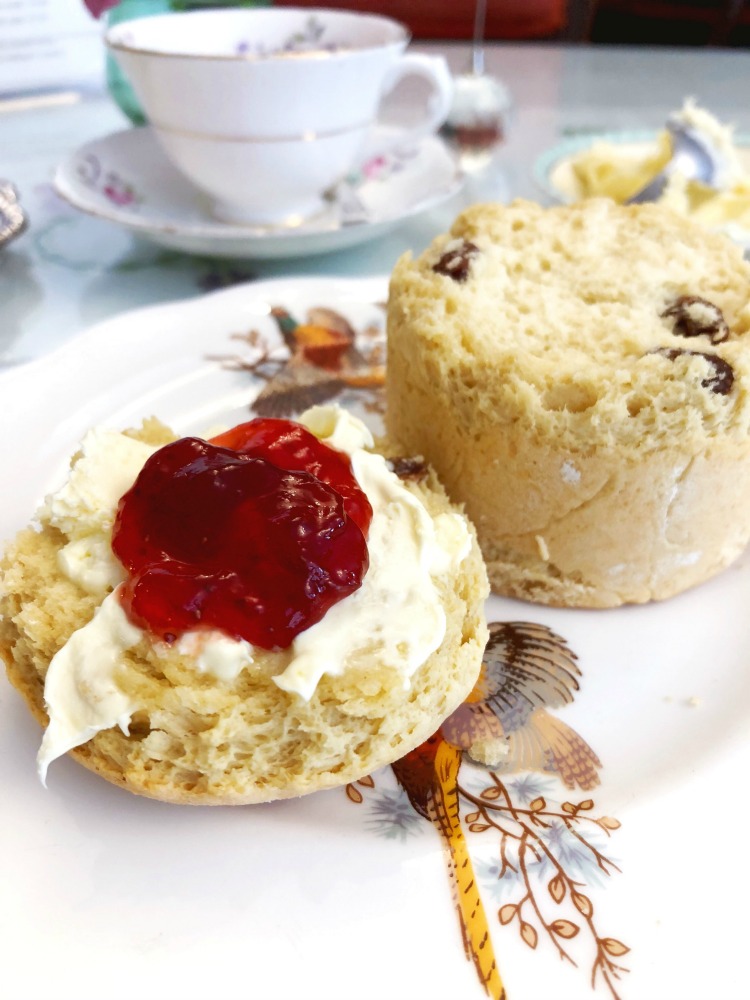 Reflecting: On my 7th Cancerversary – how time flies when you're having fun.
Visiting: York with my sister-in-law –  such a fun day in such a fabulous city.
Marvelling: At British architecture – if only those old buildings could talk!
Buying: More souvenir Christmas decorations.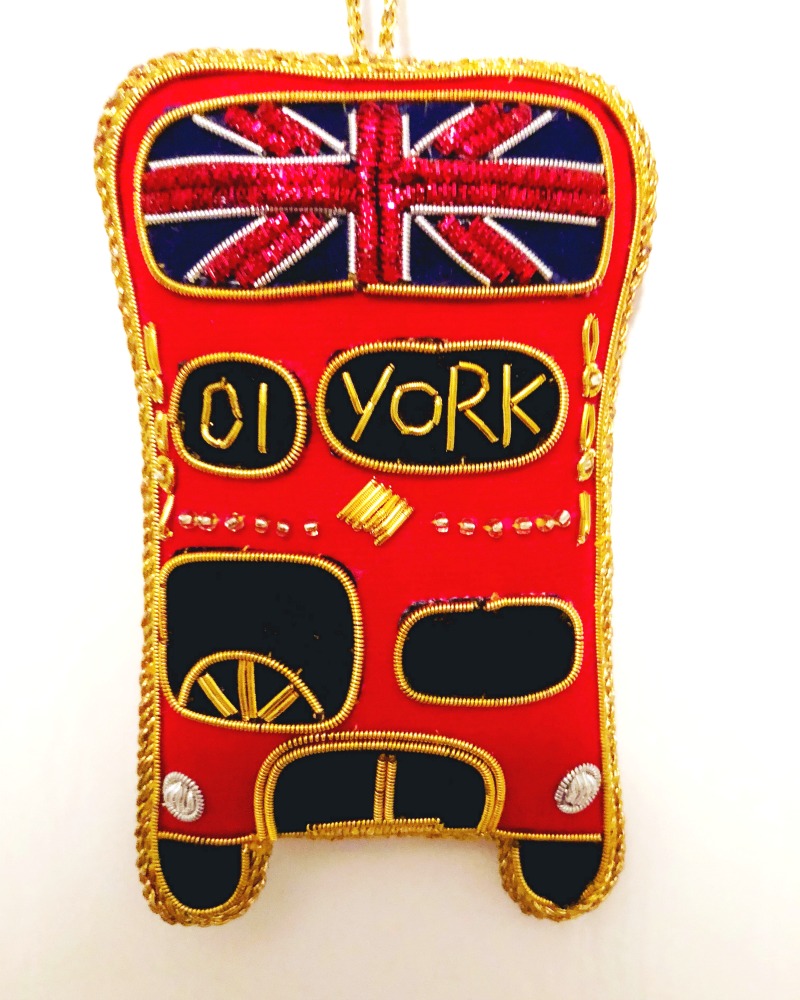 Loving: All the Christmas stuff in the shops. These Brits sure know how to Christmas!
Coveting: All the Christmas clothes in the UK. They're so extra!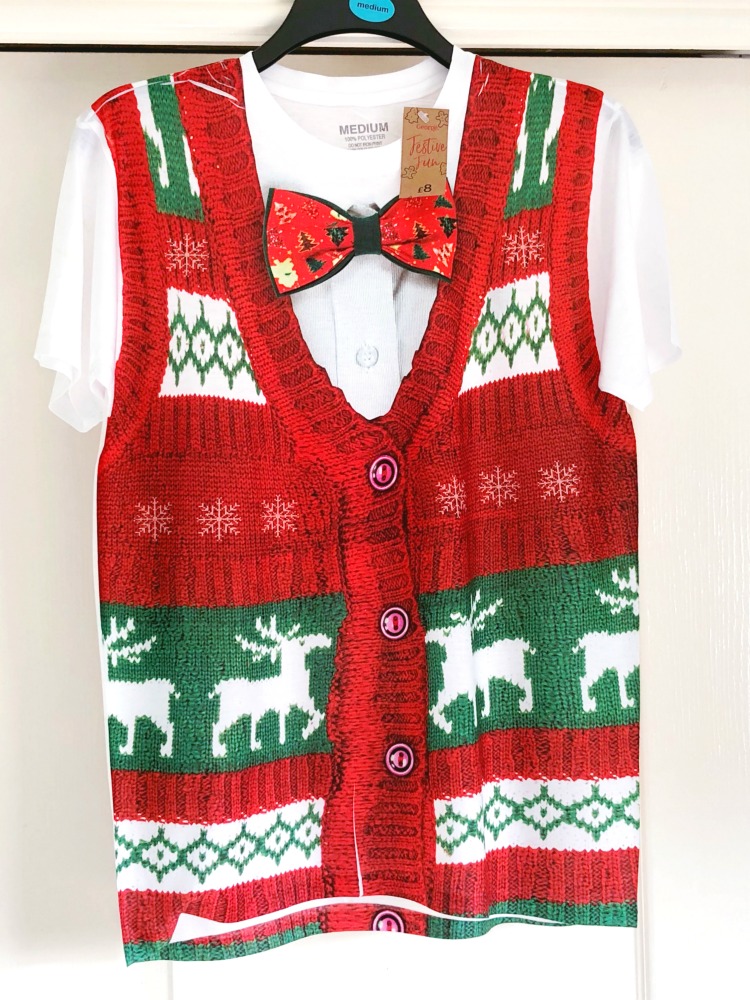 Sharing: How I revamped my sleep hygiene over in the Bupa Blue Room.
Admiring: Mary. She's so inspiring!
Revamping: Another 10 old recipes and giving them a shiny, new lease of life. This Madeira Cake is one of my all time faves.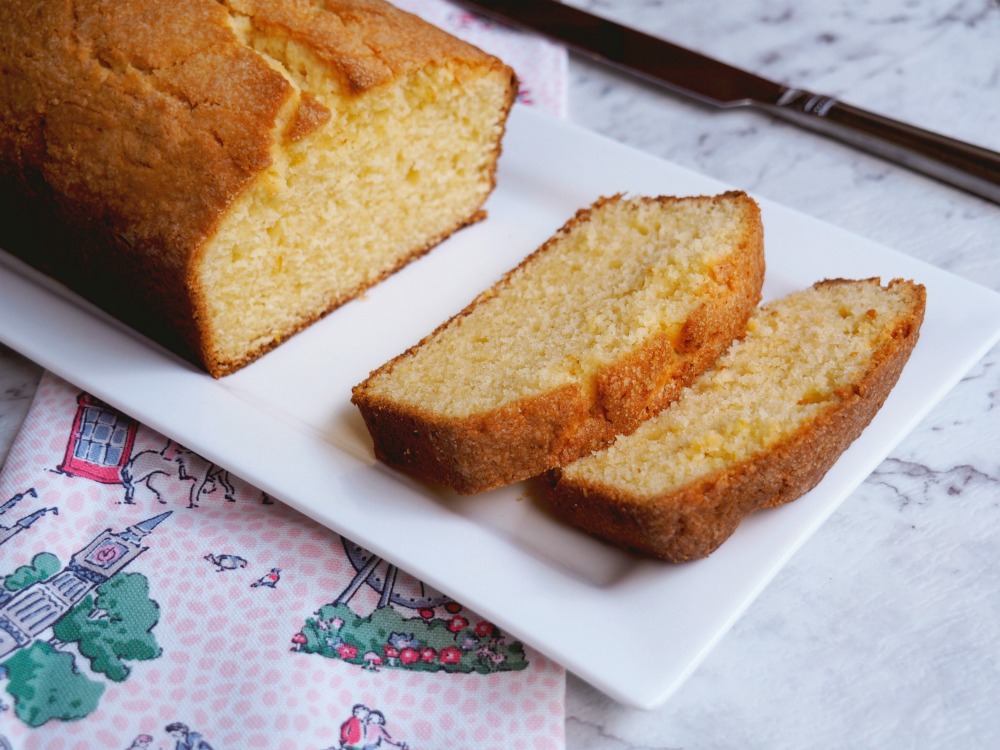 Watching: All the UK reality TV – X Factor, Dinner Dates and First Dates Hotel. Don't judge me 🙂
Borrowing: Still Me from the local library. It's such a great read!
Reading: All the sequels: Force of Nature by Jane Harper and The War I Finally Won by Kimberley Brubaker Bradley.
Listening: To The Teacher's Pet podcast.
Thinking: We need to start a podcast club, mainly so I can debrief about The Teacher's Pet!
Adding: Even more books to my To-Read list.
Walking: Here, there and everywhere with Calvin the dog.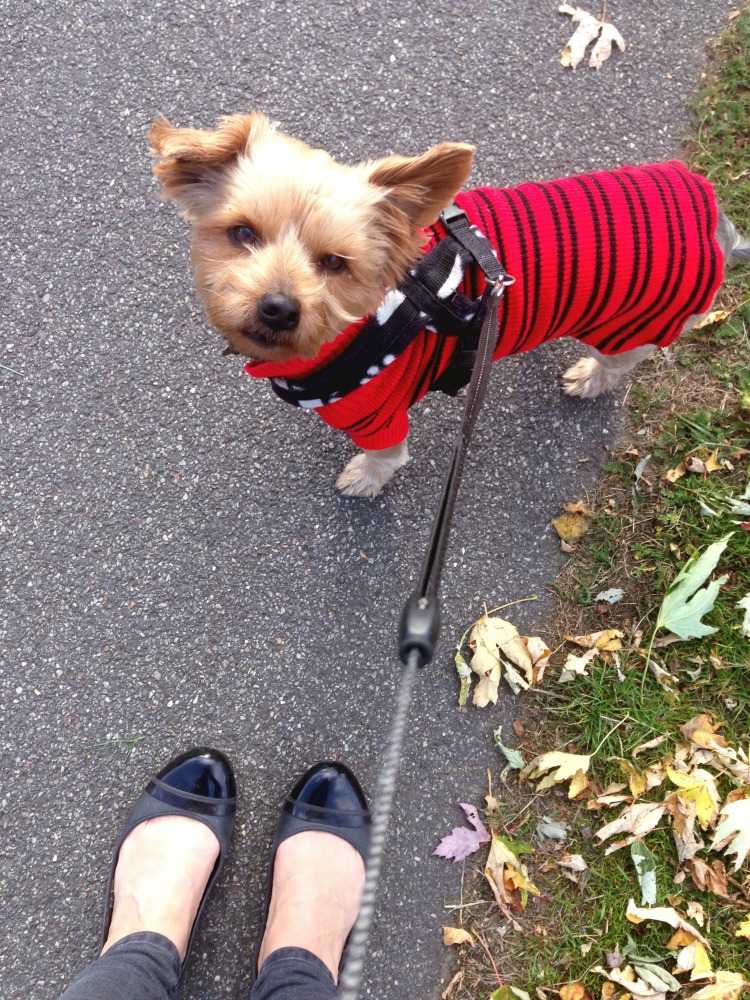 Getting: Lots of puppy cuddles.
Taking: Calvin to the vet. Poor little pupper has not been the ticket.
Pushing: Calvin in his dog pram when his legs were too tired to walk. Yes, a dog pram is totally a thing!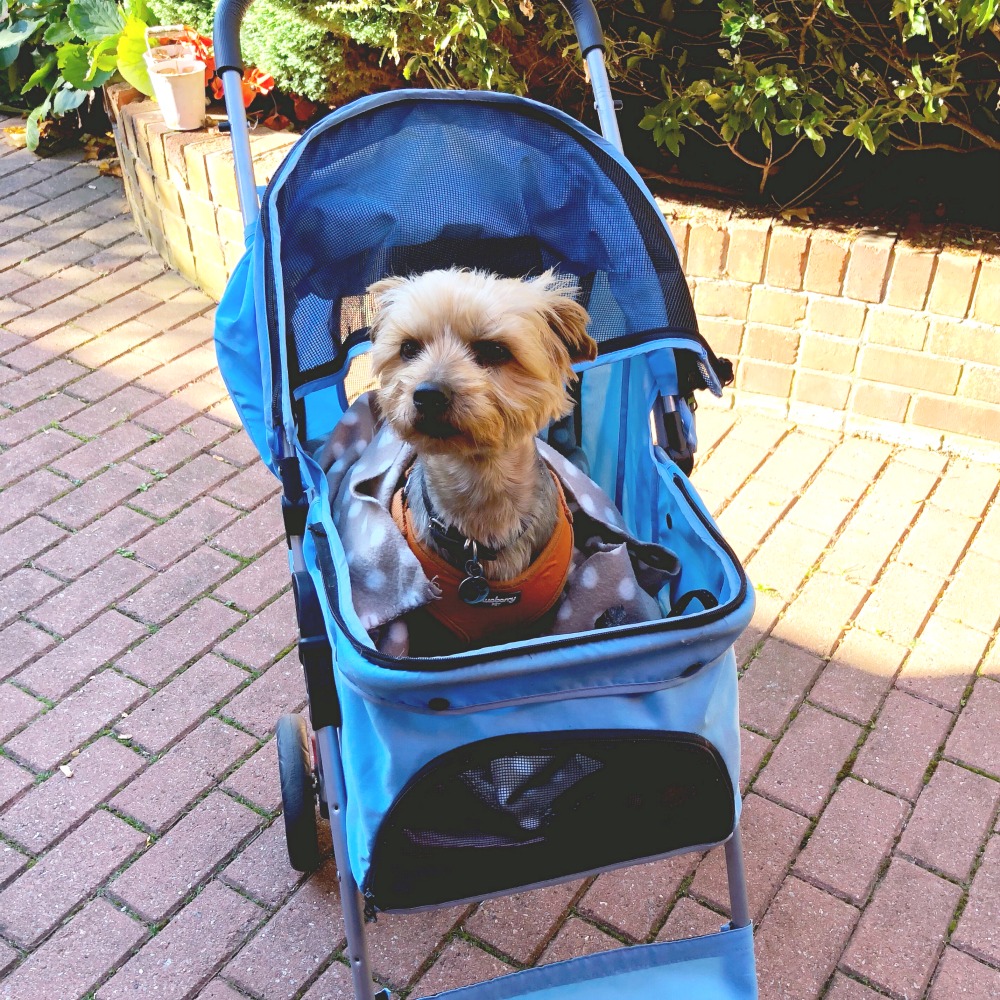 Training: Every day in my mum's living room with a neat little Tabata workout.
Piling: On the pounds. I will need to wire my jaws together when I get home.
Considering: Trying the 5:2 diet. Have you given it a go?
Remembering: How much happy there was in the happy hours of Waikiki.
Seeing: The sights of London and enjoying the most delicious afternoon tea on a double decker bus! Yes, an afternoon tea bus tour is totally a thing!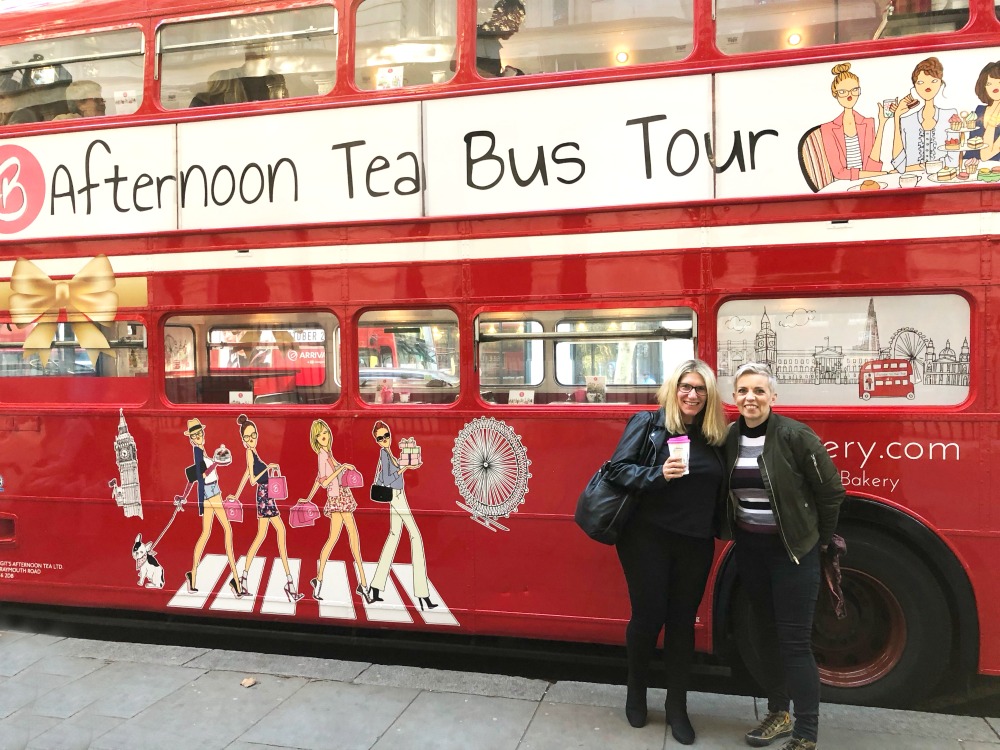 Sleeping: In 6 different beds in 6 days. I think that's a personal record.
Escaping: To Dharish's (she of the chicken curry fame) barn in the country!
Wanting: My own goat after meeting Dharish's neighbour, Chino. I'm not kidding! (Ha, see what I did there!)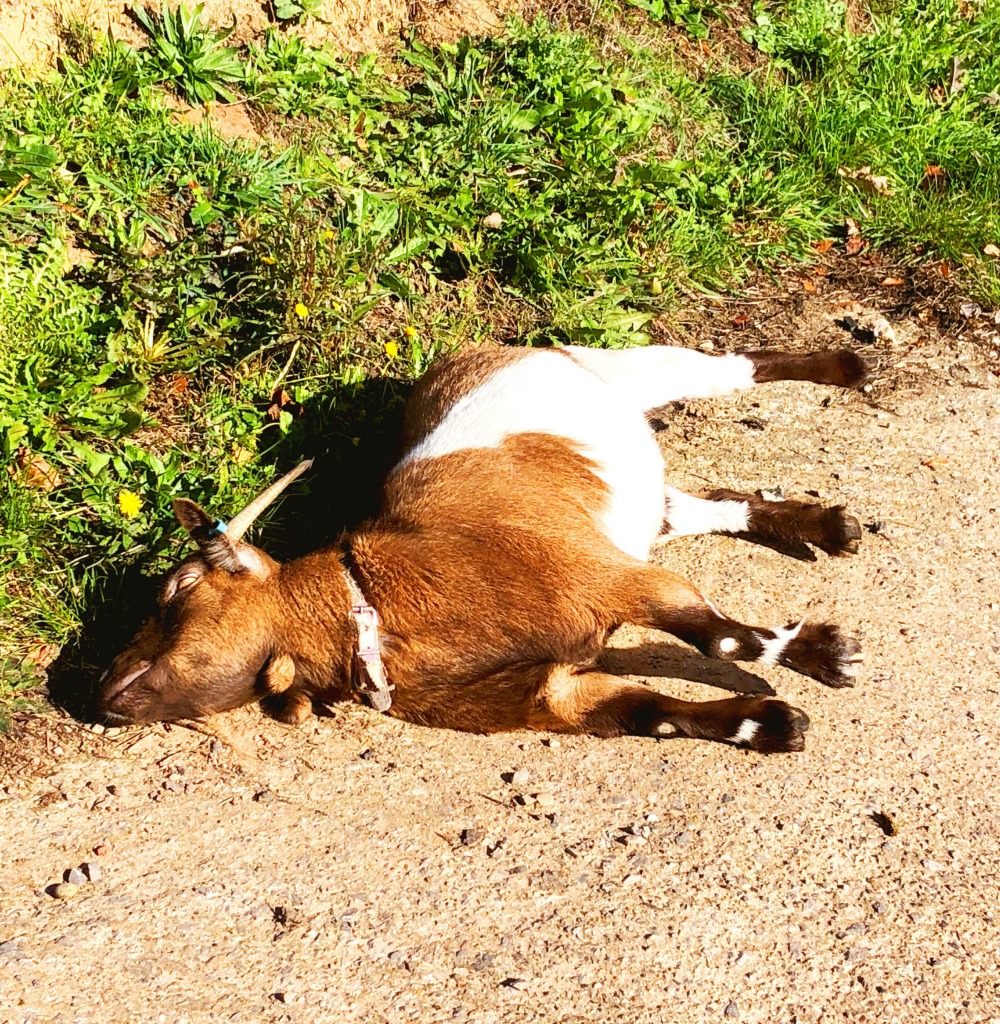 Enjoying: A night out in London's theatreland watching Dreamgirls. I'm such a musical tragic!
Liking: All the hellos and hugs.
Disliking: All the goodbyes!
Finding: My favourite childhood cake – The London Cheesecake. Have you ever tried one?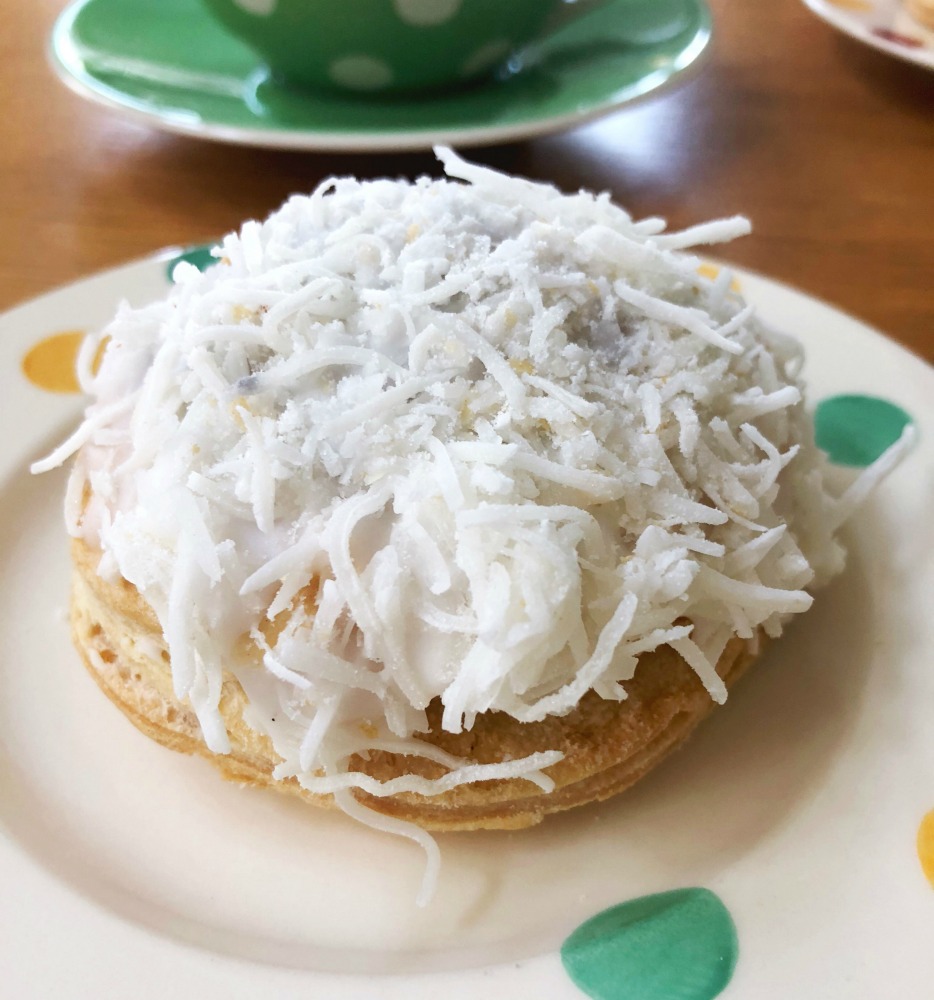 Needing: To create this baked delight at home.
Spending: Quality time with quality people.
Catching: Up with my cousins over Friday night dinner at my auntie's house. Of course, there was her famous chicken soup.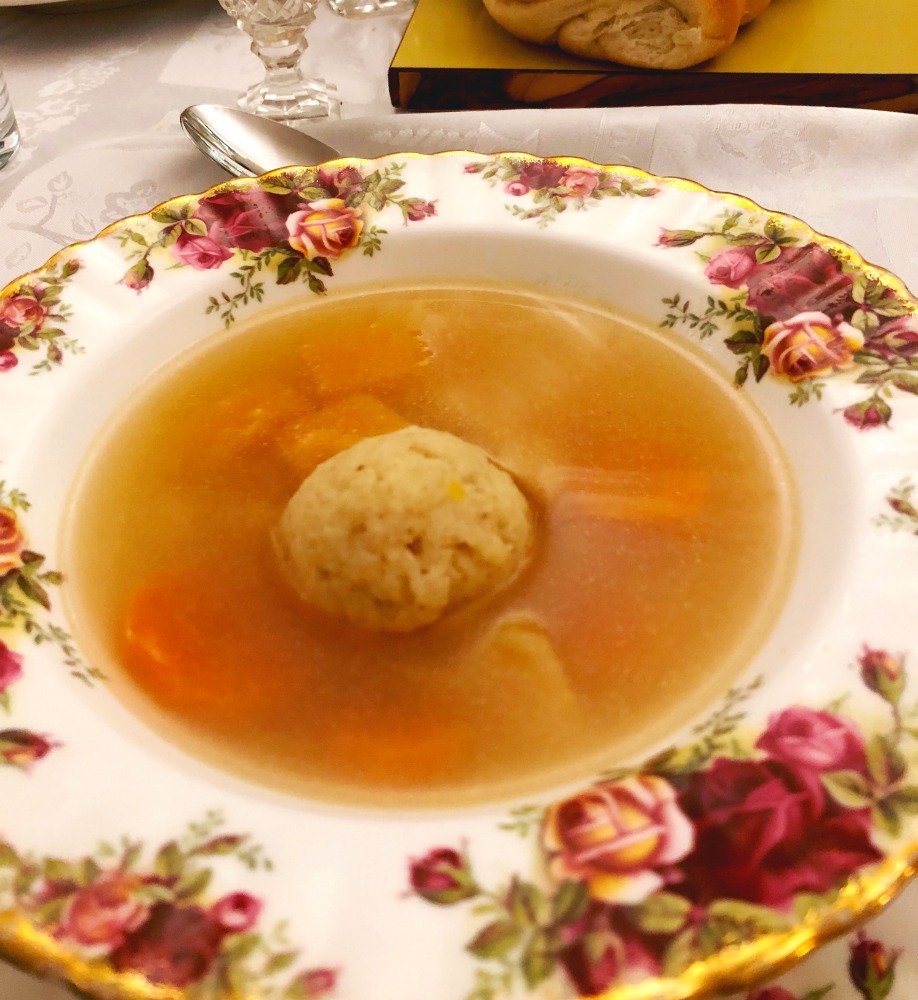 Staying: With friends and family in the UK and at the White Swan Inn in San Francisco.
Running: The inaugural Halloween 5K in San Francisco and enjoying my first ever pumpkin patch!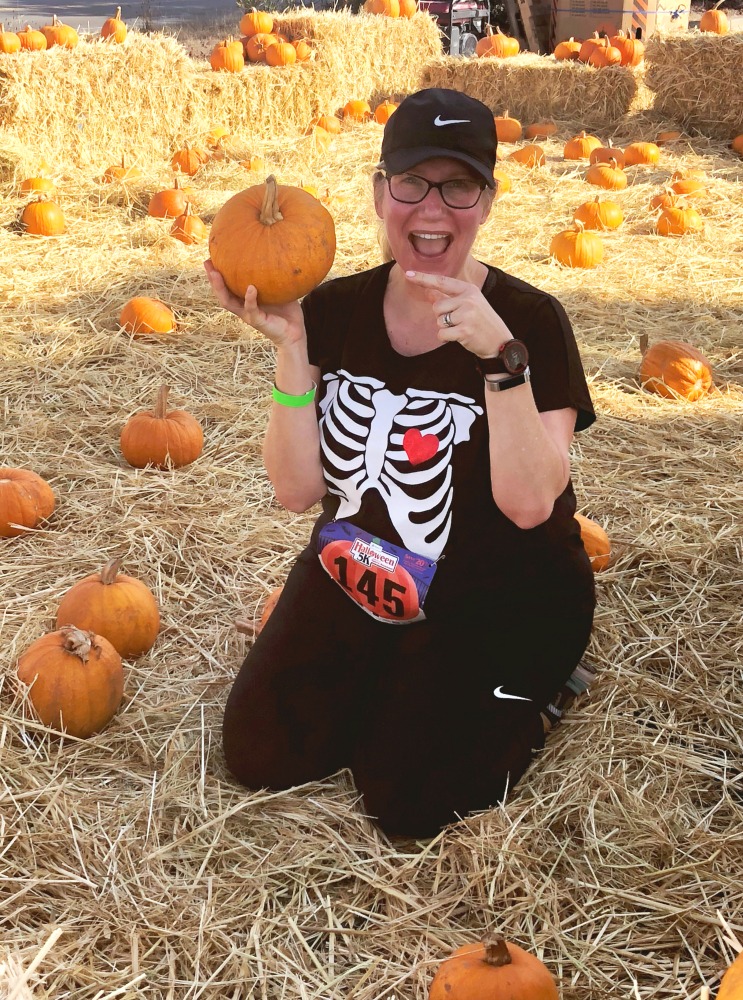 Missing: David when I was in England and my mama now I've left.
Wishing: The world was a little bit smaller!
Saying: Goodbye never gets any easier.
Thanking: My past self for investing in a pair of noise cancelling headphones. They've been a game changer!
Packing: And unpacking and packing again.
Using: My packing cubes.
Filling: My case with all the English sweeties.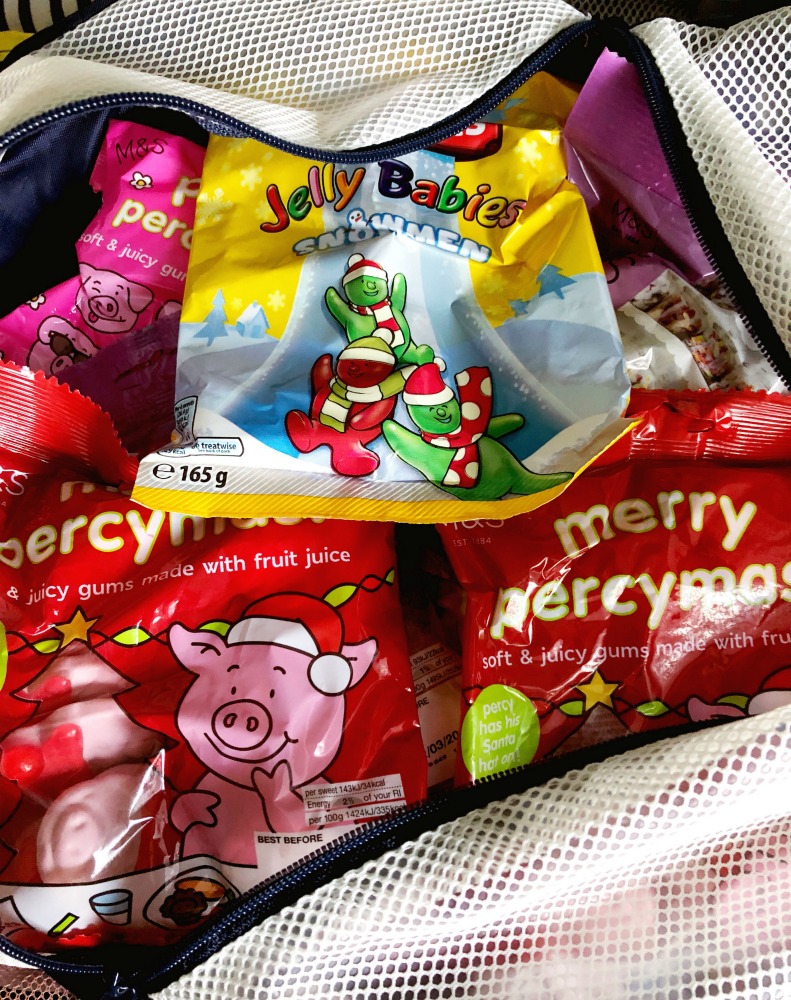 Looking: For my heart. I'm sure I left it in San Francisco.
Booking: Tickets for Candytopia in San Francisco!
Gaining: Silver Frequent Flyer status.
Popping: My Qantas lounge cherry!
Flying: Into Sydney and on to San Francisco.
Patting: Prancer from San Francisco Airport's Wag Brigade. It was a pawsome welcome indeed!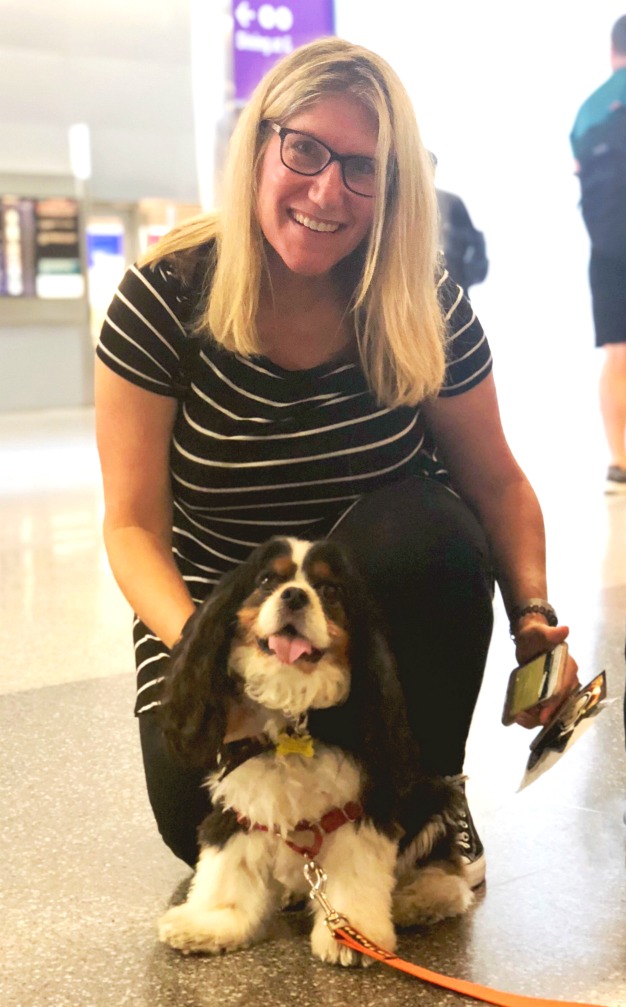 Planning: All the things I want to see, eat and do in San Fran. Got any tips for me?
Now, that's enough about me. Let's talk about you! How was your October? Was it time well spent?
Linking up with Kylie for IBOT
* Some of the links in this post are affiliate links. If you click to buy the item, I make a little commission but you don't pay any extra.